Hey, guys, how's it going? Today I brought you Giveaway again. This time 10 WiFi Range Extenders. If you have this demand, then this is a good opportunity and you may get one of them for free. Of course, if you are unlucky, it is also a good choice to buy it. Let's Go!
Click here to win a FREE WiFi Range Extender, price with coupon on the site: $37.99.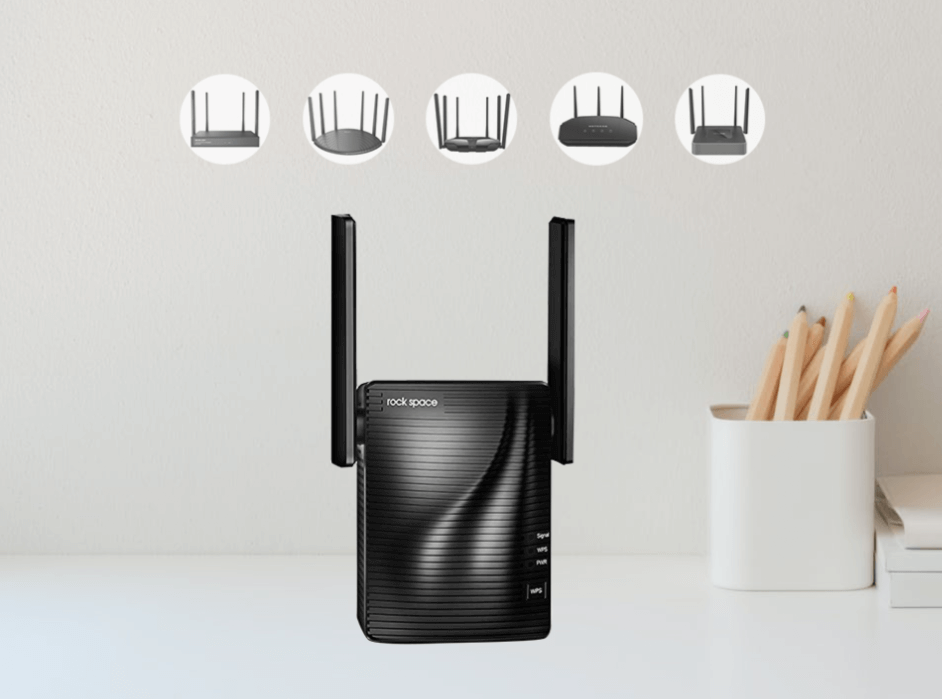 How to participate in this activity?
Place an Order: Click "limited exclusive coupon" to get $8 OFF, and buy the Rock Space Wi-Fi range extender at $37.99 during July 2 – July 31.
2. Submit Product Reviews: Leave your use experience in Comments before August 12 (expiry date of review collection).
3. Free Product Sweepstakes: We will randomly select 10 lucky winners in Comments, and announce the winner list in our Facebook page.
4. 100% Cashback: Winners get cashback to their payment accounts within 3-5 days!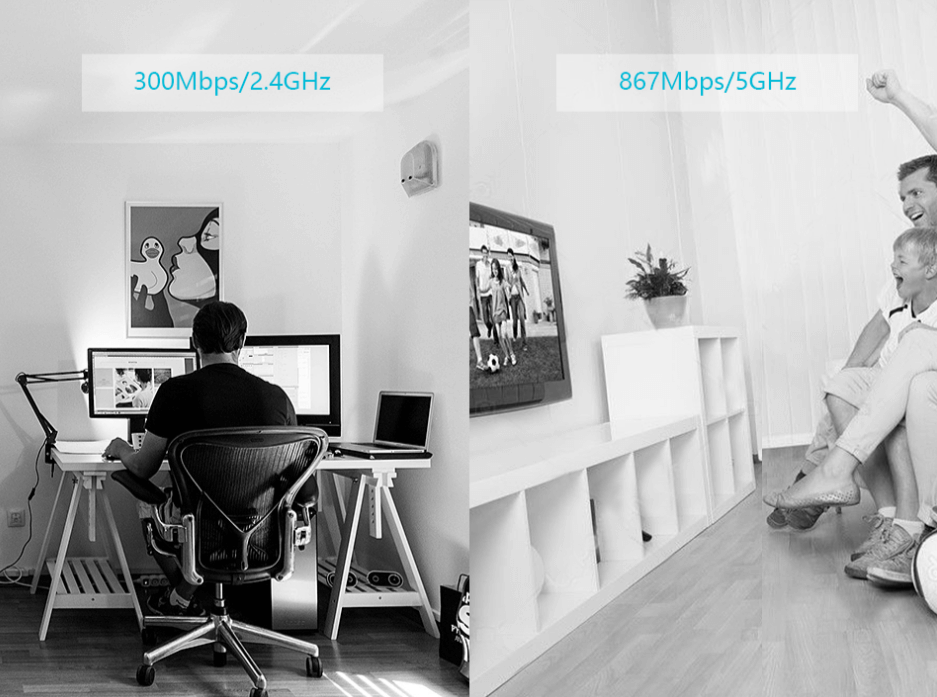 Notes:
1.The $8 off coupon cannot be used with other coupons in the same order;
2.The $8 off coupon just can be used to buy the WiFi range extender during the event time.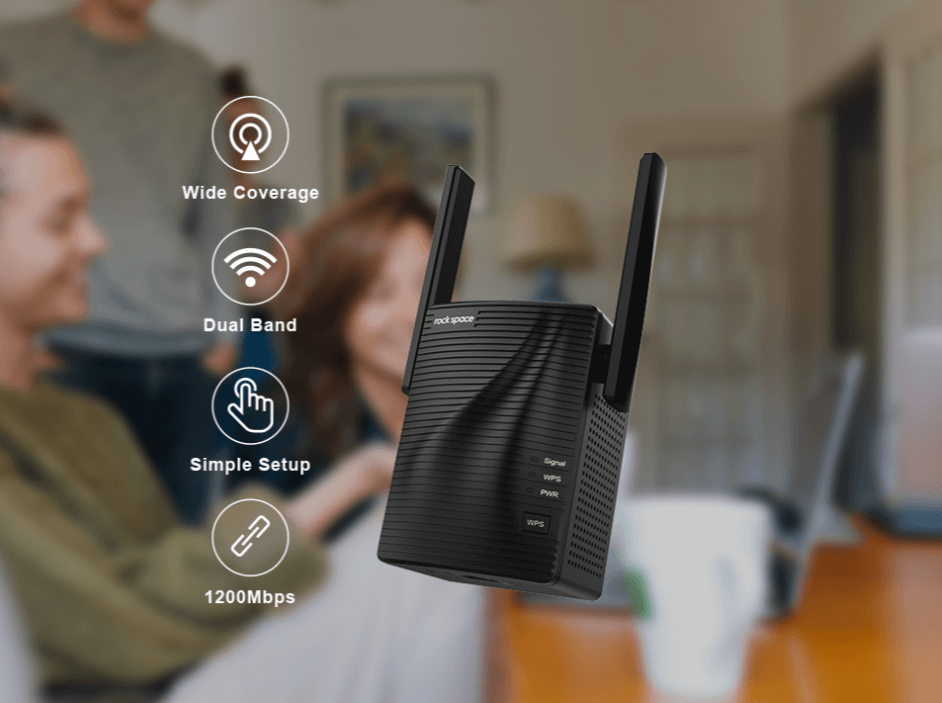 Products details:
【Stable & Strong Signal】It offers up to 300Mbps for 2.4GHz and 867Mbps for 5GHz. Totally 1167Mbps is available for your use, maximizing reduces the loss of data transmission.
【Full Signal Coverage】It extends Wi-Fi coverage 360 degree by up to 1292 sq.Ft,covering your bedroom, floors, restroom and garden. Gigabit Ethernet port also allow this Wi-Fi Booster function as a wireless adapter to connect wired devices.
【Quick & Easy Set up】Only takes 8 seconds! It can easily expand the wireless coverage by pressing the WPS button. You can set up via browser website based configuration in almost any device.
【Compatible with 99% Router】It works with any standard router or gateway. Support any devices like iOS, Android devices, Samsung devices, Echo/Alexa devices, PCs, PlayStation, smart plugs.
【Smart Signal Indicator】It helps you to find the best location for Wi-Fi coverage.
Go to 10 Lucky Winners get the FREE WiFi Range Extender Home from Gadgetslootbox.