A laser engraver is a handy tool to have around whether you're a hobbyist, small business owner, or DIY-er. They allow you to create custom engraved products with a wide variety of materials. But with so many different models on the market, it can be hard to know which one is right for you.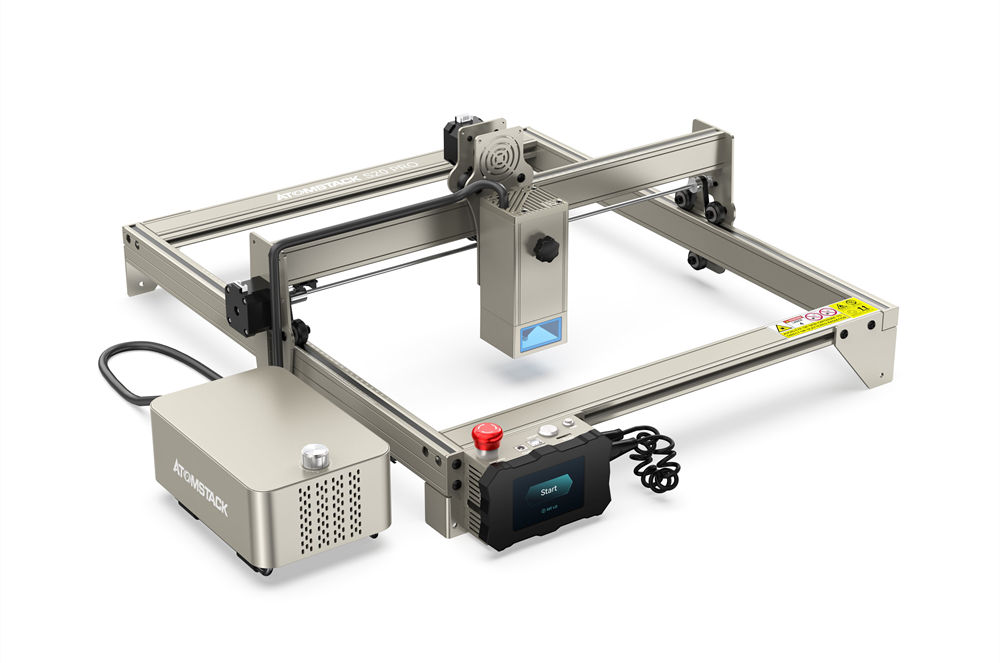 The Atomstack S20 Pro is a laser engraving and cutting machine. It is one of the most powerful semiconductor laser engravers available, emitting laser with much more energy on a smaller spot, which makes higher precision engraving and cutting possible. The S20 Pro has a quad-core laser module, making it the world's first quad-laser engraver. It has a 130W laser, making it the most powerful S20 Pro.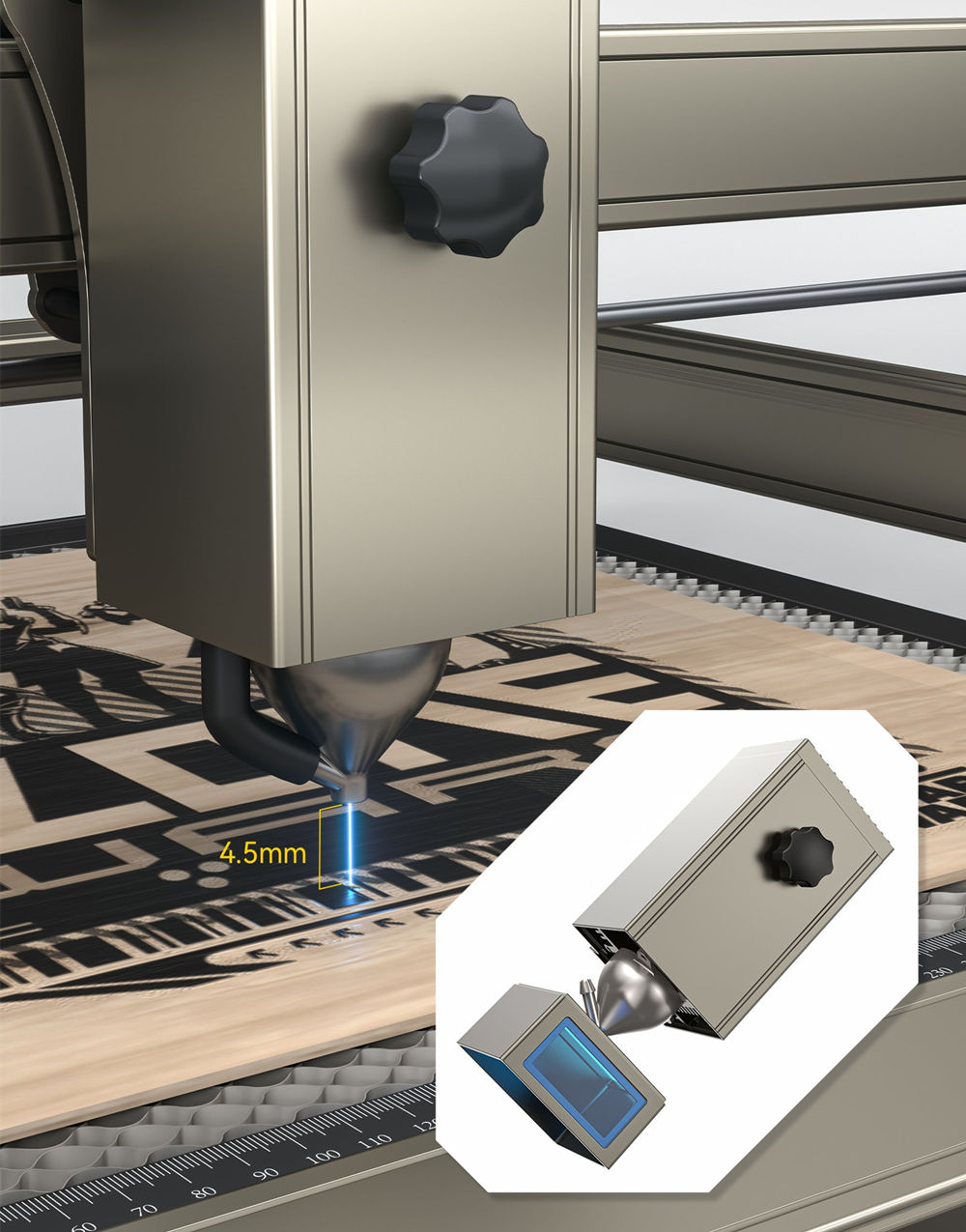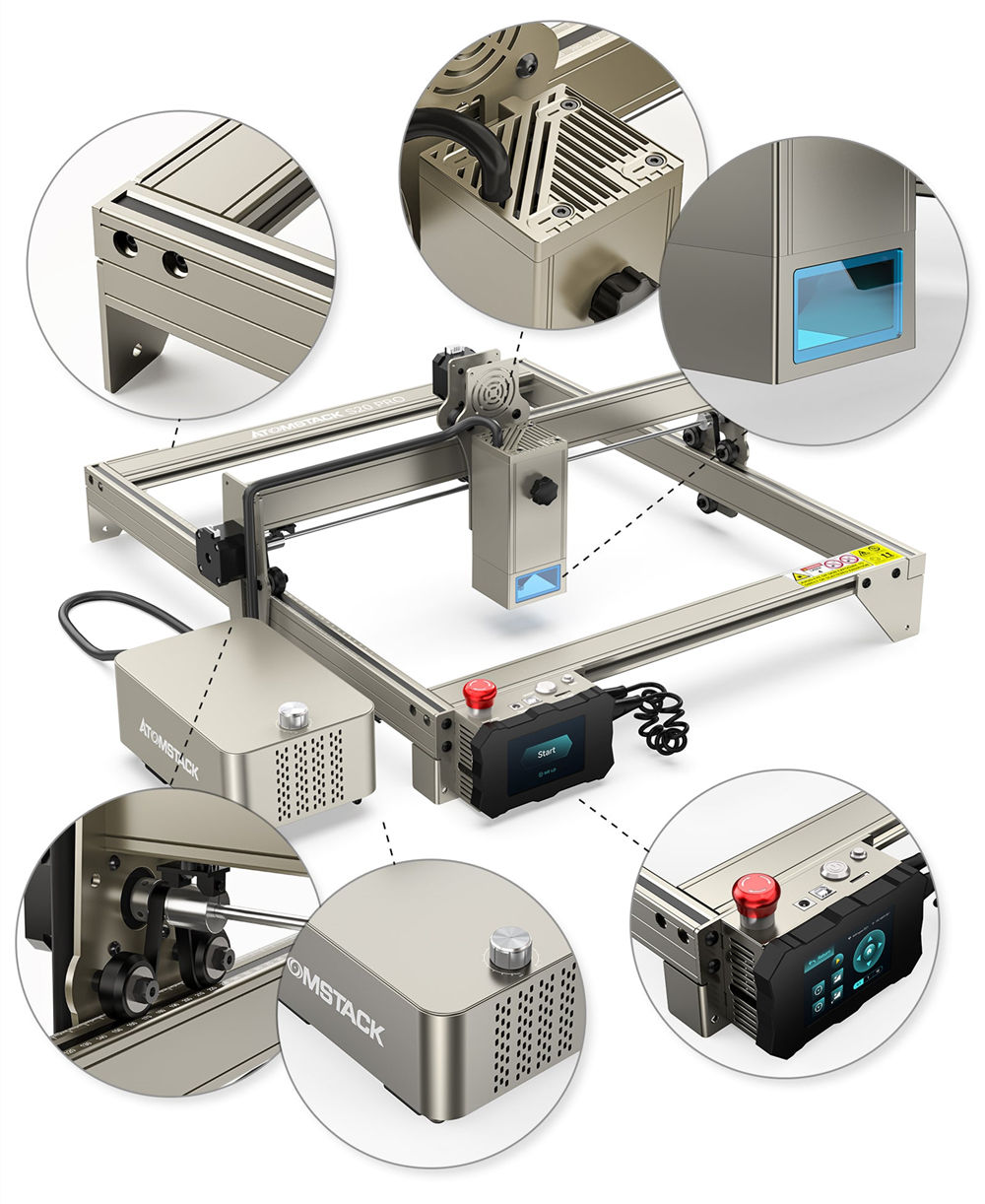 The S20 Pro has a working area of 400x400mm and can engrave and cut a variety of materials, including wood, bamboo, cardboard, plastic, leather, PCB board, aluminum oxide, non-reflective materials, and even thin sheet metal. It has a built-in air assist system and a self-developed 32-bit motherboard with a 256-bit color scale, achieving finer engraving results and higher contrast effects. The S20 Pro also has a self-developed mobile phone app that is available for download on major Android application markets and the Apple App Store.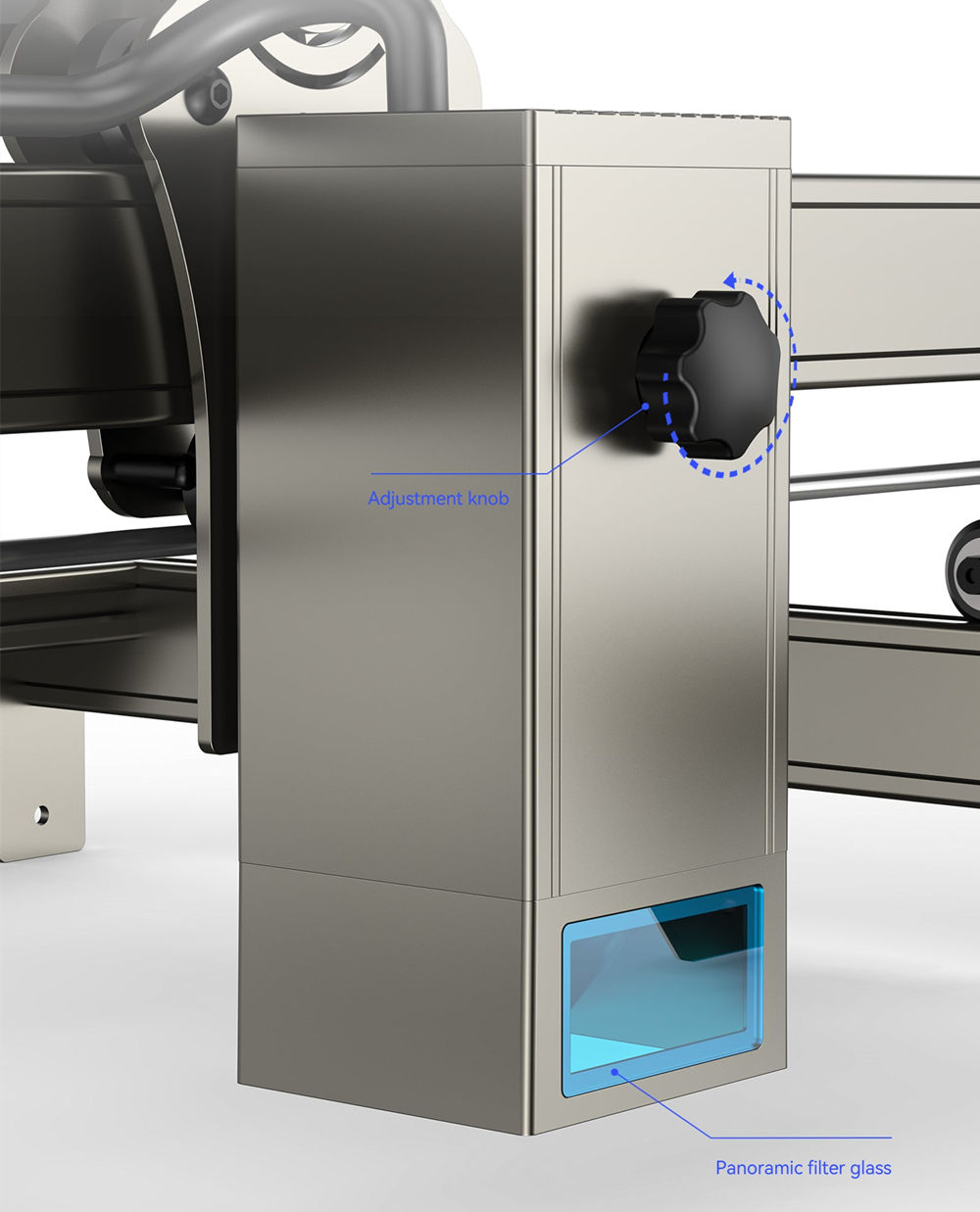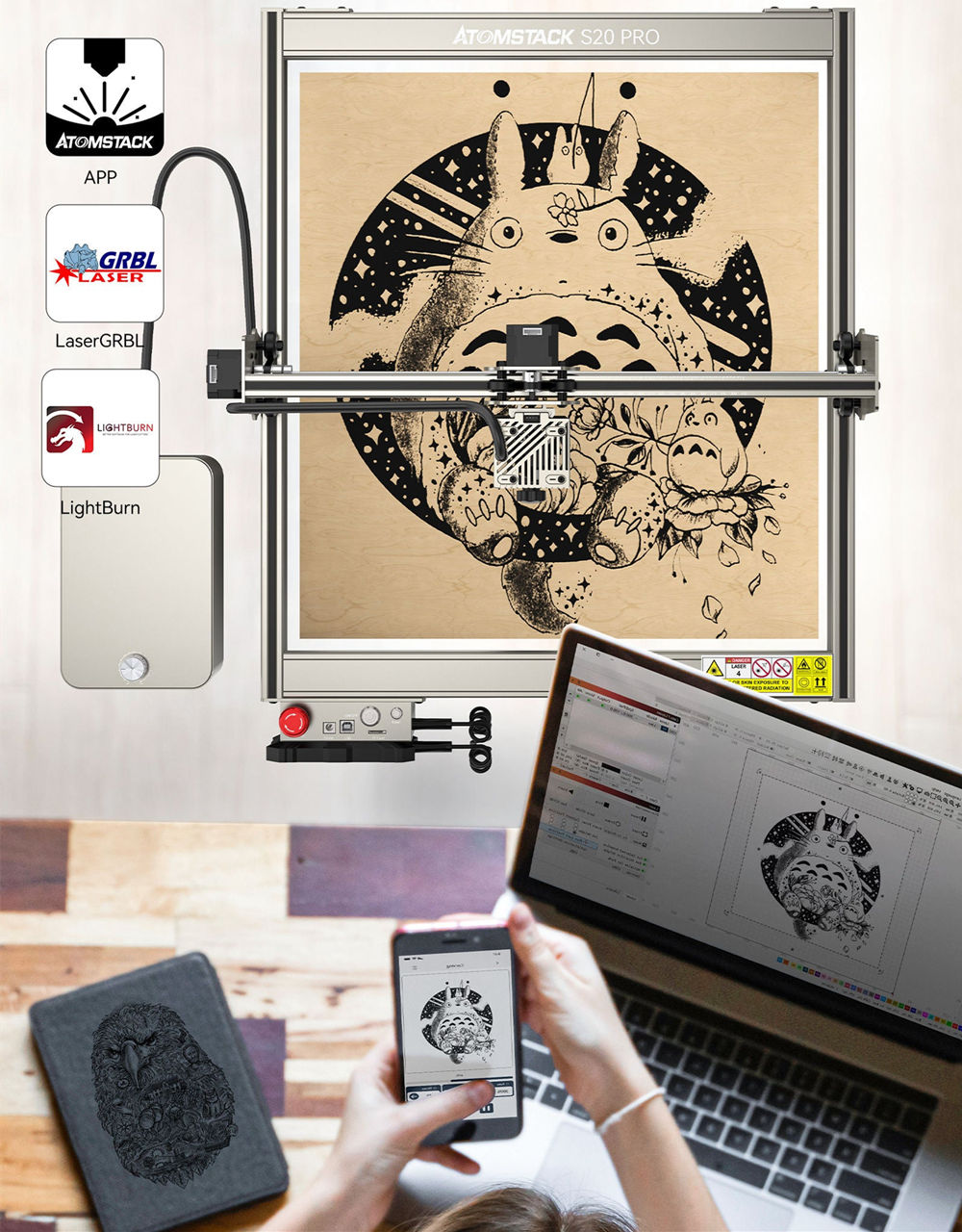 The S20 Pro has a new laser with a knob that makes it more convenient and quick to adjust the height of the laser. It also supports offline engraving and has a terminal control panel, allowing users to carry out engraving work anytime and anywhere without being restricted by a computer. The S20 Pro can cut 12mm solid wood in one pass and 8mm acrylic in one pass.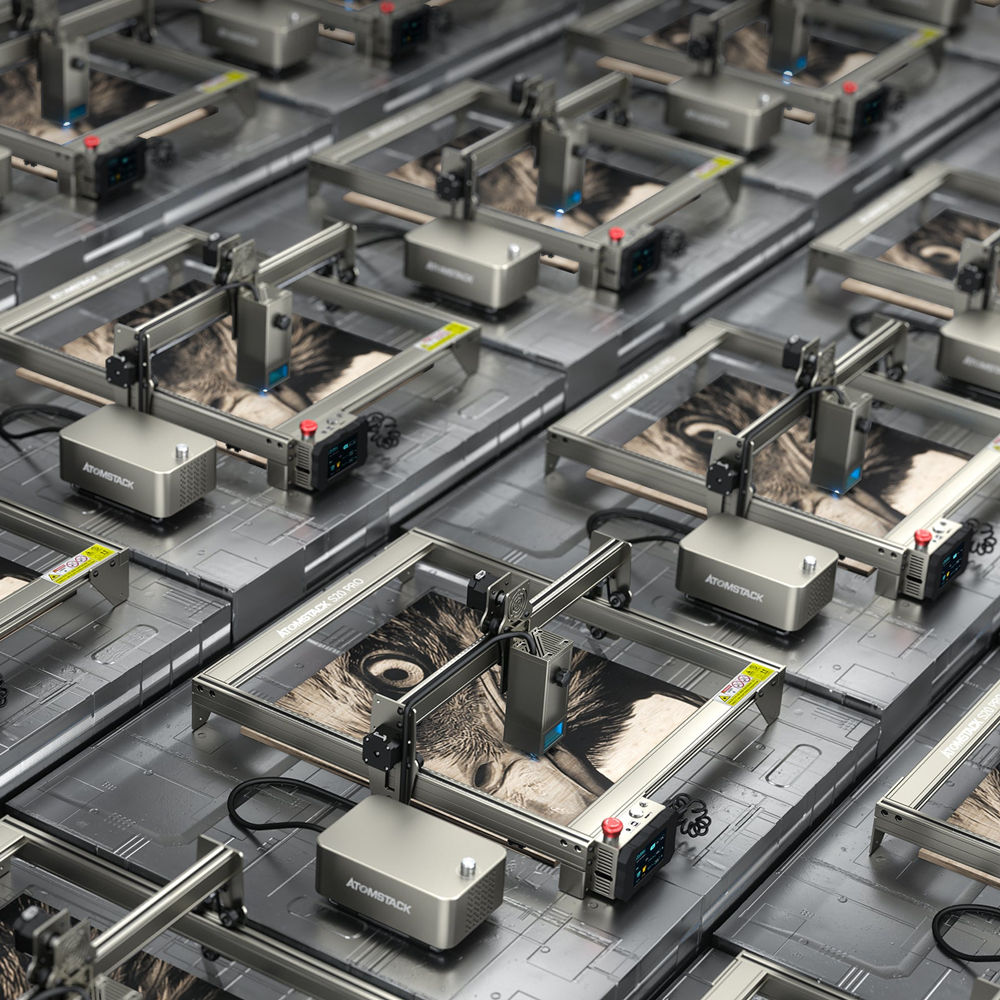 Where to buy
The Atomstack S20 Pro 20W Laser Engraving Machine is a powerful and efficient machine ideal for engraving and cutting a wide range of materials. Its easy installation, high power, precise scale lines, and broad compatibility make it popular among professionals and hobbyists. The machine's upgraded air assist kit and laser help improve cutting capacity, accuracy, and quality. The device is available on atomstackofficial.net for just $699 using a discount code: AtomS20C100, the original price is $799, now enjoy a discount of $100, and you can choose US and European warehouses, making it an affordable option for those looking for a high-quality laser engraving machine.