The Fiido e-bike is one of the best looking e-bikes I've seen in the past few years, and it's a joy to ride on the weekends. It is a manufacturer of electric bikes, more specifically bicycles and scooters, very focused on design, but also on quality. Fortunately we already had the opportunity to test some models, and we were always very satisfied with the support, and also with the quality of construction of the material.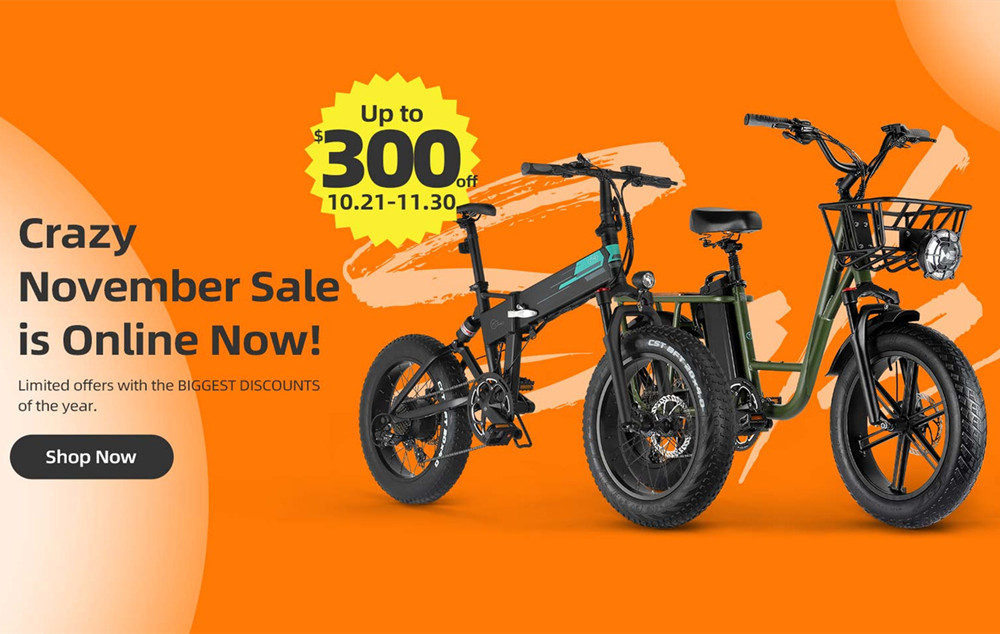 This being exactly why it is now worth highlighting the company's campaign at the end of the year 2022. Let's see what the brand has to offer, at a time when electric mobility is getting stronger?
Therefore, Fiido has put almost its entire range on sale! Let's do it by steps? (When buying a bike in this promo, Fiido also offers a bag with extras!)
Fiido T1 ( $100 Off Code: BF100)
The FIIDO T1 is a CARGO Fat eBike. What is this? It's a bike with a half-traditional, half-modern design, with the possibility of carrying some load, both front and rear.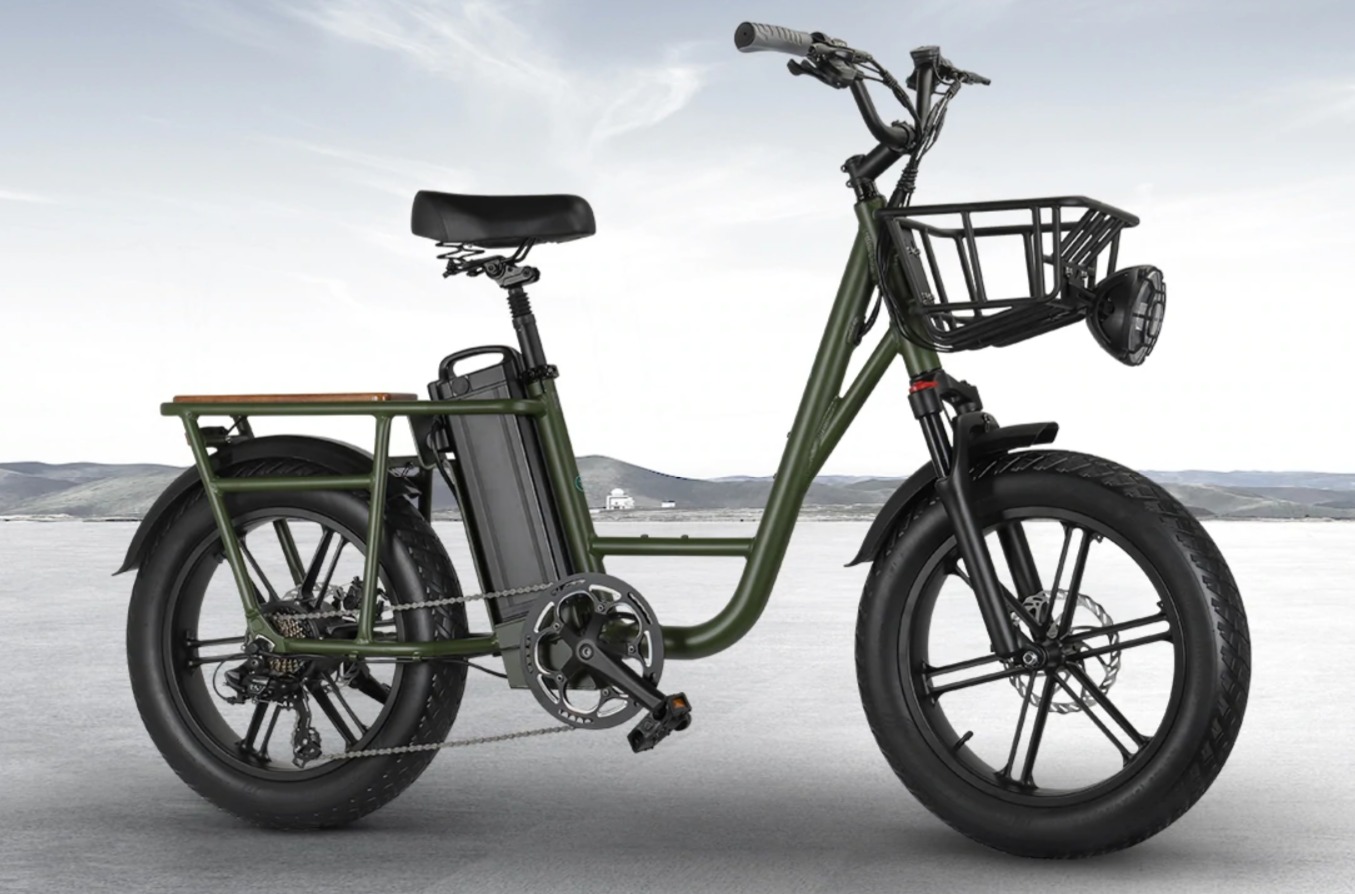 With a 20Ah super battery and 48V voltage, this cargo fatbike is a monster with a 750W motor. Autonomy up to 150 kilometers. Road tire.
Fiido X ($200 OFF Direct)
Furthermore, this eBike differs from the rest due to the battery integrated into the seat itself. In addition, it is also focused on mobility and transport, with a weight of only 17 kg. The engine is 250W or 350W, and the autonomy goes up to 100 kilometers.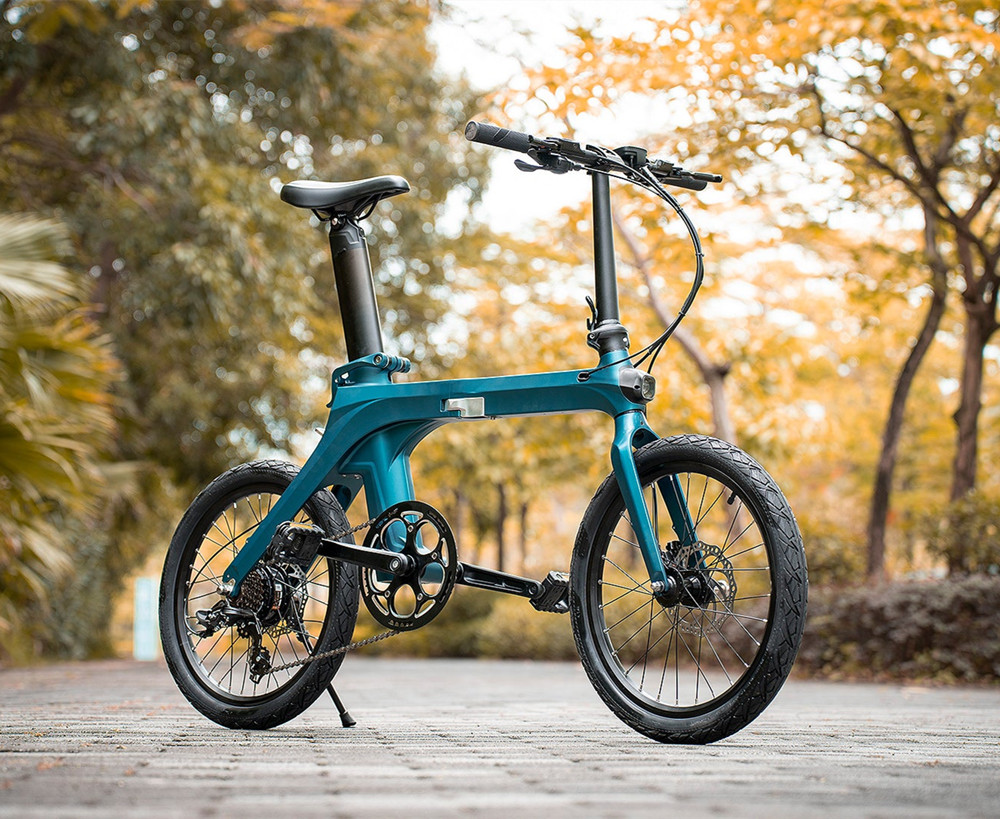 Fiido M1 Pro ($100 Off Code: BF100)
The FIIDO M1 Pro is a compact urban off-road fat bike. With 11.6Ah battery and 48V voltage, this fatbike brings to the table a 500W motor and an autonomy of up to 80 kilometers.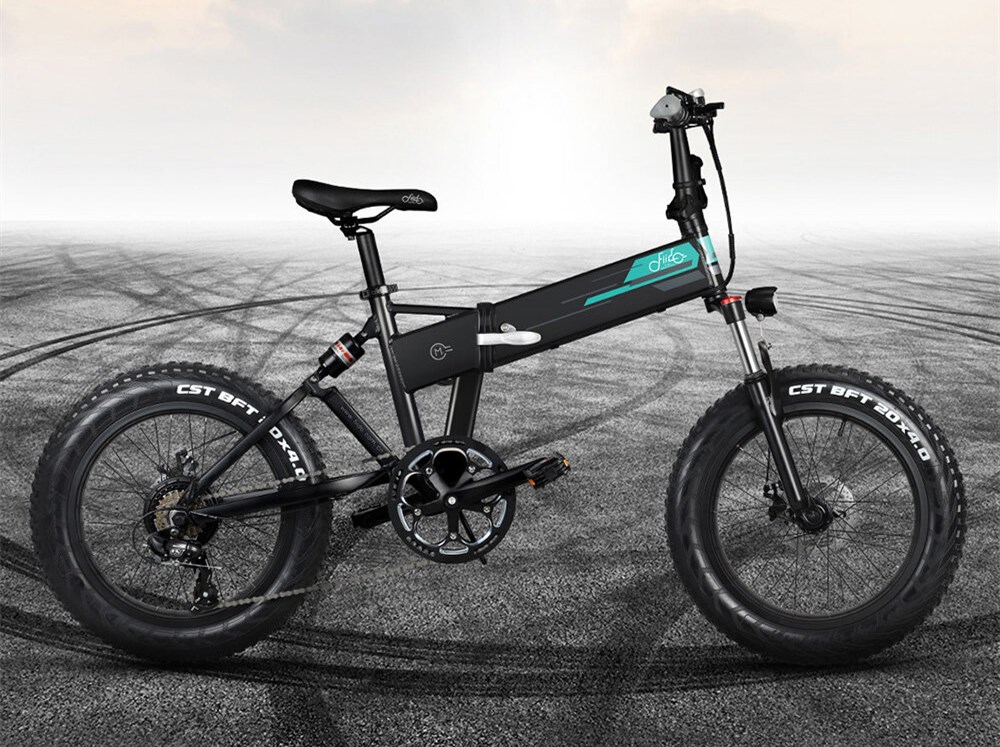 Fiido D11 ($100 Off Code: BF100)
Very similar to Fiido X, but simpler, and therefore cheaper. Autonomy of up to 100 kilometers. Charging time from 1 to 4 hours.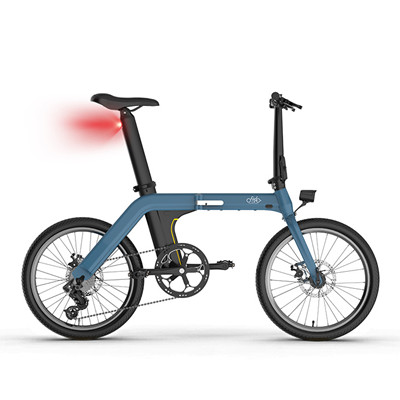 Fiido L3 ($100 Off Code: BF100)
In short, the most autonomous urban electric bike on the market, offering up to 200 kilometres. 350W motor and 48V 23.2Ah battery. Tires are 14 Inch.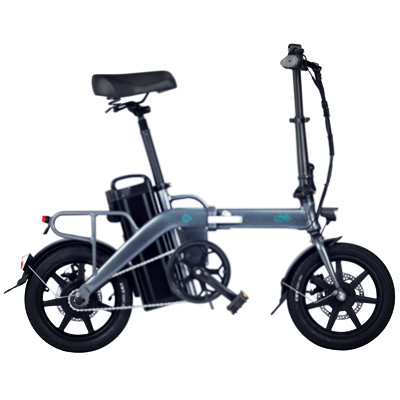 Fiido D3 Pro ($100 Off Code: BF100)
First of all, here we have a different urban bike, focused on being light and compact. 17.5 kg of weight and autonomy of up to 50 kilometers. The motor is 250W, and the battery is 36V 7.5Ah.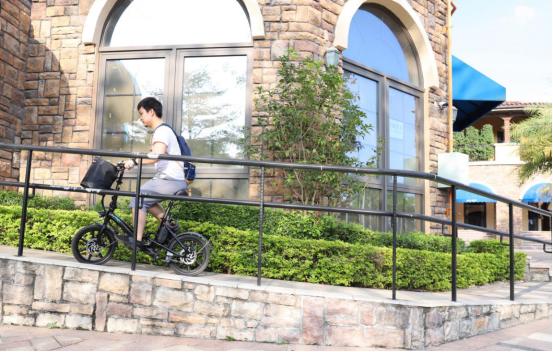 Fiido D2S ($100 OFF Direct)
Very similar to the D3 Pro in being a different, light and compact urban bike. But it is a little heavier (19kg), however, it also offers more autonomy (60 kilometers). 250W motor and 36V and 7.8Ah battery. (16 inches on wheels).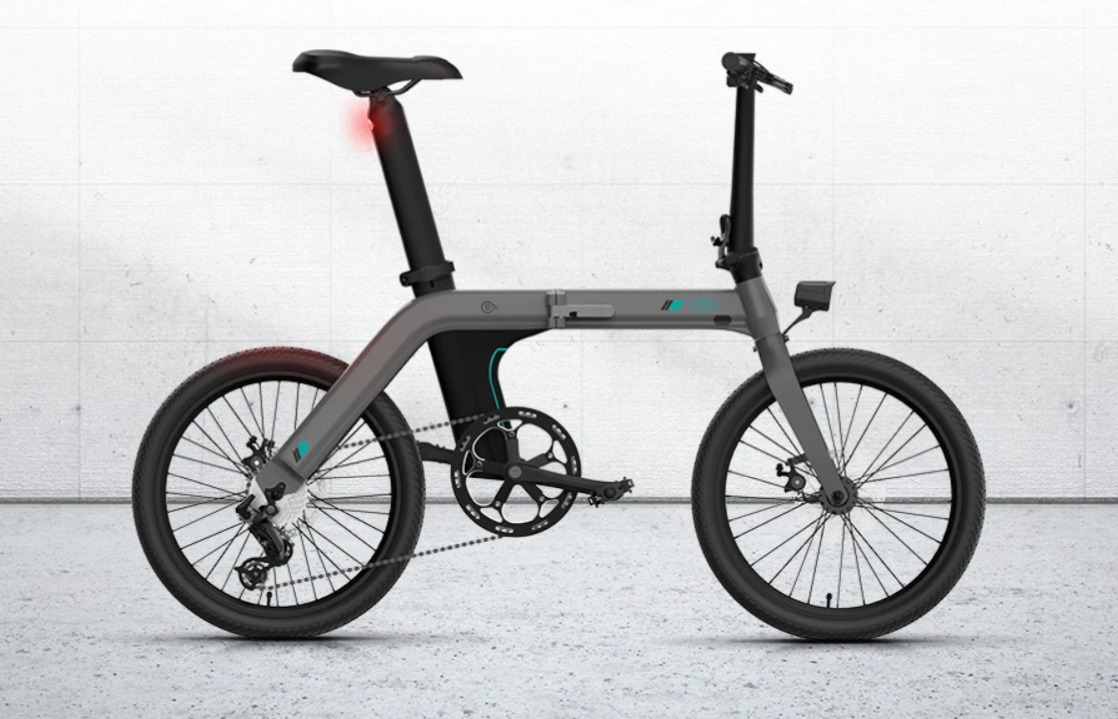 Fiido D21 ($100 Off Code: BF100)
However, in this model, we have important and interesting improvements on the FIIDO D21 compared to the D11. We have a sensor to help the pedal, in order to calculate the power needed at each moment. So it's easy to save battery life while providing a more immediate response.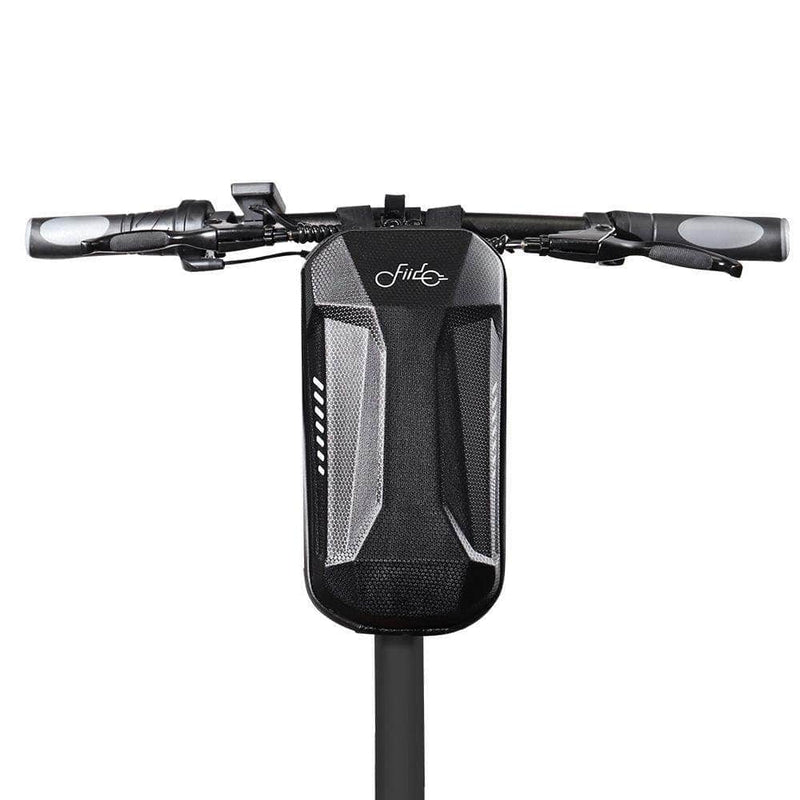 Fiido Black Handlebar Bag ( $10 OFF for $25)
A storage bag is installed on the bike, which I think is very necessary. Usually your valuables, such as cell phones, watches and other electronics, are going to be able to fit in this bag. This bag is fixed to the frame and is very strong.