Missed the Black Friday sale last month? Christmas Sale [Dec 15 – Dec 25], savings are extended! GOGOBEST now offering the last chance for you to treat yourself to the E-bike you should've gotten this year for up to 150€ OFF during the new year holiday!
BUY MORE, SAVE MORE:
50 OFF for orders over 800 euro
100 OFF for orders over 1200 euro
150 OFF for orders over 1500 euro
Looking for an unconventional electric bike for urban riding? You don't like the commonly offered models and find them too bland? If you also need to ride on less paved roads or bigger hills now and then, it can be quite a hassle on a regular city bike. The Bezior XF200 electric bike has a powerful motor, full suspension and wide, stable wheels.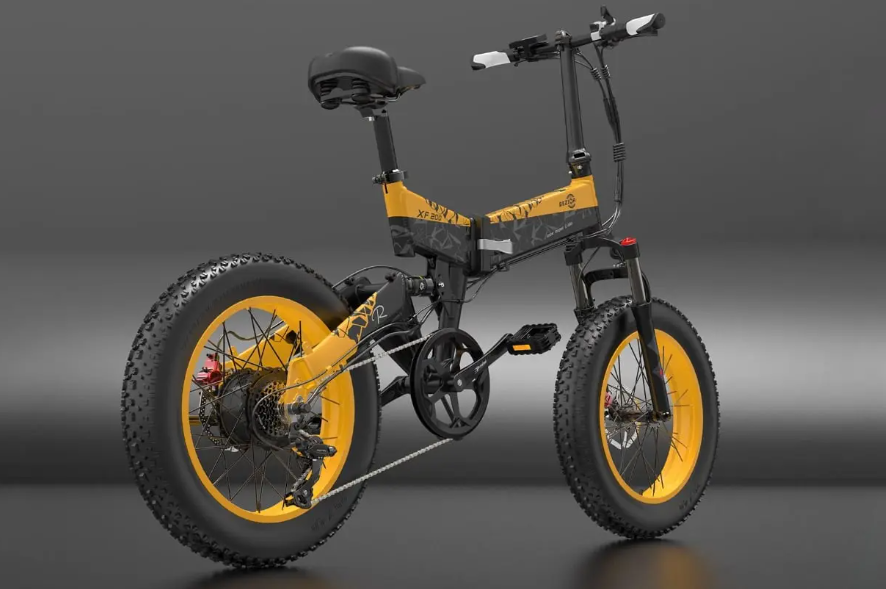 You'll have fun on this e-bike in addition to the necessary and regular trips. The wide wheels guarantee good stability and you don't have to worry about worse road surfaces.
If you also commute to places where asphalt roads are scarce, you'll appreciate the front and rear suspension. Where weaker electric bikes run out of breath, you'll wave to other cyclists and ride on. The motor in the rear wheel hub offers 1,000 watts of power and the manufacturer claims the ability to climb steep hills with gradients of up to 35°. And that's a hill you won't want to pedal up.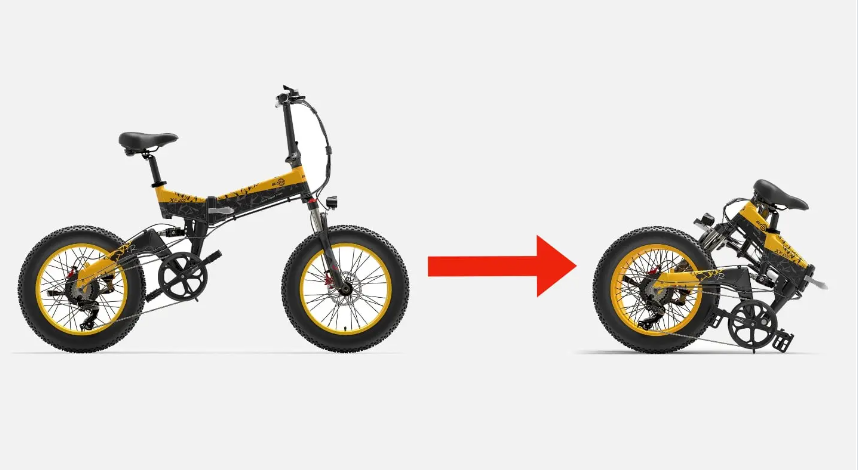 If you choose a more moderate route profile, the electric-assisted bike can take you up to 135 km. But if you like to travel with minimal effort, expect a purely electric range of around 50 kilometres. You can charge the battery to full capacity at home in 6 hours. And to keep the bike out of your way, you can fold it into a smaller package. Then you'll only need a space of 100 × 80 × 80 cm.
The equipment includes hydraulic disc brakes, LED lights and a large LCD display for important riding data. For bigger cycling enthusiasts, there is a seven-speed Shimano derailleur. This atypical e-bike is not one of the cheapest models.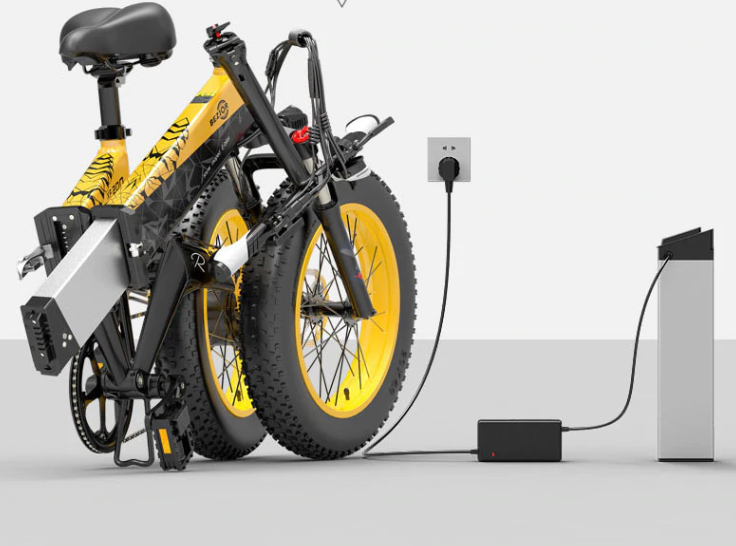 Where to buy?
Currently, you can get it on the Gogobest.com online store with a 100 EUR discount for the price of 1199 EUR (Please remember to use the coupon: NGN159G, Original price is 1299 EUR). Also, if you're willing to add 20 euros, you can get a tool package an a back rear rack worth 140 euros. Thanks to good stock, you can have it at home in just a few days. But don't hesitate long, this price offer is limited in time.