You will no longer be able to deal with the breakdown of your smartphone this festive season thanks to the UGREEN 100W ultra-fast charger.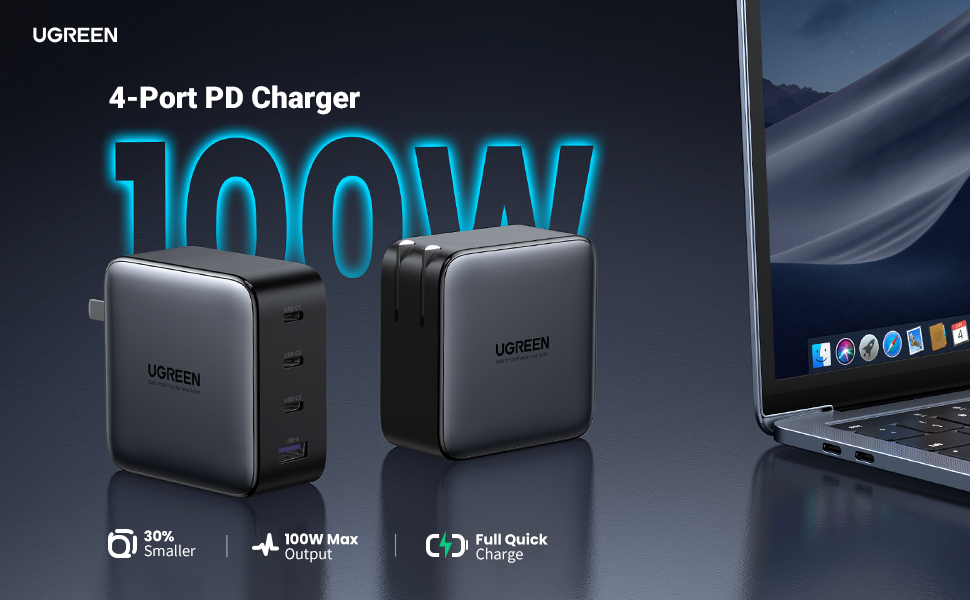 Planning to use a USB-C smartphone or laptop to stream music during the holiday season? In this case, take a 100W UGREEN charger! The latter will allow you to charge four devices simultaneously thanks to the three USB-C ports and one USB-A port. With such power in such a small charger, you can charge your devices in the blink of an eye to let Spotify, Deezer or Apple Music play music all night long! In addition, the UGREEN 100W charger is on sale at Amazon for $59.99 Instead of $79.99 using the code 25UGREEN (20% OFF).

Leaving a smartphone or laptop to charge overnight is very harmful to the health of the battery. And for good reason, a conventional smartphone charger provides all the power needed to recharge quickly. However, new ranges of chargers such as the UGREEN are equipped with technology that adapts to the device.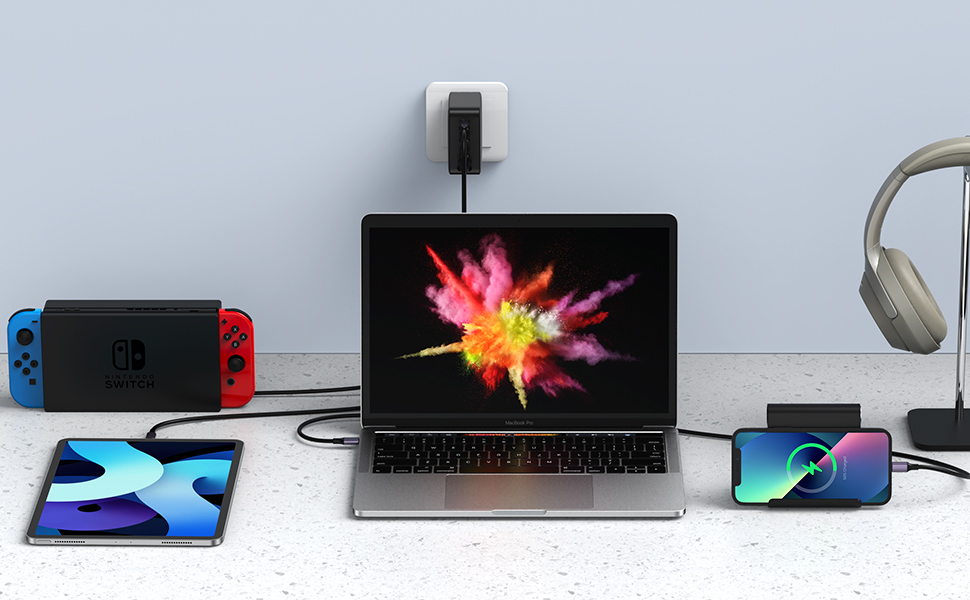 Thanks to the GaN function, the UGREEN charger not only saves the voltage that the device battery accepts, but lowers it once the device is charged. This will have the effect of drastically preserving battery life. Changing the battery of a smartphone or laptop can be very expensive.

The 100W UGREEN charger has three USB-C ports so you can simultaneously connect your iPhone 13, iPhone 12, and MacBook Pro, as well as a USB-A port so you can charge a device equipped with this mouthpiece. For example, the 16-inch MacBook Pro can be charged to 100% in 1 hour 54 minutes. You will no longer need to take fifty chargers with you, only UGREEN will be enough to accompany you on your travels.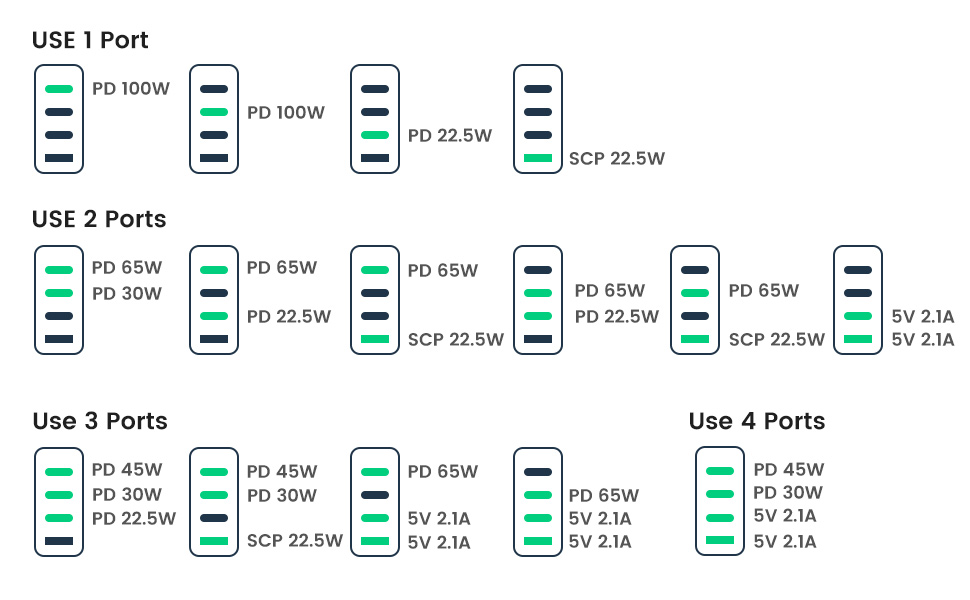 In short, it's the perfect all-in-one charger for everyday use at home, at work or on vacation. As a reminder, the 100W UGREEN GaN Fast Charger is on sale at Amazon for $59.99 Instead of $79.99 using the code 25UGREEN (20% OFF).