On July 30th, Xiaomi Company released the 2019 ChinaJoy Xiaomi theme song through Weibo, and said that Xiaomi participated in CJ's exhibits in the lyrics, and also hinted at the clues about the upcoming new products. According to the comments of netizens in the comment area, the hidden "eggs" in the lyrics should be Xiaomi's new game notebook.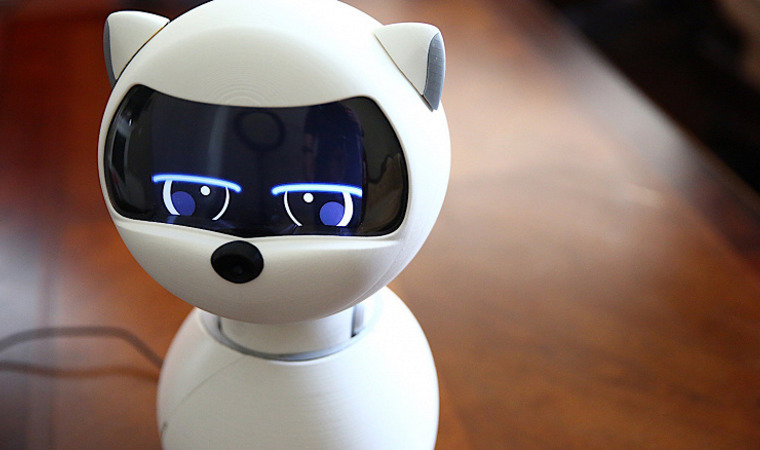 Today the company Xiaomi announced the appearance on the market of two new unusual gadgets. It is a question of robots built on the basis of artificial intelligence technology. The Chinese manufacturer actively invests money in the development of this direction. The first fruits of the investment are already visible. One of the robots will visually resemble a human body. However instead of a head it will have the display supporting firm vocal assistant Xiaomi.
The robot will be able to perform a wide range of different tasks. For example, it will be possible to synchronize it with appliances to control them. It is not entirely clear whether this device will be able to move around the house or whether it will be permanently in a static position. Today's announcement about this is silent.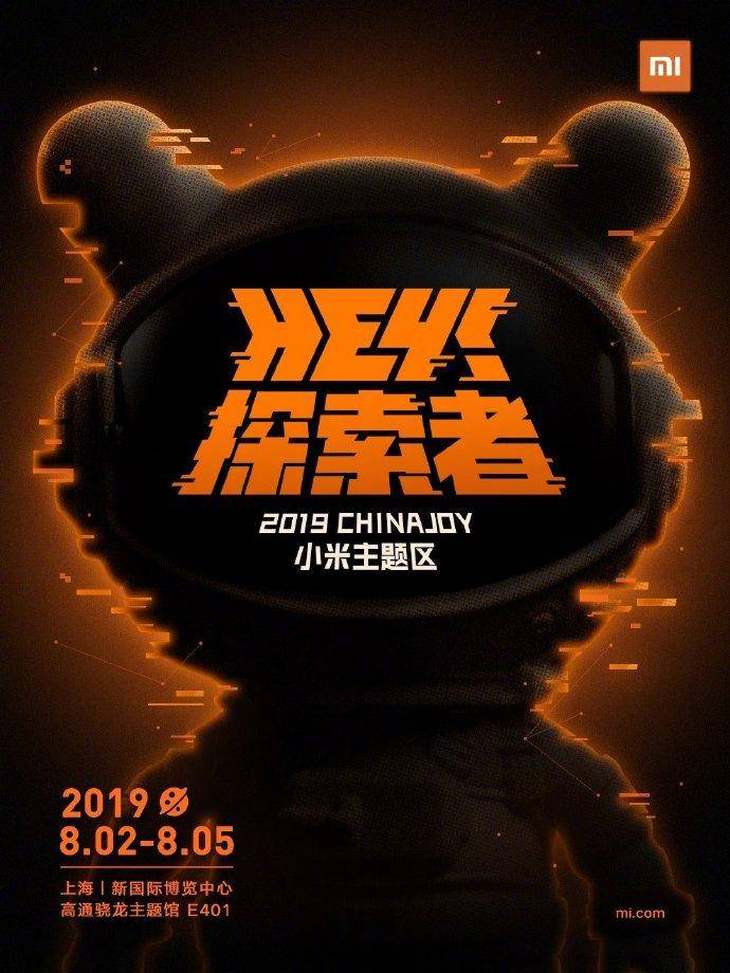 The second novelty is also a robot. However, this product will be directly connected to the TV. Perhaps, the company Xiaomi is trying to confuse users and tomorrow will present a smart gadget for TV, for example, a smart set-top box. Some users suppose that it is a speaker designed to control the TV. There is also a version that this device will have a 4-inch display. Which option will be true? It is extremely difficult to predict.
There's very little information about tomorrow's novelties. Therefore, it is too early to make concrete assumptions. It is not entirely clear whether international versions of these devices will appear or whether they will be sold exclusively in China? Tomorrow the manufacturer will answer these questions.