Hello 2021, Greetings from XIDU! 2020 was a year to remember. 2021 is a new year, a new beginning, and things will change! A happy new year with all the best wishes from XIDU. With 2021 coming, we are so excited that we survived the tough time with gratitude and thankful!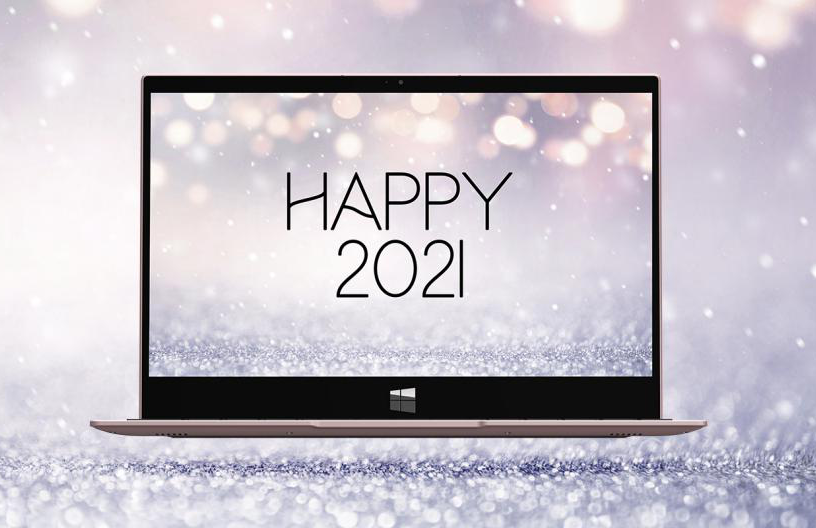 XIDU Tour pro 2021 version already back in stock since last week, still, the same 2.5K screen and the fingerprint unlock, the tour pro is available in two colors. We changed the keyboard color to black, which makes the Tour Pro looks more elegant and neat!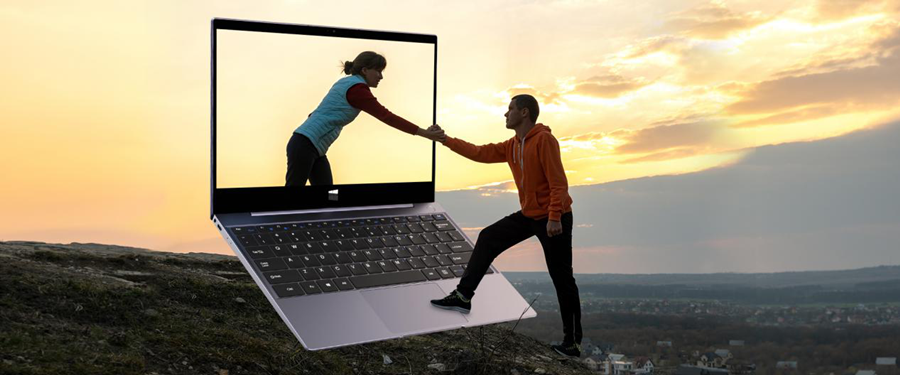 Highlights about Tour Pro:
1. 12.5 inches portable size and weighs only at 2.6 pounds with stylish whole metal body
2. QHD 2560 x 1440 touchscreen laptop with a 180-degree hinge
3. Intel Kaby Lake R 3867U 1.8GHz processor, max up to 4.0GHz
4. 8 GB LPDDR3 128 GB eMMC, support up to 1 TB SSD expansion
5. Two-Color choices, we offer the laptop in space grey and rose gold, suit your particular style.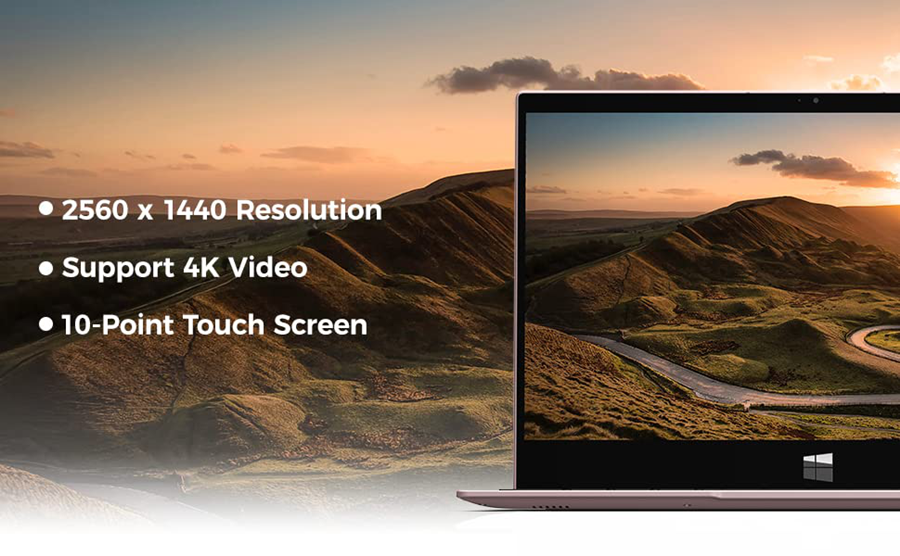 Right now, with the $30 OFF clicked coupon on the amazon page, enjoy the Tour Pro for under $400. Get the Tour Pro here.
Warning: XIDU Tour Pro will have a flahs sale on Sunday Jan, 10th from 3:55am PST to 9:55am PST, Tour Pro will drop down to $365.49. Add to cart now, and check out during that period!
More info, Pls vist the XIDU Official website.