The laser engraving machine industry has developed over the years and the industry has become very mature. Now it seems that every brand has launched their 10W laser equipment. As we know, theoretically, the release power of laser is about high, so the 10W device is definitely quite powerful than the 5W machine last year. Today I will recommend 3 such devices for the guys, if you have a need for DIY engraving and cutting, then you have to be careful next, so don't miss out on your own coupons.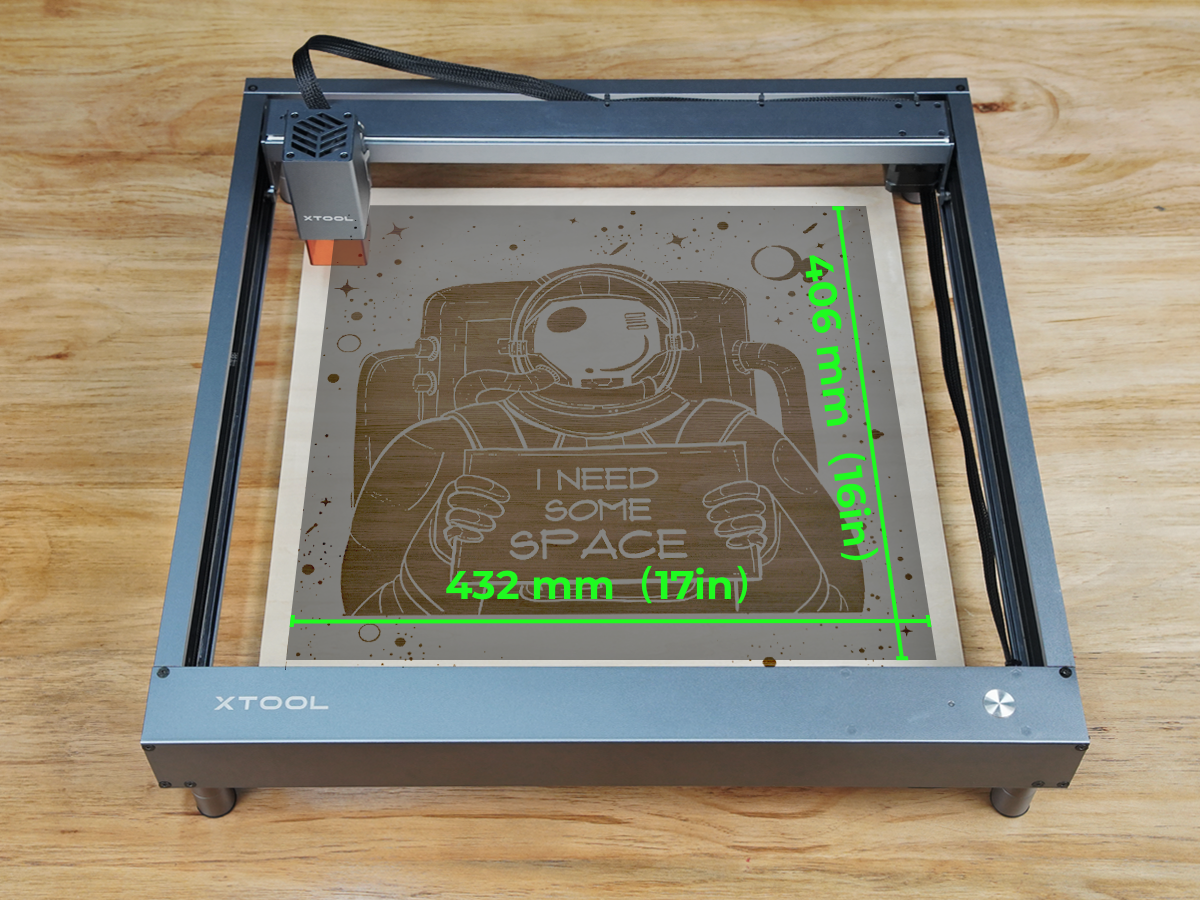 10W xTool D1 + Rotary Attachment + Risers
The Makeblock xTool D1 laser engraver is a high-end, high quality laser engraver. It will not disappoint even the most demanding user. It has a rectangular engraving area of 432*406 mm and it features a steel rollers on all axis which should mean there will be a lot of precision at high speeds and very little mechanical wobble. All the parts are solid and heavy and have a quality feel to it.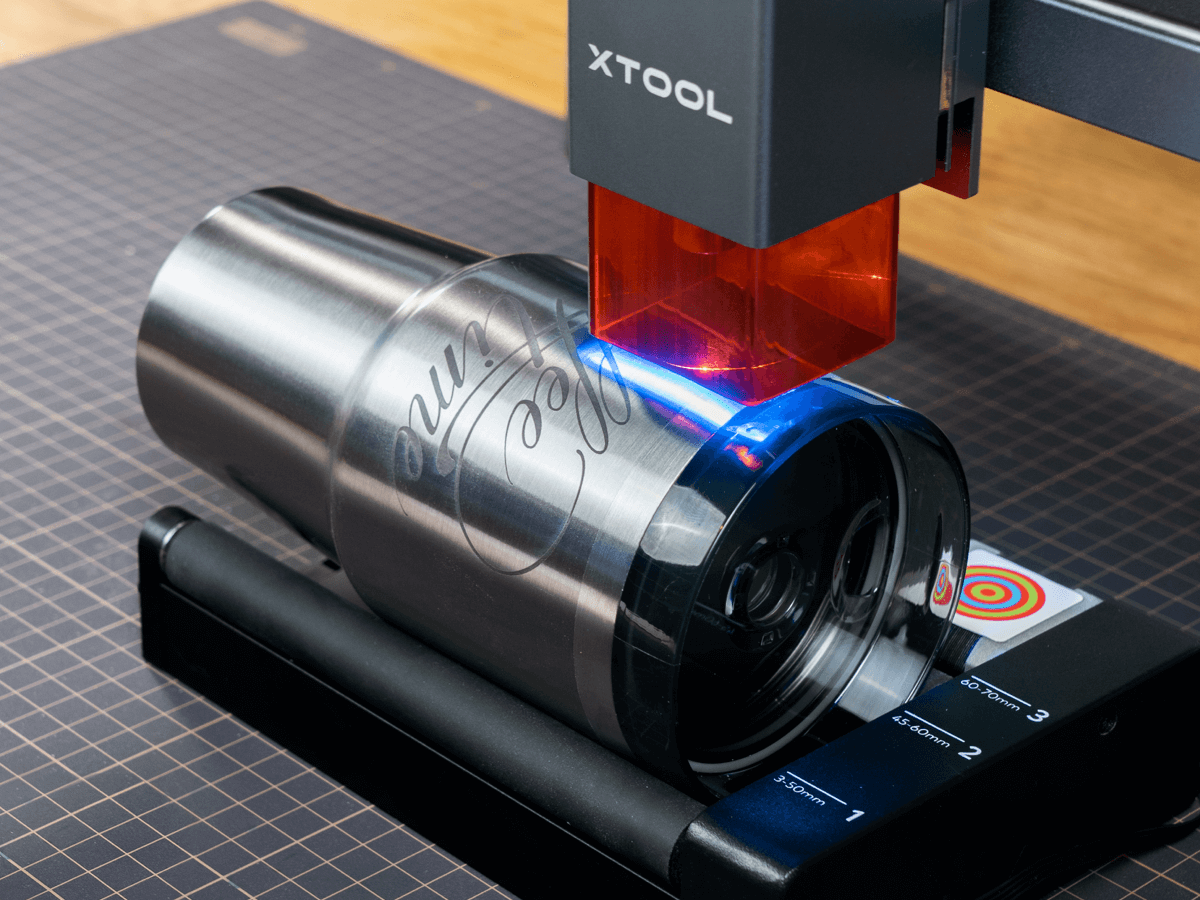 It features the 10W fixed focus laser module. The module has a red LED in a corner which projects a red crosshair on the workpiece below. You can use it to align the start of the engraving on your piece very precisely. You just need to set the offset values correctly. This comes in very handy as you don't need to fire the laser for alignment!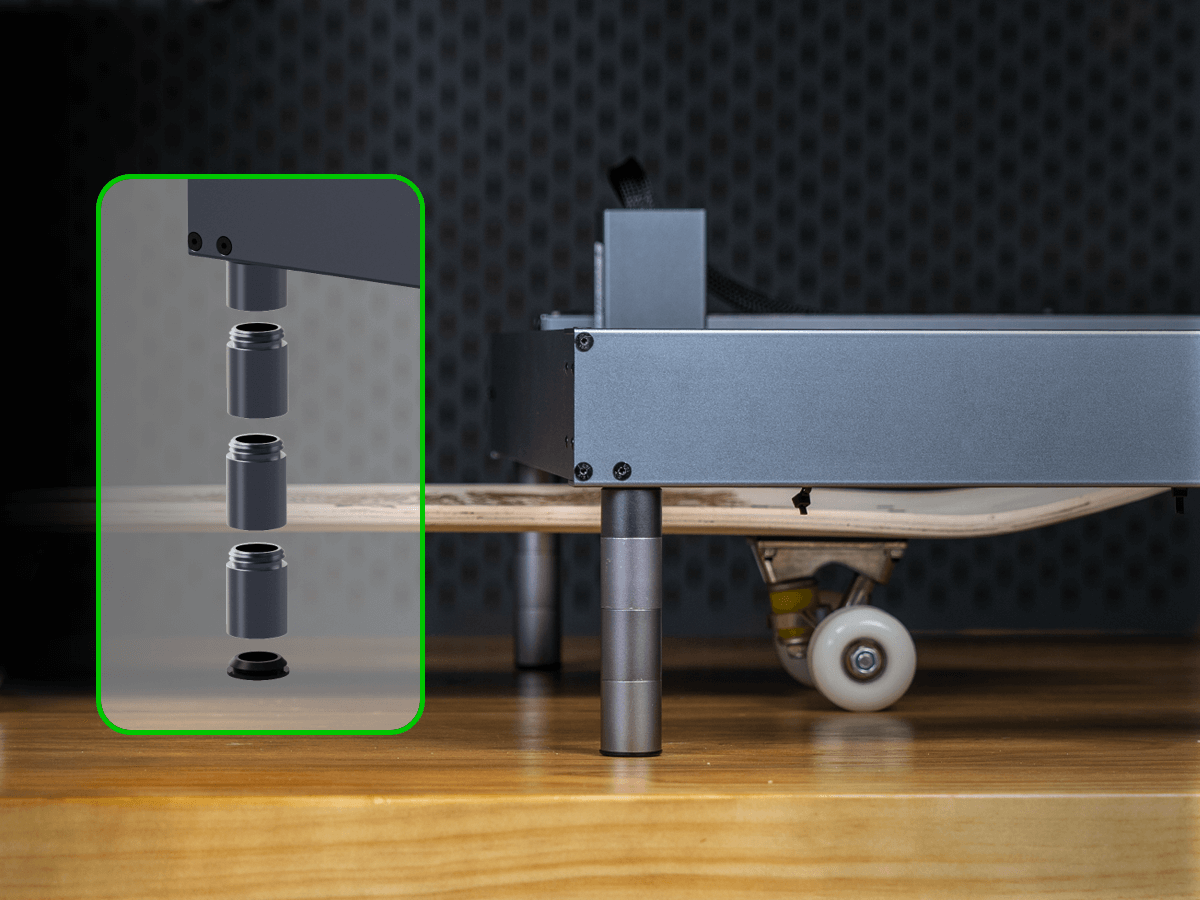 Of course, if you buy some accessories through the bundle, such as Rotary Attachment and Risers, then you will get even more discount. By using the coupon: XTOOL50, you will receive $50 off the final price of $749 (10W xTool D1 + Rotary Attachment + Risers)
Ortur Laser Master 3 – New 10W Laser Master
ORTUR Laser Master 3 features a stable and light 10W laser module with an optimized motion structure that gives you an ultra-high-speed of 20000mm/ min. This means you get faster engravings in minutes and with 100% increase in efficiency as compared to other generic laser engravers available in the market.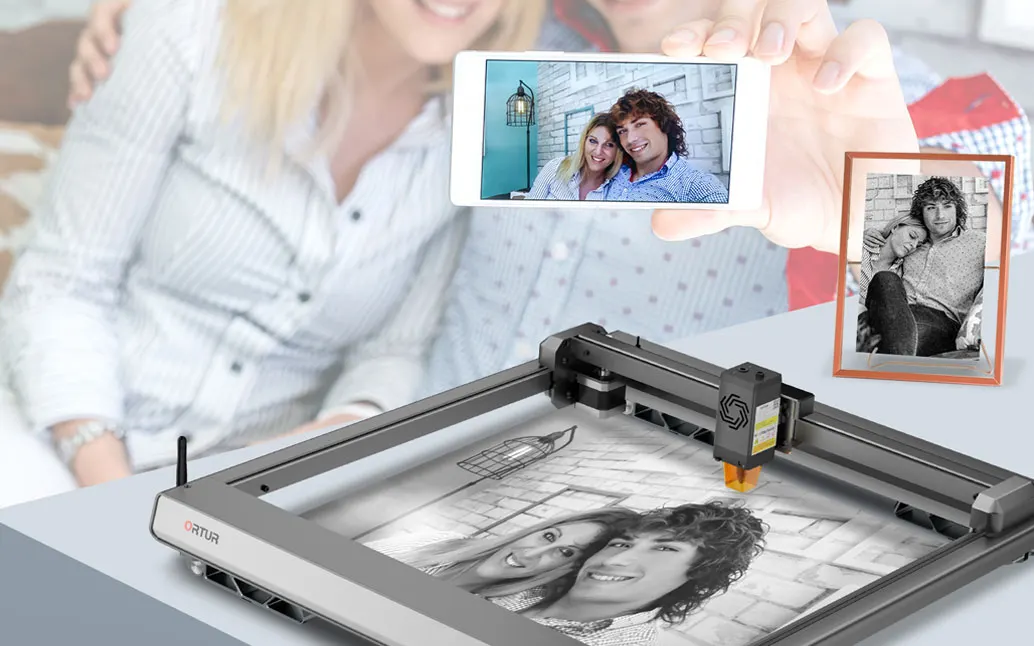 The machine uses innovative compression light spot technology that makes the light spot smaller (the light spot is about 0.05-0.1mm under laboratory conditions) and has a longer depth of field. Moreover, the built-in Air Assist design gives it a better cutting effect and depth. The laser engraver comes with 0.01mm accuracy which means you can even make extremely narrow bezels using this machine.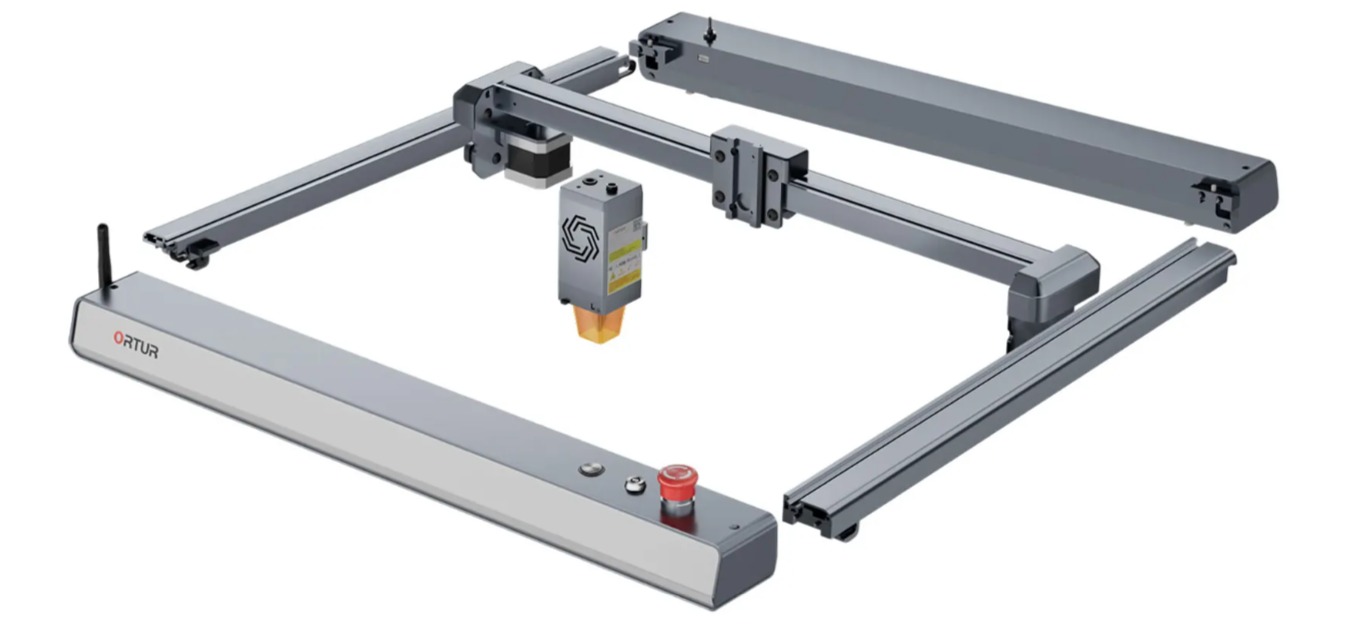 The highlight feature of the ORTUR Laser Master 3 is its quick and easy installation process. It takes just 3 minutes to assemble the device and once assembled you have to just connect it to the ORTUR App and get professional-grade engravings of your favorite images and pictures.
ORTUR Laser Master 3 Engraving Machine is now available for sale on madethebest. For the July sale, I can offer you a $50 off coupon: LM3ZB50 (US Plug for $649, EU Plug for $699)
LONGER RAY5 10W – Budget 10W laser engraver with touch screen
The RAY5 10W is the best budget 10 watt laser with a touchscreen and easy-to-use user interface, making it an excellent choice for those just starting out in engraving. Compared to the 5.5W version, it's a much more capable machine for cutting, cutting up to 20mm wooden boards smoothly and acrylic boards up to 30mm across. The laser spot is 0.0036 square millimetres and half the thickness of other lasers, allowing it to do its job more accurately with less burn contamination.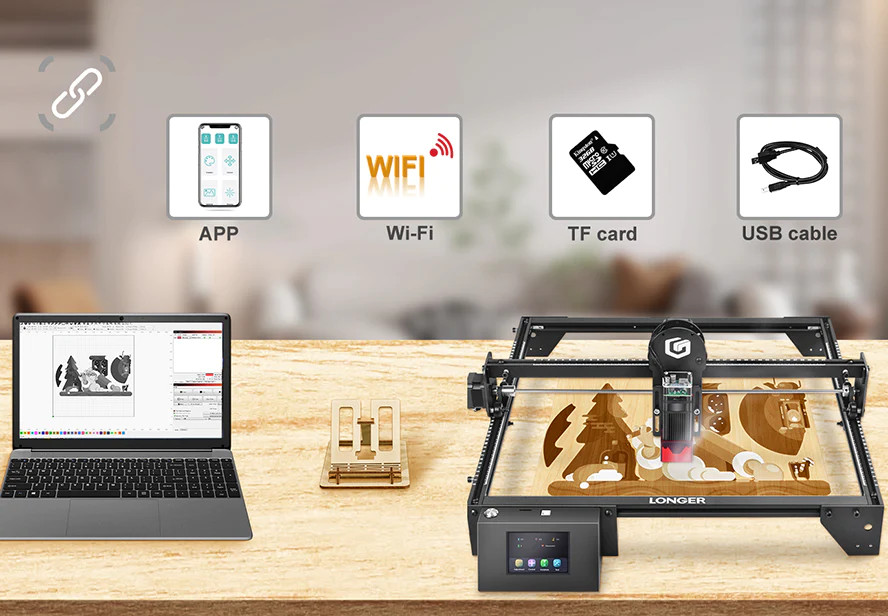 The machinable area is again 400 x 400 mm, engraving speeds can reach 10 000 mm/min, and a number of built-in safety features ensure the integrity of both the user and the product being produced. With the R510WSAVE30 coupon, the engraver is now available for just $429.