The Chinese-based company QIDI Technology styles themselves as a pioneer in the Chinese professional-grade desktop printer market. The 2012 founded company is renowned for its enclosed hobbyist and semi-professional FDM printers. QIDI Technology has found success by balancing affordability and versatility by implementing useful features that most 3D printers, in that price category, don't include.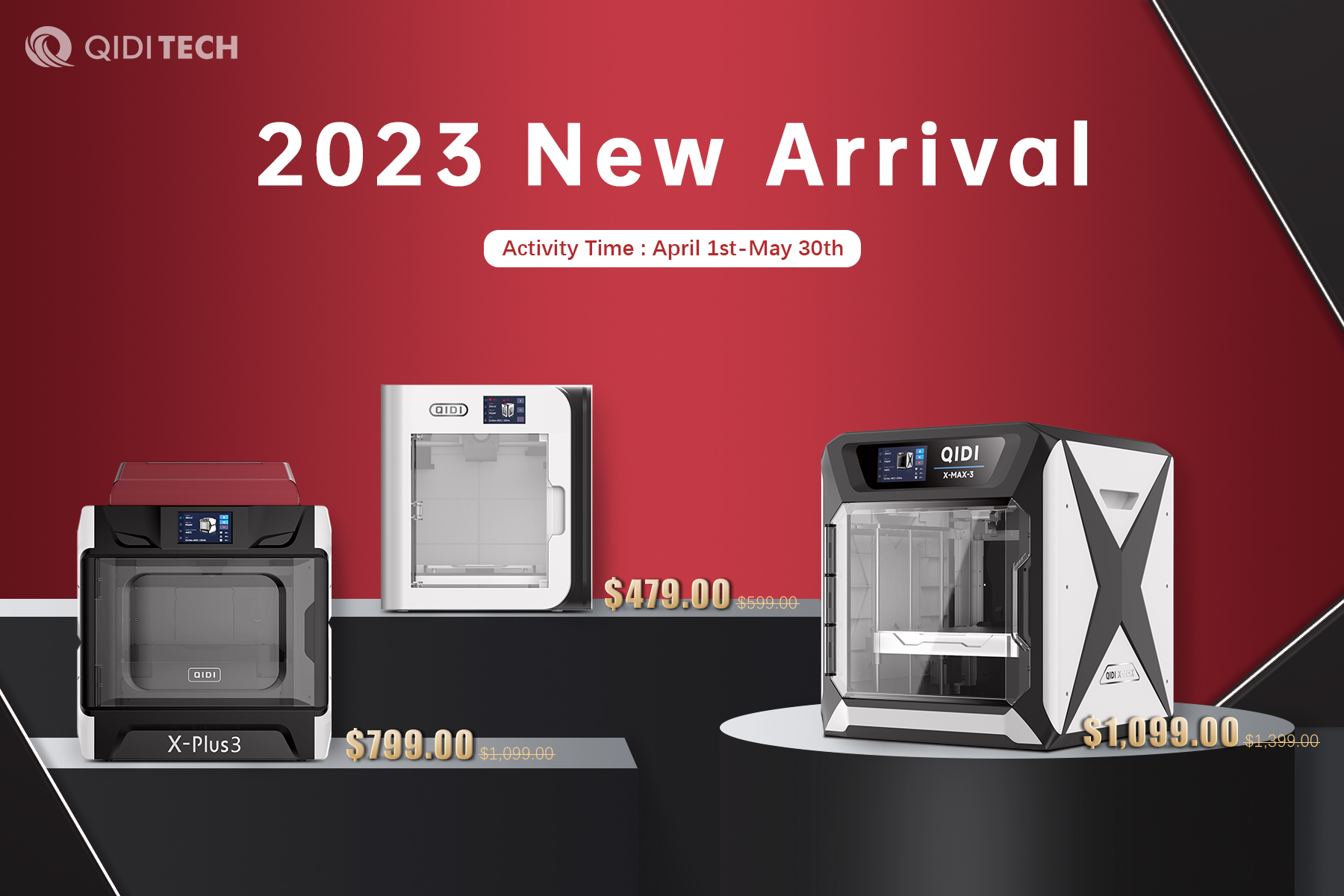 Today's model, X-Plus 3, is the third generation of the X-Plus series and has many technological upgrades. The QIDI Tech X-Plus 3 is a 3D printer that is designed for professional use. It has a large build volume of 280 x 280 x 270 mm and can print with a variety of materials, including ABS, PLA, TPU, and PETG. The printer features a dual extruder system, which allows for multi-color and multi-material printing.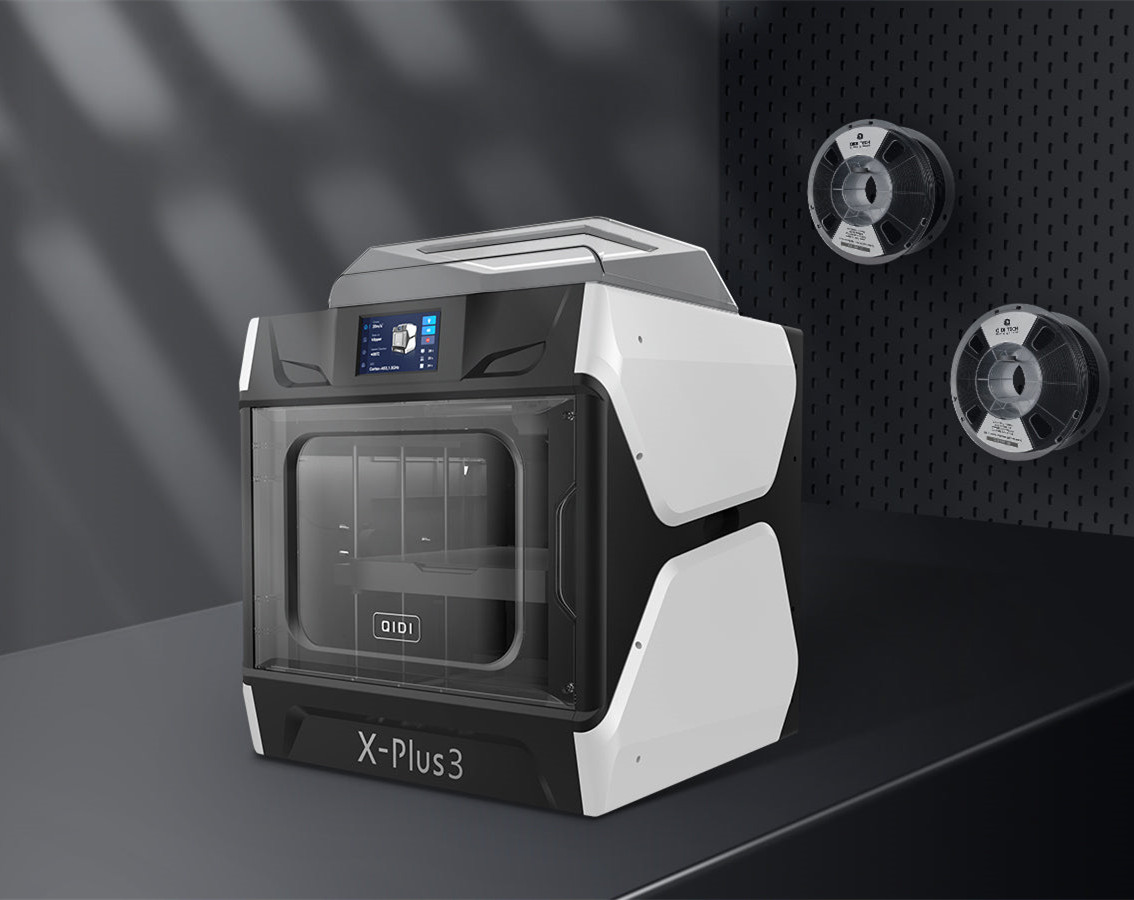 It also has a heated build plate, which helps to prevent warping and improve adhesion. The QIDI Tech X-Plus 3 has a user-friendly interface and can be controlled via a touch screen or through a computer using the included software. The printer is compatible with both Windows and Mac operating systems. It is a reliable and high-quality 3D printer that is suitable for a range of professional applications.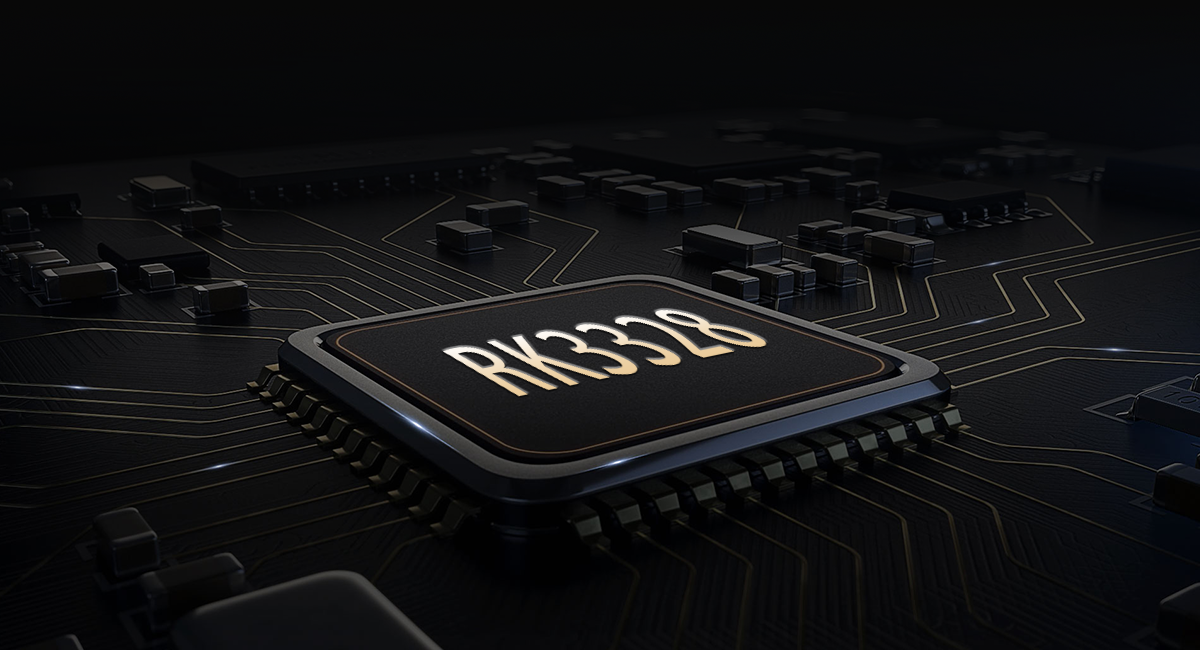 In terms of configuration, the QIDI Tech X-Plus 3 upgrades its KLIPPER with the RK3328 64-bit processor, making this machine run at a speed of 600mm/s. The X-Plus 3 has a CoreXY structure and uses the TMC2209 silent drive, so even when the machine is running at high speed, the noise is highly suppressed and the user is not disturbed.
In the 3D printing industry, the printing speed of 600mm/s can be said to be ultra-fast, which is 4 times that of ordinary brands. With the support of the two black technologies of 20000mm/s² Acceleration and 35mm³/s Extruder Flow, it only takes 14-16mins to print Benchy quickly with Plus 3.
In fact, users are very concerned about the experience of using the machine. The workmanship and frame material of QIDI Tech X-Plus 3 has been greatly improved this time. For example, it uses a double-sided flexible magnetic high-frequency printing plate, which has excellent adhesion. It also features a high-definition capacitive display and a new, simple and generous Ul interface to give you a unique touch experience.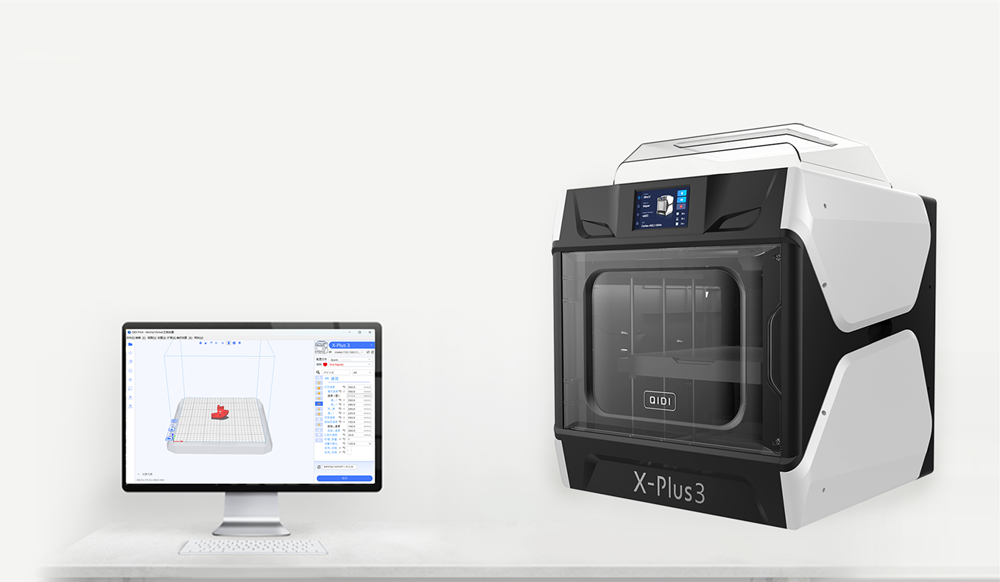 In addition, it uses two kinds of nozzles, copper alloy nozzles and hardened steel nozzles, with a heating temperature of 350°C. The new process copper nozzles have better thermal conductivity than ordinary brass, printing ABS PLA PEG more smoothly and more durable; and hardened steel nozzles, which can easily print high-performance materials with longer life and better printing results.
If you like it, then now is the best time to buy it, until May 30, you can get it for only $799, $300 discount is still quite attractive, because its original price is up to $1099.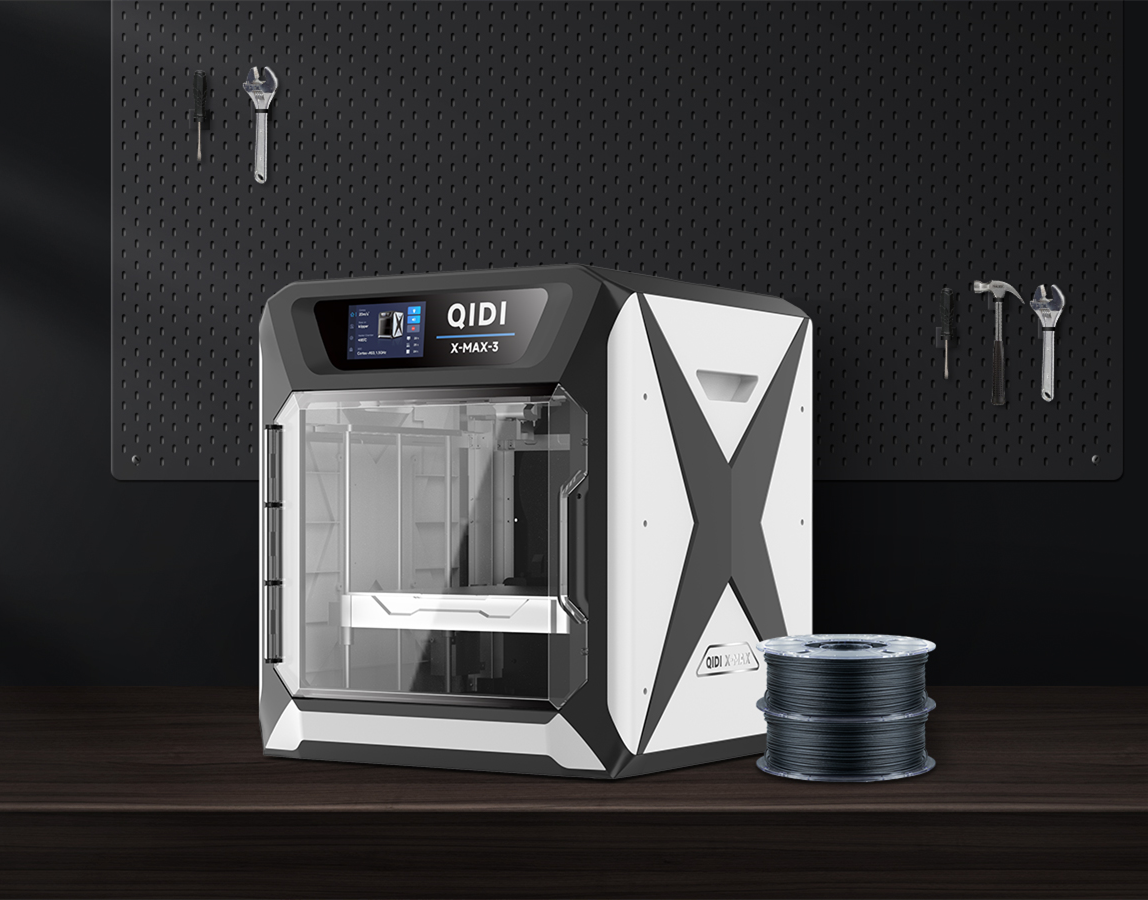 More surprises:
In the meantime, if you want a larger print area, then here comes the QIDI Tech X-Max 3. It has an increased working area of 325*325*325 mm and also has a modular design that can be successfully assembled in just 5 steps. It is currently in the pre-order stage with a $300 discount, the original price of $1399, the pre-order price is only $ 1099.