On February 24, 360 released a new children's phone watch: 360 9X Pro, priced at $69.99. It features a colorful body full of children's interest, a 1.4-inch HD dazzling touch screen covered with a Corning Gorilla Glass, and a resolution of 240 x 240, with more delicate and vivid colors.
The 360 9X Pro supports IPX8 level of water resistance, so children can wear the watch daily without worrying about water ingress, whether washing hands or playing in the water.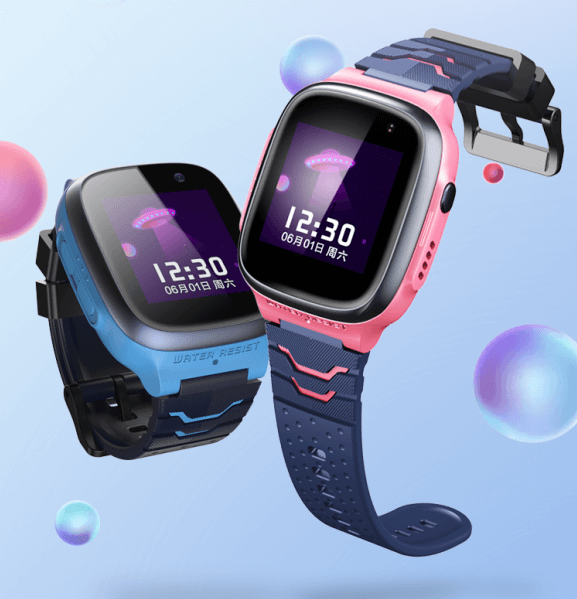 It supports 4G networks of three major carriers, China Mobile, Unicom and Telecom, and can be used in more than 200 mainstream countries and regions. Based on the high-speed 4G network, this watch can make video calls directly. In addition, parents can also remotely understand their children and the surrounding environment of the site through the APP.
360 9X Pro children's watch has 9 layers of AI positioning, namely GPS + BeiDou + GLONASS + base station + AGPS + WIFI + gravity sensing + photo assist + indoor positioning, which can quickly locate the child's trail and make judgments for parents in an emergency.
Moreover, 360's unique patented positioning, using AI big data analysis and processing, the more accurate positioning technology is used. Not only that, it also supports track record, location tracking, but also can be set up in a safe area, the child will notify parents once they leave the safe area.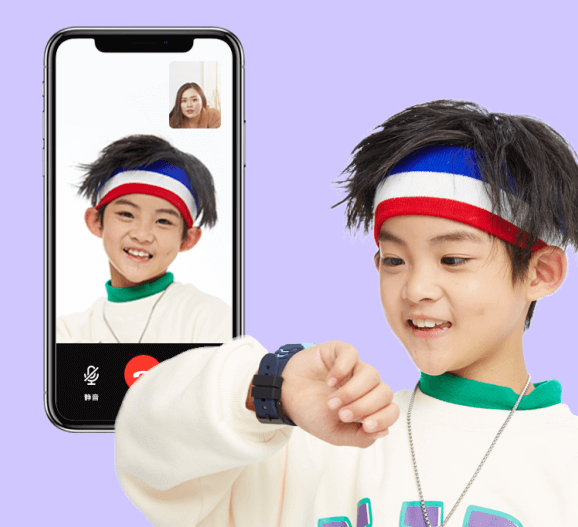 In critical moments, the child can also long press the only button on the left side of the watch to start a one-key SOS call for help, while quickly sending safety guarding information to parents and recording 10-second recordings of the surrounding environment to provide a basis for parental judgment.
In terms of battery life, 360 9X Pro is equipped with a large 800mAh battery that can be used for 2 to 3 days. It also has a built-in artificial intelligence voice assistant that can check the weather, sing to children, tell stories, and answer 100,000 questions.