Recently, 360 released a new generation of 4K car recorder K980, listed at 129.99 US dollars. The 360 K980 uses Sony's IMX415 flagship image sensor and supports 4K UHD recording at 3840x2160P, allowing every detail to be clearly rendered.
360 K980 car recorder In keeping with the compact mini, but also has a 2.2-inch ultra-clear display, in the event of a phone out of battery or any unexpected situation, you can directly through the screen to operate or playback recorded video.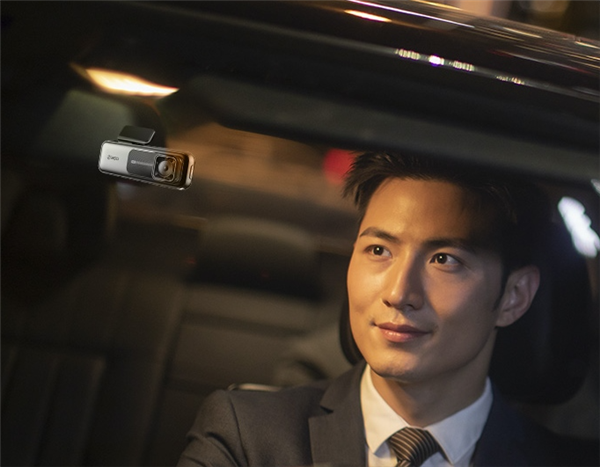 It has a built-in 64GB capacity eMMC memory card, which greatly increases the number of erasures and extends the service life by nearly ten times; coupled with H.265 encoding and compression technology that saves more than 30% of storage space, it directly solves the problem of needing an external storage card due to insufficient capacity, while greatly improving the overall picture quality.
The K980 also comes with 5GHz high-speed WiFi, which increases the video transmission speed by a full five times. Officially, if the ordinary car recorder is an ordinary train, then the 360 K980 is a high-speed train.
In addition, the car recorder also supports parking monitoring function, ADAS advanced driving assistance function, collision sensing function and so on.