Time is coming in late May, is everyone going well? The pace of new product launches by Chinese manufacturers has slowed considerably recently, presumably because people's desire to consume has become lower. However, some old products are still very attractive. Today I will bring you 5 beautifully priced products. Let us proceed!
Price: 34.40 euro
Flash Sale, Duty Free Shipping
The new generation of Haylou Solar LS05, features metal body and 1.28 inch TFT high definition screen brightness that is full of rich colors and delicate, real and vivid picture. Up to 12 selectable sport mode, IP68 waterproof rate, the Haylou Solar can always accompany with you during sports life or daily life, also supporting more health monitor and remind including all day heart rate monitor, real-time synchronization recorded by APP "Haylou Fit" and sleep management of big data. And, other basic and practical functions make your life more easier.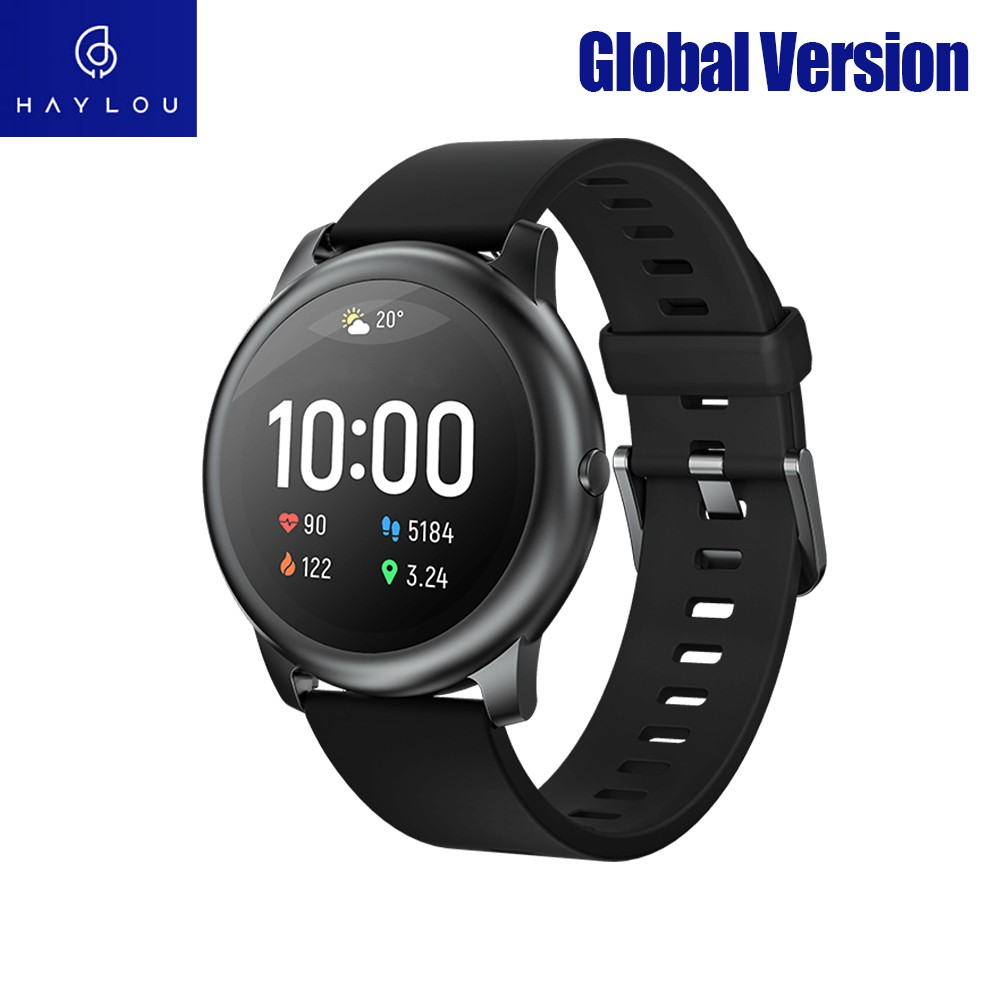 Price: 162.75 euro
Dispatched from Germany Warehouse, Fast Free Shipping & No tax
Aluminum profile frame, which has strong structure and high stability. With 3.5 inches full-color touchscreen, easy to understand and operate. The printer has resume printing function when the power is restored, the printer will continue to print from the interruption point. Support filament run-out detection, timely remind filament shortage or cut-off filament. High-quality auto leveling sensor, ensure hotbed leveling, improve the printing accuracy.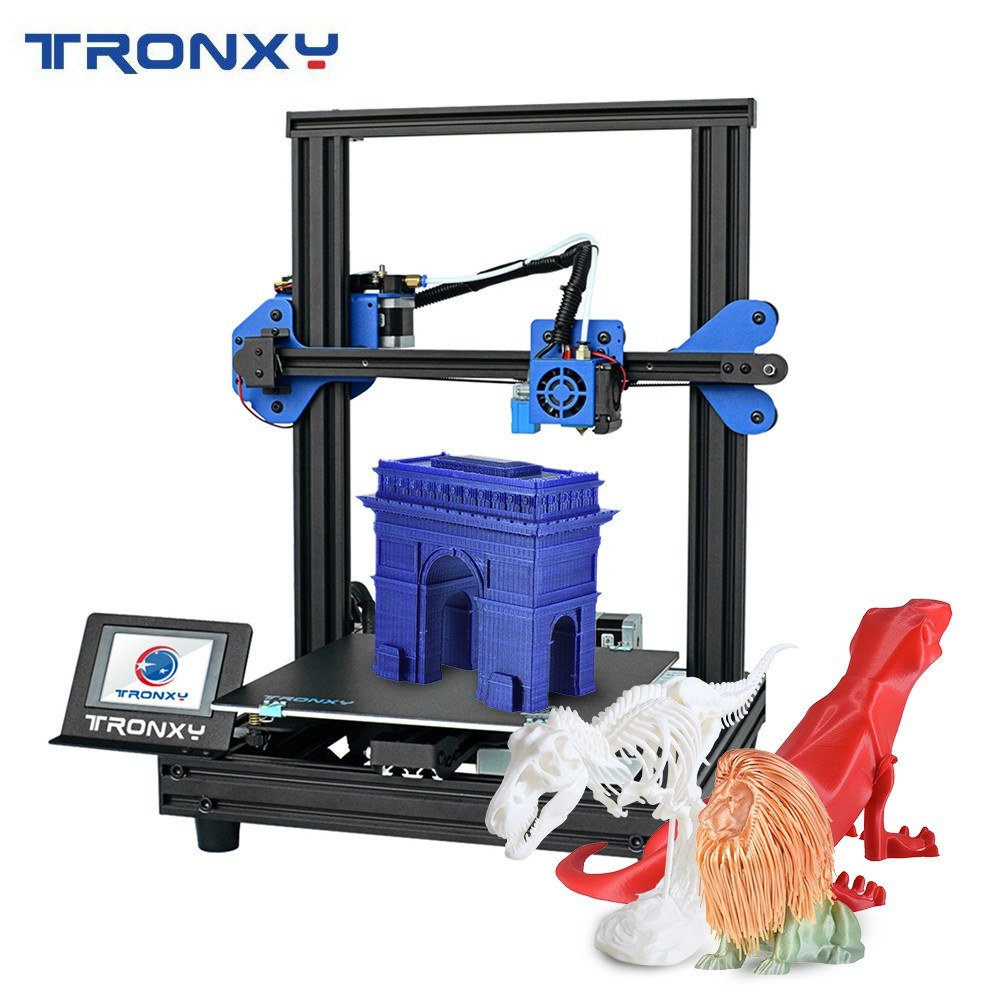 FeiyuTech VLOG Pocket Smartphone Gimbal Stabilizer
Price: 64.17 euro
Duty Free Shipping
VLOG Pocket is designed for shooting Vlog, it is the lightest foldable smartphone gimbal in the market. The eagle wing-shaped folding design makes it small and portable. Without balancing, shooting mode can be easily switched between portrait and landscape. It supports built-in camera of smartphone, intelligent object tracking and 240g payload capacity. VLOG Pocket enables users to grasp various high-level techniques and be an outstanding Vlogger.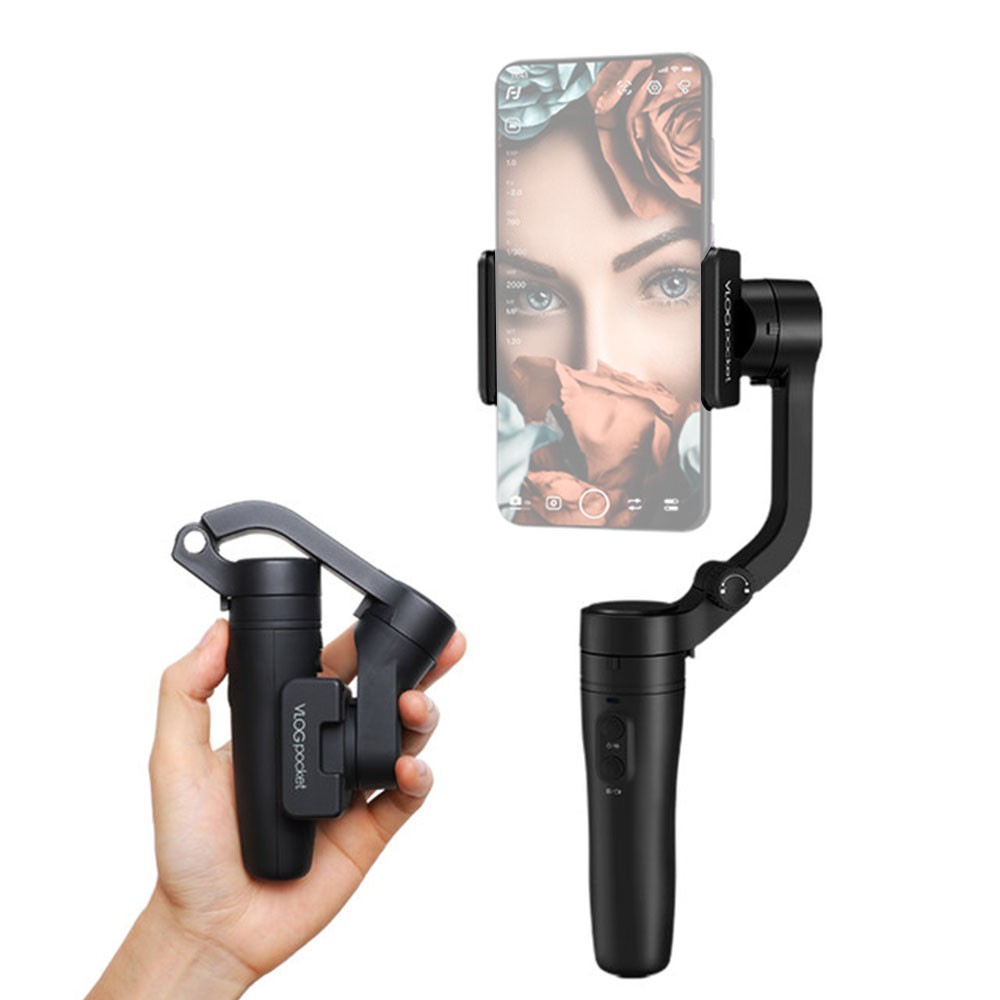 ZLRC SG906 PRO GPS 5G 4K Camera RC Drone
Price: 144.14 euro
Duty Free Shipping
The SG906 PRO is a foldable and brushless RC quadcopter that obtains switchable optical flow dual camera and 2-axis mechanical self – stabilizing head, and long flight time up to 25 minutes and 50 times zooming camera. The ultra HD 4K aerial photograph and long flight time allow you to take more beautiful pictures and videos and experience a better aerial photograph process.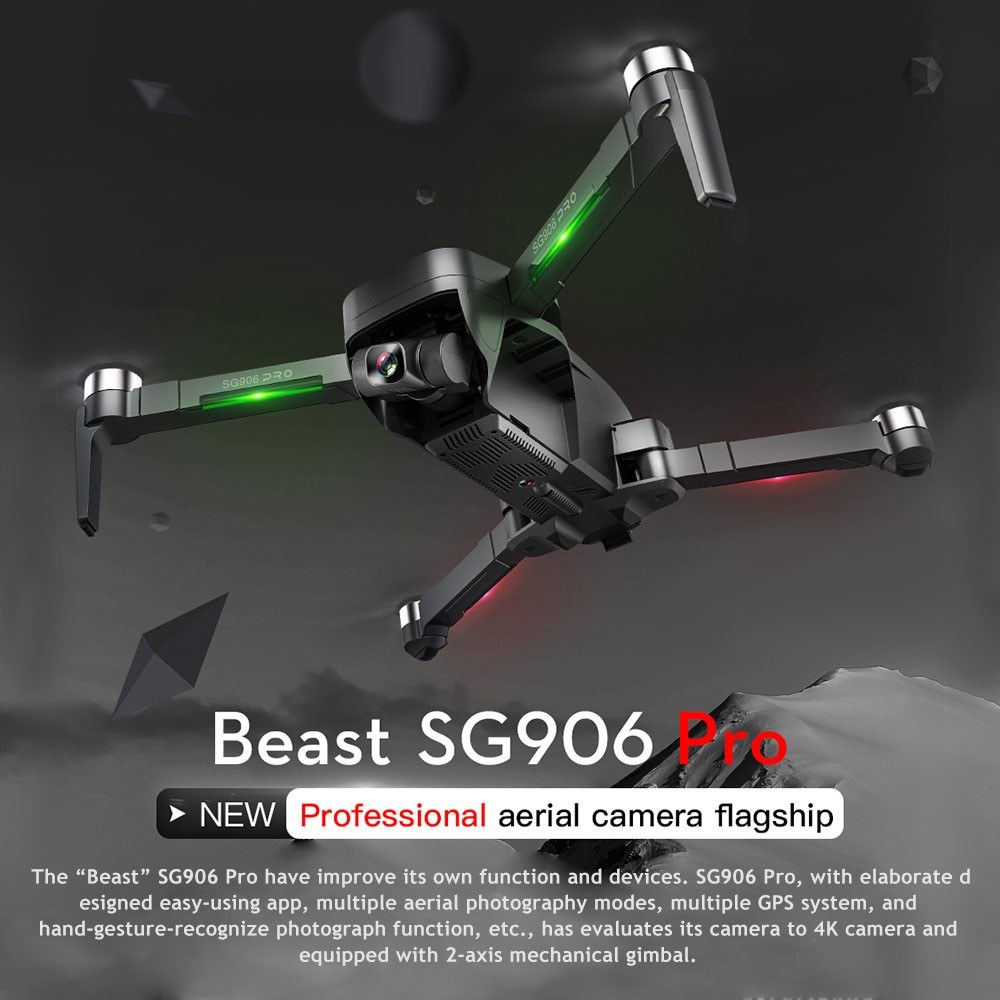 Onebot S6 16 Inch Folding Electric Bicycle
Price: 557.99 euro
Dispatched from Germany Warehouse, Fast Free Shipping & No tax
This Onebot S6 electric bike is constructed from aluminum alloy, strong enough to support a maximum user weight of 120kg. The bike features 250W powerful motor, 25km/h max speed, 15km electric range, and 50km range by power assistance. With adjustable seat height and collapsible design, this electric bike is very convenient to use.