Sunny days invite you to walk outside, whether for a stroll or simply for everyday commuting, such as going to work or to the supermarket. In addition, taking the car out of the garage for short trips makes less and less sense, considering that sometimes it takes longer to park than it does to get there. Having an electric bike is one of the solutions for these days and for these situations.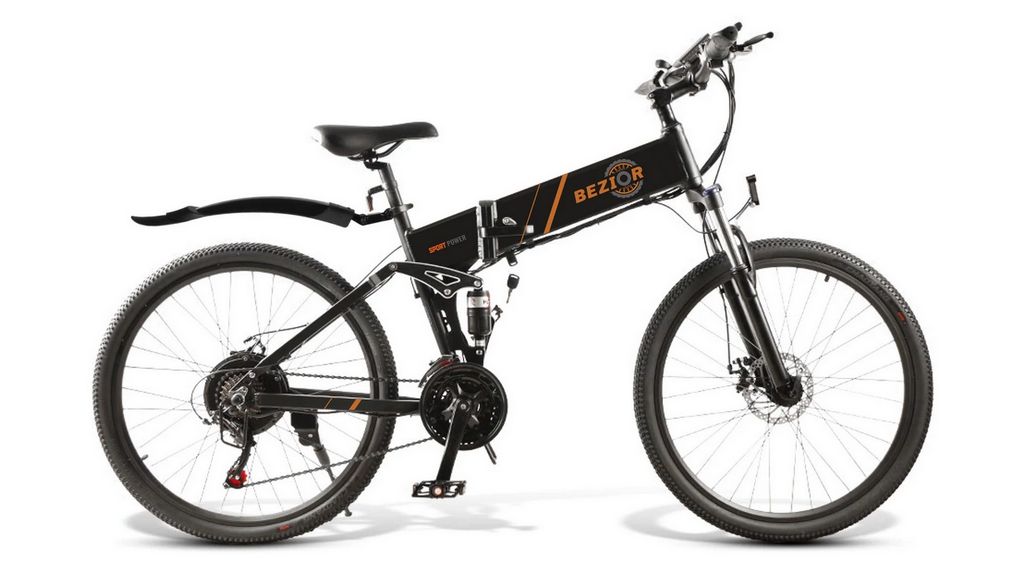 The Bezior M26 is a hybrid bicycle. This means that it can be powered by pedals, but it also has an electric battery that helps on climbs and difficult terrain.
The battery of the electric bike is 10.4Ah and has 48V, and takes about 4 hours to fully charge. The motor has a power of 500W. With the help of the motor it is possible to reach a maximum speed of 25 km/h, and in a combined use, it will be possible to do about 80 km on a battery charge. With just the motor, you can do about 40 km.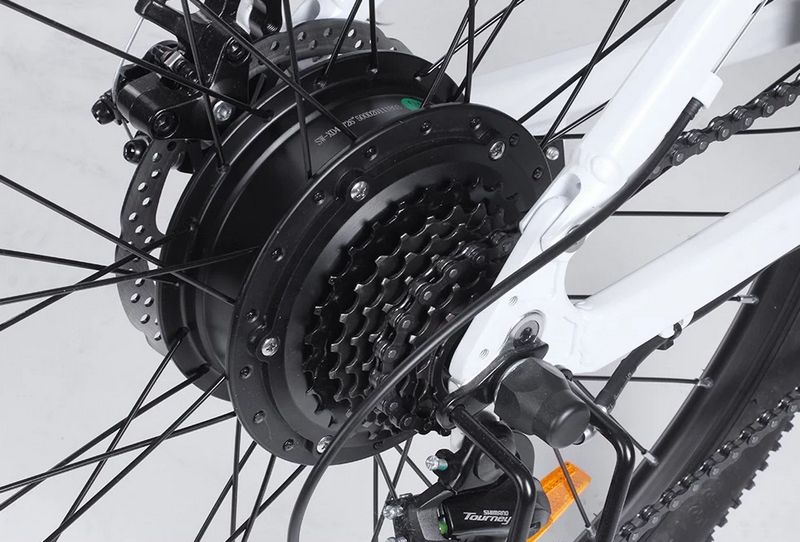 The user will have a 100% electric mode, a hybrid mode, and a third one that will run only on the pedal. It also has a 7-speed Shimano transmission system. There is a front panel on the bike where you can choose these modes and access information such as battery level and miles traveled, for example.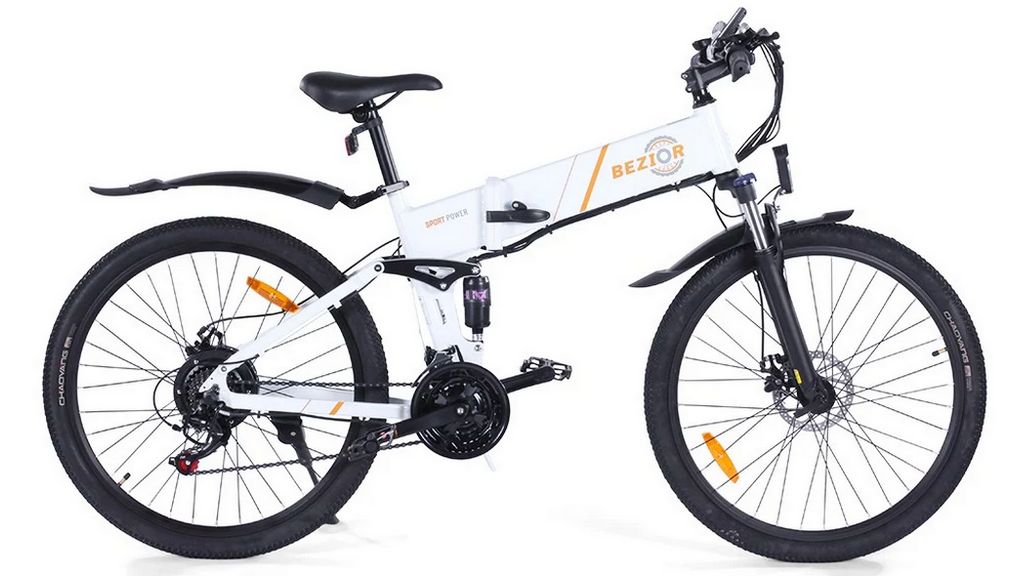 The electric bike has a 26″ wheel and a width of 5 cm, is made of aluminum alloy and can support weight up to 150 kg. Note that the bike is foldable, weighs 25.5 kg.
The Bezior M26 E-bike is available on sale for €799.99 on Tomtop offer 56% OFF. The shipping is fast and free, made from warehouse in Europe.