For trimming and pruning tasks that are too big for manual loppers but too small to use a regular chainsaw, reach for a mini chainsaw. These compact machines are rugged enough to chew through thick branches, but still compact enough to be easy to maneuver, and fit into areas that larger saws may not. If you're getting ready to tackle that brush pile or prune your trees for fall yard cleanup, a mini chainsaw could be worth the investment.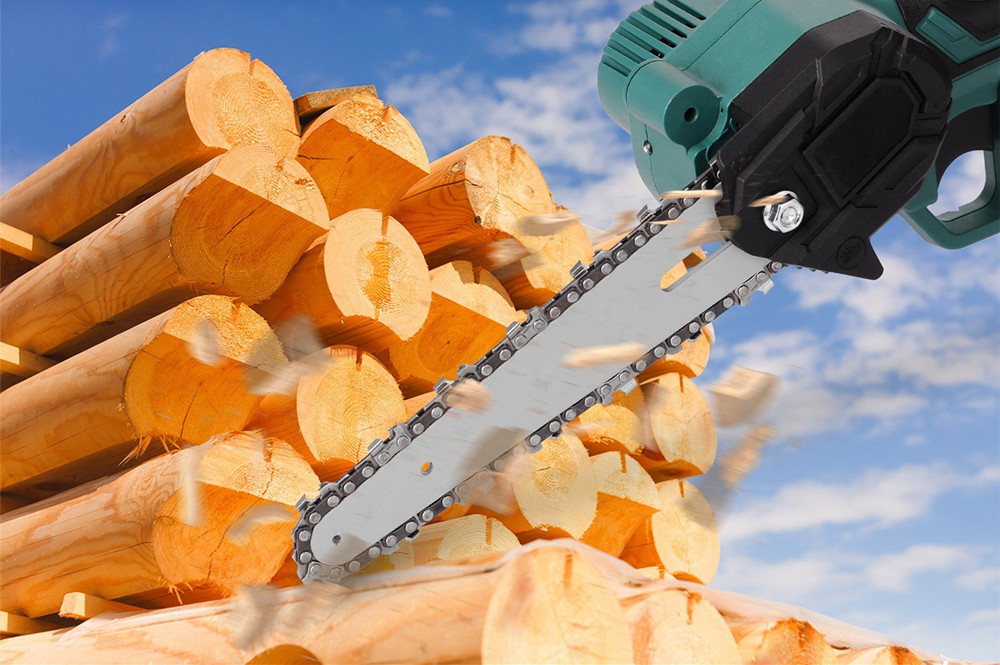 When choosing a mini chainsaw, take the time to consider what you'll be using it for. Most importantly, are you going to be pruning trees or bushes that would otherwise require you to get on a ladder to reach? In that case, we would definitely recommend opting for one of the options that include a pole attachment, allowing you to reach high branches while remaining safely on the ground.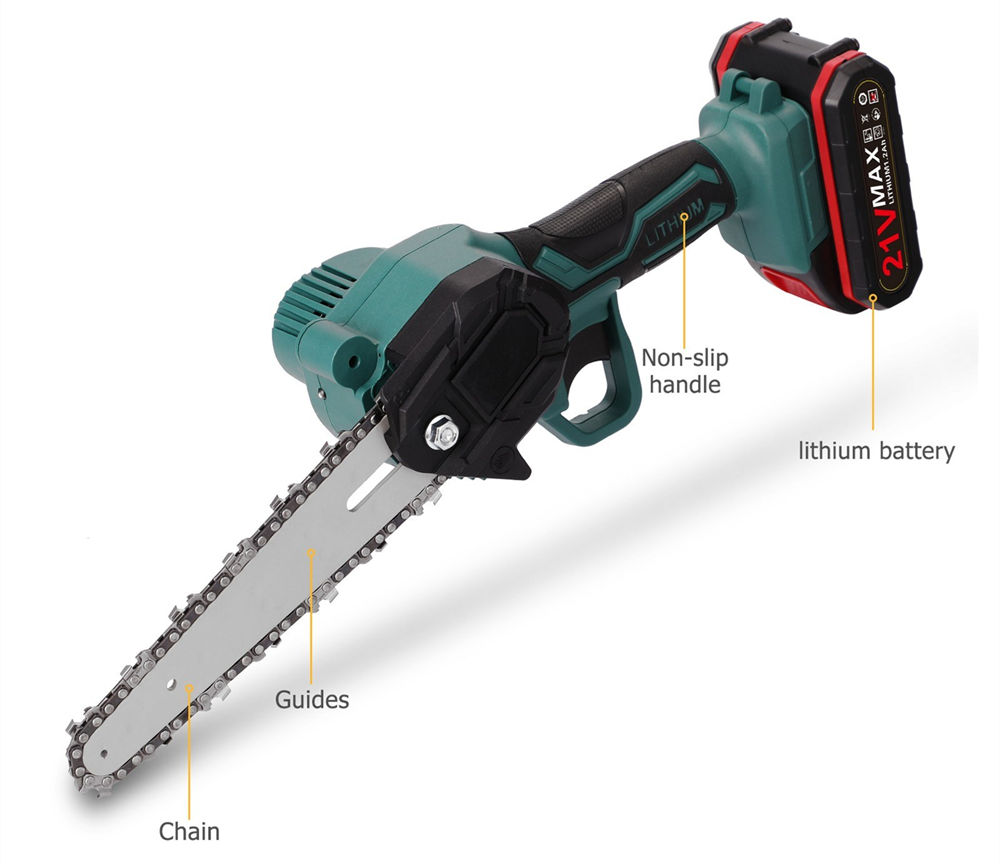 Alright, let me recommend a good and affordable gadget for you guys:
The 21V Two Battery Portable Mini Electric Pruning Saw is a cordless, lightweight, and portable tool that is easy to carry and use for cutting wood. It is designed to be a one-handed chainsaw that is labor-saving and time-saving, making it easy to operate and quickly cut things that would normally require a larger tool. The saw chain has been deep quenched by high temperature, with sharpening saw teeth, making it efficient for cutting small trees and chopping branches.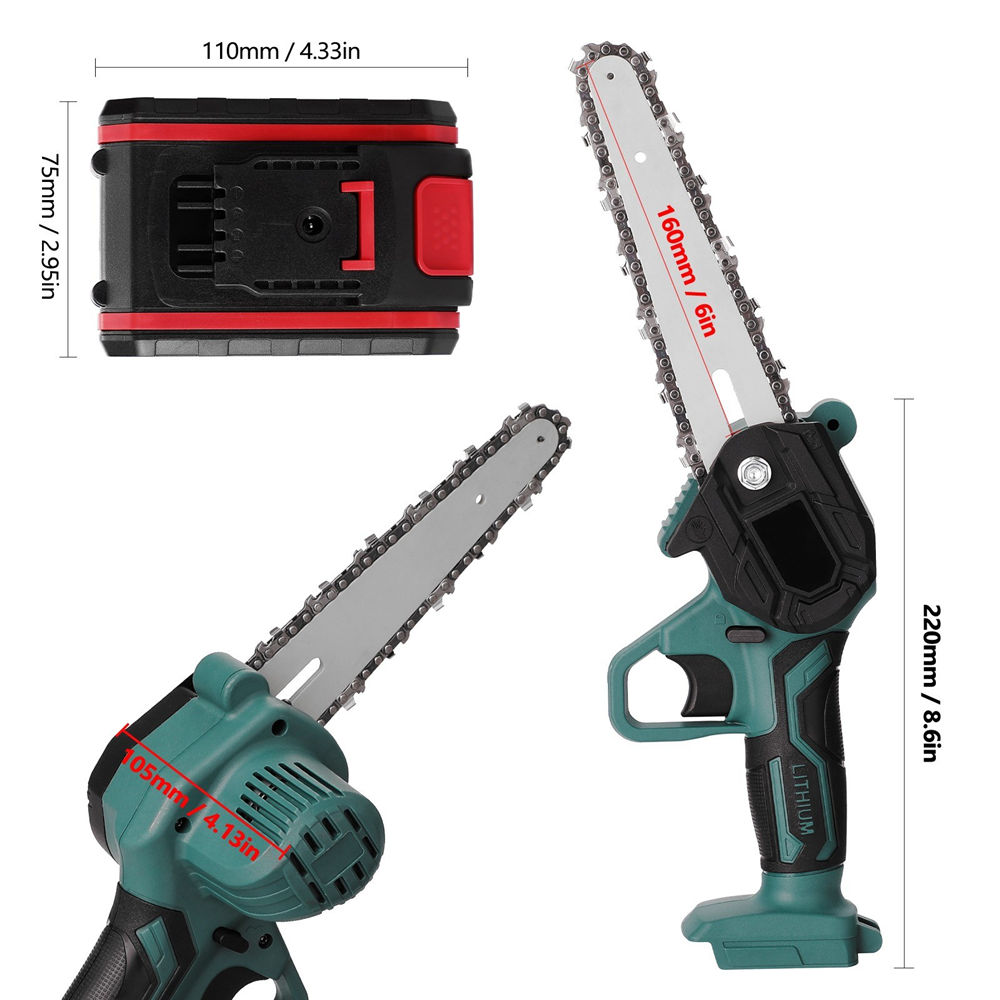 The saw is powered by two lithium batteries, 21V, 1200mAh, which are included. The batteries can be fully charged in 10-15 minutes and can be used for about a day after charging. The work efficiency of the saw is high, making it a good tool for cutting wood.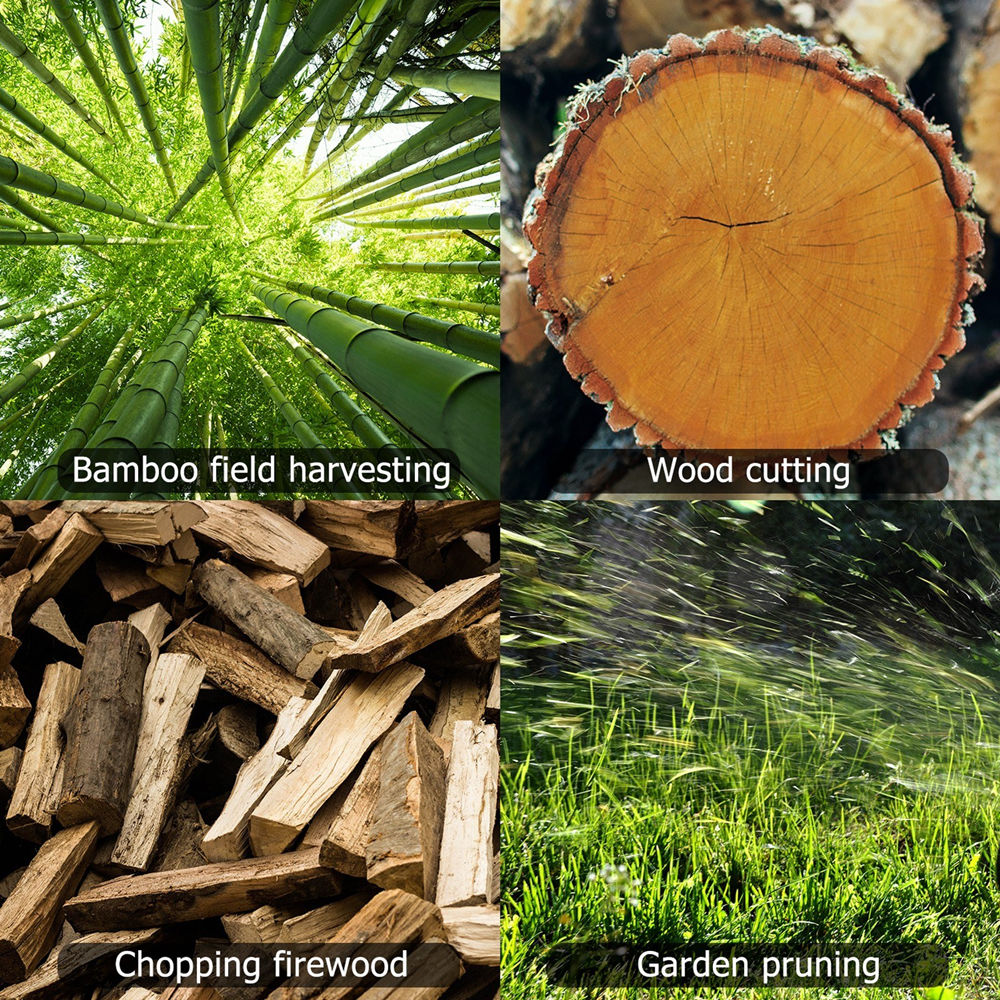 The 21V Two Battery Portable Mini Electric Pruning Saw is available for purchase on Tomtop. At the Tomtop store, you can enjoy 61% off and get a 21V Two Battery Portable Mini Electric Pruning Saw for just €27.89, shipped from our European warehouse with free shipping.