Chinese luggage manufacturer Runmi is a partner of Xiaomi and provides excellent items for its ecological chain. You may not have heard this name as most of us know it by the 90 Points brand. How important we are starting 2019 and have already launched the first product of the year: a suitcase called 90 Points Lite Suitcase.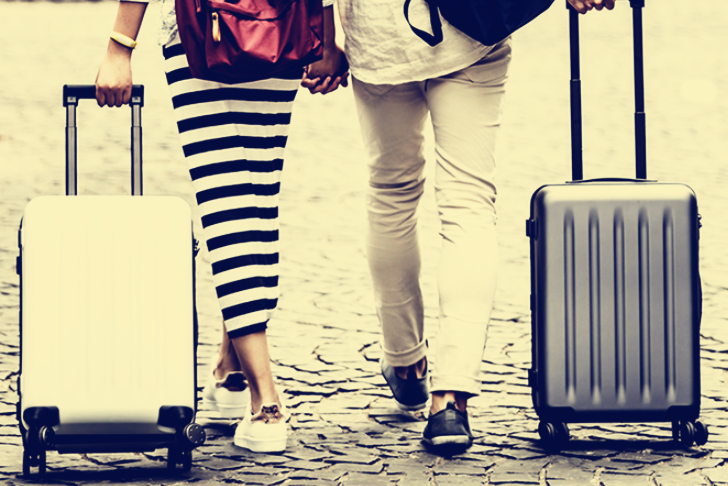 The 90 Points Lite Suitcase comes in three color variants. The price of this suitcase starts at 399 yuan (about $59). As we said, it was built by Runmi in conjunction with Jingdong, who have put all their experience but showing the simplicity and minimalism that characterize Xiaomi. For its appearance, we could say that it is designed for young contemporaries, measuring 55 x 37.5 x 22.3 cm. The colour options are also suitable for young people because it is available in black, white, grey and blue.
The suitcase uses a new storage system from two independent U-shaped partitions. On one side we have a mesh surface, which is characterized by being made of strong fabric and resistant to moisture. While the other side is a closed surface, it can be used to place private items and has a separate storage bag, suitable for placing small parts or accessories.
The exterior is waterproof and anti-cracks, made with PC Covestro of Germany three layers (PC colored + fiber enhanced + PC colored). For best results, this case has a lever/grip made of aviation aluminum alloy, which can also be adjusted in four levels. On the other hand, the 90 Points Lite Suitcase is equipped with a TSA-certified customs code and has an advanced level of security using integrated keys to lock the lever. With one hand, the slider opens instantly and the wheels are quiet.