The company is based in Shenzhen, China, in the technological heart of the country, where it operates on over 2,000 square meters with over 300 employees. For two years XIDU has started operating on international markets and currently offers direct support in 15 countries, thanks to the collaboration with selected local partners.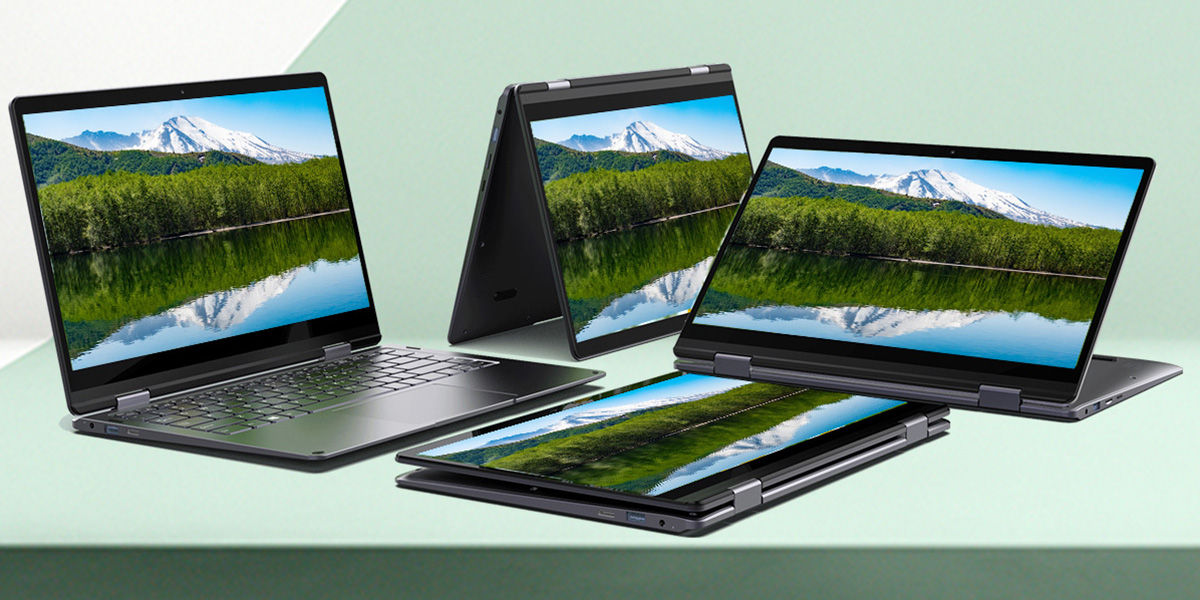 In addition to the undisputed quality of their products, the company has begun to make itself known also thanks to the extremely low prices that make the products accessible to a large audience. Moreover, thanks to the warehouses also present in Europe and America, it is possible to buy from all over the world without having to pay extra costs for shipping and customs.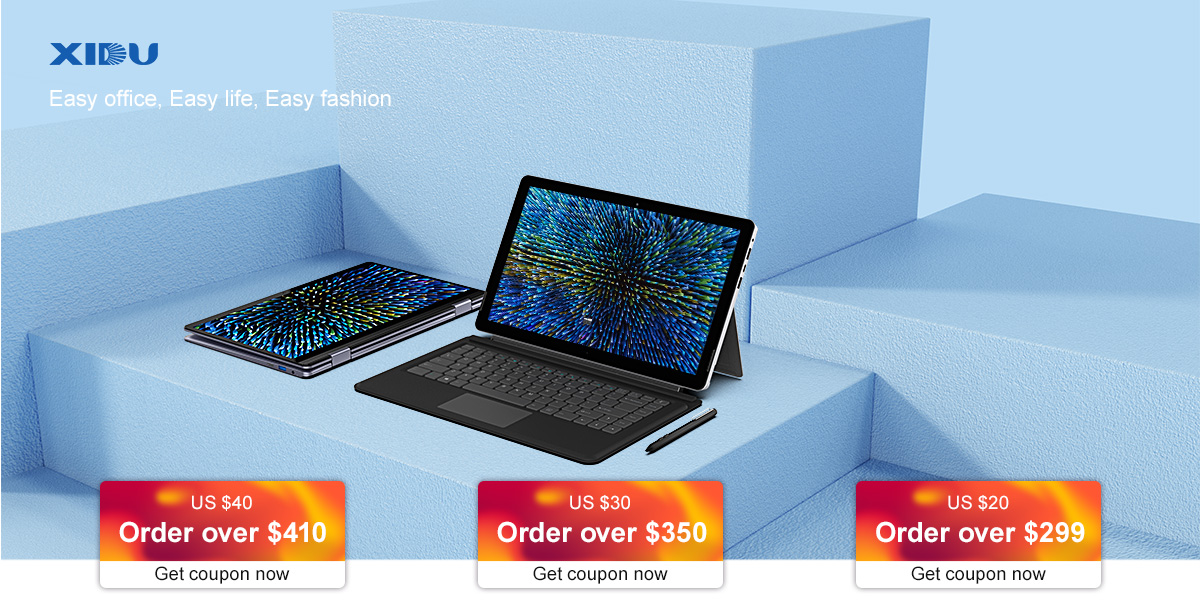 Choose your XIDU Laptop at a super advantageous price !!!
Until March 19th the AliExpress 328 promotion is active thanks to which you can buy XIDU super laptops at super advantageous prices!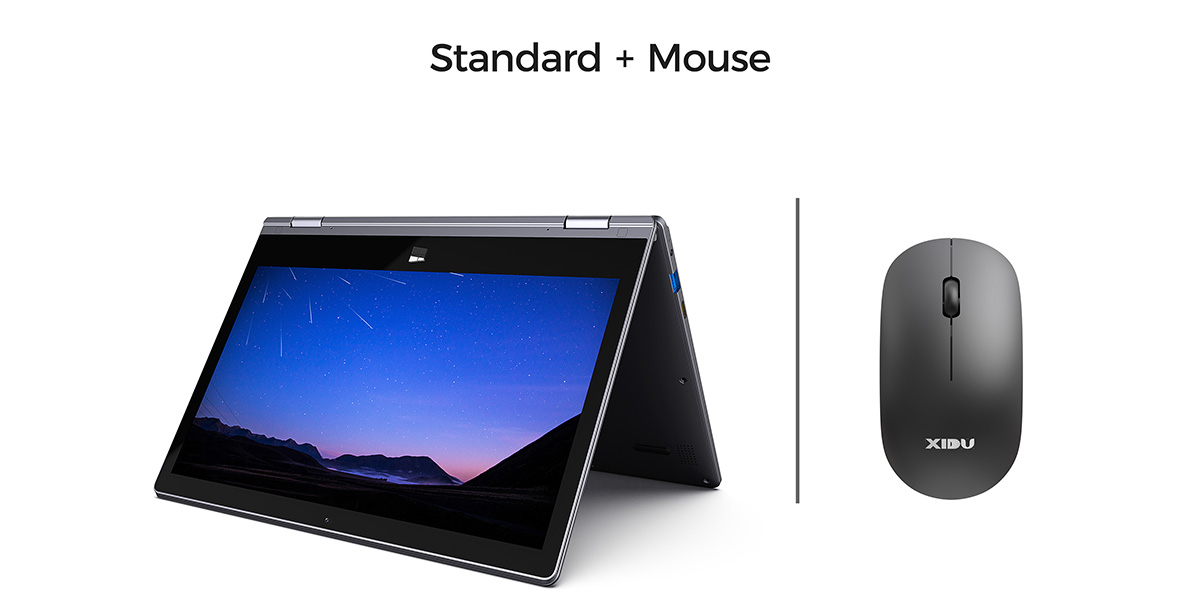 The same promotion also offers many COUPON to be able to enjoy further discounts on all available products.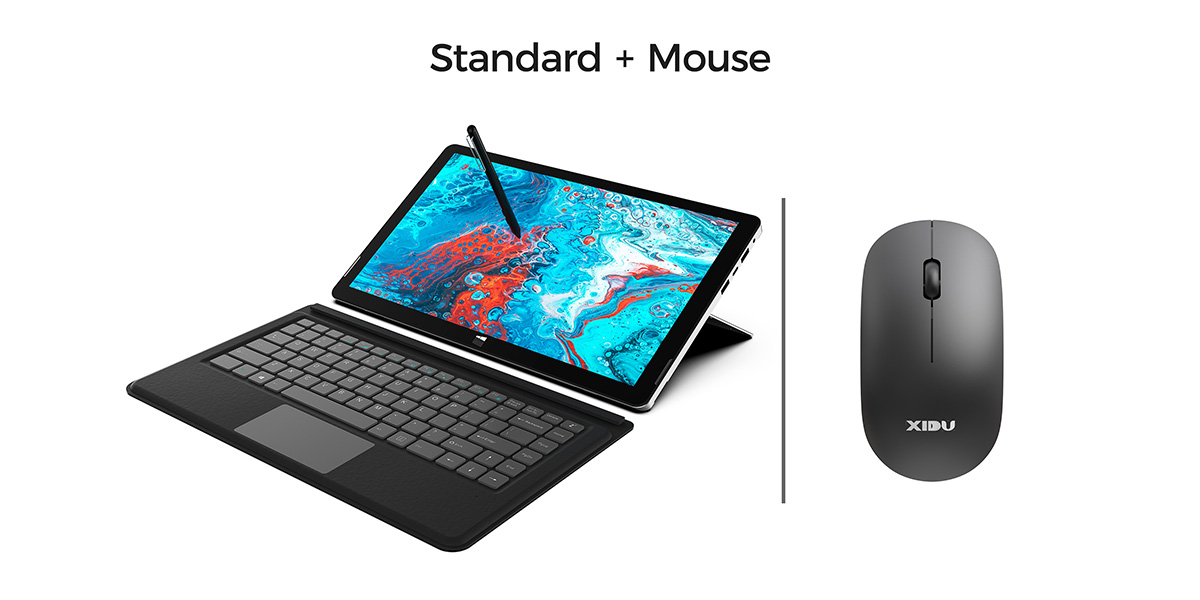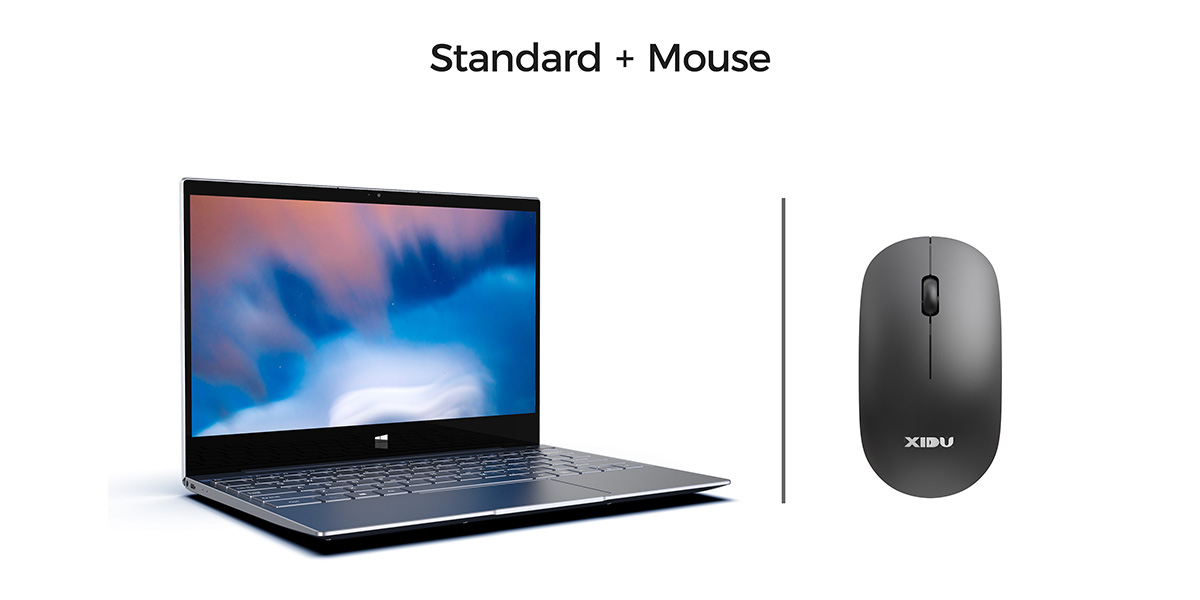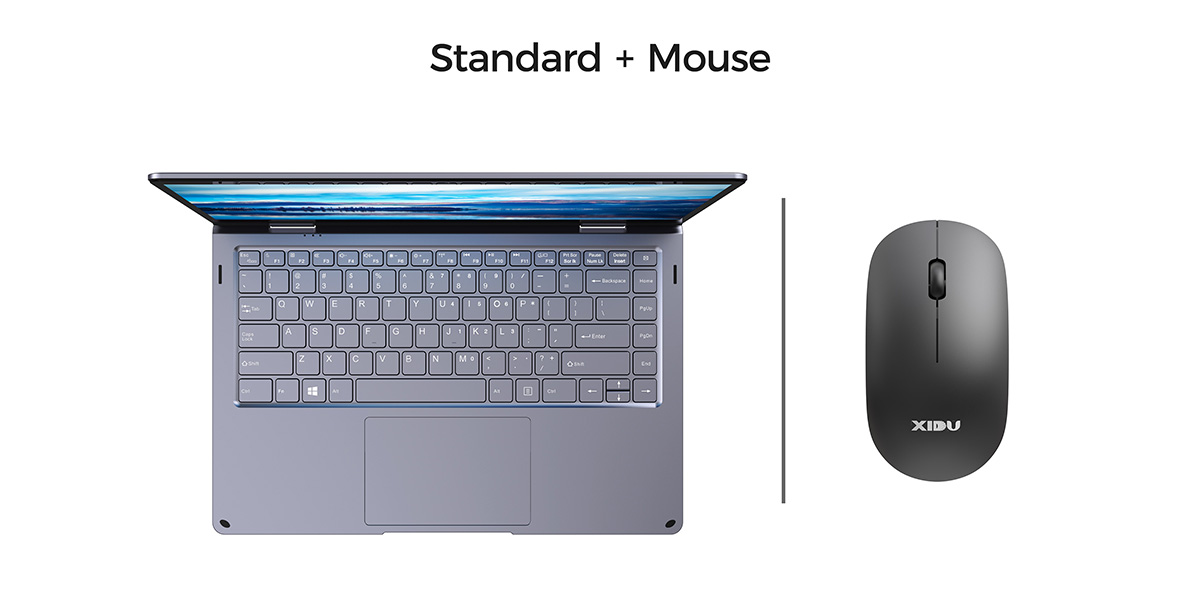 Among the many models available, we suggest:
XIDU PhilBook Pro: Original price $385, Sale price: $355
XIDU PhilBook Max: Original price $406, Sale price: $366
XIDU Tour Pro: Original price $469, Sale price: $429
All other products and models are available by clicking on the following link.