Oneodio is a manufacturer with over 10 years of audio production experience. They've firmly planted the OneOdio flag in the DJ,Monitor, HIFI industry. Besides, and also creating more unique sound experiences in ANC industry over 30 countries in Europe, North America, Asia, etc.
Oneodio Pro-50
Original price $52.99; Final price $37.09
Original price $52.99; Final price $37.09
Show Less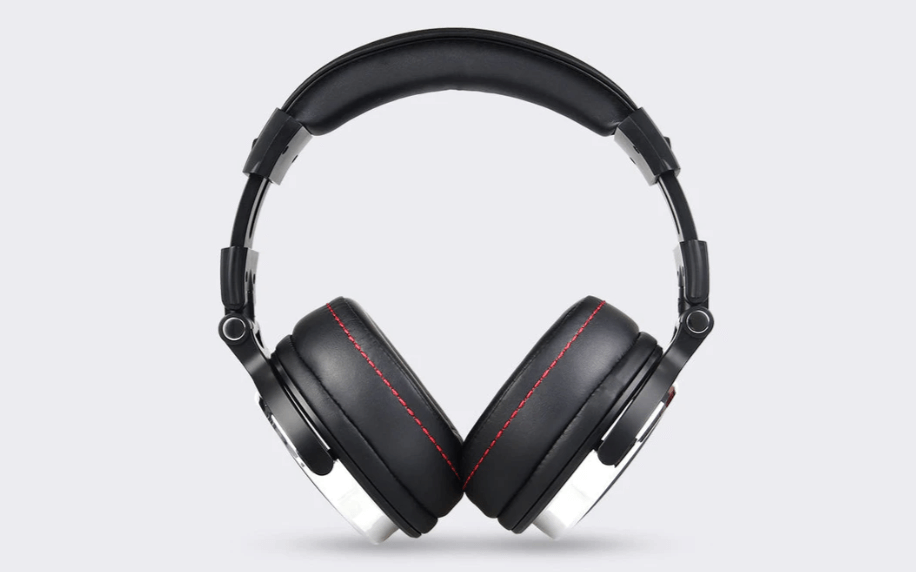 Today, I'd like to introduce you to a super cost effective DJ Headphone: Oneodio Pro-50. Our first impression of the headphones is the ultra-light weight and foldable design, both of which are more tangible benefits for people who are outdoors a lot.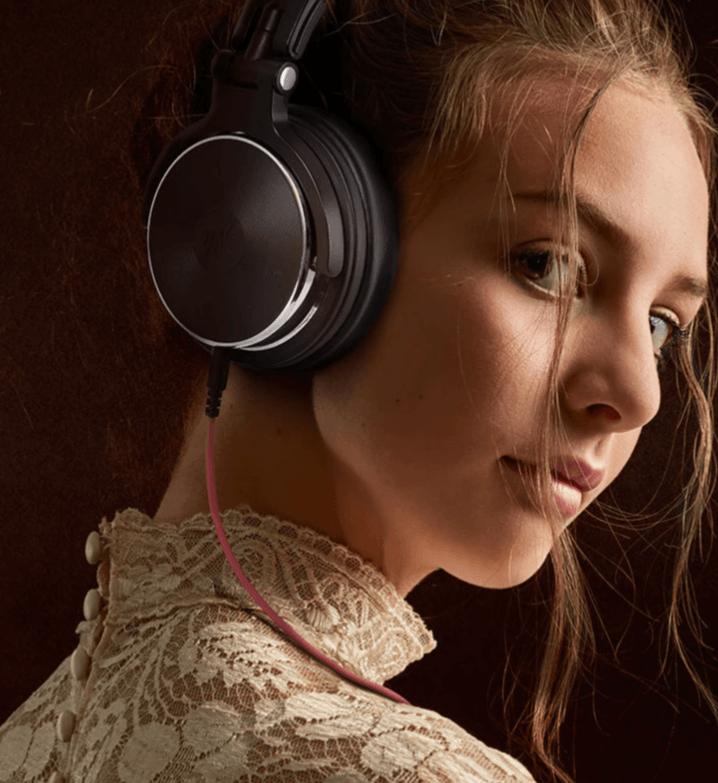 The sponge part of this headset is soft in texture and the material is delicate, so it doesn't feel oppressive even when worn for long periods of time. At the same time, the non-full-cover construction is a plus for comfort. However, there is also a small loss of relative sound insulation. It's worth noting that the Oneodio Pro-50 is a DJ style headset, so the iconic one-sided flip listening is essential, with moderate damping during the flip and a noticeable sense of position to prevent misuse.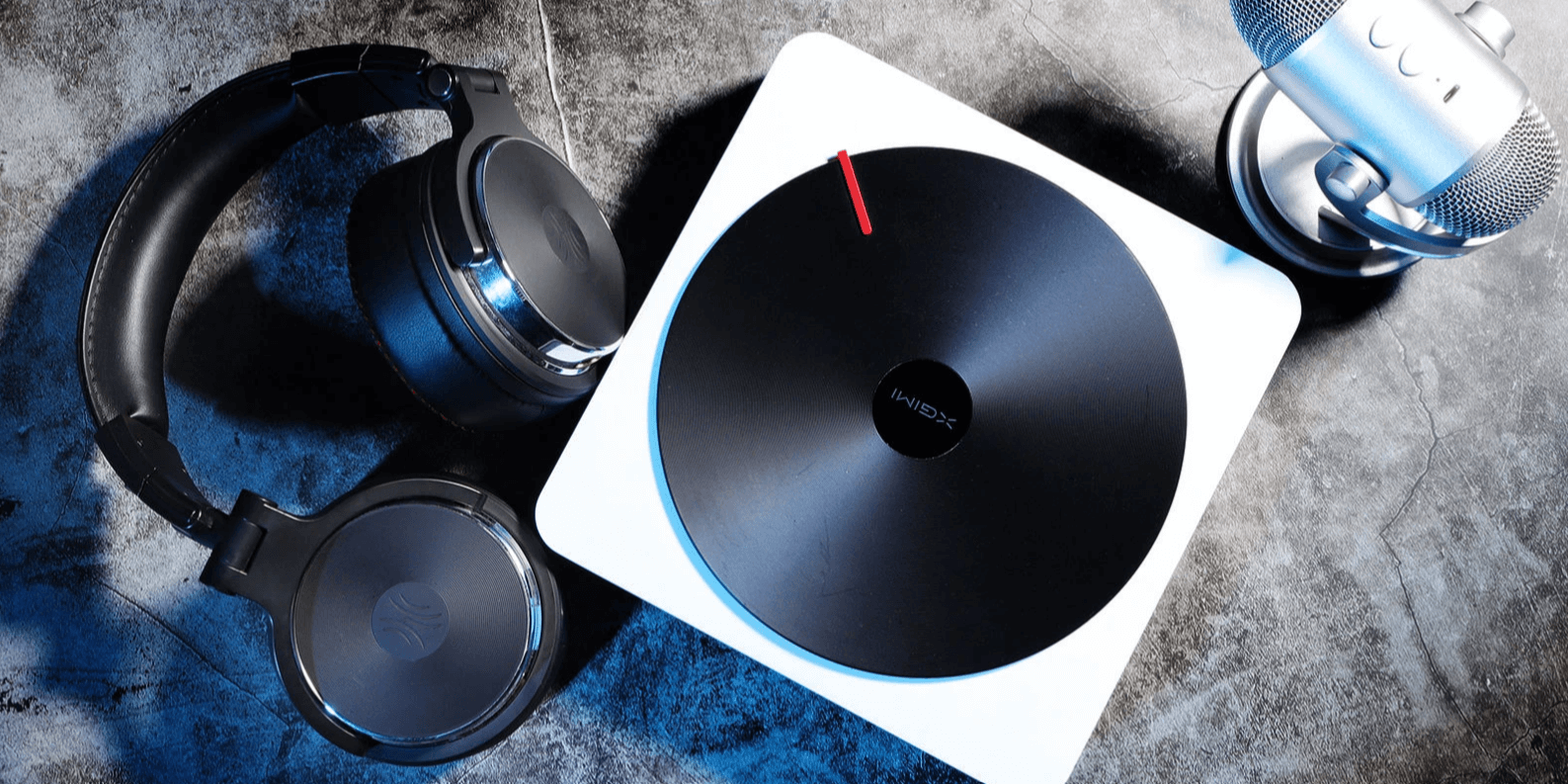 Oneodio Pro-50 Features
Hear every detail Japanese voice Coil and Japanese driver diaphragm delivers professional-quality sound to satisfy even the most demanding audio connoisseur with high-performing 50mm driver units and noise isolation.
There are gold-plated 3.5mm & 6.35mm plugs on each end of the audio cable just simply plugin according to your needs and no more trouble finding a single adapter.
The memory-protein earmuffs are made in Germany which designed to disperse pressure and heat build-up combined with the soft leather headband to gives you maximum comfort & superior isolation.
It features reversible Housing and a rugged adjustable headband for freestyle and single-side monitoring.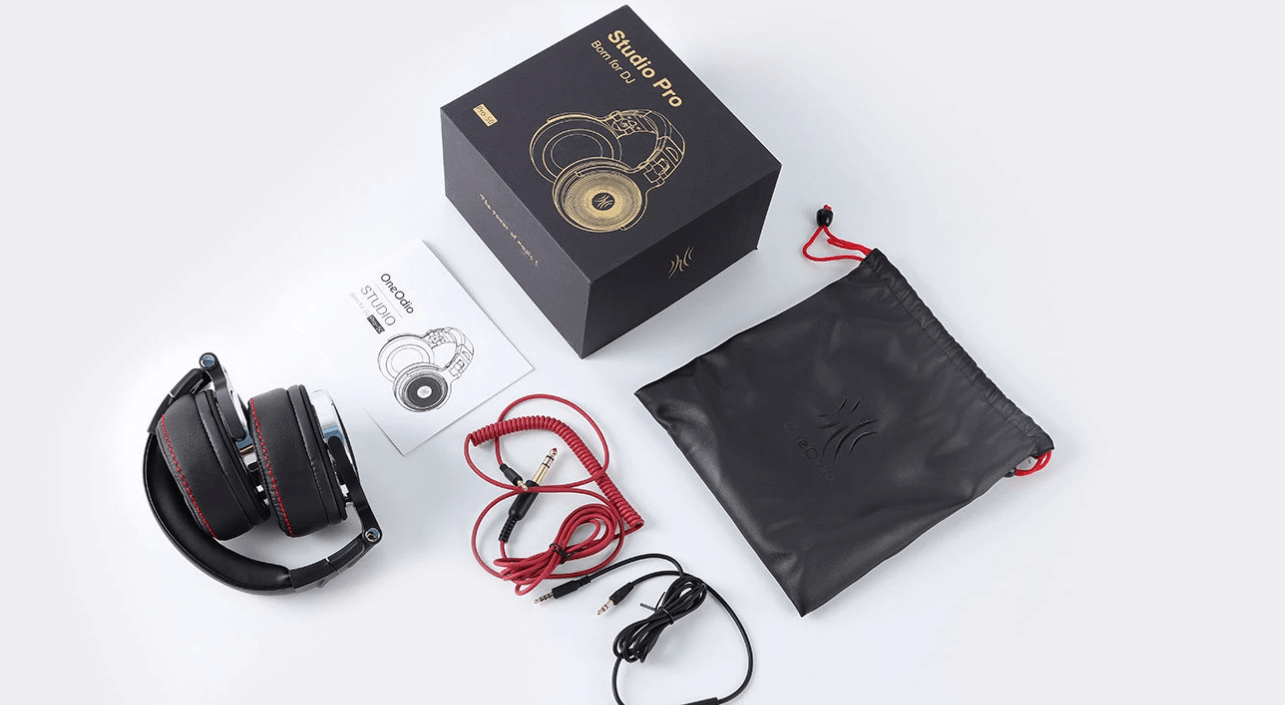 Overall, the Oneodio Pro-50 is a great headset for the money, with good workmanship, a popular design, and top-notch sound quality. The best part is you can have it for just $37.09 use Coupon FAAERACZ on Oneodio Office Website. (Ending date
22/06/2020)