Recently, AOC introduced a new 4K curved surface display called CU32V3. This 4K display is equipped with a 31.5-inch VA material screen, with a resolution of 3840×2160, a visual angle of 178, a response time of 4ms, a refresh rate of 60Hz, a brightness of 250 nits, and a contrast ratio of 20000000: 1.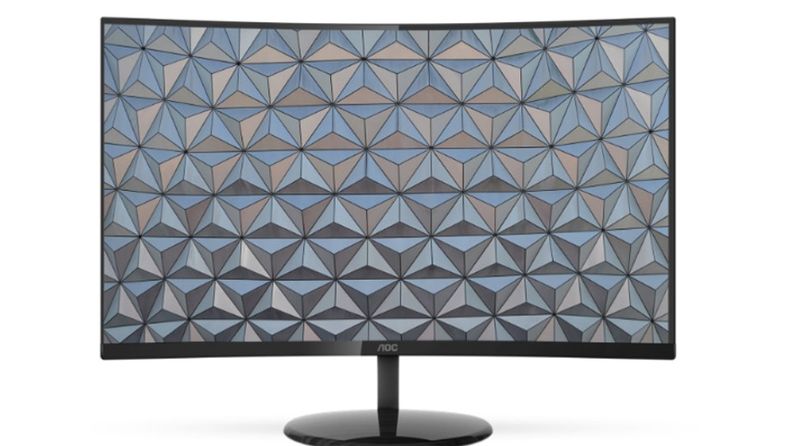 The new AOC CU32V3 is painted in black and has a narrow frame design on three sides, which is very suitable for multiple screens. The bracket supports a tilt of-3.5 to 16.5 degrees. The body has a circumference of 817x640x224 mm and weighs 7.71 kg.
On I/O, AOC CU32V3 is equipped with two HDMI2.0 interfaces and one DP1.2 interface. 1 3.5 mm earphone hole.
Unfortunately, AOC officials have not announced the price at present. Let's wait and see.