The Ather 450X is an Android electric motor with a nice 85km range and fast charging. In addition to being powered by Android (AOSP), it is a wi-fi 4G-capable engine that bluetooth won't miss. Displays information on a 7 inch touchscreen, allowing for interaction.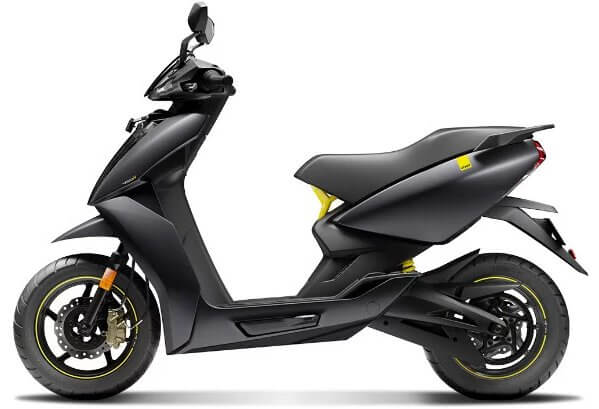 It has a top speed of 80km/h and the better version 0 to 40 accelerates in 3.3 seconds and is capable of 85km.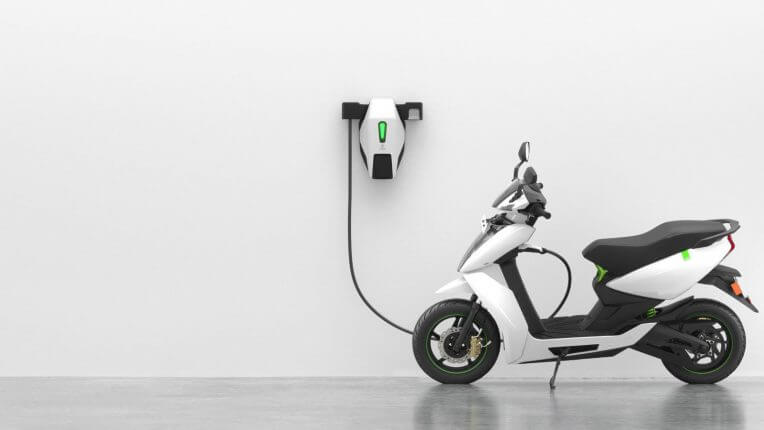 It is worth mentioning that 1.5km of electricity can be charged per minute, which means that it can be charged on a nearby road in 10 minutes.