The new and powerful Ortur Aufero Laser 2 laser engraver is in a crazy promo. A spectacular and very high quality instrument, at a super democratic price, but for very little. It starts from around $269.99 instead of $329.99 and more: several Code, as well as fast and free shipping!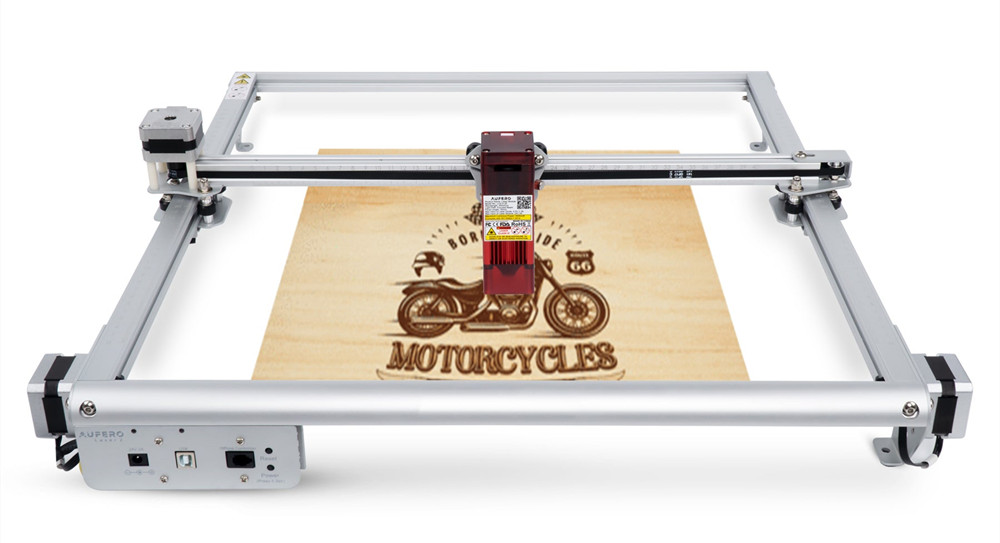 Why choose this little gem? Because having a hobby, having fun creating something from scratch, is better if you can do it with the right tools, comparable to professional ones, but very easy to use.
In this sector, Ortur is the undisputed leader. Strengthened by its motto – "imagine it, design it, make it happen!" – for years, the company has been applying its own technology for the production of laser cutting and engraving machines with diodes. Continuous innovation, also used in products intended for DIY lovers. Passion and continuous dedication, which have managed to make Ortur the first brand recommended by LaserGRBL and beyond. In fact, now there is also excellent compatibility with the very famous Lightburn software.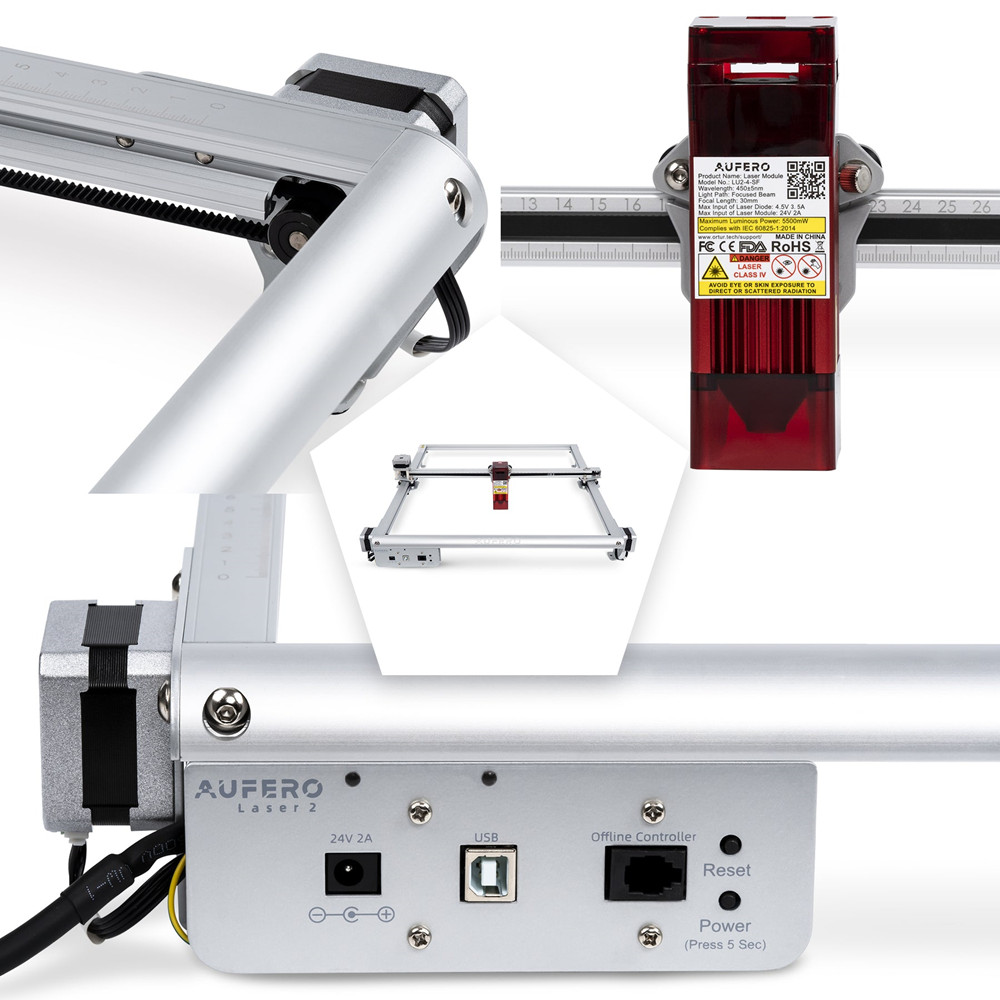 This little gem is perfect for beginners, thanks to its super wide 39X39cm surface and more. All the Ortur technology, at the service of a fast and stable product, as well as super safe. The icing on the cake: it is cheaper than many competing products, while maintaining the highest quality standards.
With a tool like this, you can easily engrave on wood, bamboo, cardboard, plastic, leather, aluminum, anti-reflective material with electroplating paint and more. Either way, you get excellent quality results right away.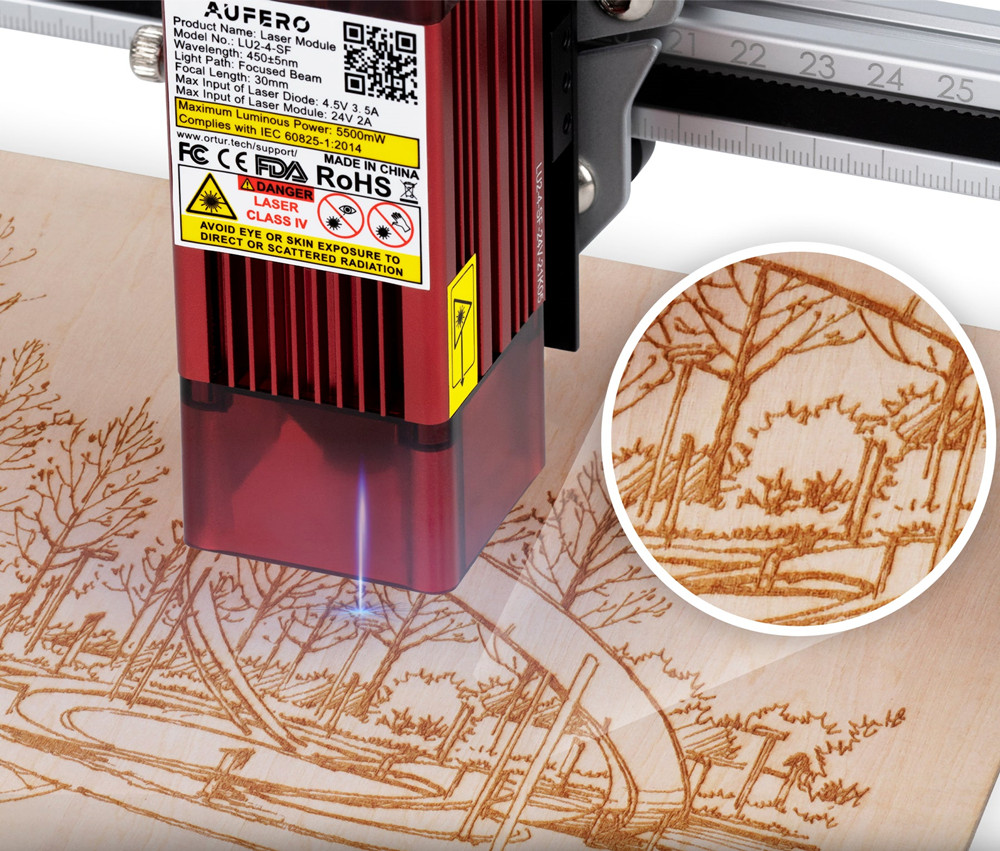 The ease with which it can be assembled and used immediately is undoubtedly its main strength. Maximum compatibility with the main software used on PC for engravings. You can use it with LaserGRBL and Lightburn, recovering the images to be engraved without worrying too much about the format. Full compatibility with JPG, JPEG, PNG, SVG, PNC and more.
Plus, you can find complete instructions (in 10 different languages) to start making real engraved works of art in no time. Furthermore, there is also a guide that will help you step by step in understanding the practical use of the product.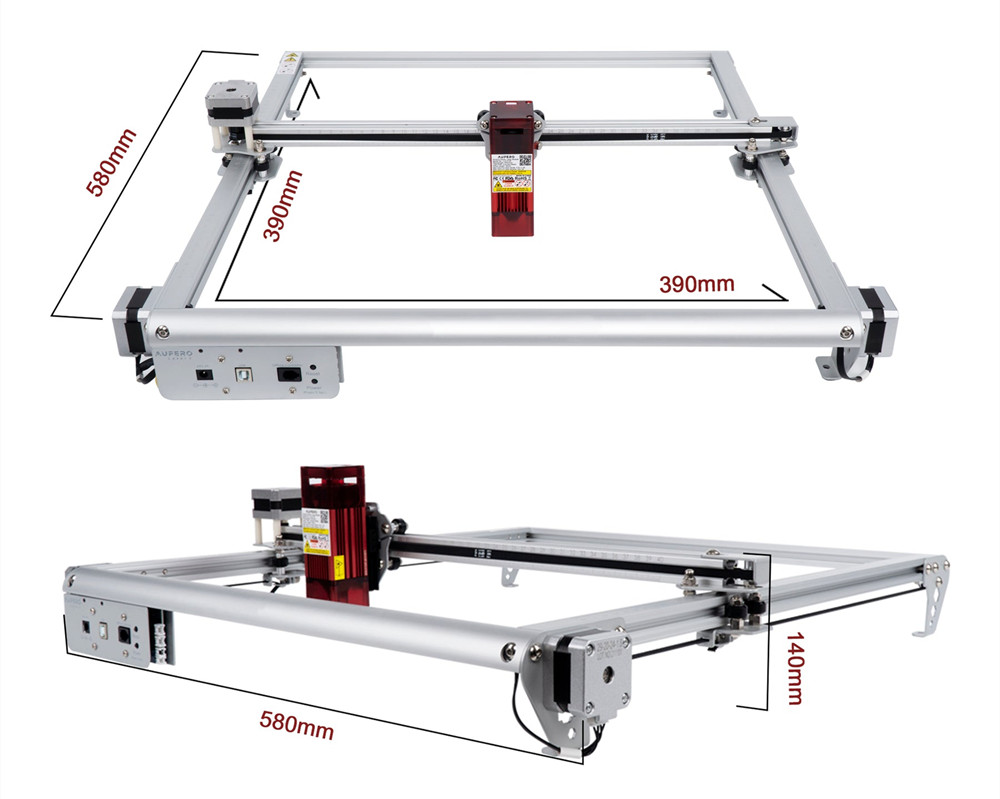 If you need it, you can call on customer service at any time you feel the need: this engraver enjoys excellent after-sales service and more. You also have a huge community of over 20,000 users who use Ortur products and help each other to always get the most out of their respective tools.
Activity:
Spring Sale Promotion on Ortur.net (End Time: 15th-31st March UTC)
Code: 15 / 25 / 40 / 80  (with $15/ $25/ $40/ $80 off)
$15 off on purchase over $300
$25 off on purchase over $400
$40 off on purchase over $500
$80 off on purchase over $700
Rules: enter promo code to get discount when purchase amount meets condition for all products