With the end of summer, back-to-school season is around the corner. If you are looking for a new smartwatch for the upcoming school year, KOSPET could be a great choice. This year KOSPET has curated some ideas surrounding welcome-back-to-school gifts that are certain to help both students and teachers acclimate and excel in their upcoming journey.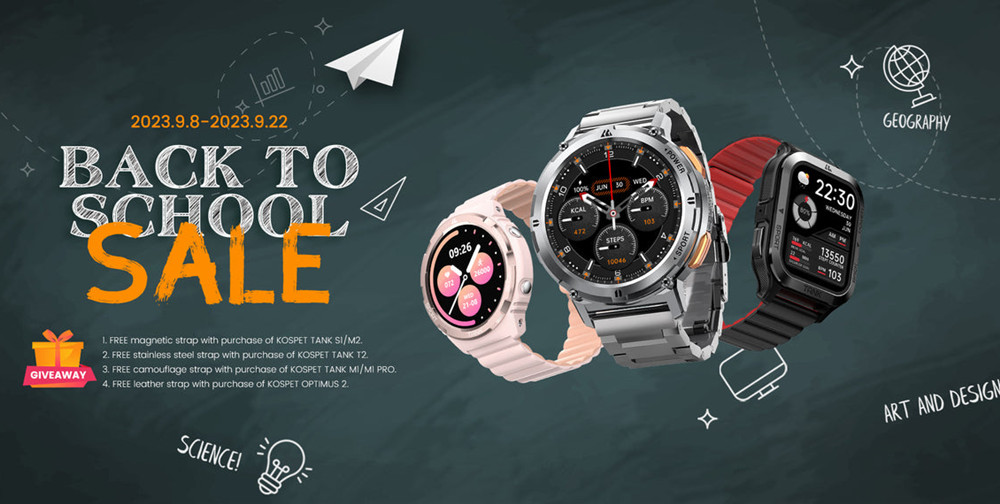 KOSPET Tank T2 (19% OFF Price: $104.99)
The KOSPET Tank T2 smartwatch has a 1.43″ AMOLED display, is U.S. MIL-STD-Certified, and has a 5 ATM & IP69K water rating. It is compatible with Android and iPhone (iOS). The watch has a RealTek 8763EW Processor, RAM 128MB, and a 410mAh Pure Cobalt Battery. The battery life lasts for three days on normal use and 1.5 months as standby.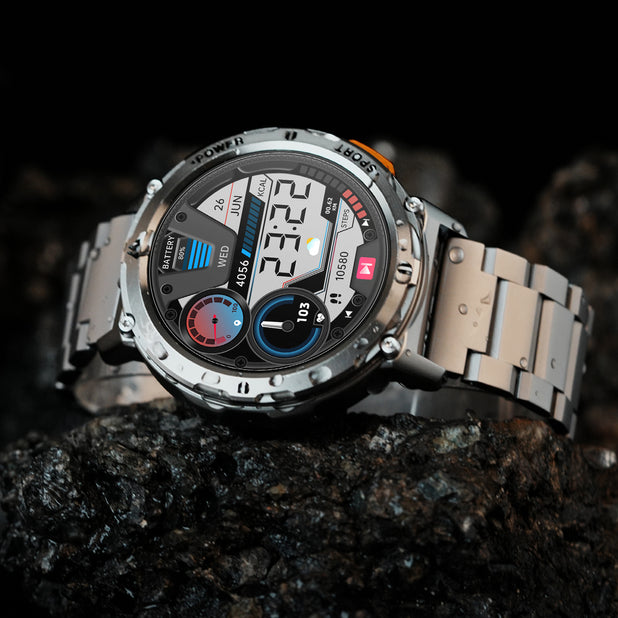 The watch has 70 sports modes with smart recognition. It also has a heart rate monitor, SPO2 Blood oxygen monitor, and Bluetooth calling with HIFI Audio. The KOSPET Tank T2 is a rugged smartwatch that is suitable for outdoor activities such as swimming, diving, and surfing.
KOSPET Tank M2 (21% OFF Price: $94.99)
KOSPET TANK M2 has met demanding requirements of U.S. MIL-STD-810H, ranging from design to material selection. Crafted with exclusive two-colour silicone rubber, the rugged smartwatch adopts an IPS display as large as 1.85 inches. Powered by the sporting algorithms co-developed by KOSPET and CyweeMotion, KOSPET TANK M2 supports 70 sports modes with smart recognition of 6 sports movements.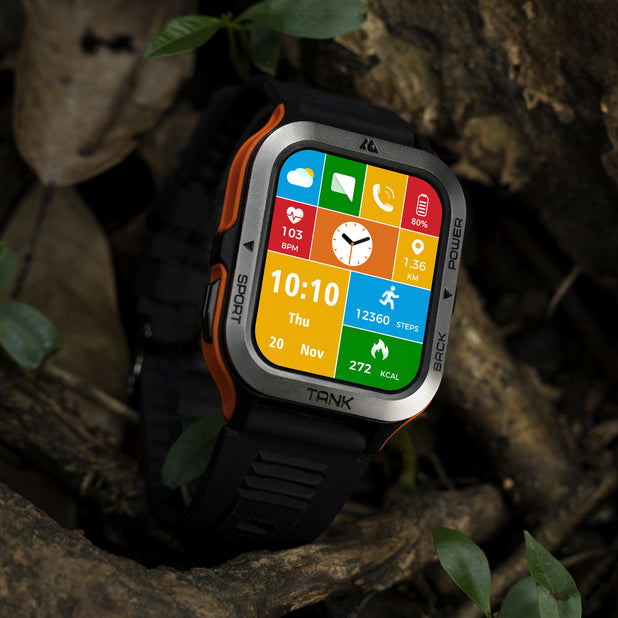 KOSPET Tank X1 (125% OFF Price: $79.99)
The KOSPET Tank X1 smartwatch is a rugged and durable device that is also lightweight, weighing only 52g. It comes in two colors and has a 1.47-inch AMOLED display with a resolution of 194×368 pixels. The watch is waterproof up to 100 meters and has a battery life of up to 50 days in standby mode and 8-12 days with daily use. It has various features such as heart rate monitoring, blood oxygen monitoring, blood pressure monitoring, and sleep tracking. The watch also has 70 sports modes and 24-hour smart sleep tracking. The KOSPET Tank X1 has received positive reviews for its display, battery life, and comfort.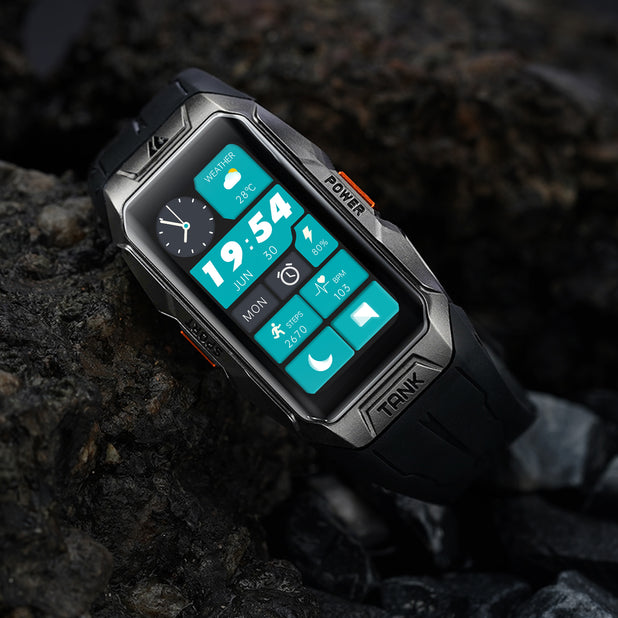 KOSPET Tank S1 (23% OFF Price: $84.99)
Innovated as an outdoor rugged smartwatch for women, KOSPET TANK S1 has obtained 15 U.S. MIL-STD-810H certifications. To render the smartwatch elegant and robust, we leveraged aerospace 6xxx series Aluminum alloy and 316L stainless steel. Its 1.3-inch always-on AMOLED display, made out of Corning® Gorilla® Glass 3, exhibits information with rich contrast and sharp detail.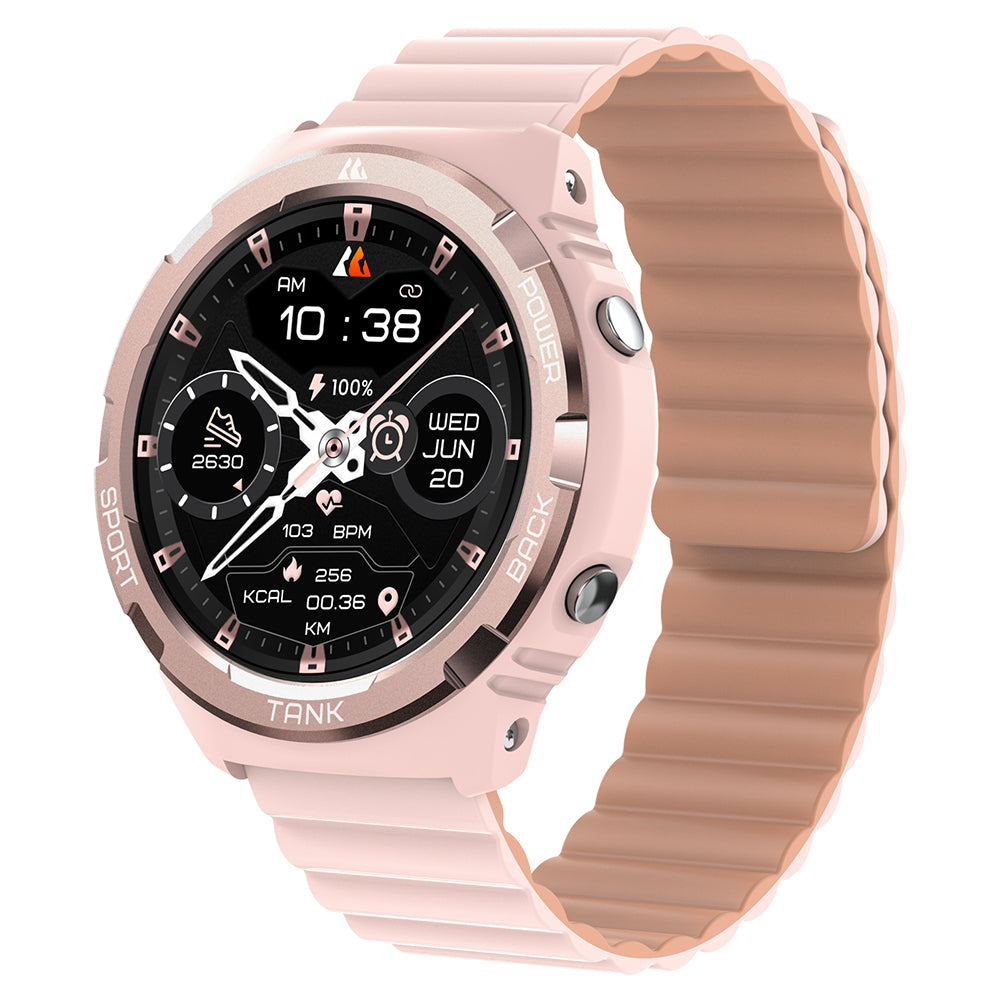 About Kospet
Kospet is a brand that offers a variety of smartwatches, including Android 4G, rugged, fashion, and sports smartwatches. These smartwatches are designed to be durable and suitable for outdoor activities. They have features such as heart rate monitoring, sleep tracking, and fitness tracking. Kospet smartwatches have received positive reviews for their ruggedness, battery life, and waterproof capabilities.
Please enter your comment!