Beelink, which has released numerous mini-PCs, has introduced a new model, the Beelink SER6 Pro with Ryzen 6800 series. It is currently available for $619 from Minixpc Store. ( Just use coupon code: WTGVCC3DRCZ1 )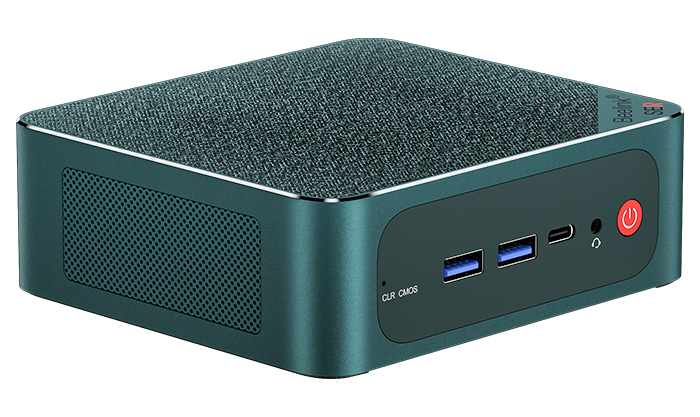 The Beelink SER6 Pro is a mini PC equipped with an AMD Ryzen 7 6800HX CPU, 32GB Crucial DDR5 RAM, and 500GB M.2 2280 Nvme SSD. It features 1x type-C, 2 x HDMI, 2x USB 3.0, 2x USB 2.0, 1 xGigabit Ethernet, and 3.5mm Audio Jack.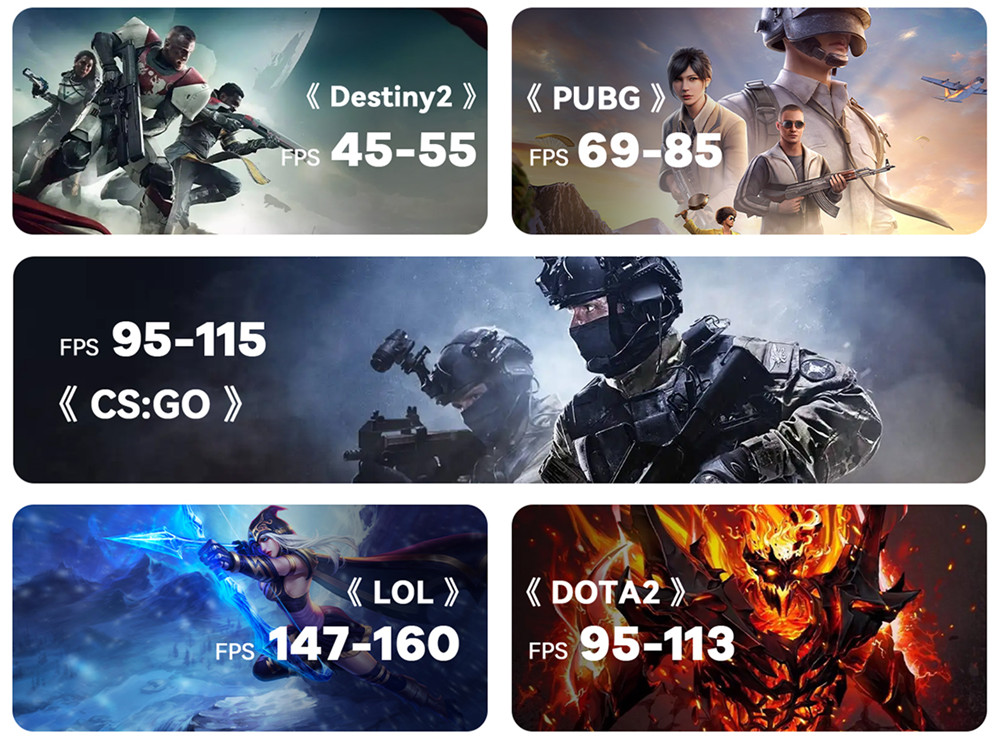 It also supports dual DDR5 memory sticks and dual hard drives (1M.2 2280 PCIe Gen4 SSD and 12.5-inch SATA3 SSD/HDD). The SER6 Pro+ is similar to the SER6 Pro but has a more powerful processor (AMD Ryzen 7 7735HS). This mini PC is suitable for running Office applications, web browsing, Adobe software, and gaming.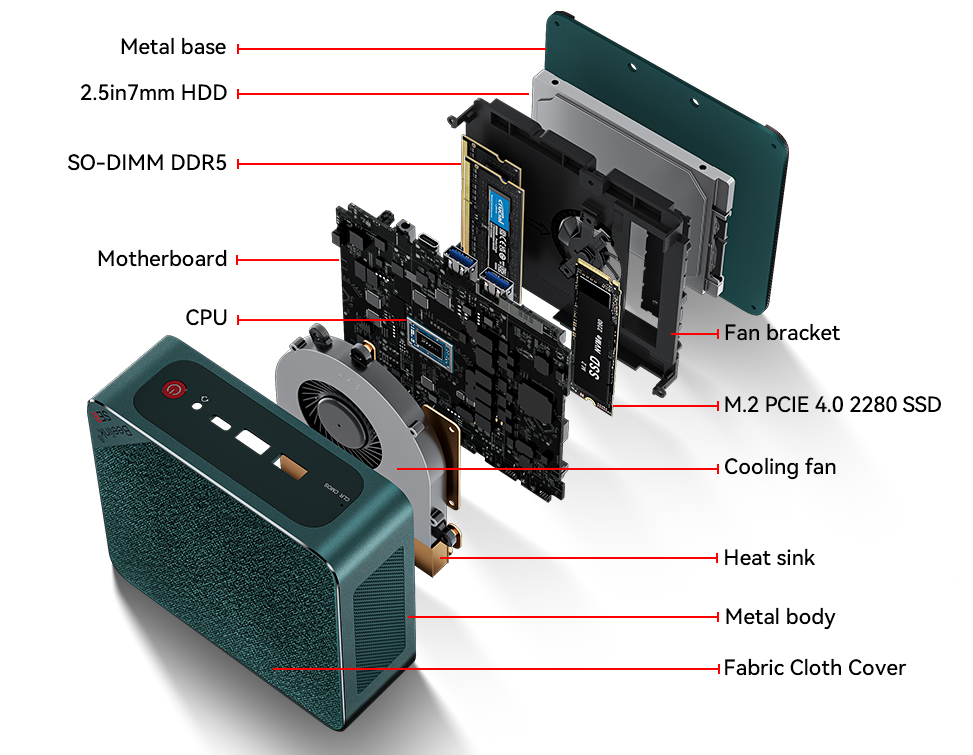 Beelink says the computer is upgradeable: it supports up to 64GB of RAM DDR5 4800Mhz, the M.2 PCIe4.2280 slot supports SSDs up to 2TB, and there's room for a 2.5-inch SATA 3 hard drive or SSD. As a reminder, the SER6 Pro 7735HS Mini PC ships with 32GB RAM and 500GB SSD. Besides, the device comes with Windows 11 Pro pre-installed and also supports additional features including WOL, and Auto Power ON.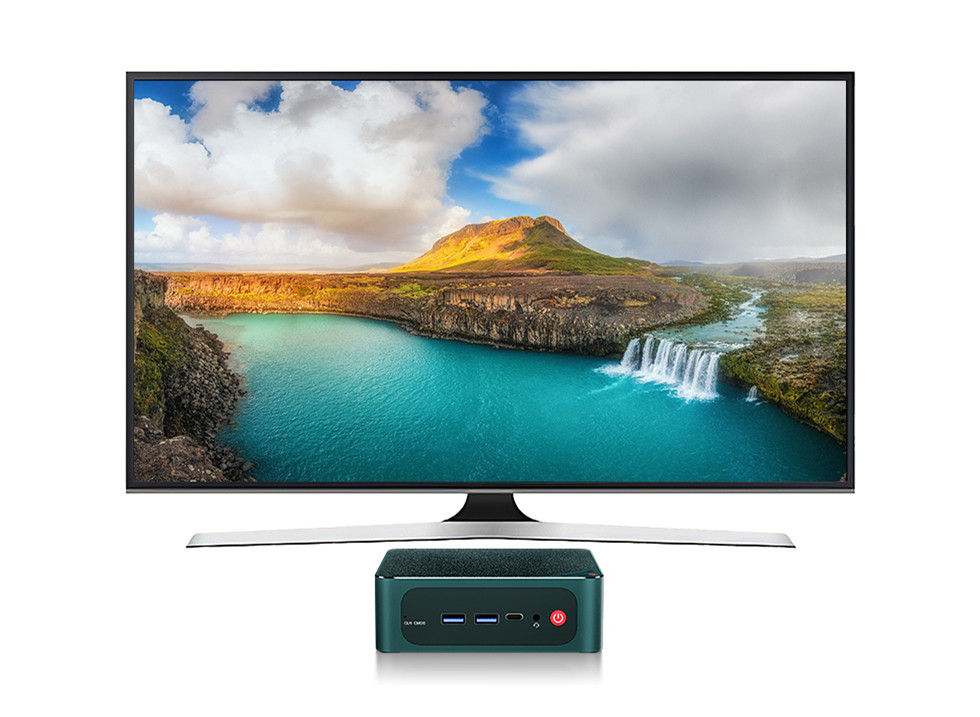 The Beelink SER6 Pro Mini PC are generally positive. Many reviewers praise its small size, quiet operation, and powerful performance. It competes directly with many Intel NUC solutions as well as the Zotac ZBox or the MSI Cubi series. Customers on Amazon have given it 4.5 out of 5 stars, praising its responsiveness and value for money.
Availability and Price
Beelink SER6 Pro Mini PC is available on the HMinixpc Store for $669. To lower the price, it is worth using the available discount coupons (including $50 OFF – WTGVCC3DRCZ1). In addition, orders have free shipping.