Hi~ Guys, good Wednesday evening. Today, I'm going to present to you a super cost-effective ANC Headphone with the following model: OneOdio A10. It is a closed-back, noise-canceling, wireless headphones with a backup wired connection. And it was launched in August of 2019, and sell for a street price of about $41.99 with Coupon code: FASFEWGV ( ends on 7th, July 2020).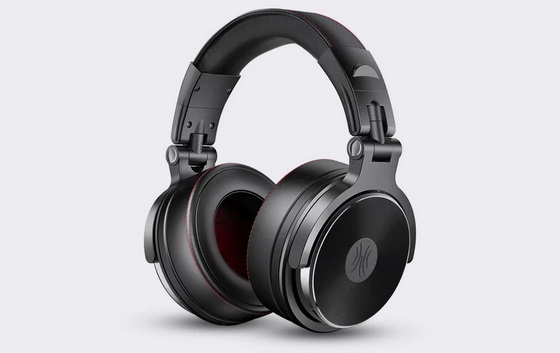 According to OneOdio, the 750mAh battery is good for 25 hours with both ANC and Bluetooth on, 40 hours of Bluetooth without ANC, and 80 hours in wired mode with ANC enabled. That chimed with my experiences running volume at around 80%.
Battery life is rated at 25 hours with both ANC and Bluetooth in use, 40 hours in Bluetooth mode without ANC on, and ~80 hours in wired mode with ANC turned on. Those numbers are great, and in my tests they're accurate assuming you don't crank the volume all the way up. You may have to turn them up higher than you're used to from other pairs in wireless mode, though.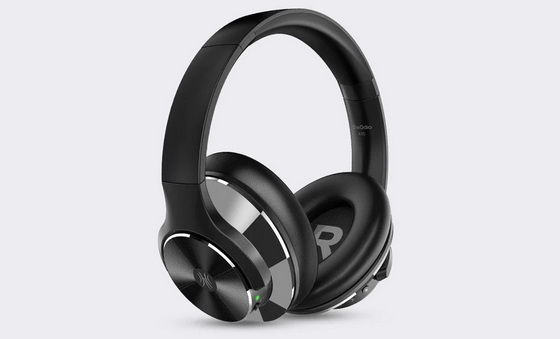 The headphones feature quick charge, providing two hours of playback off a five minute charge, and a full charge takes a couple of hours. Bluetooth range is totally fine.
The headphones only have a mass of about 250g, but you'll feel that mass the whole time you wear them. It never becomes unpleasant, but they never disappear either. A future revision with just a hair more foam in the ear pads and a slightly thicker headband would do wonders.
Well made, comfortable and acoustically competent, there's not much more you can ask for from a pair of budget wireless ANC headphones.
I couldn't describe the performance of the OneOdio A10 as audiophile, but I'd be more than happy to live with them on a daily basis. You can now buy Oneodio A10 ANC Headphones from Oneodio.com for only $41.99 (regular price: $59.99) if you will use our coupon code: FASFEWGV. Limited time offer, ending date: 07/07/2020!