Chinese automaker Betsune plans to release a version of its T77 SUV with MIUI inside, the Xiaomi customization layer. And if we add to that that it will cost less than 12,000 euros, I guarantee that you will want to buy it. What do we have in front of us? Is it Xiaomi's car? No. It is from Betsune. What happens is that it comes with MIUI, so somehow there is an alliance between the two manufacturers.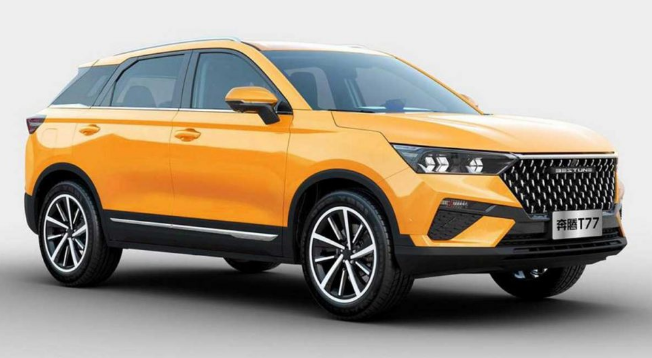 In 2018, the T77 was presented as a prototype at the Beijing Motor Show and as a production version in Guangzhou. So it is not a 'zero' car made exclusively with MIUI, it is a larger version that comes with this system.
The base is the Betsune T77, a 1,455-kilogram SUV with a turbocharged 1.2-litre engine, 143 hp, 204 Nm maximum torque and 6-speed manual gearbox. The most amazing part of this story is that it will come with MIUI technology as its operating system; to enjoy a multimedia platform for entertainment and connectivity. As well as a holographic virtual assistant. It doesn't lack detail! What is surprising is that it is not an electric car considering that they are beginning to be virtually essential, but everything will come.
One of the curiosities of the SUV T77 with MIUI is that it will come out at a very interesting starting price, from 11,900 euros and up to 18,000 euros for the full team version.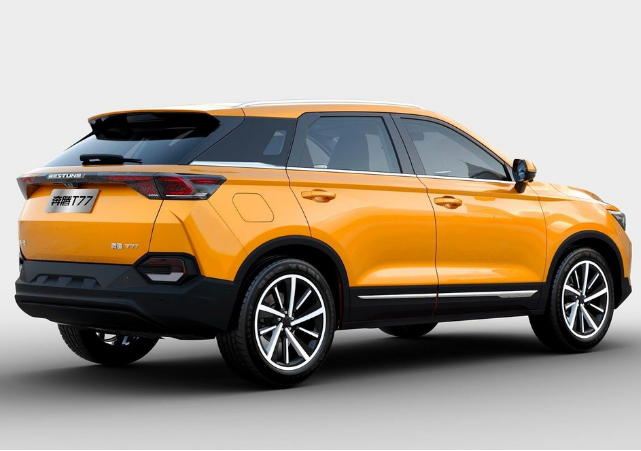 The bad news, as expected, is that everything seems to indicate that for the time being he will be alone in China. However, with the passing of months or years, everything can change – who knows! What is clear is that its 'plus' is the incorporation of MIUI as "infotainment" inside the car. This practically confirms that it stays out of the international markets, since all its content is aimed at the oriental public.
If by 2040 (at least in Spain) diesel and petrol are going to disappear, these manufacturers should be thinking about launching technological but electric cars, thinking about the future. However, it is also true that there are still many years of diesel and gasoline ahead, although with prices increasingly sky-high it is difficult to know what to buy.
We insist on this because this Betsune is not Xiaomi's, it is a collaboration. Nothing more. At the moment Xiaomi doesn't seem to be interested in launching cars. She's more interested in trying to get the notch out of mobiles and thinking about how to conquer the public with her new flexible mobile. What do you think? What do you think about the future of vehicles? Do you think Xiaomi will bet on an intelligent and electric one?