Gaming-first smartphones may not have been taken seriously at first, but somewhere mixed between the hardware-first approach, additional gaming controls, high refresh rate displays, and a killer price tag, they've become very popular. Xiaomi's gaming branch, Black Shark, Introduced the Black Shark 4 and Black Shark 4 Pro gaming smartphones back in March last year. Now, almost a year on, the Pro model is available on Amazon.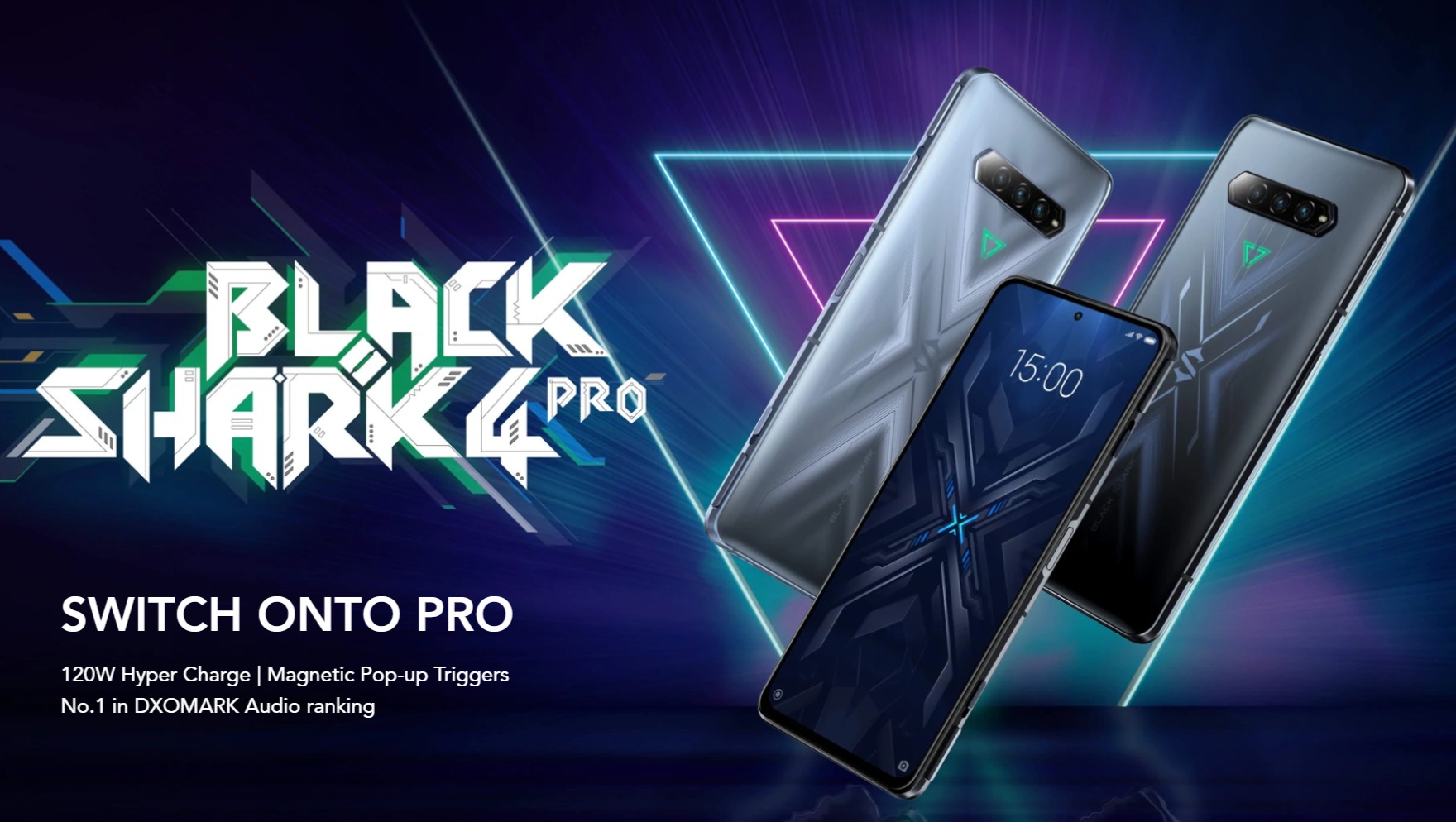 If you missed the original announcement in March of last year, the Black Shark 4 Pro is powered by 2021's Snapdragon 888 chipset with 8-12GB of RAM and 128-256GB of storage, depending on which version you buy. To complete the gaming-first spec sheet, it has a 144Hz 1080p 6.67″ OLED display, with a 4500mAh battery that tops up at a stunning 120W.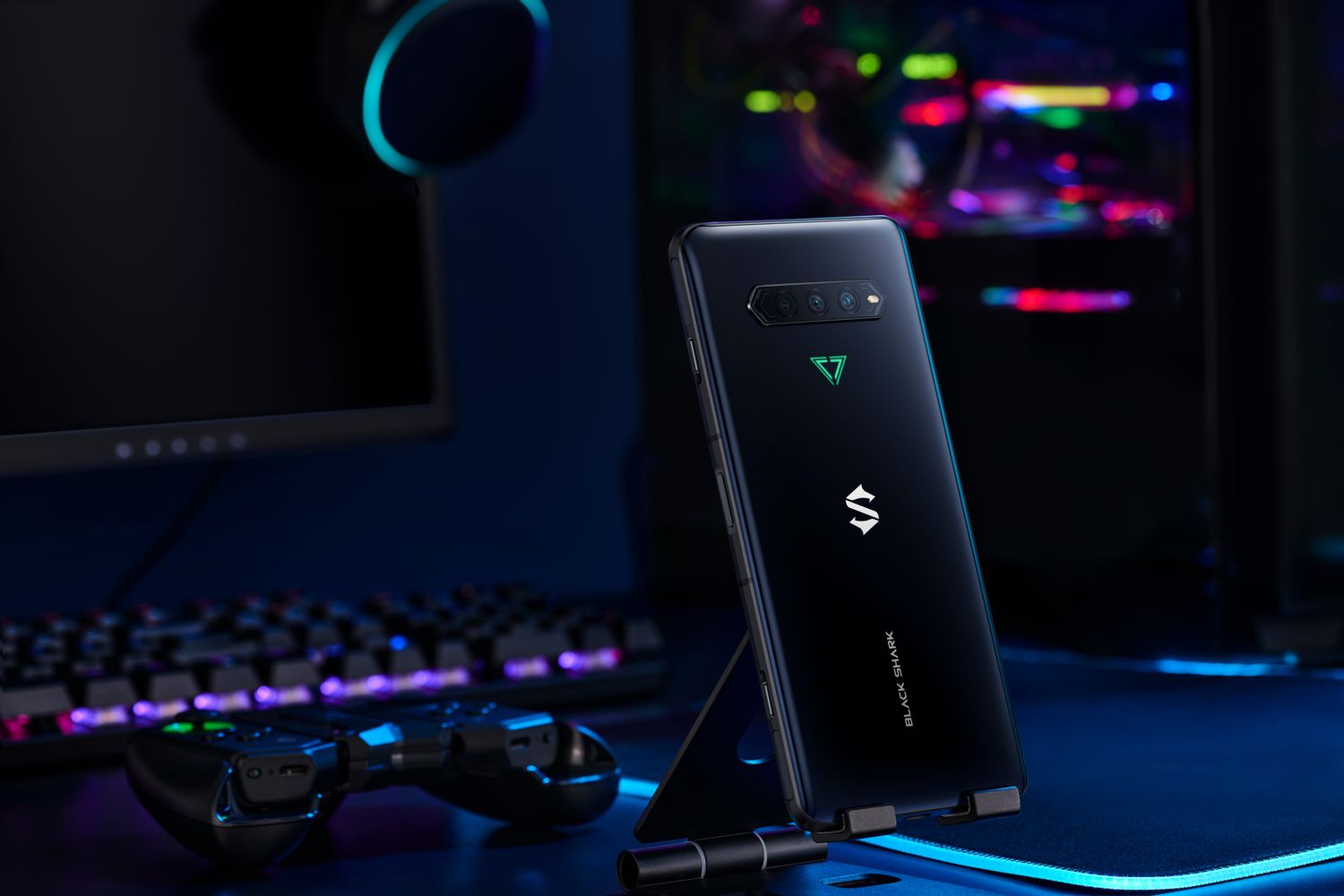 Gaming phones don't always have the best cameras in practice — understandable, given their focus — but the Black Shark 4 Pro has a 64MP f/1.79 primary, an 8 MP f/2.2 119° ultra-wide, and one of those 5MP macro cameras that are usually vestigial. US customers should note that this has support for 5G bands N1/N3/N8/N28a/N41/N77/N78/N79, and it's dual-SIM too.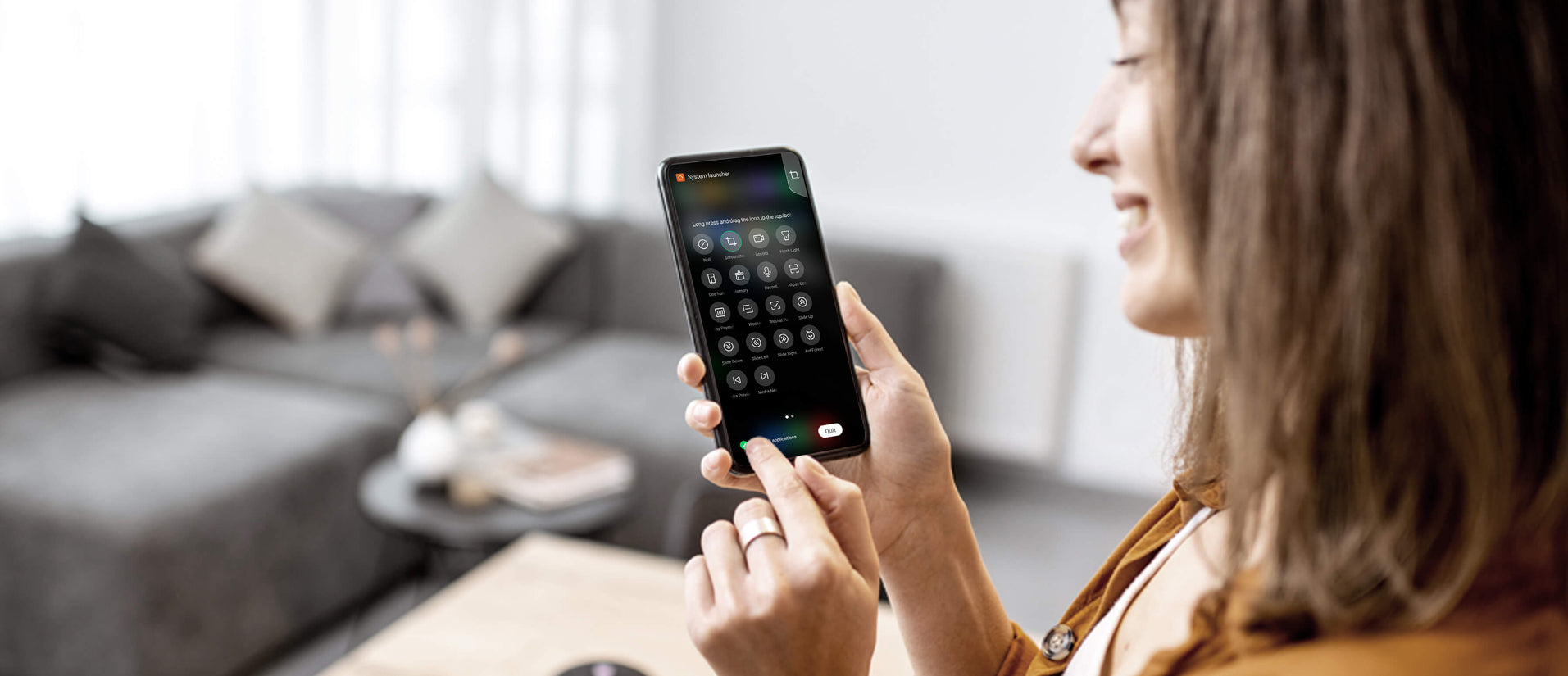 One of the things that usually sets gaming phones apart from "normal" phones is extra hardware controls. Often it's just a set of capacitive buttons, but the Black Shark 4 Pro has physical triggers with a magnetic pop-up action, purported to offer a more tactile experience. Outside of gaming, you can assign them other functions as well.
The Black Shark 4 Pro also has symmetrical dual speakers that are DTS Ultra X certified, which the company claims offer an enhanced sound experience thanks to a bigger sound chamber, and it still has a headphone jack.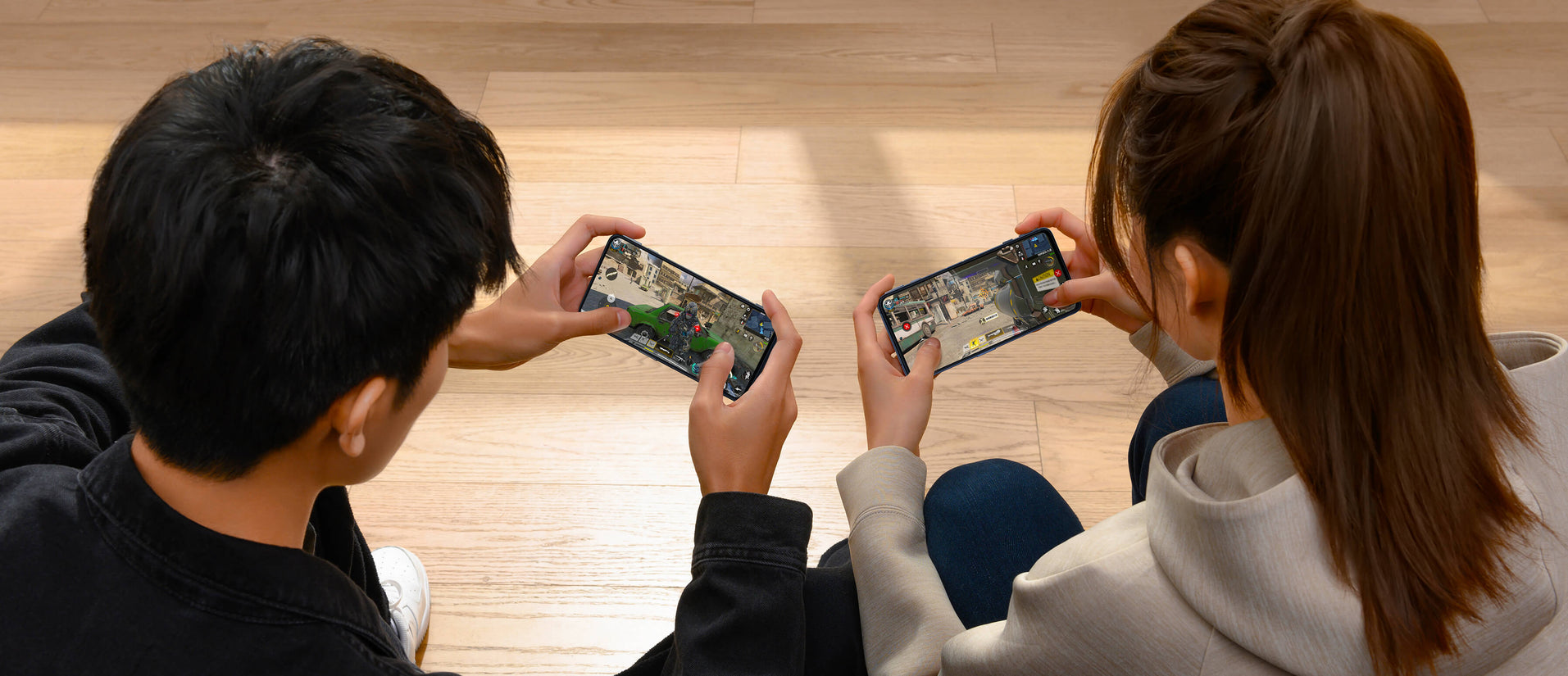 The Black Shark 4 Pro also has "two liquid cooling internal components" that claim to keep the phone running up to 30% cooler than the prior model. There's also a clip-on cooling system if your mobile gaming sessions get particularly intense. And, of course, it's running Android: MIUI 12.5.
The Black Shark 4 Pro is available from today, directly from Black Shark and from Amazon. The 8/128GB model is priced $579, but I have a Flash sale price for you between March 1 and March 7 just $521 use Code: KSS2LE3M (58$ off and only 50 pieces)
About Black Shark
Cutting-edge gaming technology company, Black Shark, creates a gaming eco-system based on hardware, software, and services, now mainly carried by smartphones. Black Shark aims to provide an unmatched and unique gaming experience and builds the best gaming world with global gamers. Black Shark is located in Beijing, Shanghai, Shenzhen, and Hong Kong.