Hey guys, I recently received a sample of a gaming TWS headset from Black Shark. Compared with other TWS headset of the same level, in addition to the appearance of more cool, this Black Shark Lucifer T1 headset is the concern of gamers on the latency issue is optimized to bring players a better gaming experience. Now, I will take a look at how this headset performance.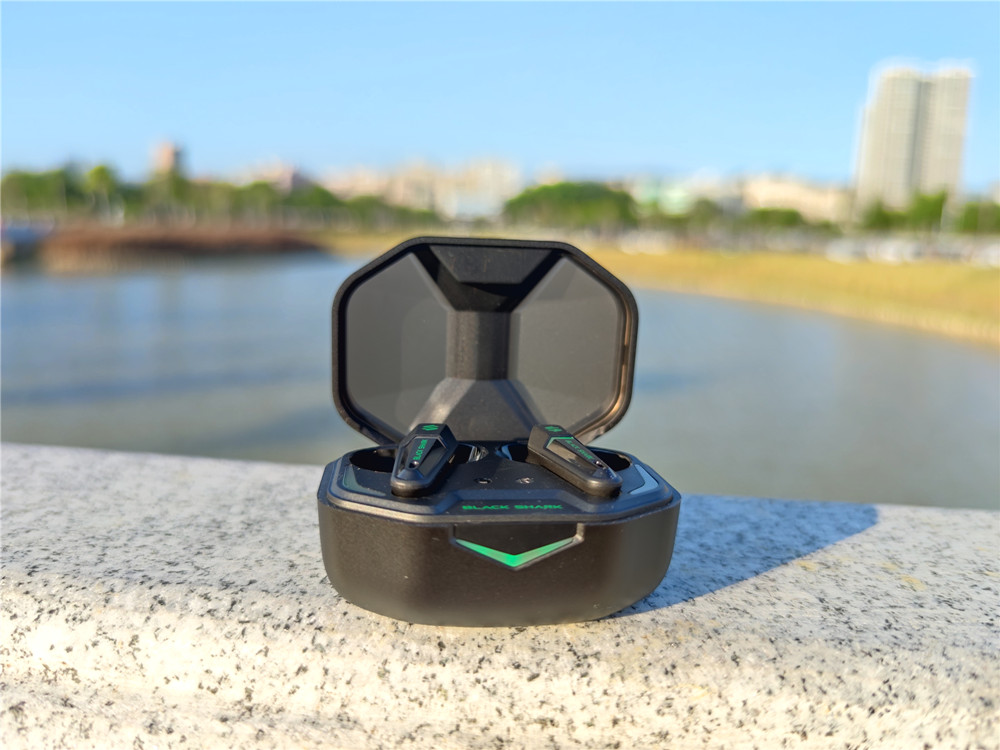 Features:
55ms Ultra-low Latency
Expertly Tuned Audio
Oversized 10mm Drivers
Bluetooth 5.2 Technology
35-Hour Play Time
Crystal-clear Built-in Mic
One Step Auto-Pairing
Dynamic Lighting Effect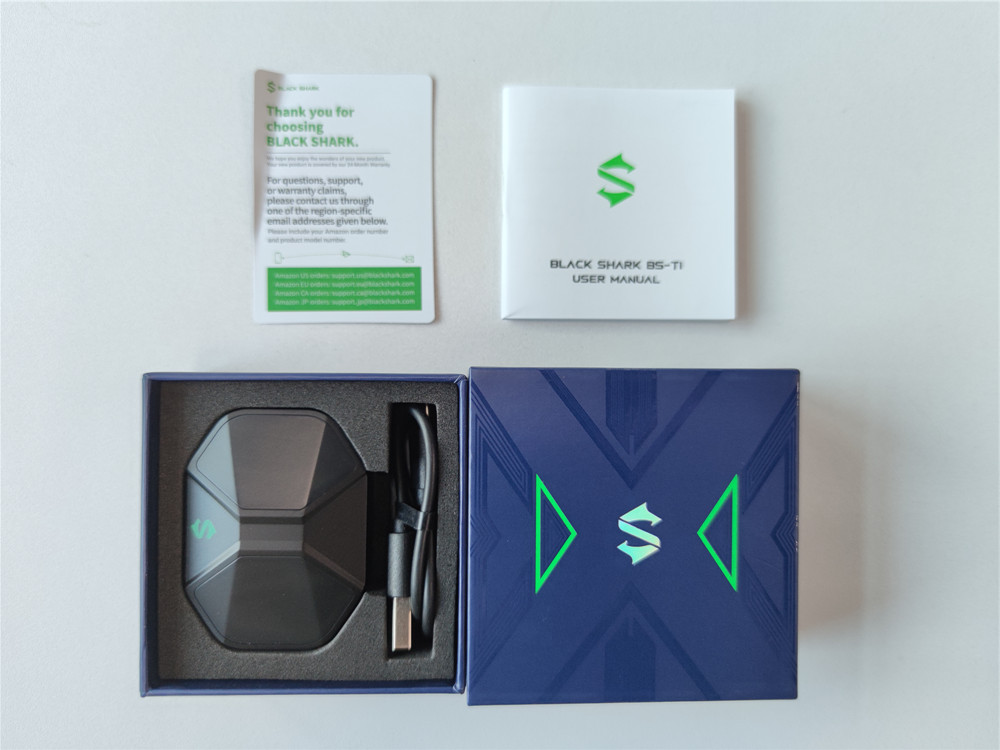 Easy to carry, cool appearance
Black Shark Lucifer T1 has a recognizable charging compartment with a green logo printed on its front, presenting a mecha style, and an overall rounded design without diamond corners, making it easy to carry.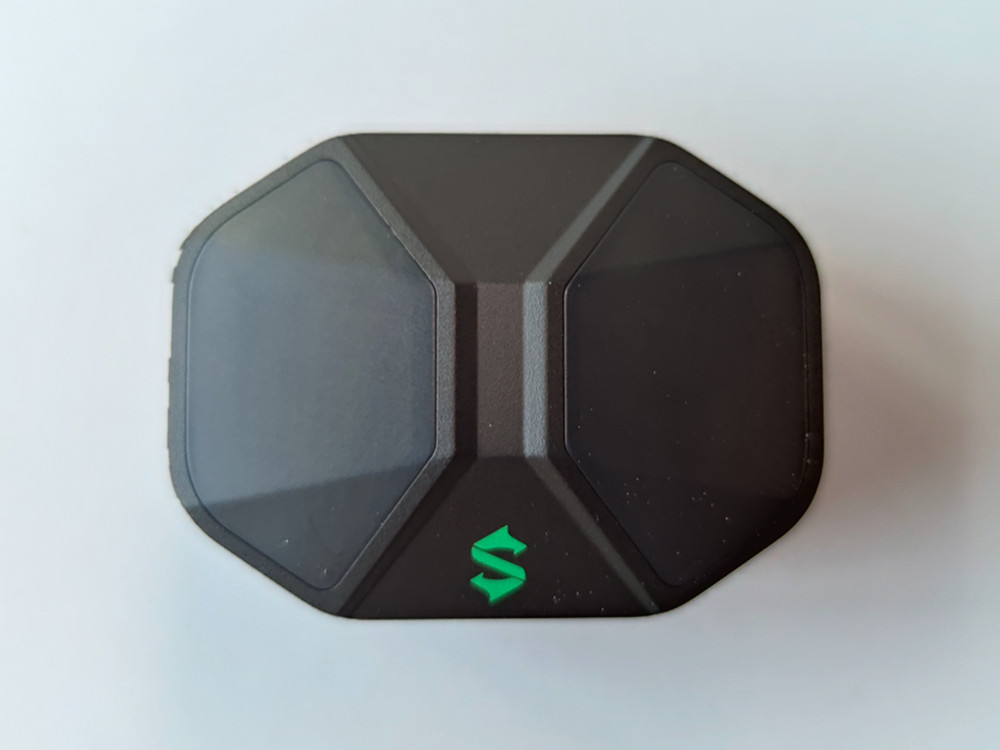 Open the headset charging compartment you can see the left and right headphones, Black Shark Lucifer T1 Bluetooth headset is a magnetic opening and closing method, which is also the current mainstream design, because this design is the most convenient and smooth, and in the open cover you can see the obvious LED indicator, super cool.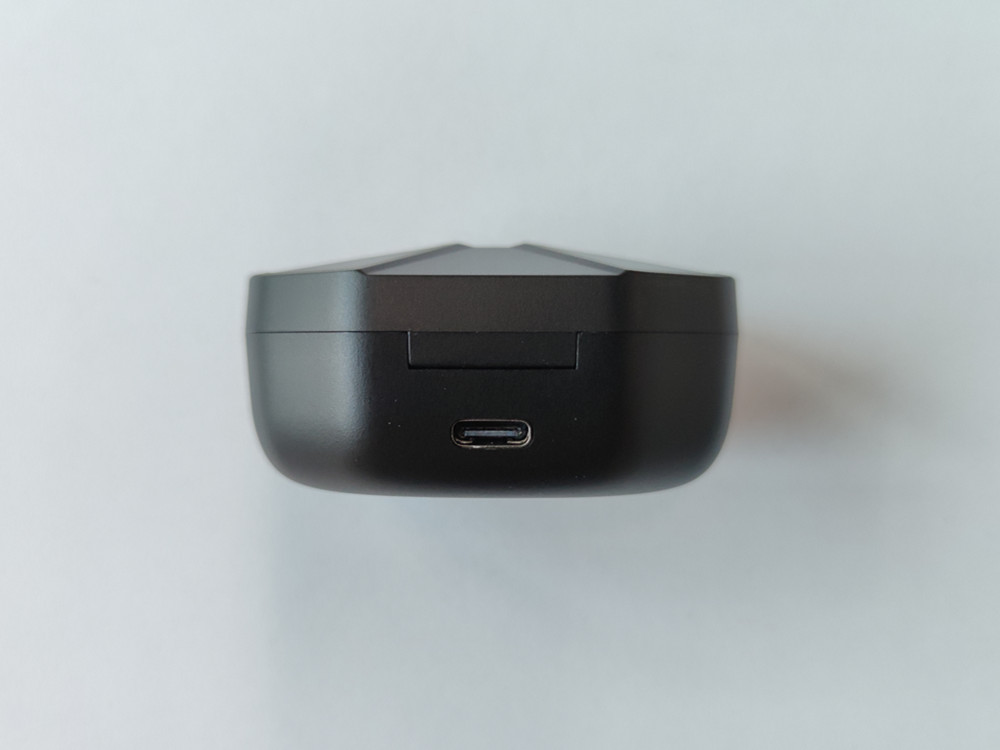 It is ergonomic semi-ear design, the internal use of high cost of soft and hard combination of plate, the maximum use of space, the weight of a single headset is only 4.5g, will not give the ear burden, long-term wear is not easy to hurt, but here it is not recommended that you wear headphones for a long time, time or moderate, and touch the green ring on the outside of the headset can quickly control the headset.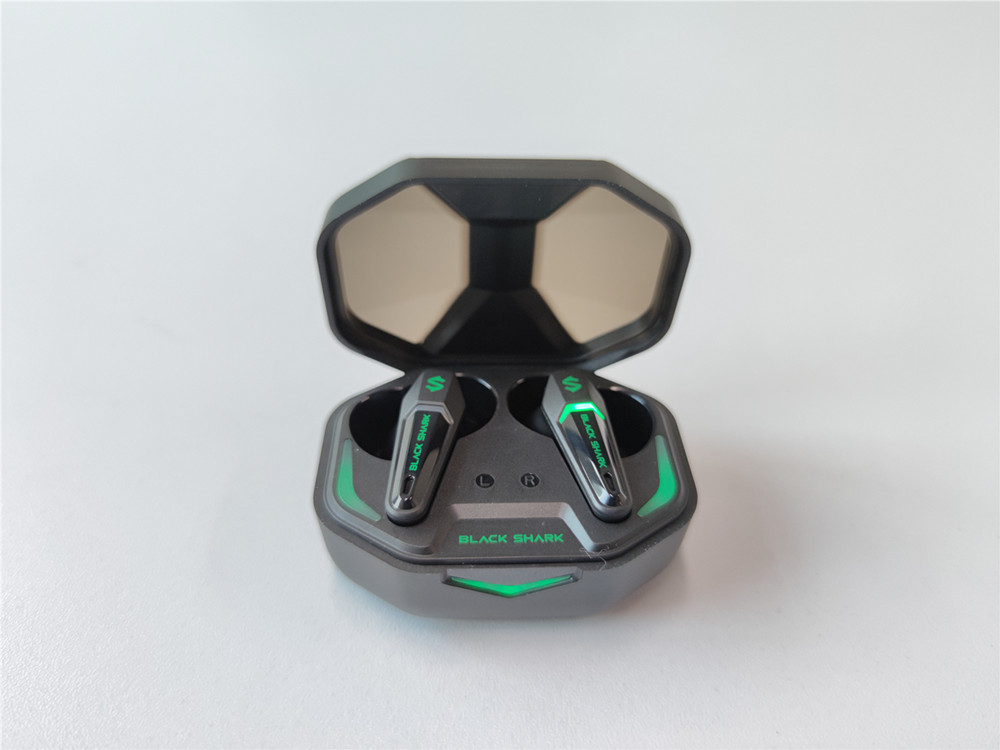 In addition, on the back of the Black Shark Lucifer T1 True Wireless Bluetooth headset compartment is a function key for Bluetooth pairing mode and check the power level, the power level greater than 50% will appear green, and when the power level is below 20% will appear white.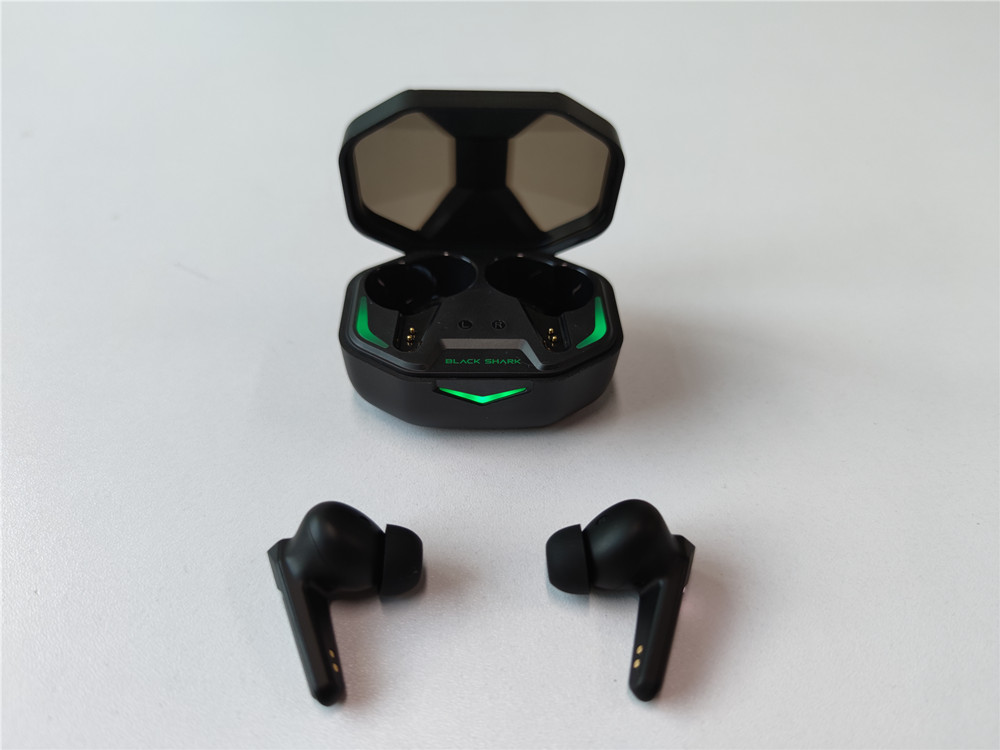 As for the Black Shark Lucifer T1 plug-in interface at the bottom of the headset compartment, the use of Tcpe-C charging port, which is also the current mainstream charging interface, cell phone charging cable or other accessories charging cable is basically compatible, so go out with a charging cable can, and it comes with a charging cable in the box.
Bluetooth 5.2 dual-mode connectivity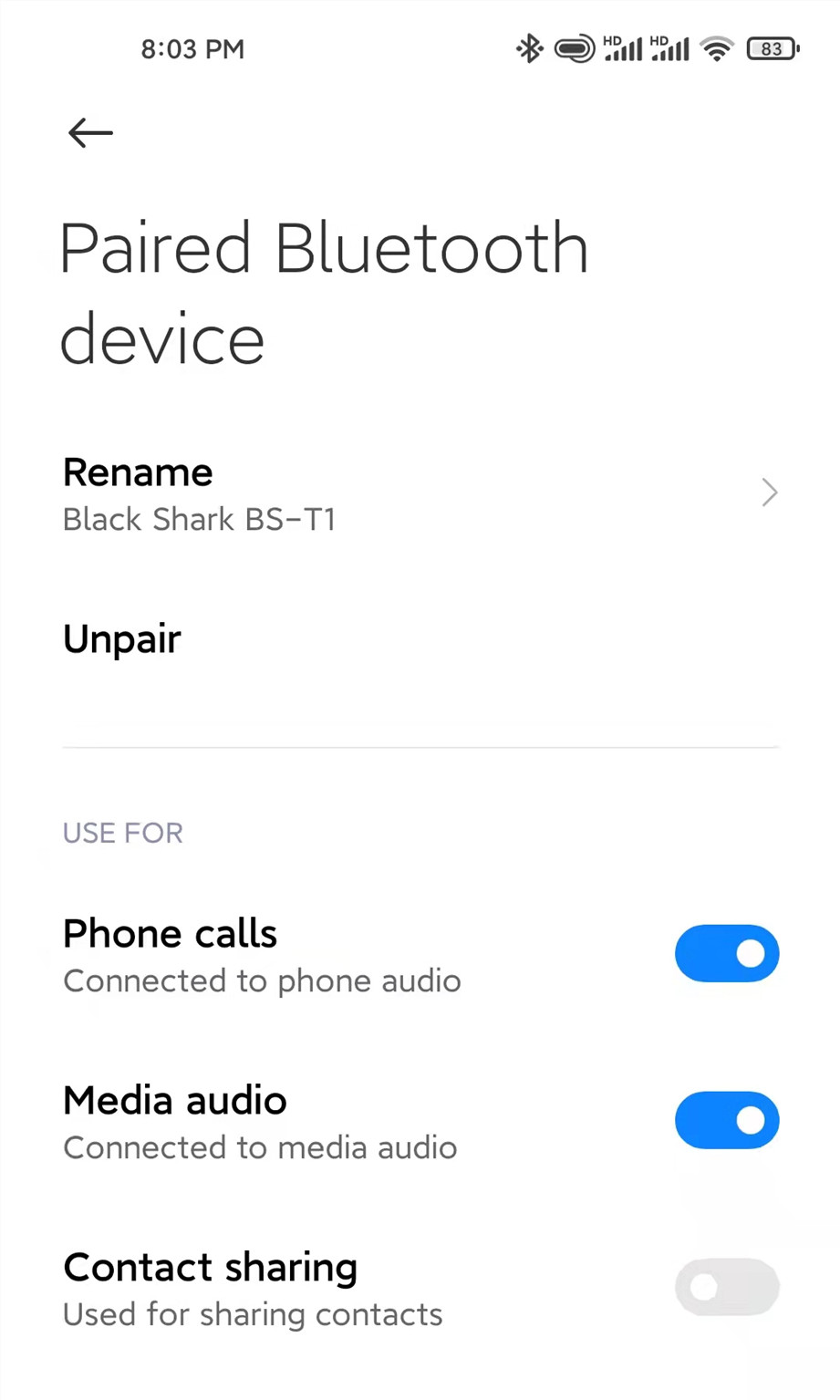 I think the most important point of the game headset is to have low latency, otherwise the picture sound is not synchronized can be too affected by the game experience! Black Shark Lucifer T1 TWS headset ultra-low latency standard version inherited the low latency characteristics of the previous generation of neck-mounted Bluetooth ear, based on SBC Bluetooth encoding, so that the headset latency of up to 55ms minimum, greatly reducing the problem of unsynchronized game audio and video.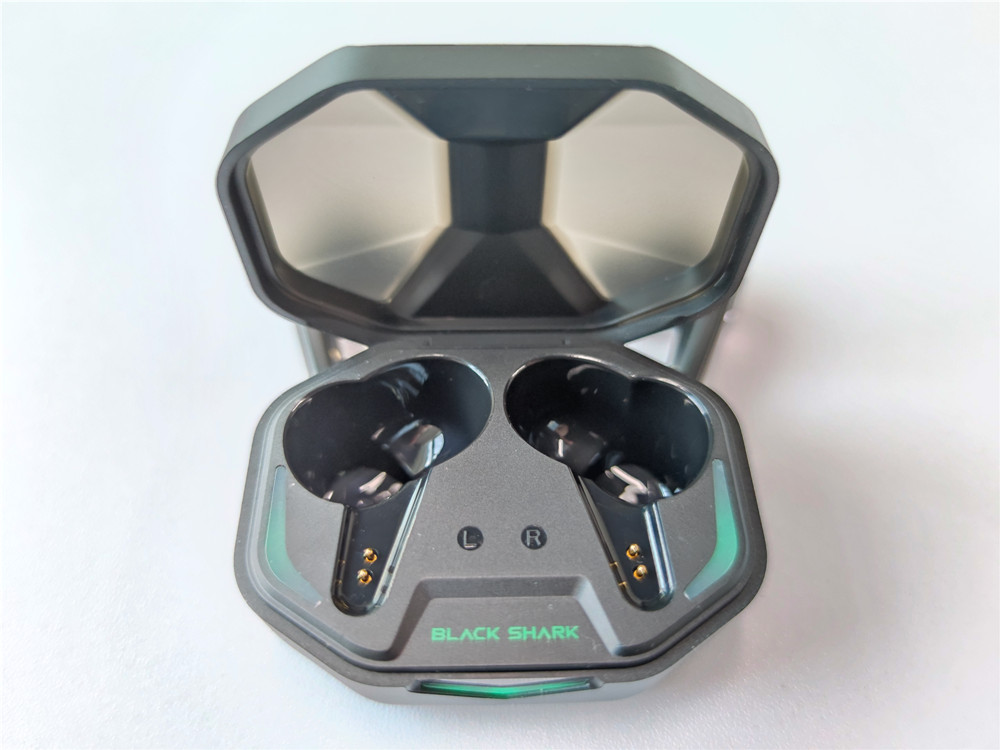 Sound quality performance is acceptable, battery life is very good
Black Shark Lucifer T1 is equipped with a 10mm large-size high-sensitivity titanium-plated composite diaphragm (PEEK+PU+PET) dynamic unit, and it is equipped with a double-layer large space in the rear cavity and a professional bass guide tube design. In terms of tuning, the Black Shark The company has cooperated with a team of professional golden ear masters, so the audio quality is pretty good, the bass is full and the treble can be transparent and loud.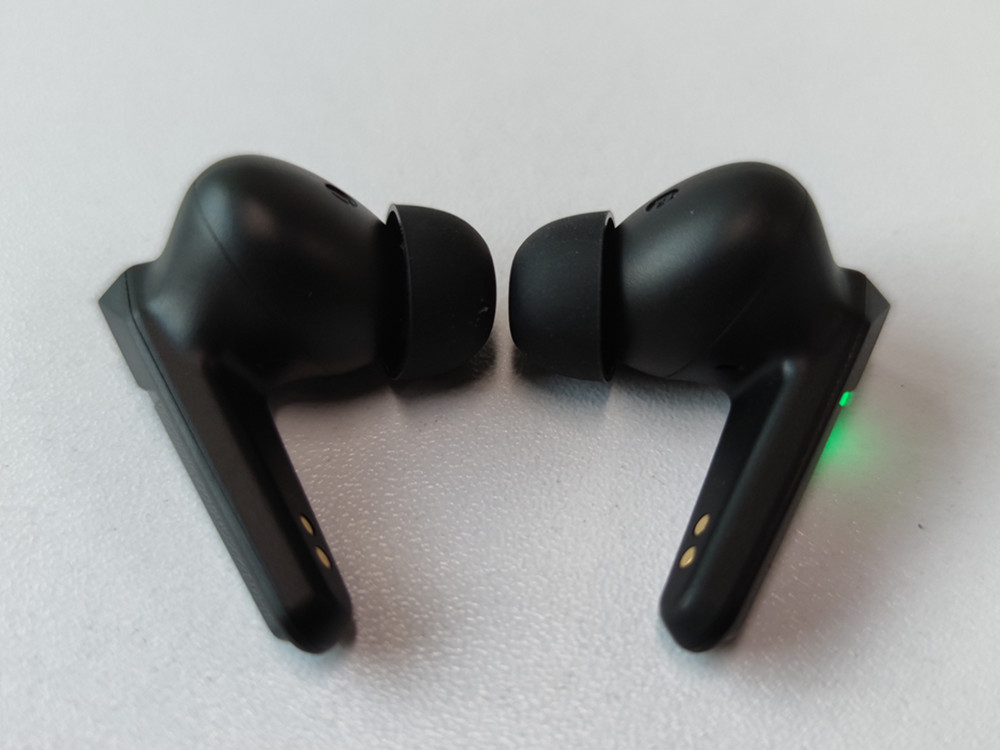 In terms of call noise reduction, it uses a dual-microphone deep call noise reduction algorithm, this algorithm is still quite strong, the game call effect is excellent, even in a noisy environment call quality is guaranteed, even whispered speech, teammates can also hear very clearly, so different worry about affecting others.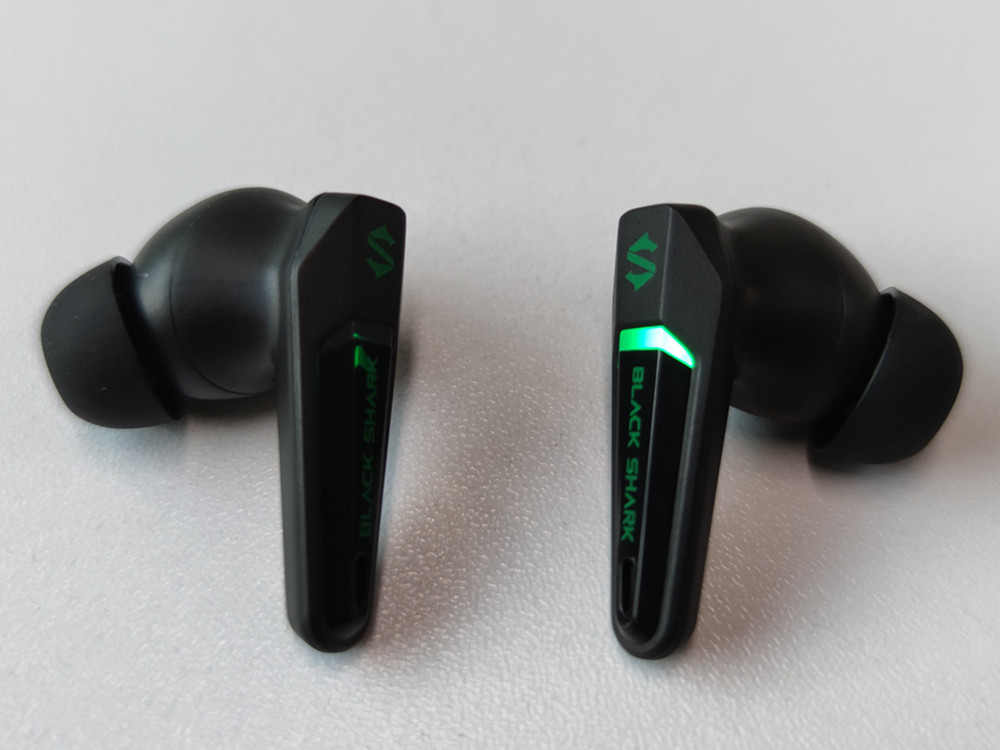 In contrast to this Bluetooth headset life time is more surprising, compared to similar products its charging compartment is not too large, the headset is also relatively small, but its headset listening to music life of up to 6 hours, call length can also be more than 3 hours, with the charging compartment, can be achieved by listening to music 35 hours of composite life effect, if you use this headset 5 hours a day, you can probably use a week, this life is quite enough for daily use.
Summary
Like most wireless earbuds, the Lucifer T1 functions exactly like how you would expect. It features the latest Bluetooth 5.2 version and Black Shark claimed that the latency is at its lowest – 55 milliseconds provided when Game Mode is activated. Of course, you can also use these wireless earbuds for music and video playback.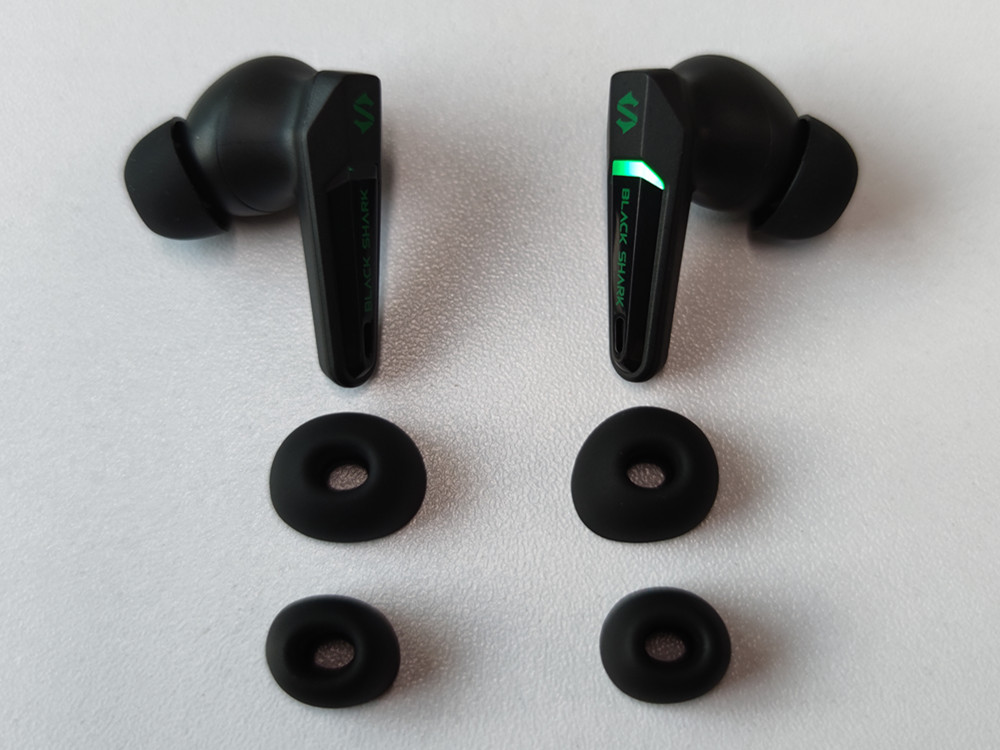 In addition, you can also find a Dual-Mode design that allows you to switch between gaming and music mode. As for the battery life, the Lucifer T1 can last up to 35 hours of playback combining with the charging case. You can even customise the wireless earbuds' RGB lighting and they are IPX4 water splash resistant certified too.
Where to buy
If you need a cool gaming TWS headset like this, then you can buy it at Amazon for $23.99 (Use Coupon: O3S2C2A5), which is probably the lowest price ever. In addition, the official Black Shark says that this price is the same on Black Friday.