The advent and rise of COVID brings a stark reminder, among many things, about cleanliness. In our case, making sure our cars are kept as tidy as possible. It's frightening that even a tiny fragment can bring deadly viruses, germs, and bacteria into our cabins. This being the one place in any car that we thought could keep us safe. Vacuuming is a great place to start, as is proven by the Brigii M1.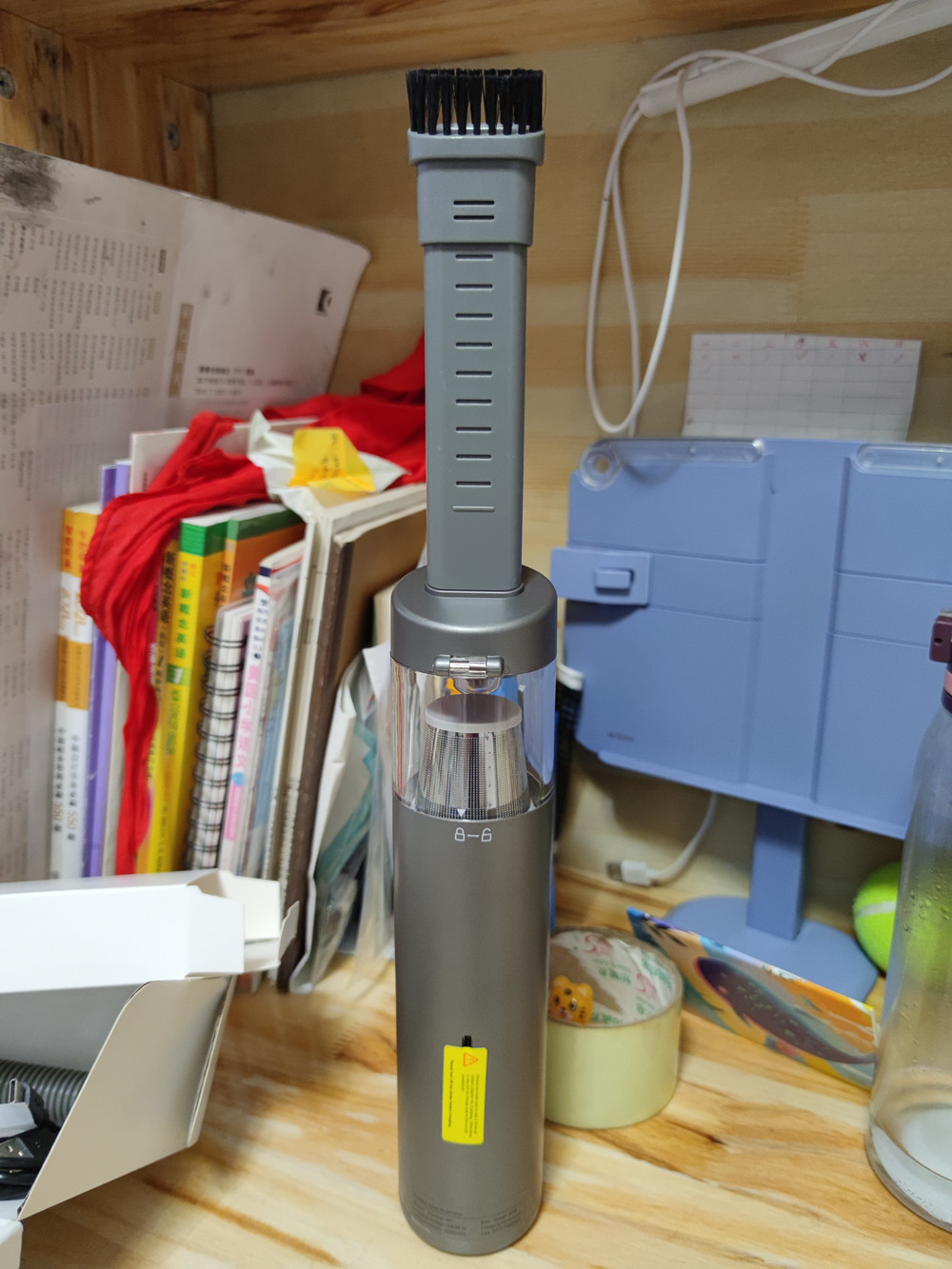 We didn't think there could be much to innovate out of in-car vacuums. But oh were we surprised when snapshots of Brigii' M1 came out. It has a very peculiar form factor and configuration that some might call counterintuitive to be good at vacuuming. I dare say it's fair that some might not even know what it is. Be that as it may, it's actually pretty good.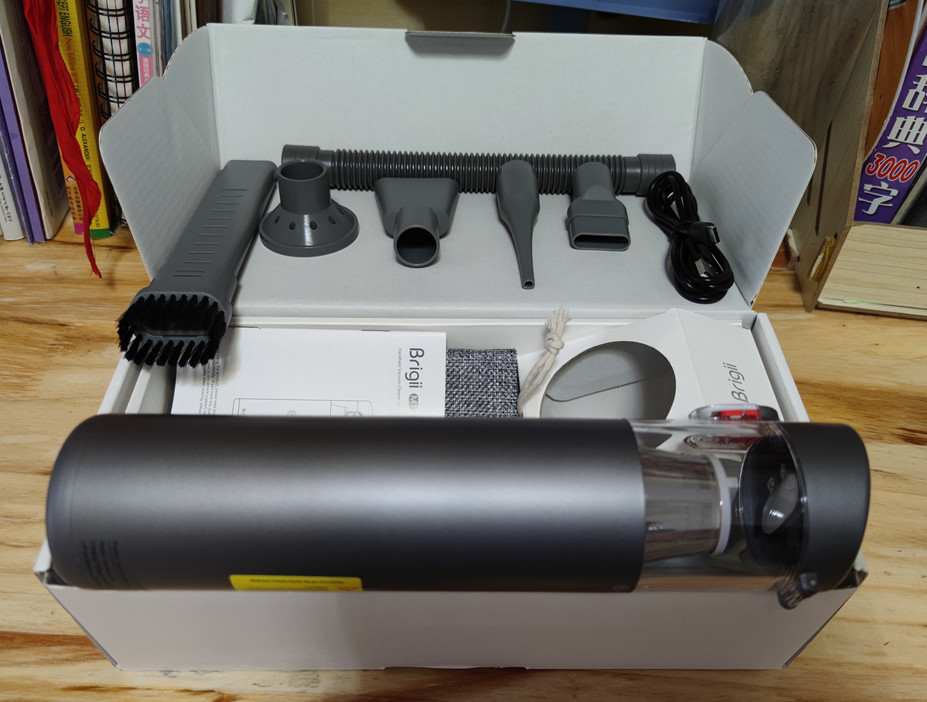 Tools out of the box
In total, this water-bottle-sized vac comes with eight extra parts, including:
A USB cord for charging
A pointed blow/suction nozzle for dusting electronics and vacuuming super tight spaces
A 2-in-1 brush/suction nozzle for dusting and vacuuming
A crevice hose nozzle for cleaning in tight spaces
A combination attachment for vacuuming and securing the hose and other nozzles
An extension hose for flexible cleaning
A rubber hand pump attachment that works with the pointed nozzle to fill and deflate items
A handy carrying bag to store the vacuum and all included parts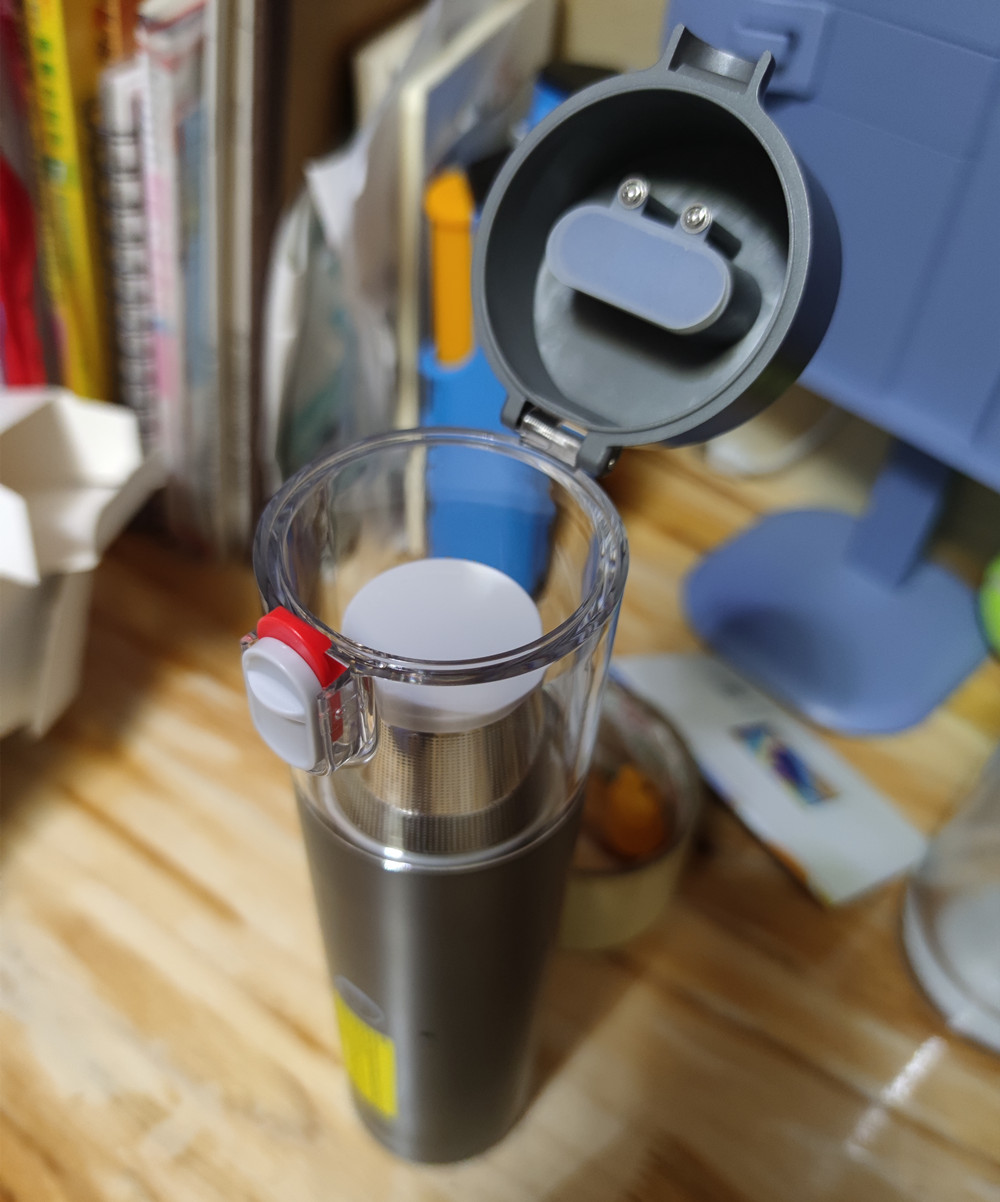 STRONG SUCTION, AND EASY CLEANING
The Brigii M1 is quite powerful, more so than its petite size might suggest. This is thanks in no small part to its meaty 65W high-speed brushless motor. This should be sufficient to suck up any number of items. Be it as small as allergens and hair, or as large as paper scraps and food wastes. There's two different suction power that you can adjust on the fly, a mighty 7,000pa, respectively.
Despite how strong the suction is, the M1 is relatively quiet, too. As a car vacuum, it's USP is no doubt attributed to its odd shape. The M1 is small enough, and has a tip narrow enough, that it could easily reach into those nooks and crannies. Think of the folds in the seats, or the bit of room near the centre console. Maybe even the aircon vents, or anything in between. It gets even better with attachments.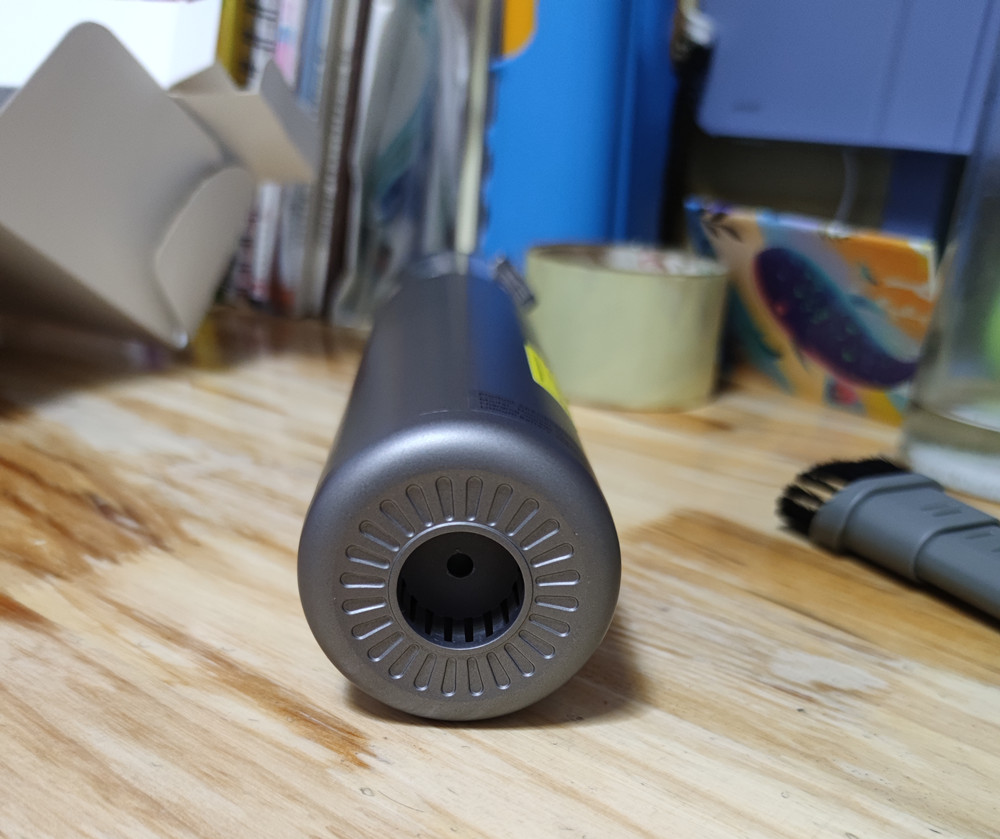 There are two hoses that come by default. One is your typical brushy tip with a strong suction funnel. The other, more interesting, turns the Brigii M1 into a blower to force out even the most stubborn of dirt. Unlike most vacuum cleaners that keeps all the dust nearer to the bottom, the M1 stores them in the top. This makes it quite easy to access when it comes time to empty it out or clean it.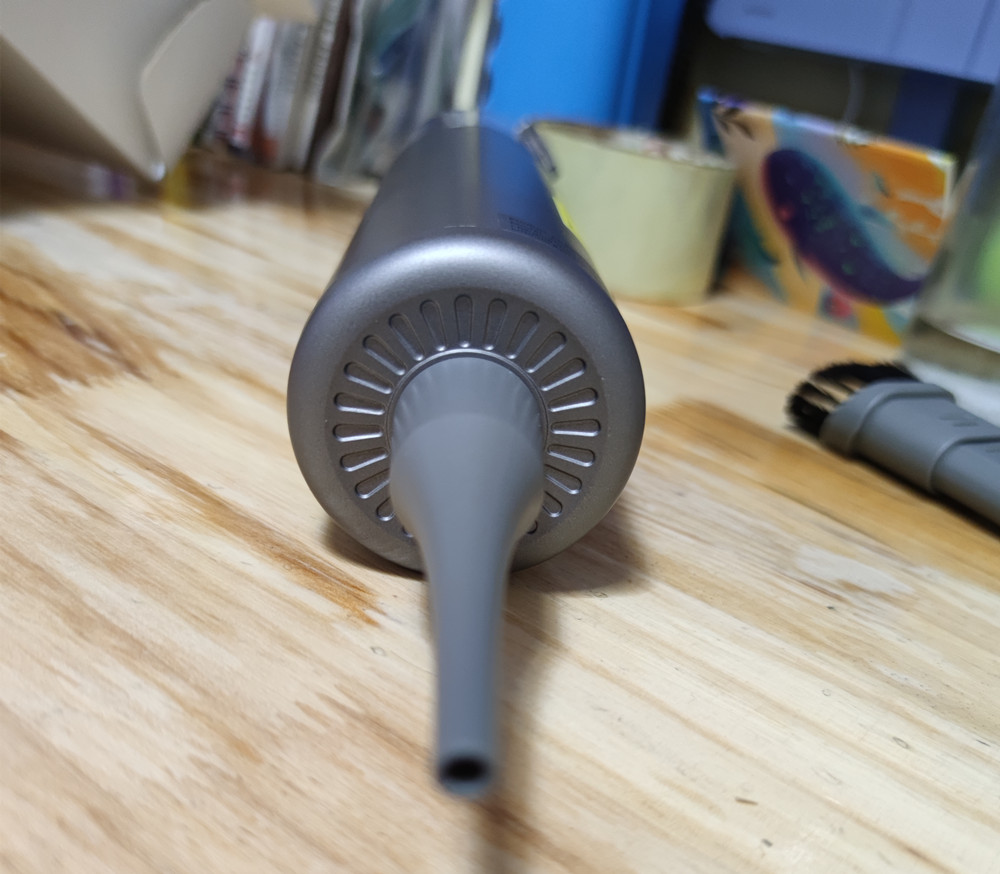 Brigii' M1 uses a fine-steel filter with a dual HEPA filtration system. This means that it can capture a whopping 99.99% of fine particles. In other words, it can trap dust as small as 0.3μm in size. Best of all, that HEPA filter is more durable than in most other vacuum cleaners. And, you're able to clean its filters and storage bin quite easily. The container itself is rather small, but should be sufficient.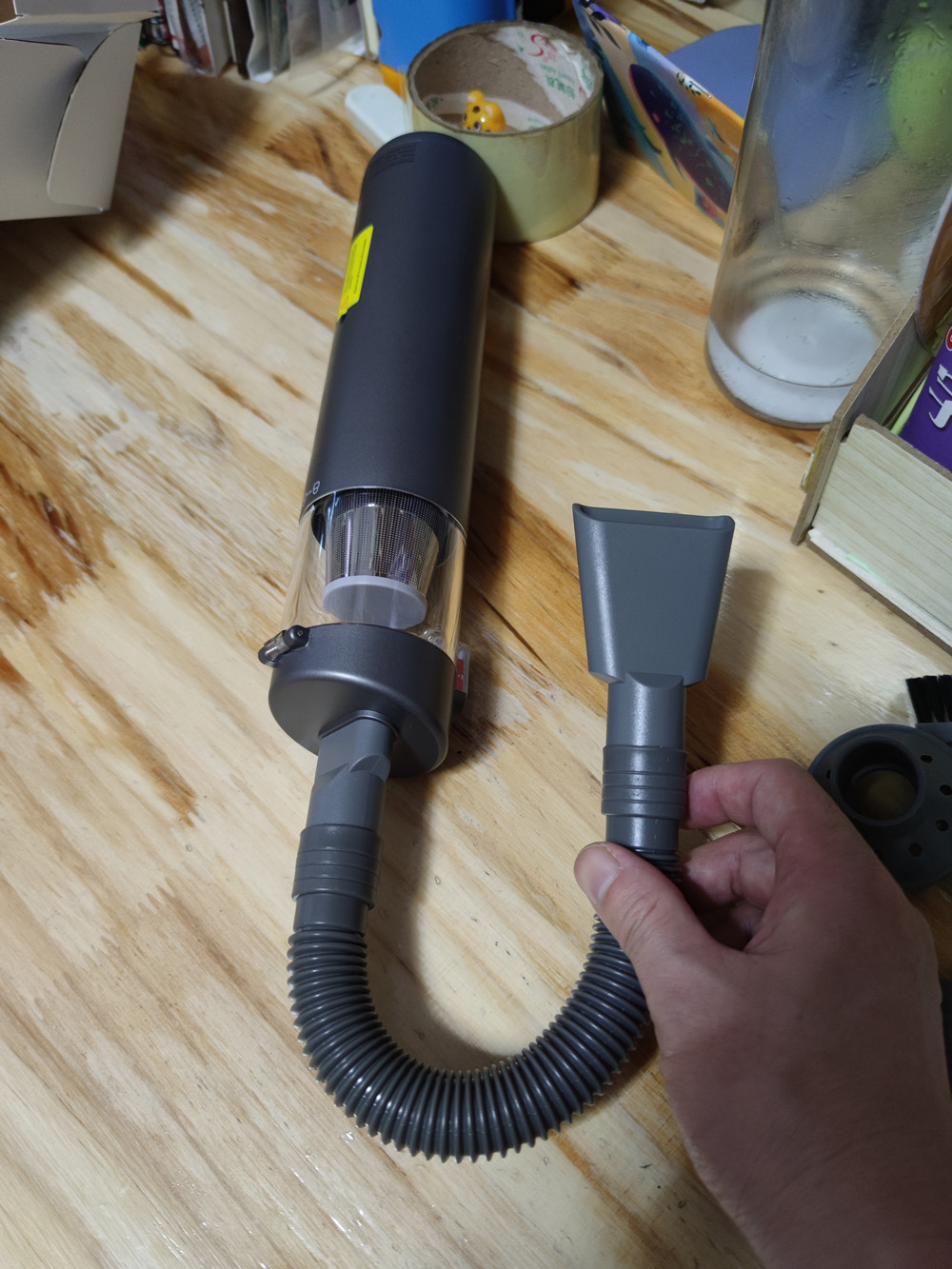 LONG-LASTING ENDURANCE
Being a cordless vacuum cleaner, you're of course keen to know more about its endurance. The M1 is more than capable of lasting throughout an entire car cleaning session. It has a very dense 2,000mAh battery, which can last as long as 25 minutes. To top it up once you're done hoovering, you can plug it in through USB-C, including fast-charging.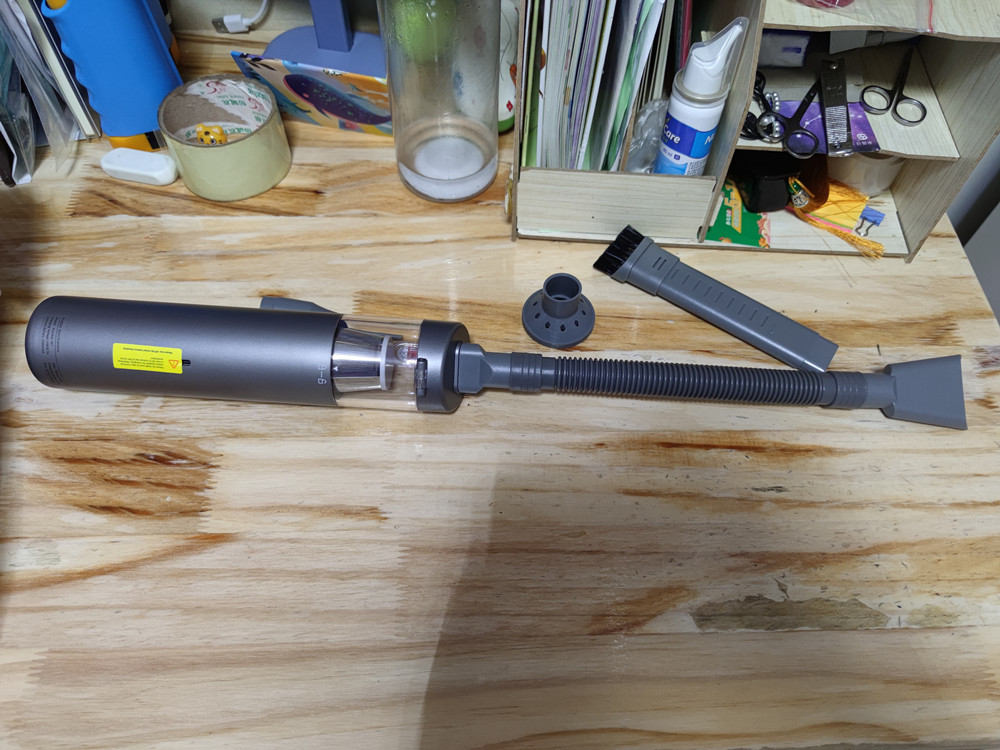 Final thoughts
The Brigii M1 cordless 3 in 1 vacuum cleaner is a useful cleaning tool for small messes around your home, office or even in your car. Although it doesn't have a large capacity for dirt or extreme suction, it gets the job done when you need to quickly clean up crumbs or other small bits of dirt around your home.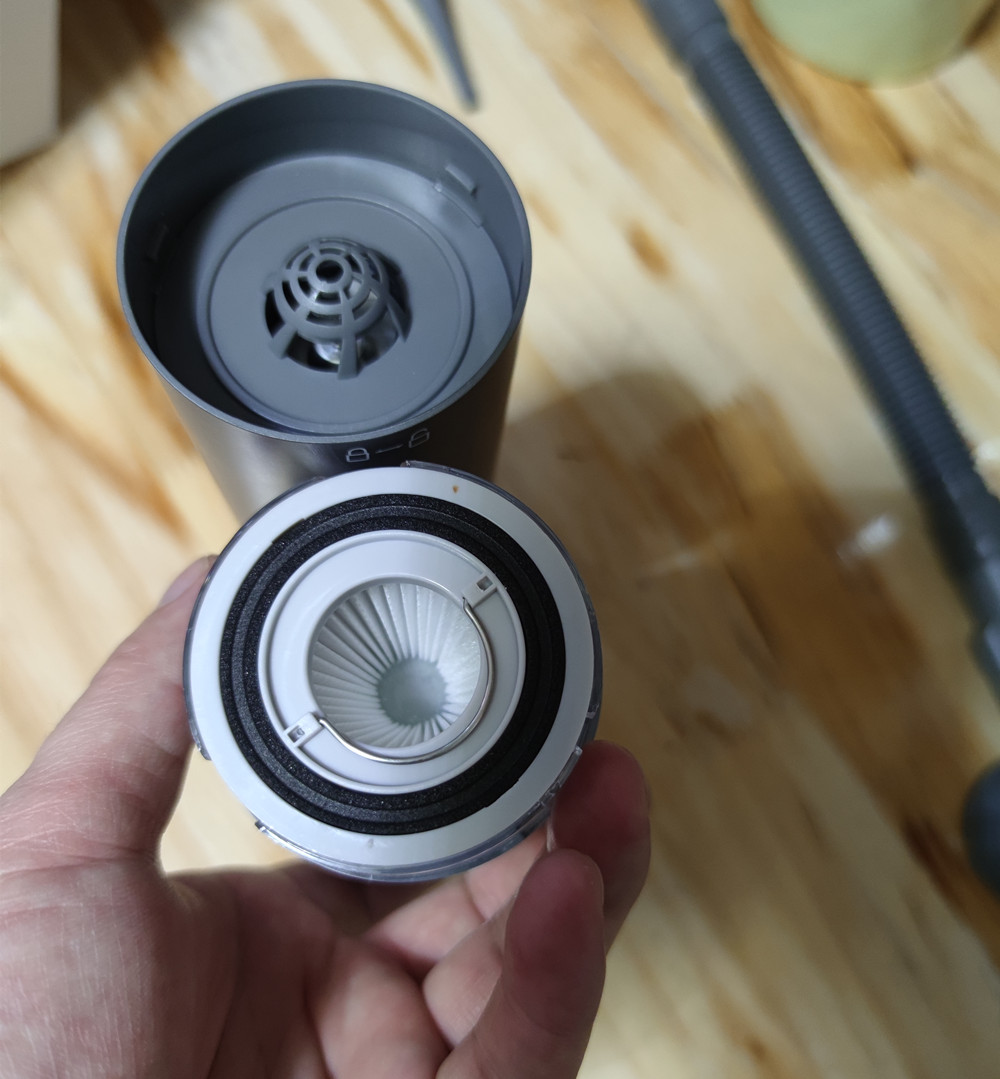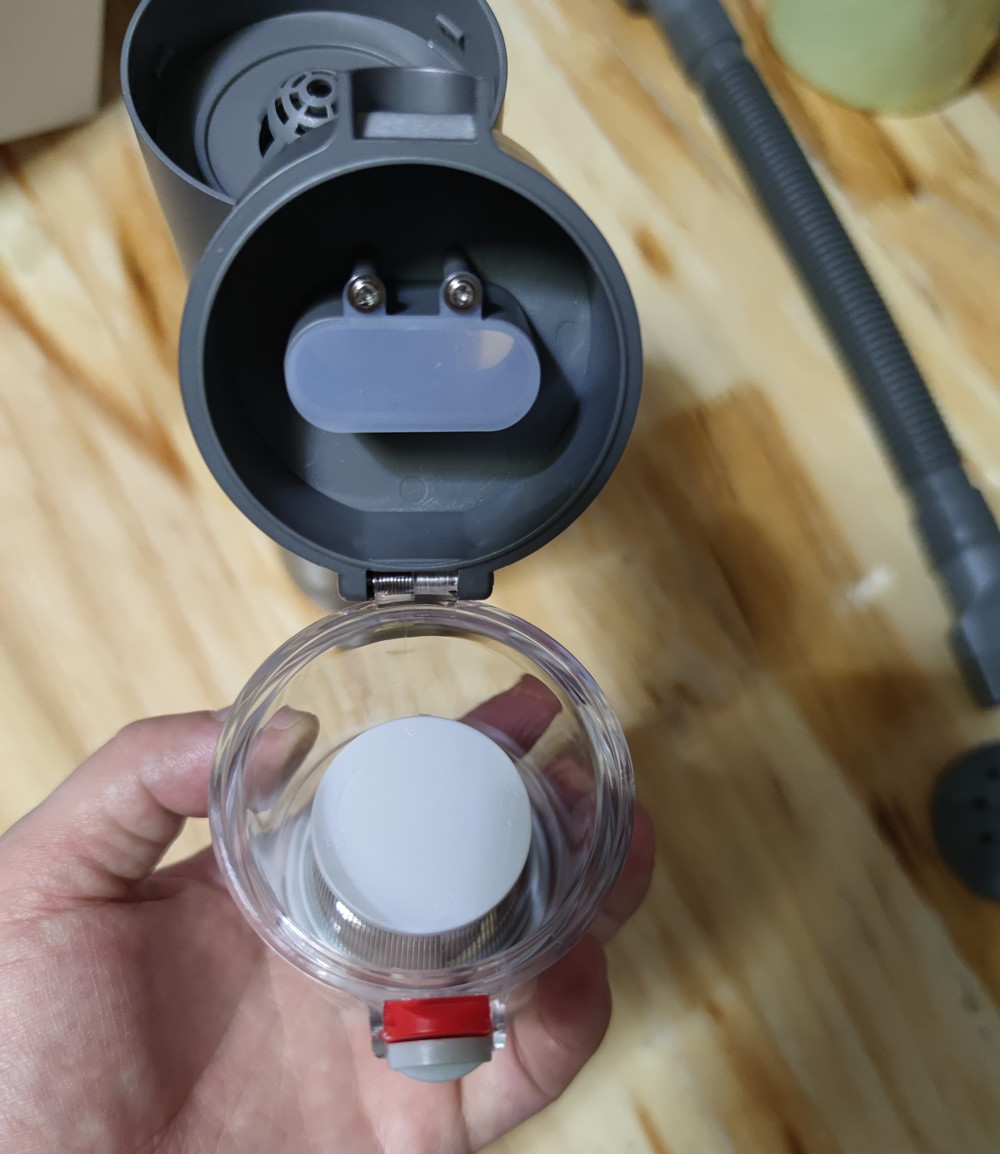 Where to buy
The metal build quality feels nice to the touch. To top it all off, the M1's compact silhouette means that you can easily keep it in your car; no harder to store than a bottle. For $48.99, it's certainly one of the best in-car hoovers we've come across.
Brigii US Amazon
Brigii UK Amazon
Brigii DE Amazon