Handheld vacuums are becoming a must-have gadget. They can go where but bigger vacuums can't. They make it easy to ferret out crumbs between couches, inside the car and in tight places.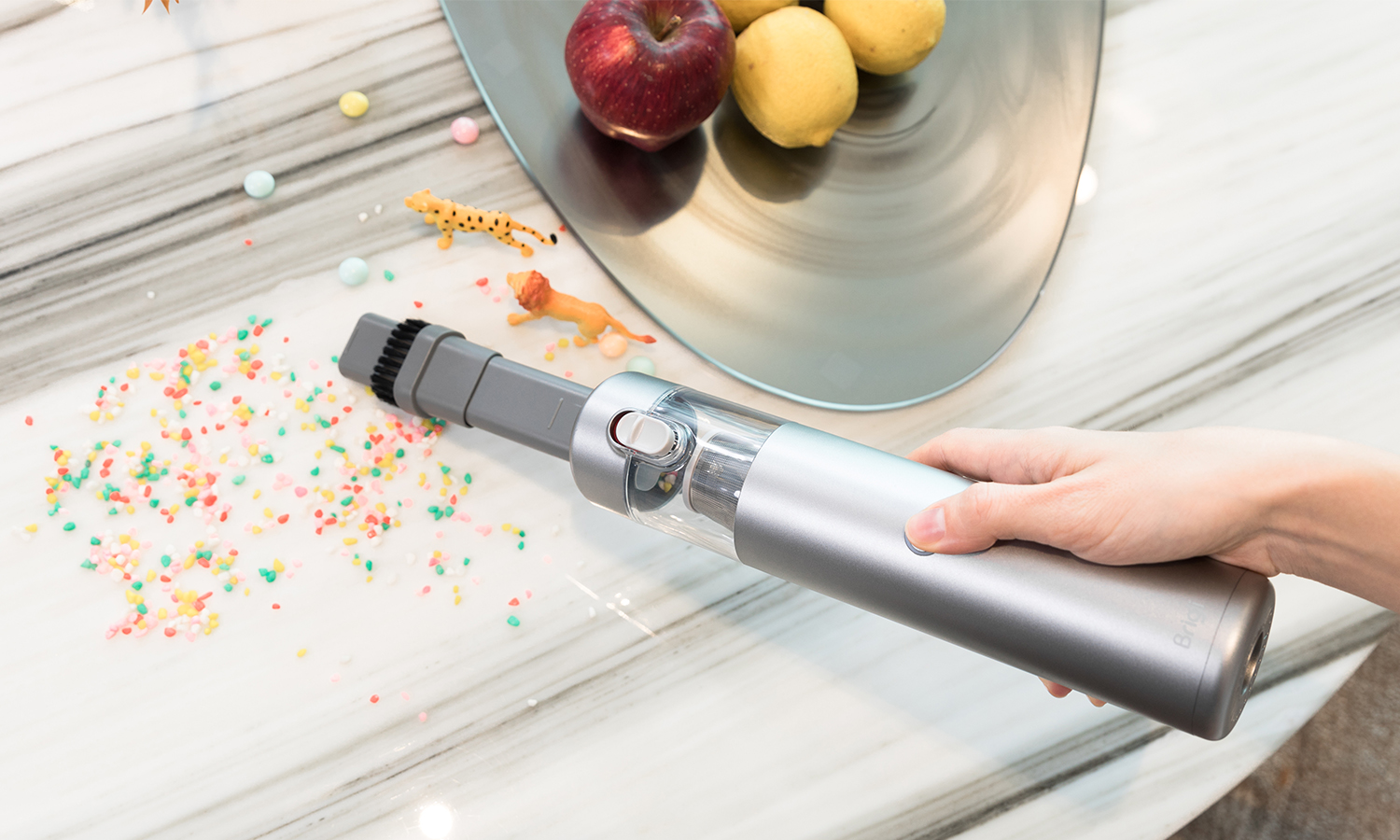 The Brigii M1 vacuum cleaner did better by putting three things in a new way. The mini vacuum is not only just a dust buster, but also a blower and hand pump. The lightweight cordless handheld vacuum weighs just 1.07lbs, and the built-in, unique air-duct technology supplies consistent powerful suction.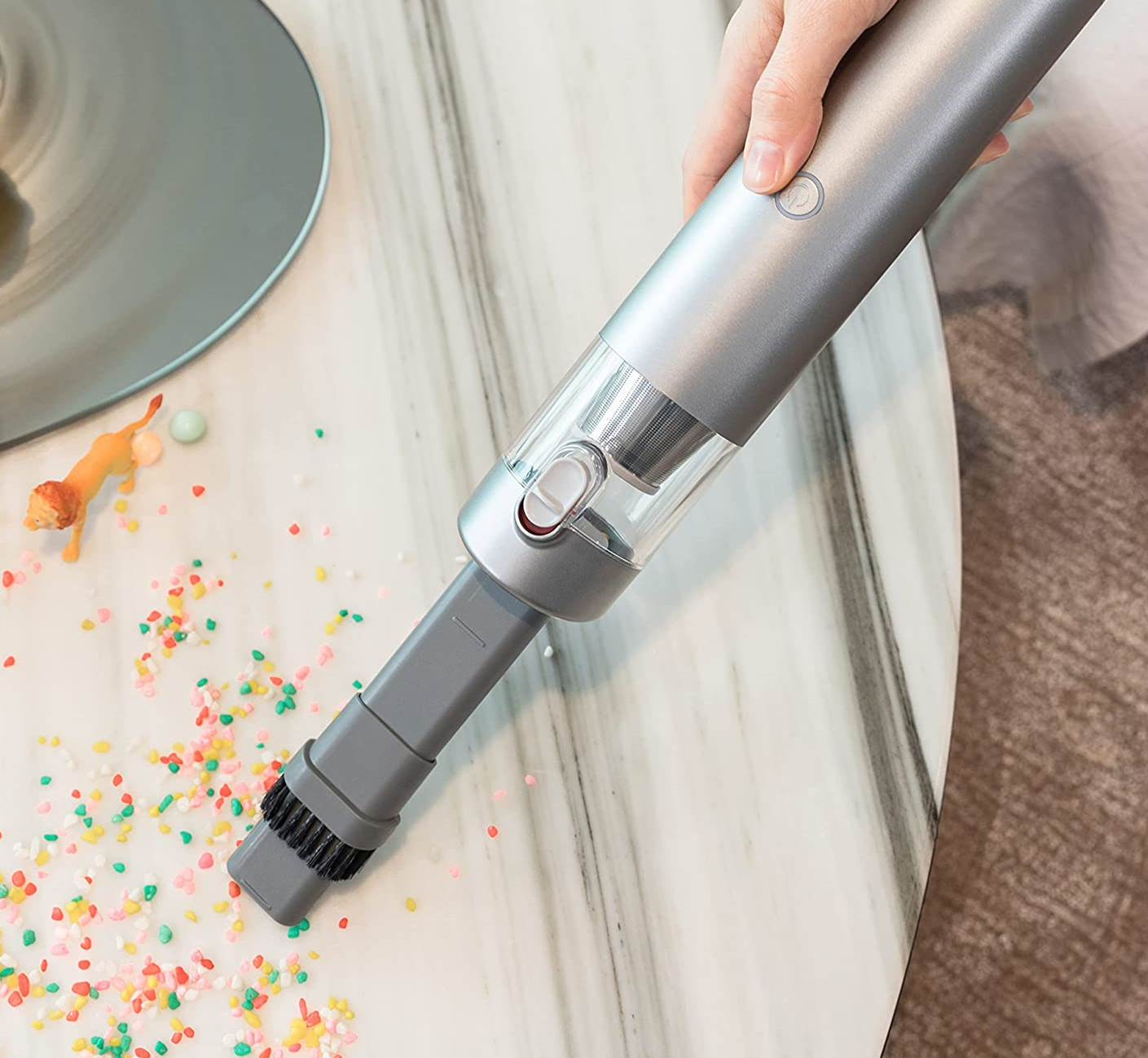 "It's amazing that I can remove dust from all the tiny crevices like Car interiors, drawers, keyboards, and window sills in minutes". One customer said.
Not quite long ago, Brigii invited people from all walks of life to participate in the product trial project to understand the cleaning work and practical application of the vacuum cleaner.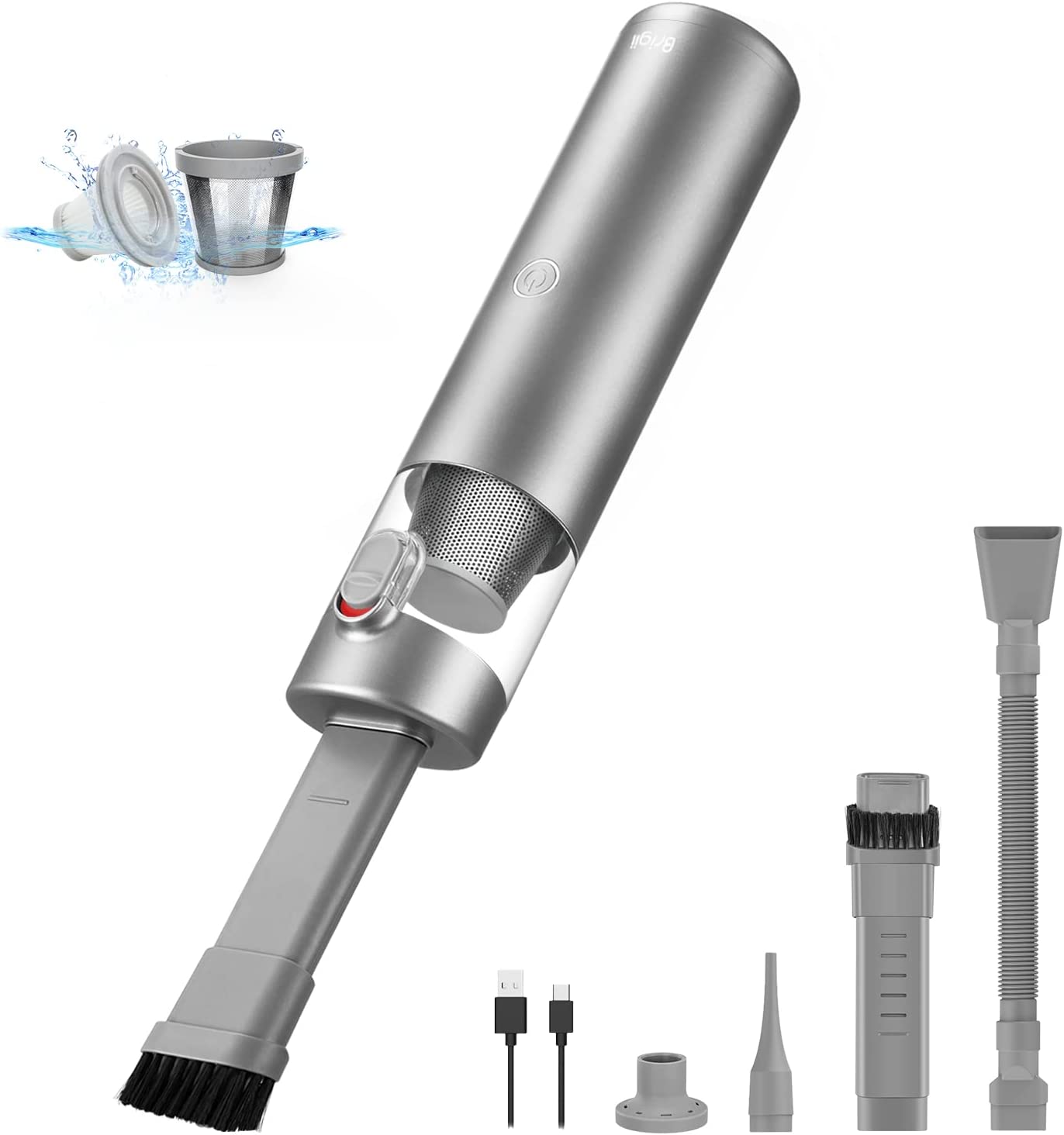 Numerous content creators from TikTok, Instagram, YouTube participated in the product testing of Brigii vacuums. Some influencers have millions or tens of millions of followers. Thanks to their honest tests, Brigii's vacuum cleaner has about 25M views on Tiktok.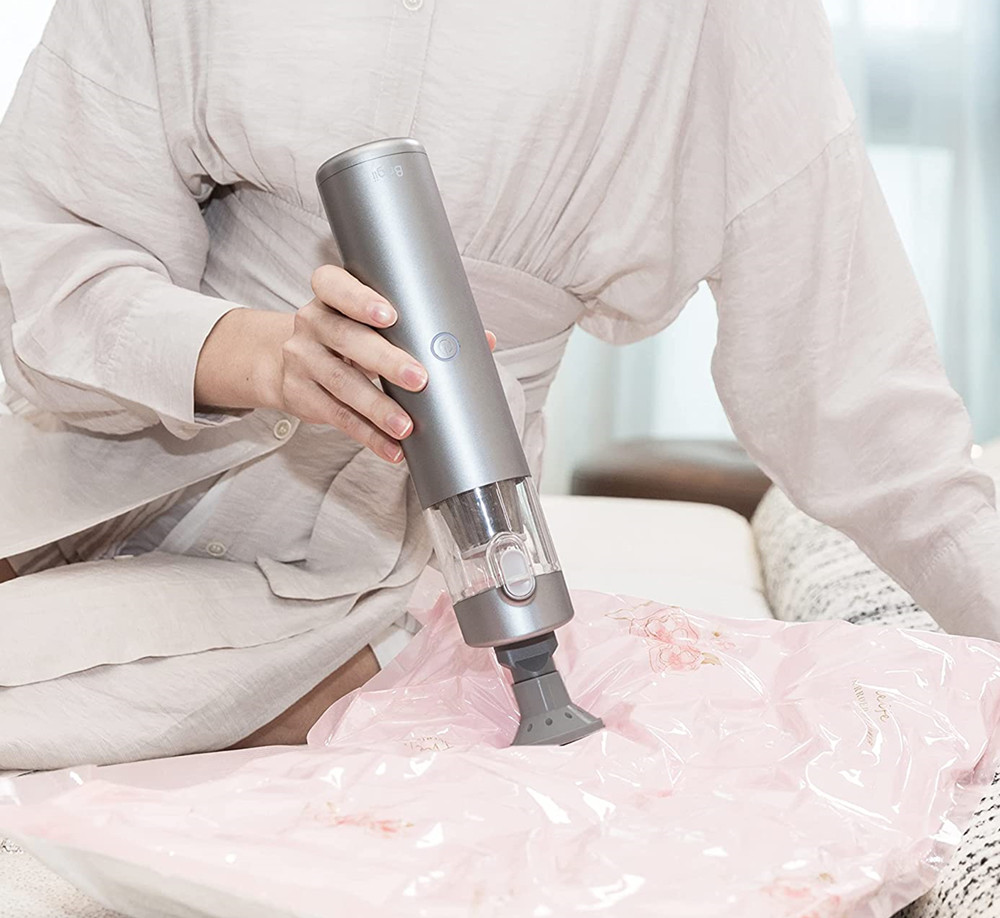 After the product trial project, catben, a tiktok influencer with 10 million followers in the life category, fell in love with the M1 vacuum cleaner. Catben revealed the gadget came in handy for cleaning in the car. He went ahead to recommend this vacuum cleaner to his fans.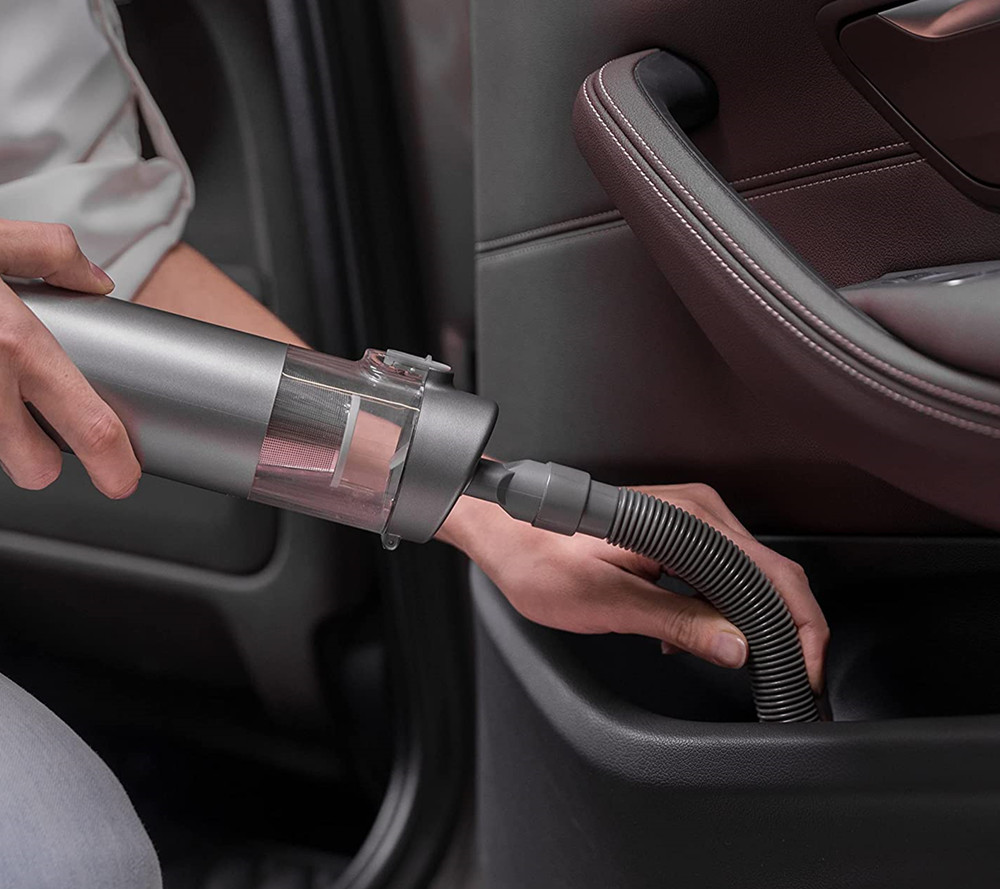 Additionally, This hand vacuum's accessories can be used on the floor, desk, keyboard, and at least five other surfaces. It is simple to use and effective at clearing away dirt from difficult-to-reach areas as well as from camera lenses.  The little vacuum has a runtime of up to 20 minutes. The stainless steel filter and HEPA filter are washable and reusable.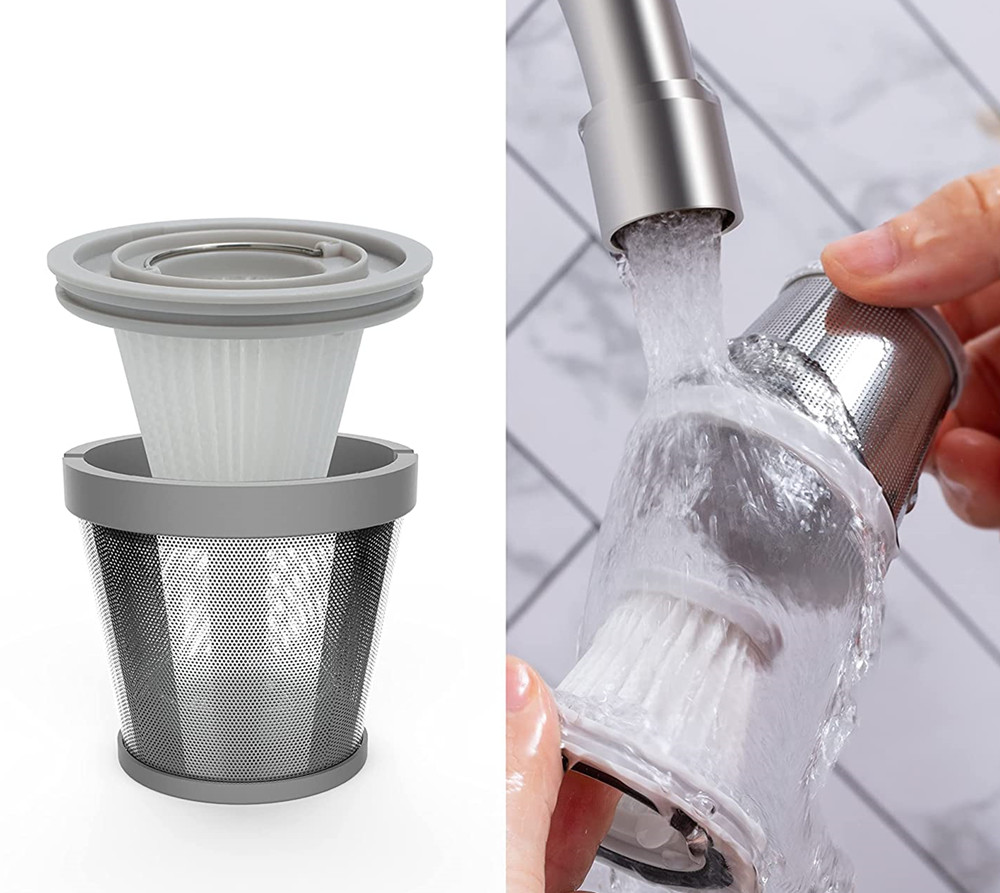 Christmas is around the corner. The Brigii M1 Vacuum Cleaner will certainly be one of the best options for Christmas gifts. Christmas is synonymous with visits, cookies and feasts. Children and grandchildren will surely litter everywhere with food debris. The M1 will be a capable gadget to clean up at intervals.
Where to Buy?
On Amazon US, the Brigii M1 vacuum cleaner is available for a Black Friday offer which is 20% OFF. You will get the mini vacuum cleaner for only $39.
Brigii's Vacuum Cleaner is also available on Amazon for different countries like: UK,  Germany, France, Italy, and Spain.