In today's fast-paced world, you need a powerful laptop that can help you get your work done. The XIDU Tour Pro has a ton of great features that make it a standout laptop. Its best feature is a one-touch power button which makes it easy to turn this laptop on. User identity it competed through Windows Hello, and you'll have quick access to your computer in as little as five seconds. Here is a look at the other great features that this laptop has.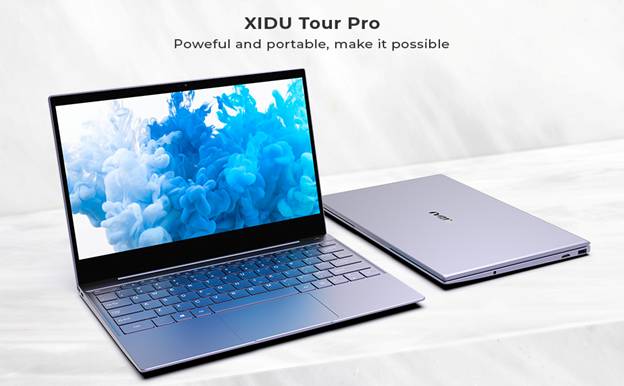 The screen is 12.5 inch and you a 2K IPS screen which provides 2560 x 1440 IPS resolution. The viewing angle of this laptop is 178 degrees. View your images in exceptional definition and high-quality. The graphics processor is an integrated Intel HD Graphics 610 so you can enjoy some light gaming, too.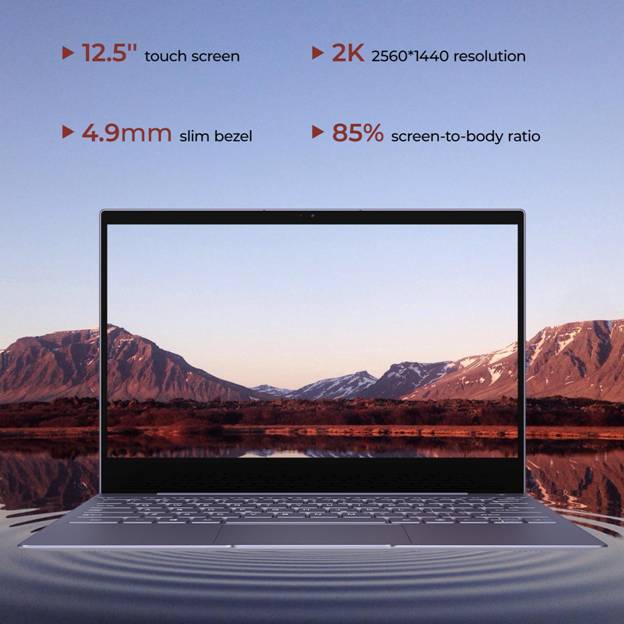 The computer features 128GB SSD storage and 8GB of DDR4 SDRAM. The memory can be expanded to 510GB as there is an SSD card slot. You'll have all the memory you need for games, work, school, work, and more.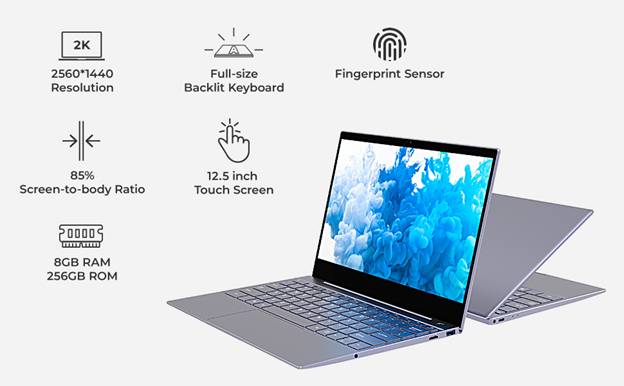 You get an Intel Celeron 3867U fast processor. This is a dual-core processor, and the operating system is Windows 10 Home. The laptop features dual-band 802.11ac/a/b/g/n Wi-Fi for smooth and easy access to the Internet. It also has Bluetooth 4.0, so all your connections are made easy. You'll have little interference or congestion wit your connections.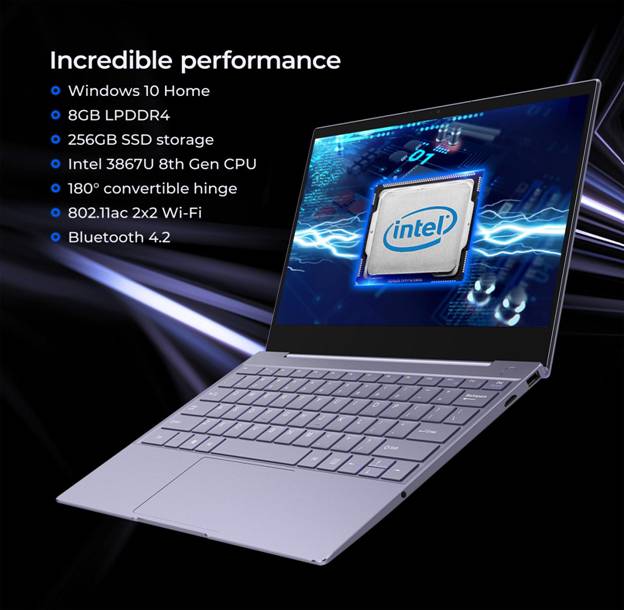 This laptop fits into your bookbag or another case with ease, and it's easy to carry around at just 1kg. it's ultra-thin at 14.9mm, so you save room in your bag. You'll enjoy up to seven hours of battery life.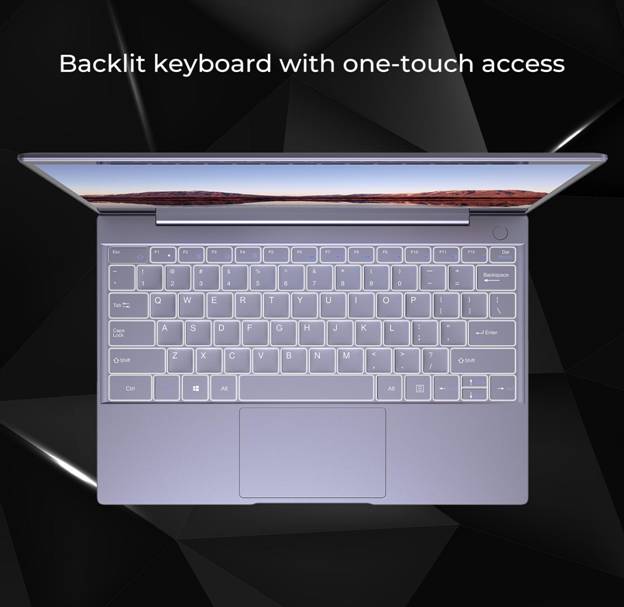 No-Risk to You
The laptop comes with a 100% satisfaction guarantee and a 1-year warranty. You can buy with confidence as you're covered if something should happen to go wrong with your purchase. Contact support at support@xidu-e.com if you have problems. When you buy, you'll also get a free mouse to go with your purchase of your XIDU 12.5" laptop.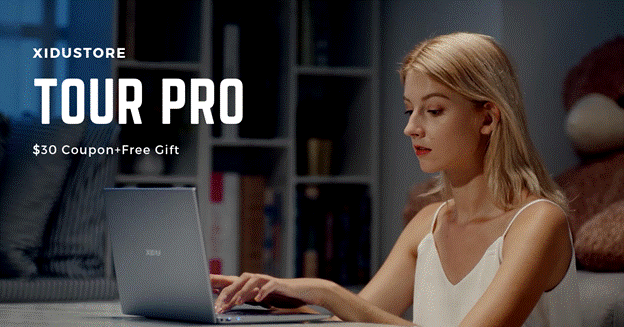 What We Like
This is an excellent laptop for a student or a working professional. It's got a nice fast processor, and it's quite lightweight. This is an advantage as it's easy to carry around with you wherever you go. We like the fact that it's easy to turn on and power up with the one-touch power button. You won't have to sit in frustration for your laptop to load when you need it the most. It has an excellent resolution at 2560×1440 which is perfect if you're doing presentations or need high-quality videos.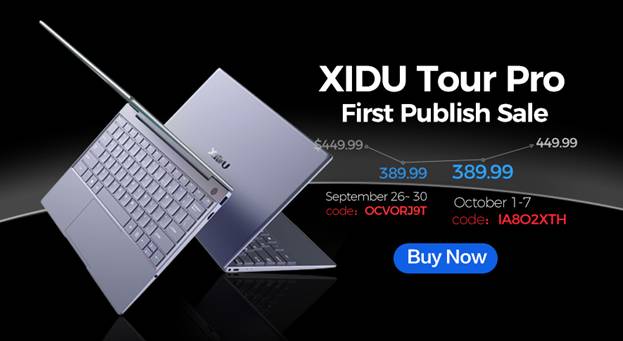 Conclusion
The XIDU 12.5" laptop is a clear winner. This computer gives you a lot of value for your money. It also comes with a free mouse when you order, and it's easy to start with a one-touch button so you'll be up and running quickly. It's recommended for work and school or for those that want an easy to use high-performance laptop.
XIDU Official Store – Coupon code:

FLASH30

Discount: $30 off
Coupon code:

OCVORJ9T

   – Time:9/26 ~ 9/30 23:59
Coupon code:

IA8O2XTH

  – Time:10/01 ~ 10/07 23:59