Compatible with all-male port chargers, this ROIDMI Car Dual Cigarette Lighter Splitter is housed in a simple, yet elegant body. Moreover, it is made using high quality 304 stainless steel and high elastic contact shrapnel for durability.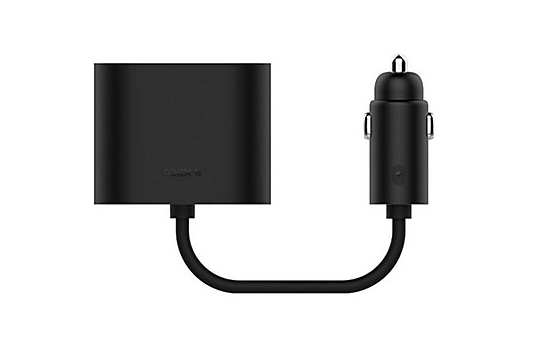 With an inflaming retarding thickness of 1mm and inflaming retarding temperature of 750c, the device offers an excellent car charge function. While it normally retails for $21.59, LightinTheBox is giving you a chance to buy the ROIDMI Car Dual Cigarette Lighter Splitter for a reduced price of just $10.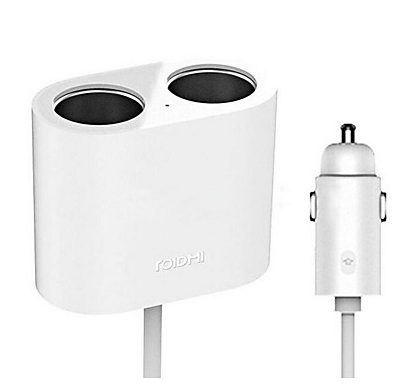 Main features:
Input voltage: 12V / 24V
Output current: 10A or 8A (is random when delivering)
High power: 120W
Material: Plastic and stainless steel 304
Flash retardant temperature: 750 degree Celsius degree
Compatible with all car charger adapters, including xiaomi roidmi car Bluetooth charger adapter
This 44 percent off is currently available for the black color version of the dual cigarette lighter splitter. You can visit this link and grab the discount without wasting time.