Many families pay more and more attention to security issues today.  How to choose a cheap and practical IP camera?  Recently I saw a mini camera device on the famous e-commerce website lightinthebox for only $17, recommended to you.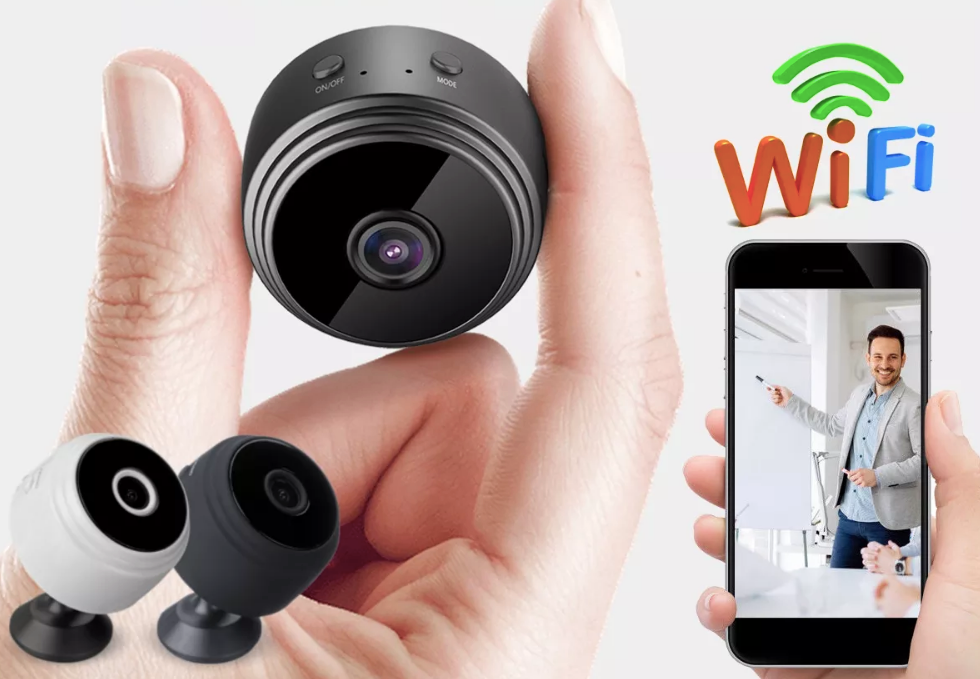 The camera A9 uses a unique ultra-portable design, it can be applied in various fields, it is very convenient, safe and bring a colorful life for you, please set your camera correctly in accordance with the guidelines of the quick steps.
Point key ON/OFF button to turn on, long press ON/OFF button for 3 seconds to turn off. (The MODE key is the reset button. Press and hold for 5 seconds in the power-on state to restore the factory settings after automatic restart)
The blue light is the power indicator. The power is always on. The green light is the WIFI indicator and the red light is the charge indicator. When the lamp is fully charged after charging.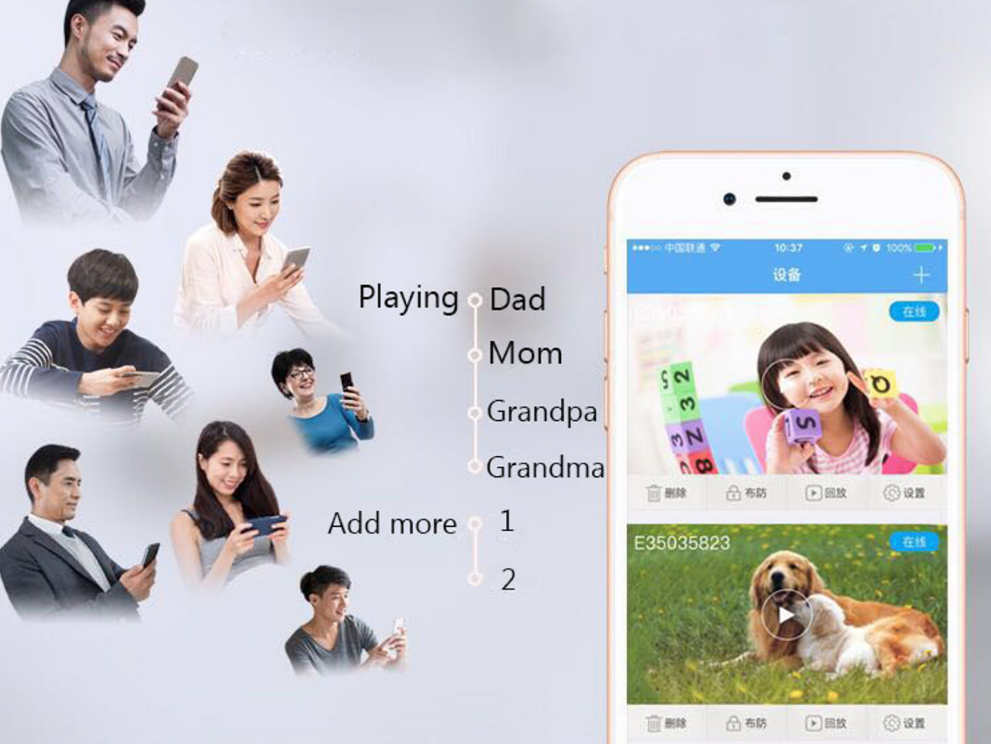 A9 IP Camera Selling Points:
HD Camera

– HD real time recording and viewing.
Wide view angle – 150 degree wide angle, the camera provides a wide coverage scene, will not miss anything happened in your house.

Night vision

– The camera provides excellent night vision, you can monitor even in dark surroundings.

Loop recording

– In the recording process, after the memory is full, it will automatically delete the previous video and keep the latest video.

Motion detection

– The video will be recorded if any motion is detected, which make your home or office more safe. Perfect for baby monitoring, pet monitoring, and home security monitoring. You can know what was happening when you were out of home.

Mini size

– A mounting ways: standing / magnetic stick / wall / flip.
Buy an A9 IP Camera at Lightinthebox for $17, no free shipping.