Our lives have become busier by the day, and hardly anyone can find time during the week to properly clean up their homes. It is when aids like robotic vacuum cleaners become very useful. Given that, TikTech will be launching a new AOSO robotic vacuum cleaner on its platform, with some notable features, and through an early bird sale.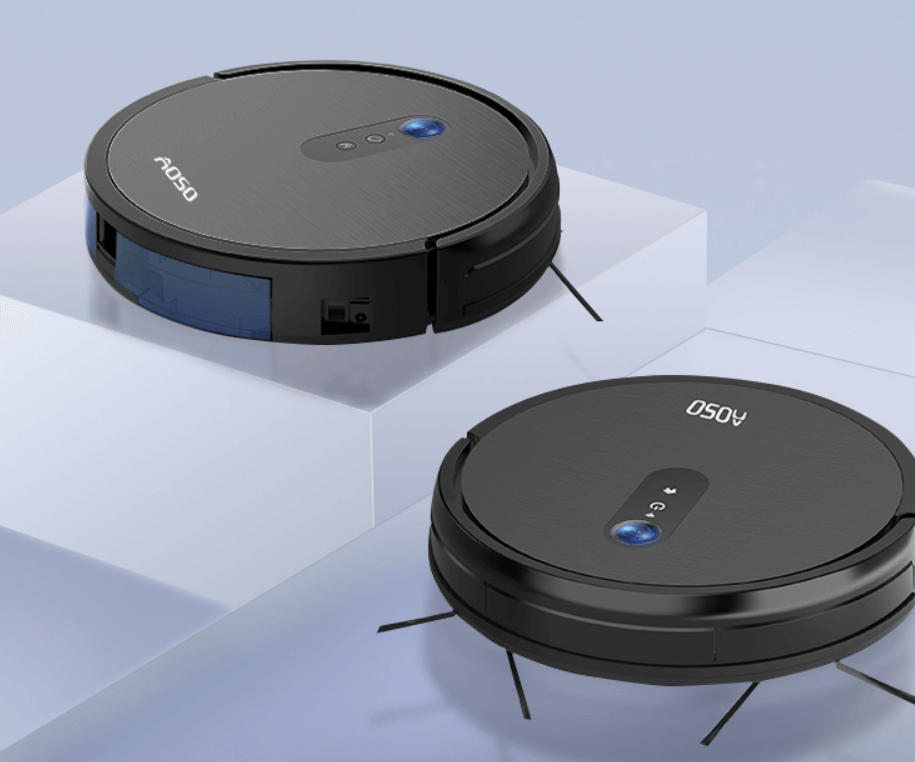 Main Features of AOSO S3
Advanced Visual SLAM Technology with 166° Wide-angle Camera;
Support APP & Remote Control;
Up tp 2000pa suction, 3 suction modes;
Ultra Strong Battery Capacity 3200mAh, super long running time up to 110 minutes;
Thin, Clean Multiple Floor Types & Hard-to-reach Places;
Four Cleaning Modes: Auto mode, Spot mode, Edge mode, Scheduled mode
With all the big brands like Dyson, Roborock, etc. existing in the market, AOSO is a fairly new brand comparatively. What makes AOSO different, though, is that the team is committed to Research and development to create innovative products. The technology they use in their vacuum cleaners accounts for high-end cleaning.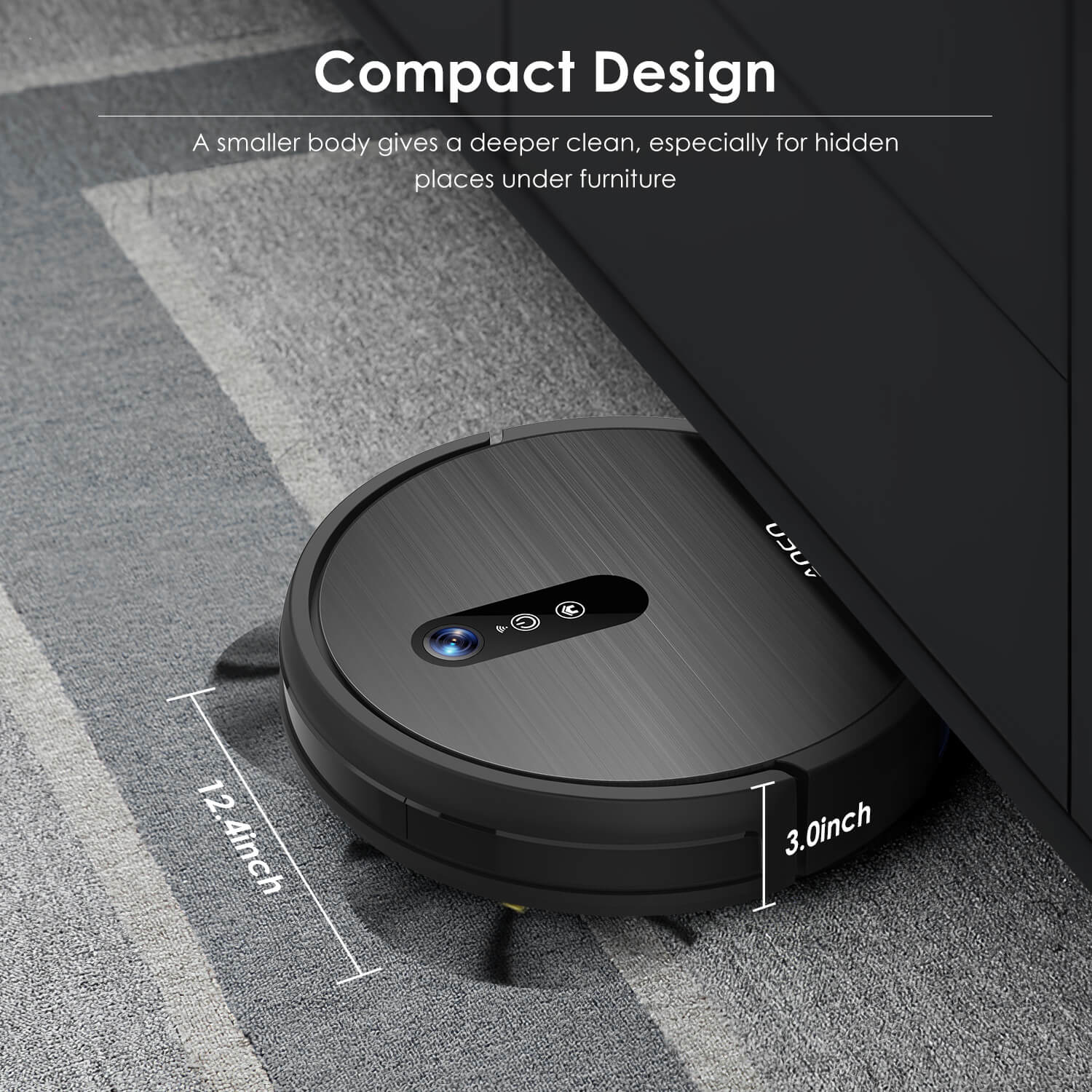 We will see the AOSO S3 soon this month with the exquisite features and technology that AOSO has been delivering. Alternatively known as visual SLAM, the Simultaneous Visual Localization, and Mapping technology that we will be witnessing the AOSO S3.
Visual SLAM has made its way into the robot vacuum cleaner industry and is slowly emerging into something widely accepted and used. Precise mapping is one of the key features facilitated by this technology, along with carrying the potential to be compatible with a wide range of similar applications.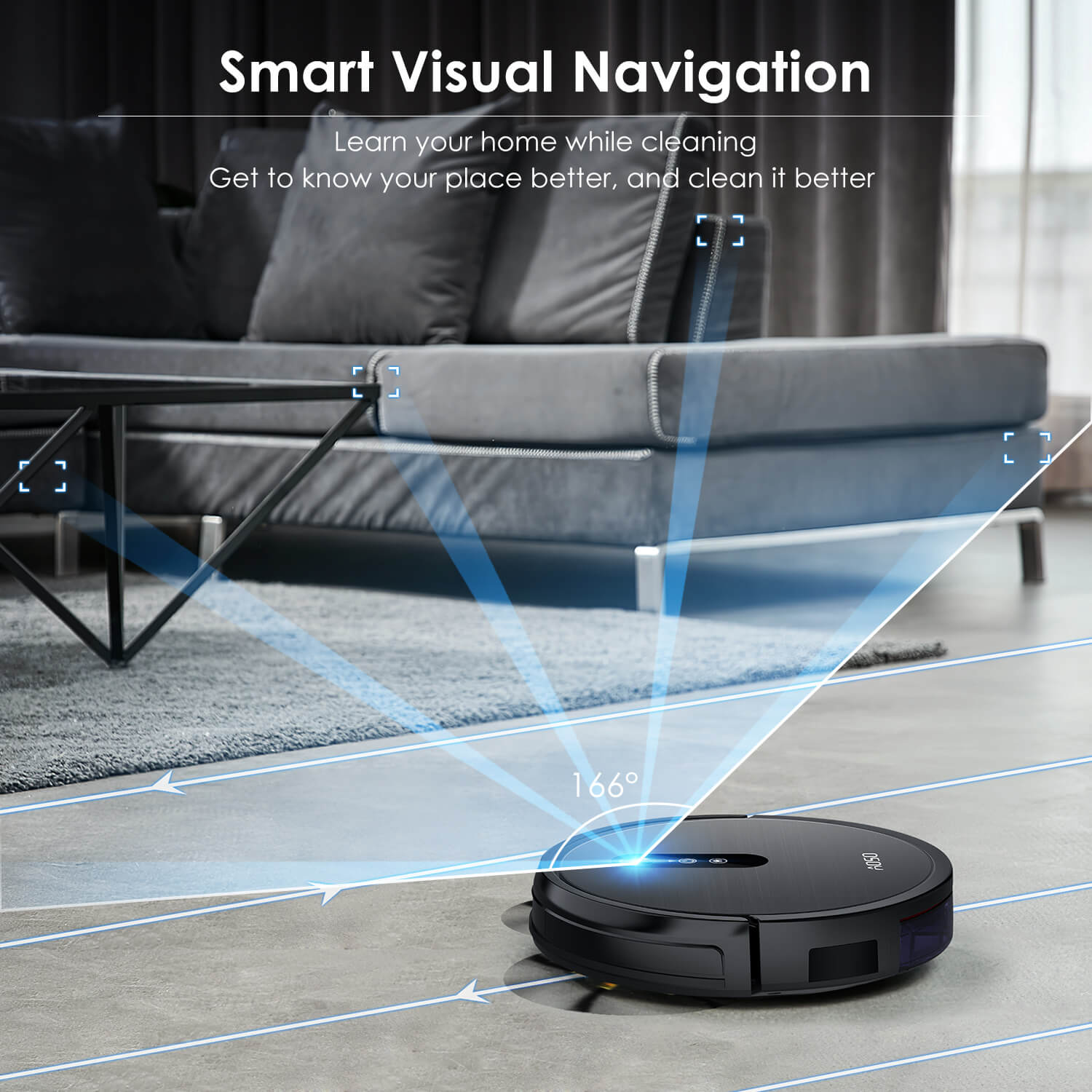 For a long time, the visual SLAM technology that is now being used in robot vacuums has been used by landers to navigate autonomously. AI robot field is one of the main industries to be using this technology today.
In AOSO S3, the visual SLAM technology provides proper planning of the path, then positioning the location and eventually remembering the pathway for future use. Previously, the LiDar technology has been used in robot vacuum cleaners to map out the space for cleaning. The laser signals that are used for positioning and mapping can be harmful to humans gradually, which makes it not as efficient.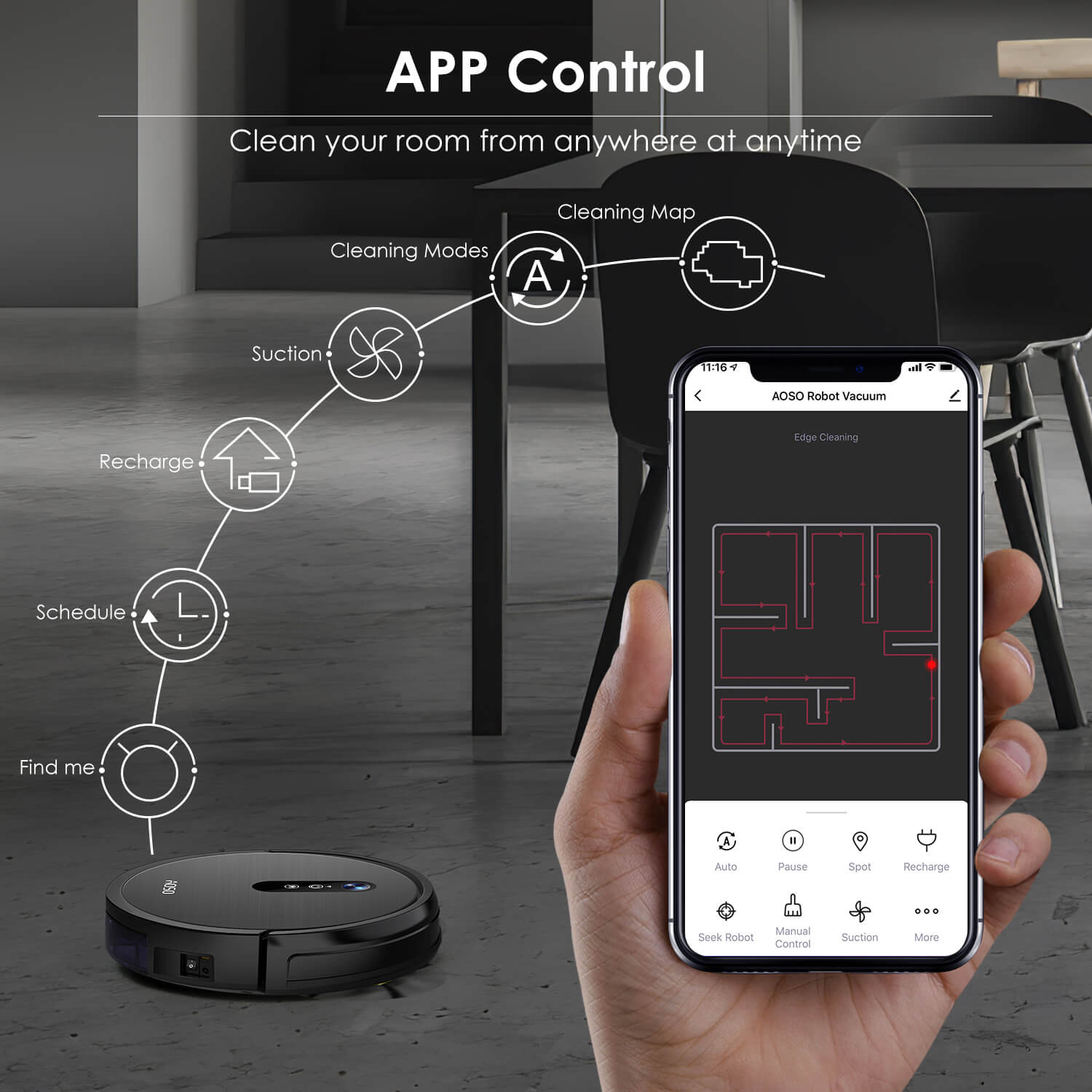 AOSO has designed their robotic vacuum very efficiently, with features like the wide-angle camera that is more malleable and will give better-mapped paths. With a long service life, it even consumes low power when used with the VSLAM technology. You'll be done with your floor cleaning quickly because of the flexibility it has while moving.
The best feature that the AOSO S3 vacuum cleaner has is that it is smaller in size. Most modern homes don't have space for a proper vacuum cleaner, so this one becomes a suitable choice.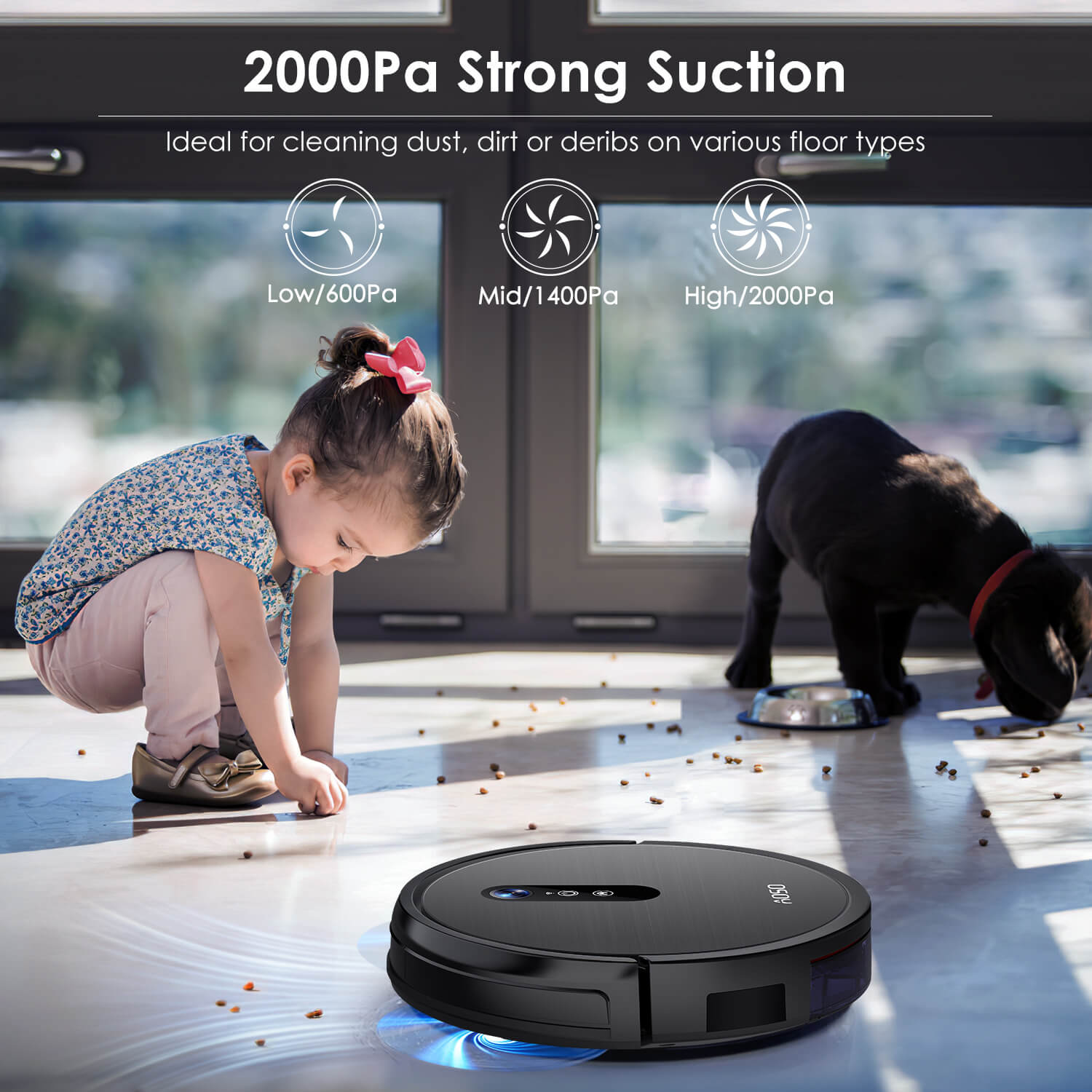 Even though the cleaning system takes up all the limelight, the 2000pa suction power it houses is also worth mentioning. The ultra-strong suction will give you a better cleaning rate and efficiency. There are options present, using which the pressure can be adjusted based on the type of surface that the cleaner is working on. Whether you have a small space or a big space, the AOSO S3 vacuum cleaner can do both with its 3200 mAh battery and all the other notable features.
NEW RELEASE at TikTech: AOSO S3 Robotic Cleaner with Advanced Visual SLAM Technology Empowers Your Smart Life
Get The Coupon Code:

AOSONRBK

   Final Price:

$229.99