And finally, the third model of the FIIDO electric bicycle has arrived. The FIIDO D3S has a spectacular design. It is a hybrid and folding model made of a very resistant aluminium alloy that can withstand a maximum load of up to 120 kilograms. The 250-watt motor offers a top speed of 25 km/h and can overcome gradients of up to 25 degrees.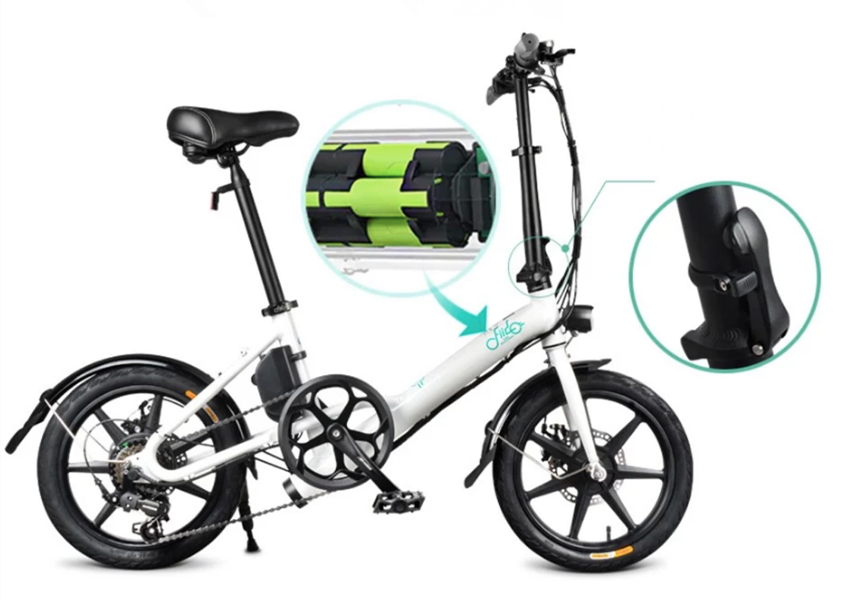 It is a bike that is aimed at all types of audiences and children as it provides safety features such as LED lights and disc brakes. It also has a battery of 7.8 Ah, which allows you to operate for 40 km with fully electric mode and up to 80 km with assisted pedalling.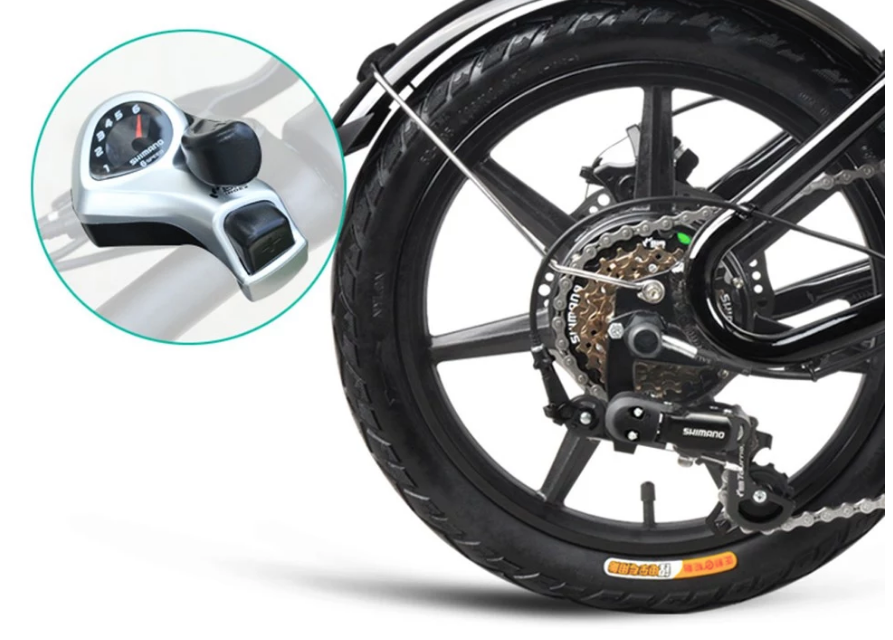 The FIIDO D3S bicycle has three modes of operation: one is the fully manual mode that we recommend if you want to exercise. Another mixed mode that will help us pedal; and for the last electric mode where we don't have to move our legs to move, sitting on the seat will take us anywhere without effort.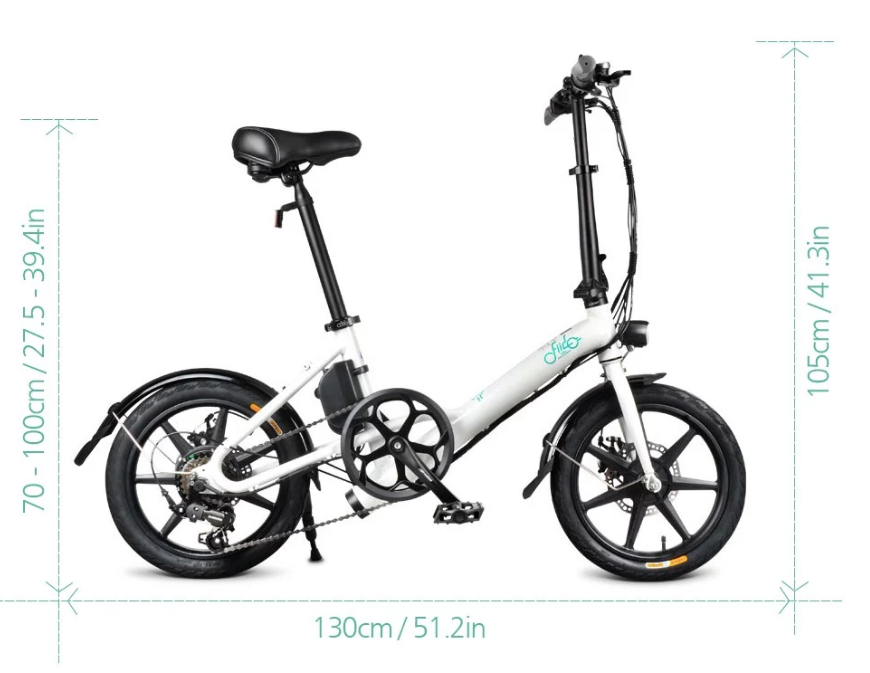 Its operation makes it quite easy to switch on the bike by pressing the button located on the right side of the handlebar, then you have three buttons to switch between operating modes, a mounting accessory with USB port to have the phone in front of you at any time ideal to see the map or check your physical activity, and a small display that always shows the remaining battery. You can buy FIIDO D3S Assist Eletric Bicycle for $519.99, and it will be delivered from EU Warehouse.