Launched through a crowdfunding campaign on the Indiegogo website , the new Himo Z20 bike is now also available from Tomtop. ( Coupon: TRTYSYZ20 ) The Himo Z20 is a foldable electric bike, which stands out with its minimalist design, low weight and high autonomy, suitable for the city.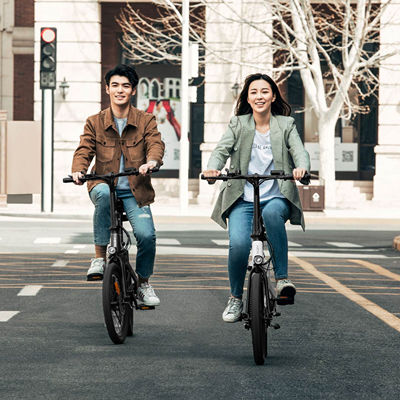 Although presented as a new model, the Himo Z20 seems to be rather a minor upgrade for the Himo C20, the model launched last year. I say this because the technical specifications are the same, the design is unchanged, and the only changes are to the folding system and the screen on the handlebars.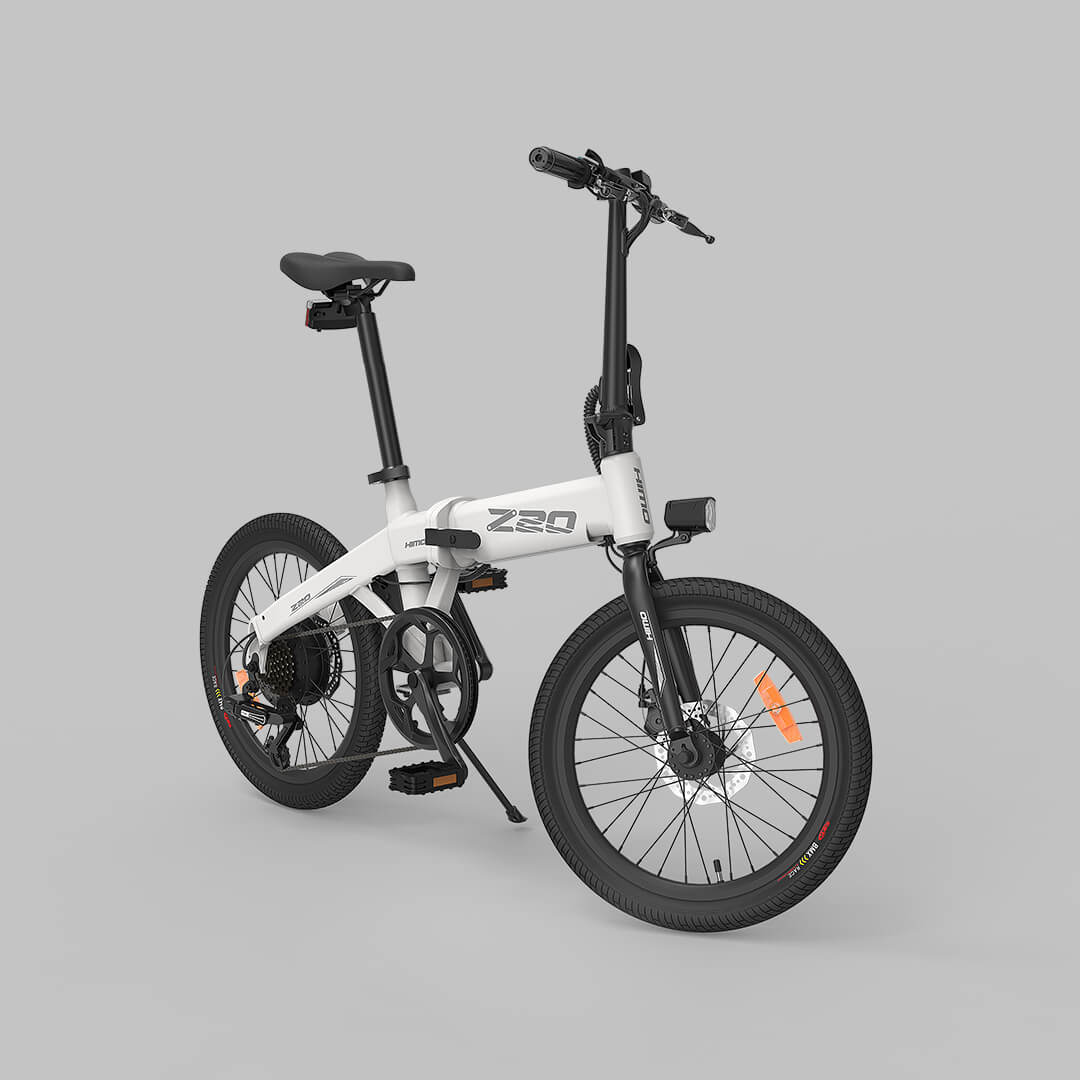 Compared to last year's model, the Himo Z20 brings a completely new folding system. Now both the handlebars and the frame can be tightened, the folding system being similar to the one we find on Fiido bikes. This allows it to be placed even in the trunk of the car, which is impossible in the previous version which had only the folding handlebar.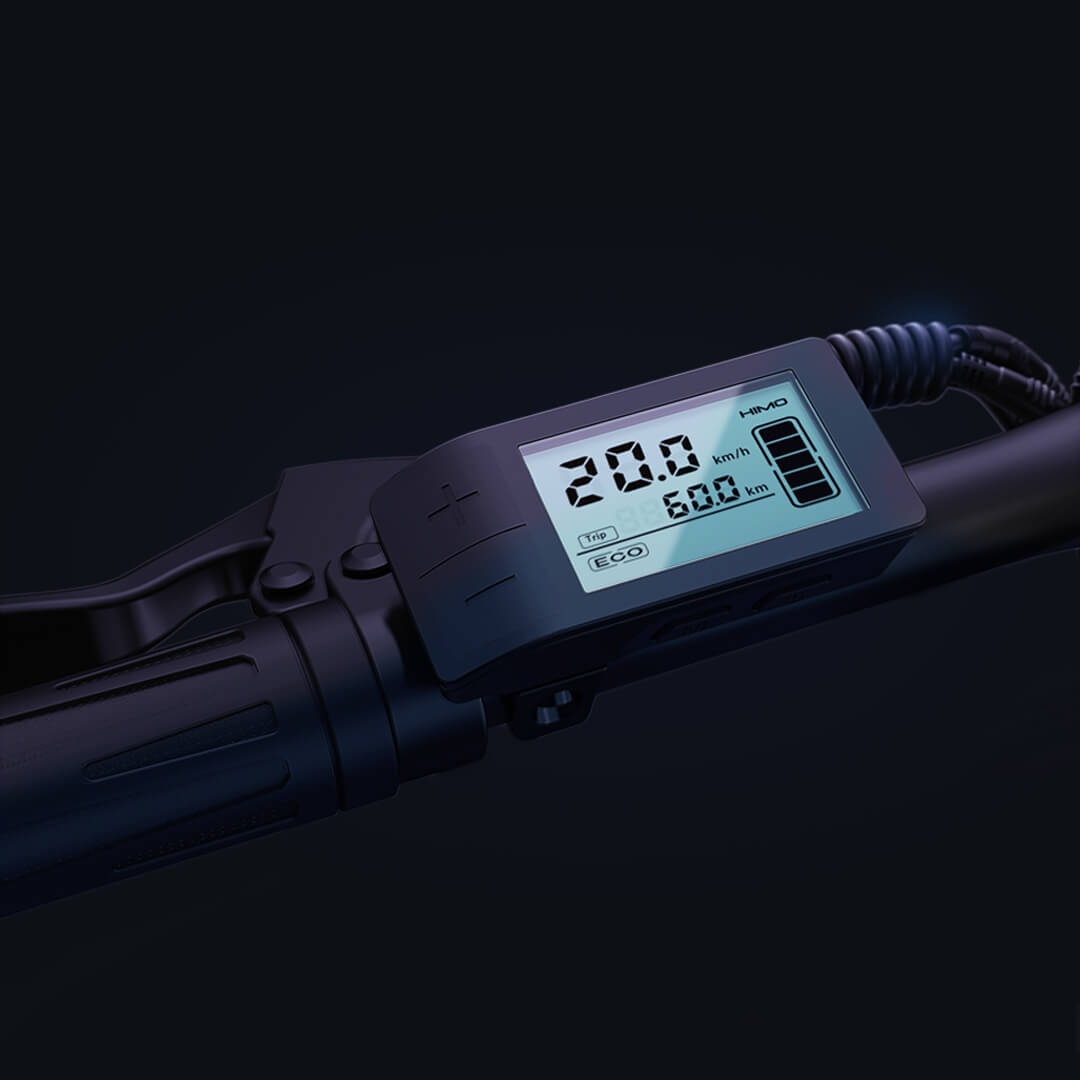 The battery is removable, integrated in the frame, which means that it can be removed to be charged in the house. A full charge takes 5 hours. It has a capacity of 10Ah and according to the specifications, it should offer a range of up to 80 kilometers with a single charge, used in "Assist" mode – the engine helps for easier pedaling. It can also be used as a classic bike, in this sense having 6 speeds and Shimano derailleur.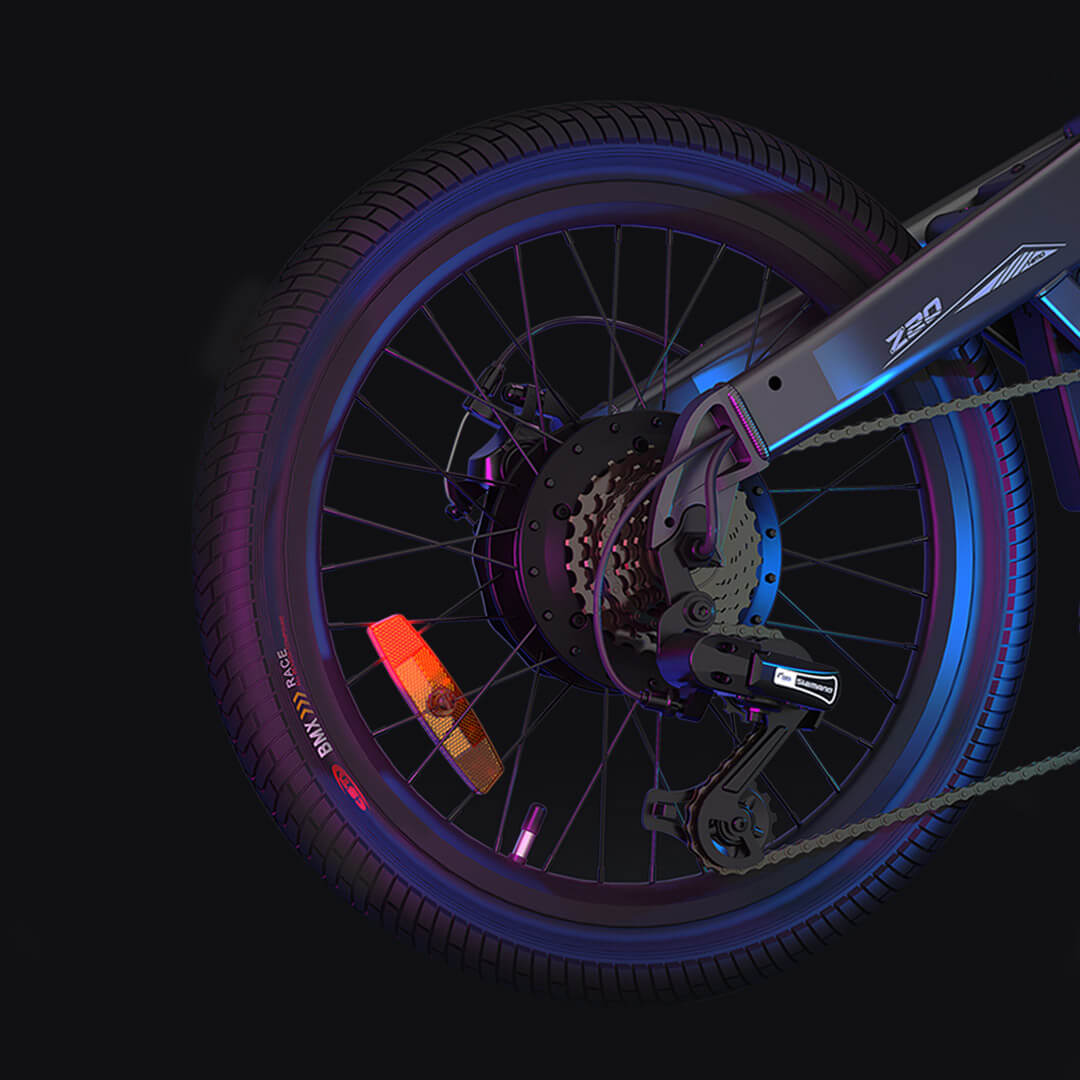 The wheels are 20 inches and the disc brakes on both the front and rear wheels. The saddle is adjustable in height and the bar inside it also works as a pump. Another novelty that the Himo Z20 brings is the LCD display on the handlebars, which has a better quality. It promises to be visible even in daylight. Its features do not lack the headlight or the stop light.
Now you may be wondering why I don't recommend buying your bike cheaper, directly from the crowdfunding campaign. For one reason only. If it is purchased from the Indiegogo website, it will be delivered from China, and in addition to the longer delivery time, you will also have to pay taxes, which will automatically increase its cost quite a bit. Those from Tomtop.com lists the warehouse delivery model in Europe in a few days. For those interested, using the discount coupon: TRTYSYZ20 and its price drops to 752.99 EUR.