With the popularity of electric bicycles, we realized that the daily travel can still be so convenient. The demand for short-distance travel tools for modern people has also been greatly exposed for the first time. But the ensuing chaos stopped and caused disasters, and many community attractions refused to share bicycles; and the high damage rate not only made the operators scratch their heads, but also made every one of us sad. This is the best era, this is the era of wisdom, has spawned many new short-distance intelligent mobility tools. ONEBOT Technology has launched an intelligent power-assisted electric vehicle Onebot S6 electric bike.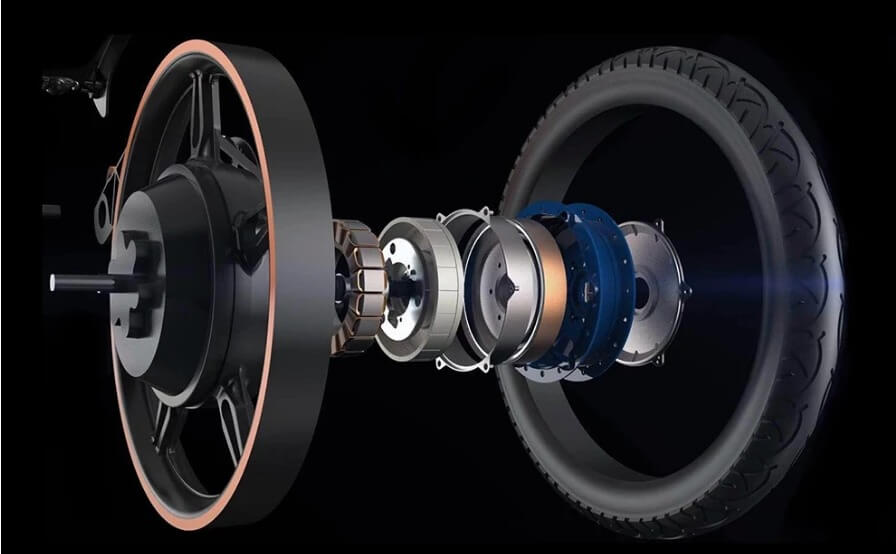 As another brand new masterpiece of Concept Wisdom, Onebot S6 electric bike has been ingeniously built for two years. The "integrated magnesium alloy die-casting process" has become the first in the industry. Innovative technology has a temperature, allowing intelligent technology to serve people.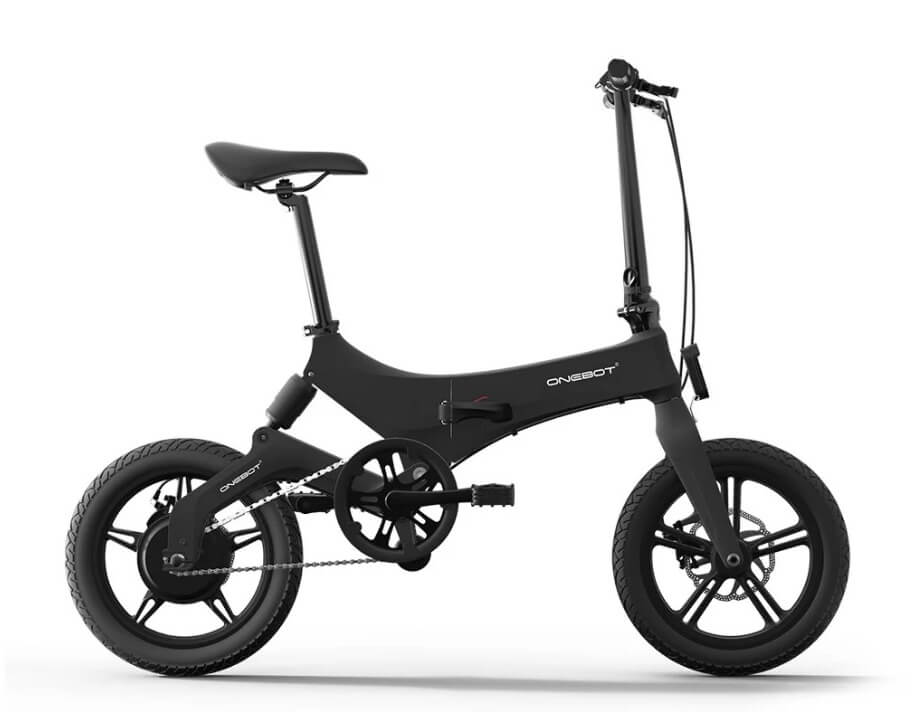 There is no weld bead in the vehicle, the spine bone is harder, but the weight of 18 kg (including battery) can withstand 120 kg of objects. Onebot S6 staged a legend of "Ant Move Big Tree" in the technology world.
As the lightest metal among practical metals, magnesium alloys are widely used in aviation, aerospace, rocket and other industrial sectors. The Onebot S6 magnesium alloy integrated frame has a lighter design and a weight reduction of up to 33%. The whole vehicle can be lifted with one hand at 18KG (including battery). It can be quickly folded in 3 seconds. All are your parking lots.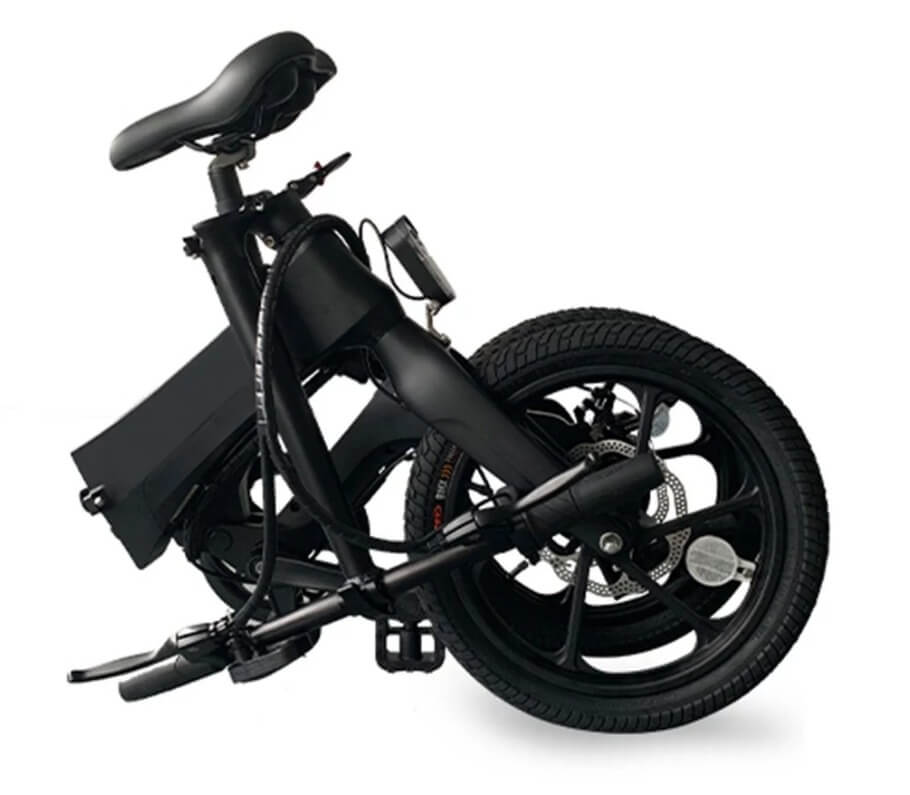 Onebot knew horsepower and saw people's hearts in a long time. 20 LG power lithium batteries 5200mAH ultra-long cruise, charging 3 hours, endurance 65 kilometers, equivalent to a circle around a small town. On the way to discover the beauty of life, Onebot S6 is willing to accompany you to go further.
250W brushless high-speed motor, with plenty of power, high efficiency and stability, 25KM / H high-speed cruising, as easy as 15 degrees slope. An urban cheetah that floats alive on the Onebot S6. Attack, and there are thirty seconds to reach the company!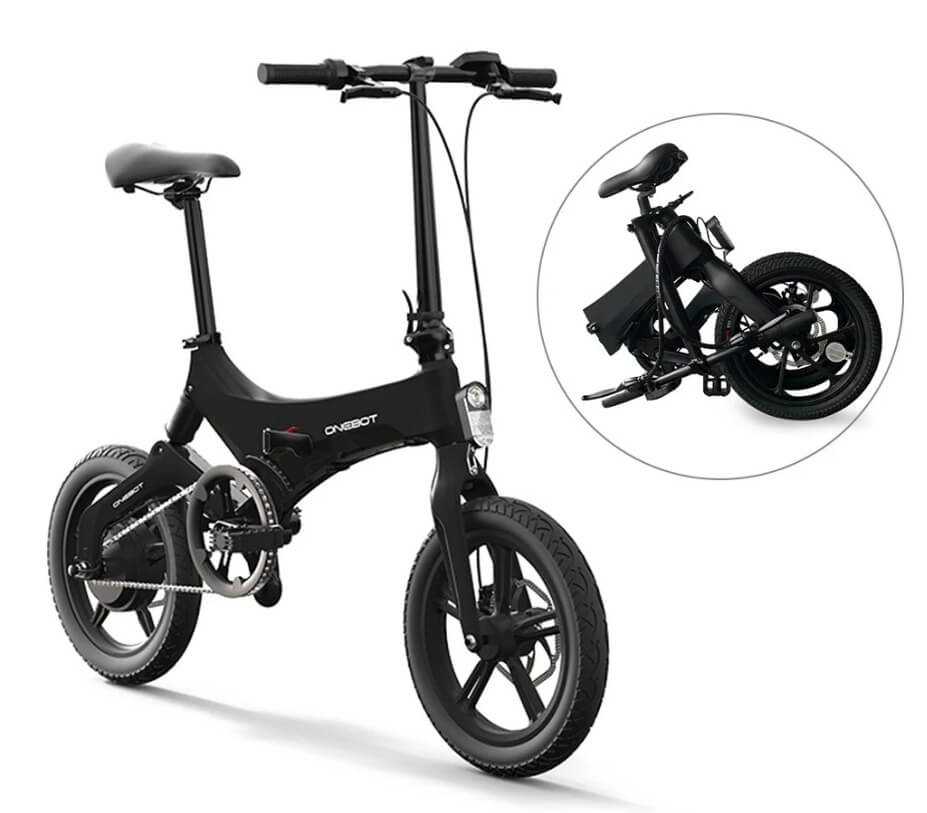 Just like you, I hate all the complicated settings, Onebot S6 electric bike intelligent control system, electric / power dual mode changes at will. The multi-function LCD liquid crystal instrument makes the driving situation clear at a glance, and the rookie can get started immediately. Another lock control, battery safety is guaranteed.
It will overturn the dull and boring and the same dust, the deep blue of wisdom; the mature and steady gray; the orange of fashion trend, and write the personality into the skin of Onebot S6 electric bike. We are born different, so we dare to be different.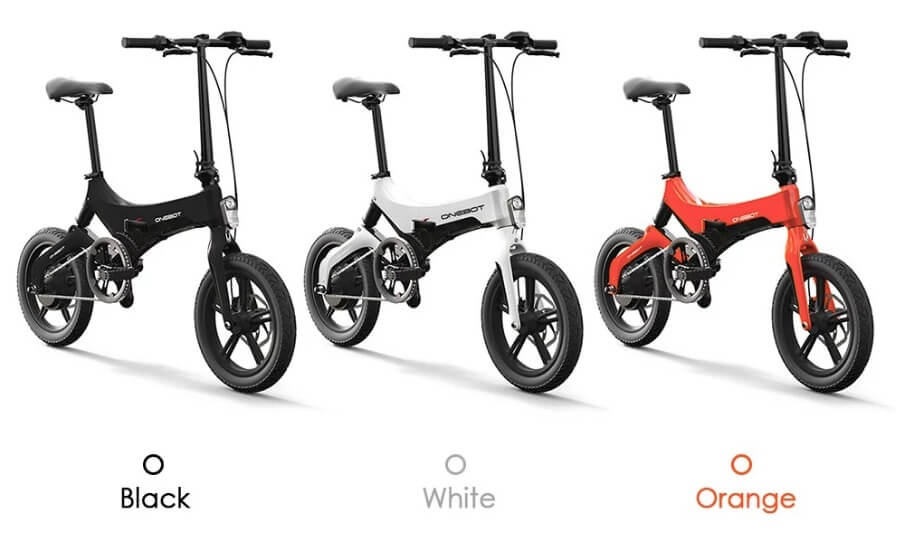 The conversion rate of the belt drive is 99%, and it is synchronized with European technology to make riding more efficient and more labor-saving. 4000km life, no need to lubricate, bid farewell to the trouble of oiling the iron chain, quiet and light, not rusty.
Where to buy Onebot S6 electric bike? It is shipped from the Germany warehouse of Tomtop just for €557.99.