If you are a DIY lover, then you will definitely be interested in what I am going to write next. A laser engraver can do a lot of things, it can engrave on many materials and cut some of them, it is an essential tool for people to make gadgets.
Today, I'm going to recommend a few engravers from China to you, and I got a private coupon from Madethebest website so you can get them at the cheapest price.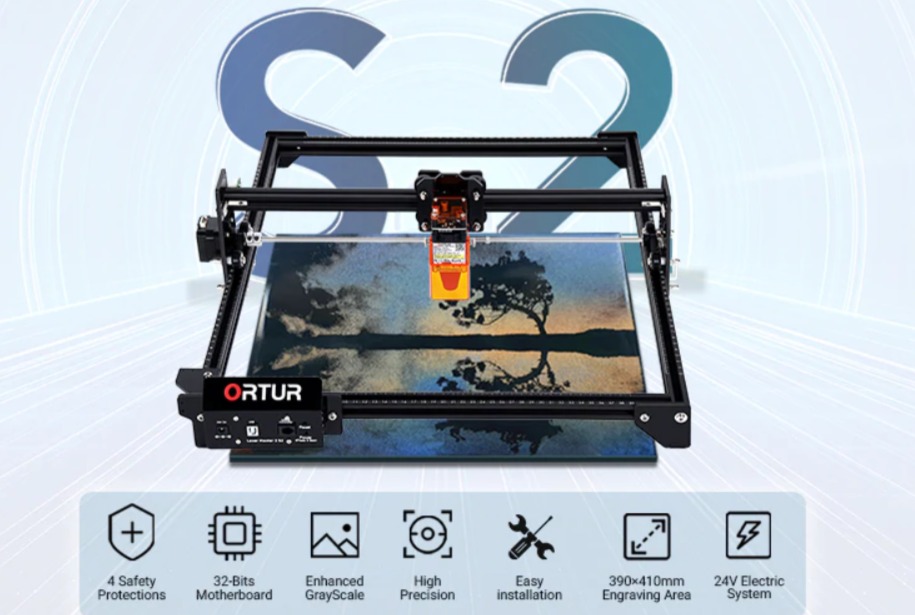 CODE:

ZBS210

10 USD OFF
Price: 279 USD
As technology continues to advance at a rapid pace, there are constantly new products entering the consumer space that previously seemed impossible. One of those areas is laser engraving and Ortur is one of the companies making waves.
The Ortur Laser Master 2 S2 is the company's latest entry into the consumer laser engraver market. This laser engraver builds on the original Laser Master 2, providing upgraded power and a few different laser module options.
This laser engraver is capable of engraving and cutting through tons of different materials. When it comes to engraving, the LM2 S2 can handle wood, leather, acrylic, and even harder materials like stainless steel and stone.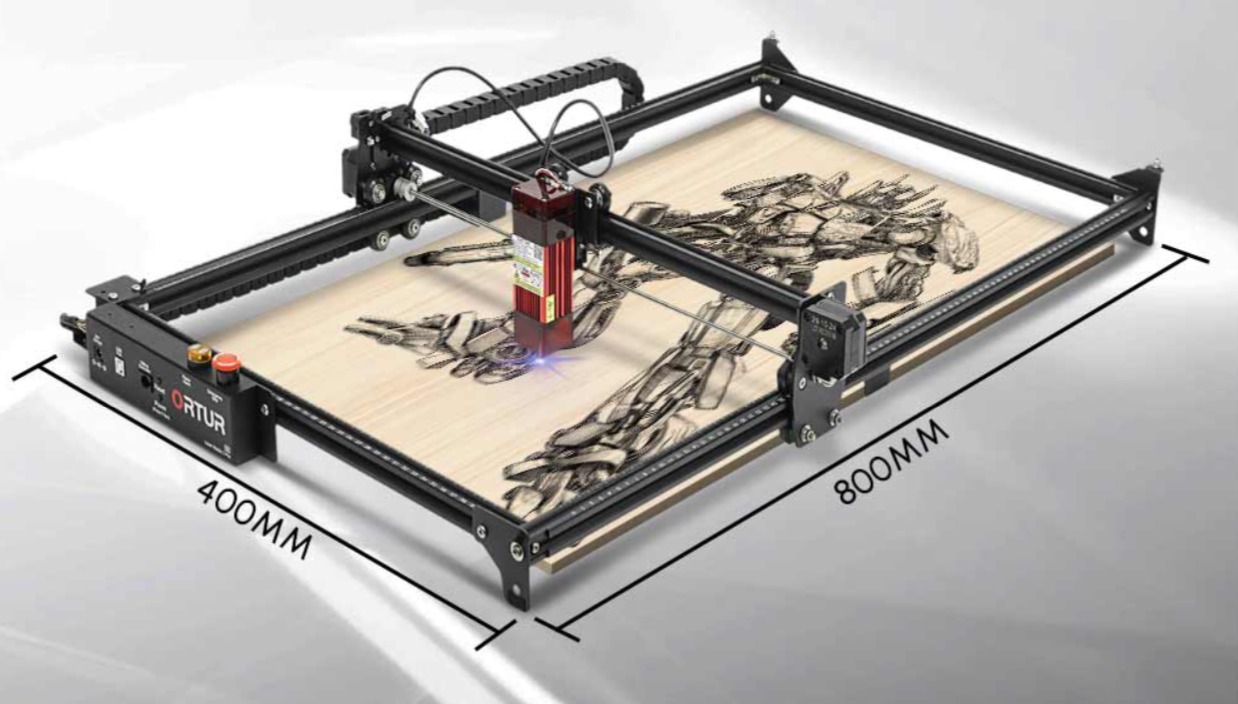 Laser engravers generally have a working area of around 400*400mm and if you want more space then this can be achieved by extending the Y-axis. For this reason, Ortur has introduced a special 800*400mm extension kit which instantly extends the original working area by 200%.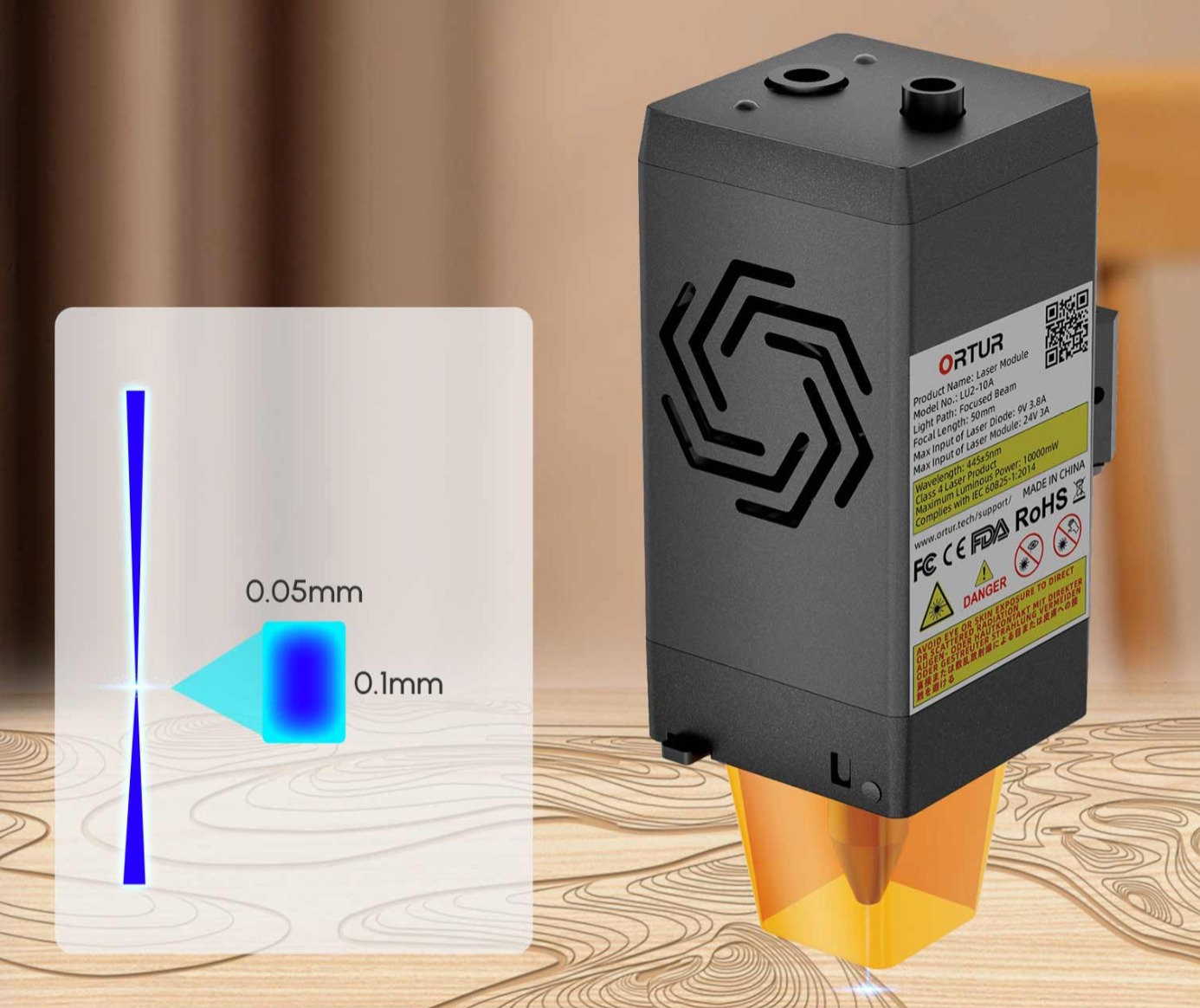 This is the first 10W laser module from Ortur, which seems a little late, but here it is anyway. I would like to recommend this laser head for you, as it is really much more powerful than the previous 5W one. If you already have one machine from Ortur or its sub-brand Aufero, then I think it's worth paying for it.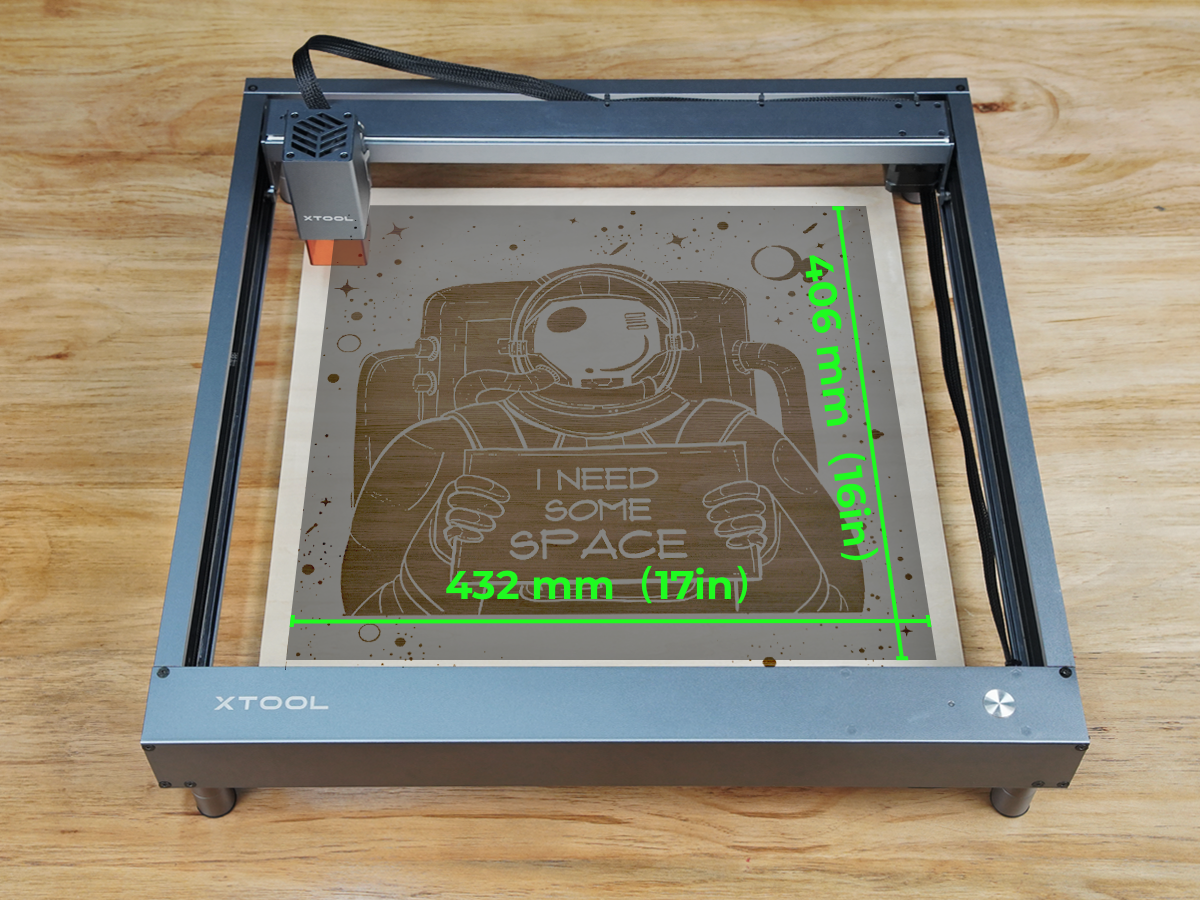 The Makeblock xTool D1 laser engraver is a high-end, high quality laser engraver. It will not disappoint even the most demanding user.
The Makeblock xTool D1 has a rectangular engraving area of 432*406 mm and it features a steel rollers on all axis which should mean there will be a lot of precision at high speeds and very little mechanical wobble. All the parts are solid and heavy and have a quality feel to it.
It features the 10W fixed focus laser module. The module has a red LED in a corner which projects a red crosshair on the workpiece below. You can use it to align the start of the engraving on your piece very precisely. You just need to set the offset values correctly. This comes in very handy as you don't need to fire the laser for alignment!
Promotional benefits
Recently, there is a promotion where Ortur Laser Maser 2 S2/ PRO S2 is on sale at a discounted price on Madethebest.com. In addition, you can get an extra free gift after placing an order.