The Samebike 20LVXD30 is a device which is a smart folding bike and also an electric moped bike. Its folding design makes it more convenient to the user. One of its essential function is people with different height can use this easily as its saddle and handlebar are adjustable. Moreover, its price is very much affordable as it is not too much for any types of customers.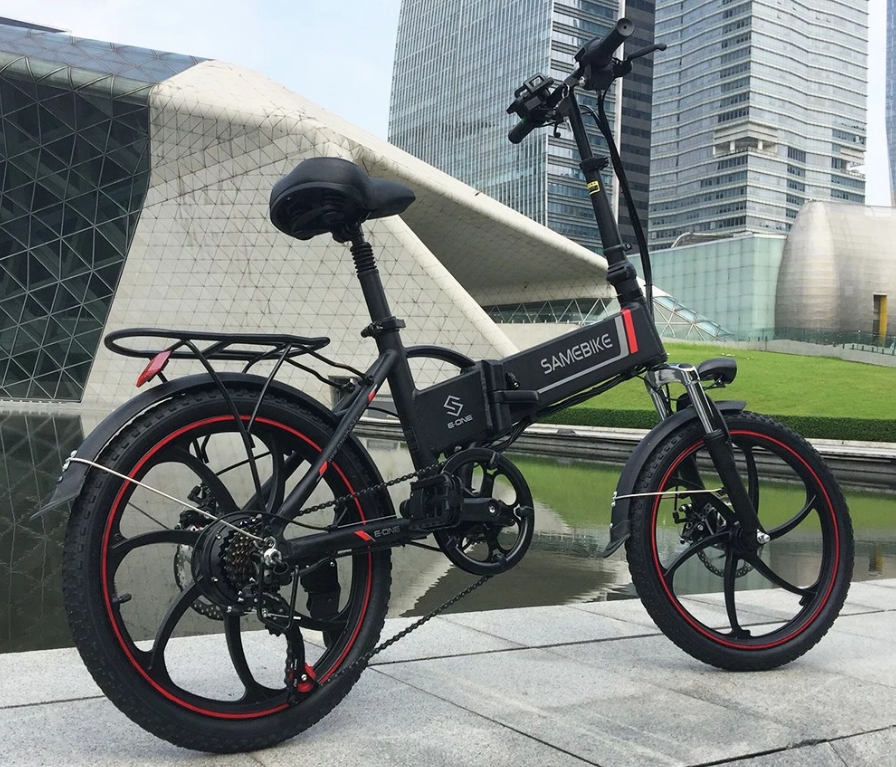 It is made of aluminum alloy for which it looks shiny as well as it can be used for a long time. As this device is a folding device, a user can carry it with him or her anywhere and it also requires quite smaller space to keep it. Its design is gorgeous and also very much standard as a result both the adult and teenagers can use it without any kinds of hustles.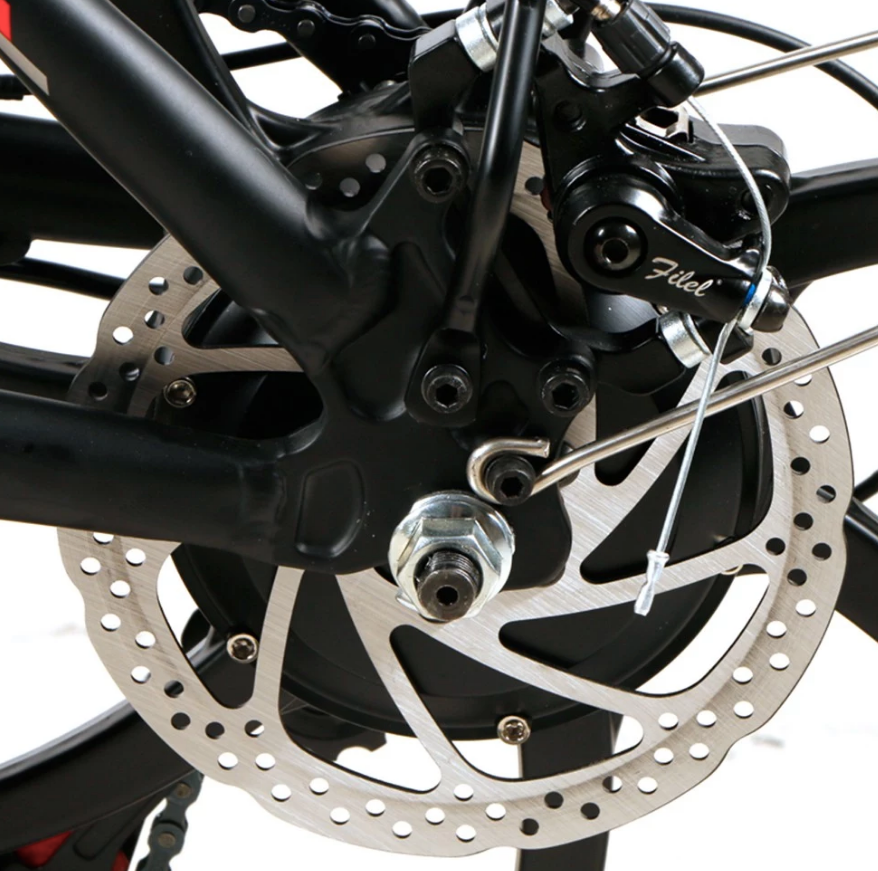 It has an exceptional feature that is it has a 20-inch inflatable tire. So a user can use this also in the uneven surface easily. The Samebike 20LVXD30 has three modes so a user can use it according to his or her preferences. A user can apply paddle mode, moped mode or pure electric mode. It has a LED front light which is placed in front of it. This can be useful in the dark area, especially in the night.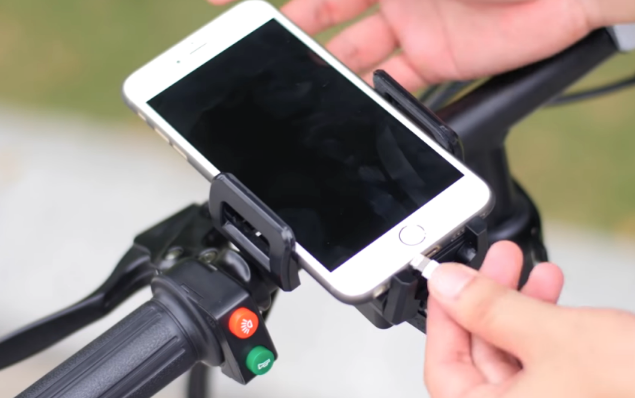 Its battery is 10Ah Li-on battery which is very strong and it can be used for a long time. The charging time is only 4 hours. So a user can use it frequently after completely charge itself. It can take an amount of 120 kg payload. So a user with a heavier weight can also ride this. The weight is only 28 kg so it can comfortably move from one place to another.
The price of Samebike 20LVXD30 can be affordable to the customers, now you can check it just 662.99 euro on popular store Tomtop.com, delivered from Germany Warehouse, Free Shipping.