Among the fitness trackers, Xiaomi's Mi Band 4 is in great demand. The Mi Band 4 offers all sorts of improvements over its predecessor and features that don't even offer much more expensive alternatives.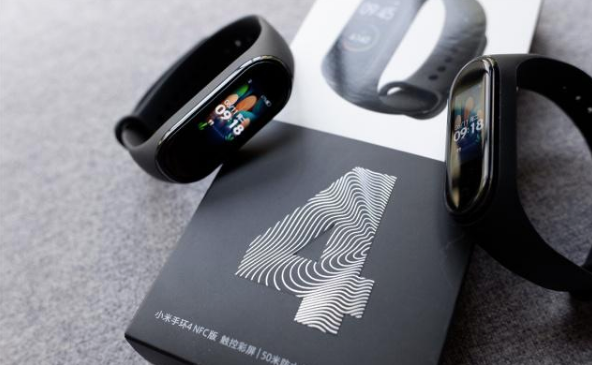 With a unit price of $28, the Xiaomi Mi Band 4 offers a particularly good price-performance ratio. Nevertheless, it is not necessarily easy to get your hands on the fitness tracker. In China, the popular tracker was sold more than a million times within eight days. A record for Xiaomi!
How many calories have I burned? Are there any new messages? One look at your Mi Band 4 is enough to answer these and other questions. With the compact and stylish Wearable from Xiaomi, you can easily capture activity, training and sleep data while enjoying the luxury of messages such as e-mails and text messages that arrive on your smartphone and instantly appear on your Mi Band 4. The latest generation features a Touch AMOLED colour display and with a battery life of up to 20 days, it's the perfect everyday companion!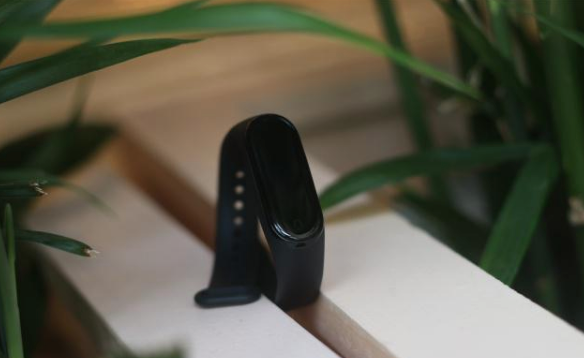 The new 0.95 inch Full AMOLED Touch colour display with 450cm/m² is now even brighter and brighter. A colour brilliance of over 16 million colours and a new, clear and customizable interface make the Mi Band 4 even easier, intuitive and faster to use. Switch between all functions with a finger swipe and change the order as you like. Wipe the touch screen to the left to control music playback, wipe up or down to access widgets such as status, notifications, heart rate monitor, weather forecast, and more.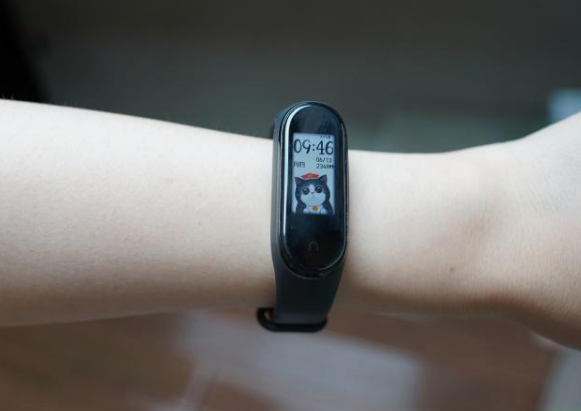 The Chinese company Xiaomi sells two versions of the Xiaomi Mi Band 4, one Chinese and one global. These differ in the language selection (Chinese and English/Chinese) and the enclosed instructions. And this time, You can get Xiaomi Mi Band 4 China Version just for $28 at popular online store Lightinthebox.com