The novelties of this WalkingPad A1 Pro are mainly about a new brushless motor less noisy (up to 65db) than the previous one, thanks to which the noise of the physical training sessions will be more discreet. Today I bring you a very good offer, it is from Tomtop Mall, Just get it for €410.72 with Code: HYWALTT ( Delivered from EU Warehouse, Free Shipping )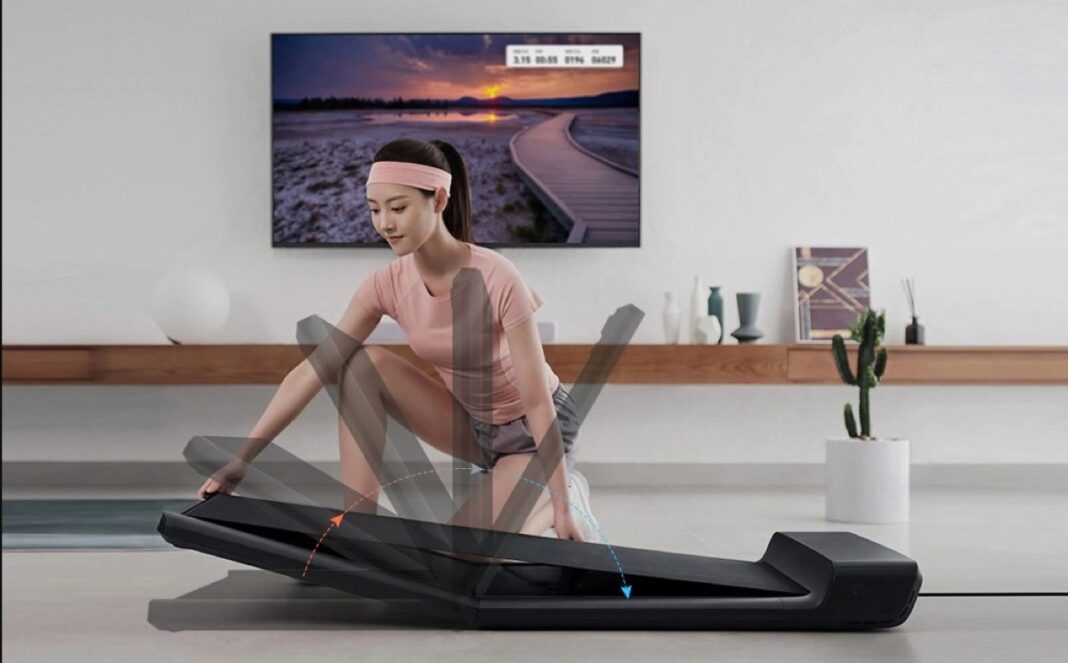 Characterized by a less angular design compared to the previous model, with more rounded and finished lines, the device is now able to withstand a workload of up to 100 kg.
In addition, for those who wish, you can purchase a front support bar, to be mounted on the side, which will allow you to support yourself while walking. This is an optional purchase, not included in the package.
The remaining features are the same as the previous model: a weight of about 28 kg and dimensions of 143.20 x 54.70 x 12.90 cm, which guarantee the right stability without compromising practicality. It is also equipped with a hinge to fold the platform and store it comfortably under the bed or in the corner of the room.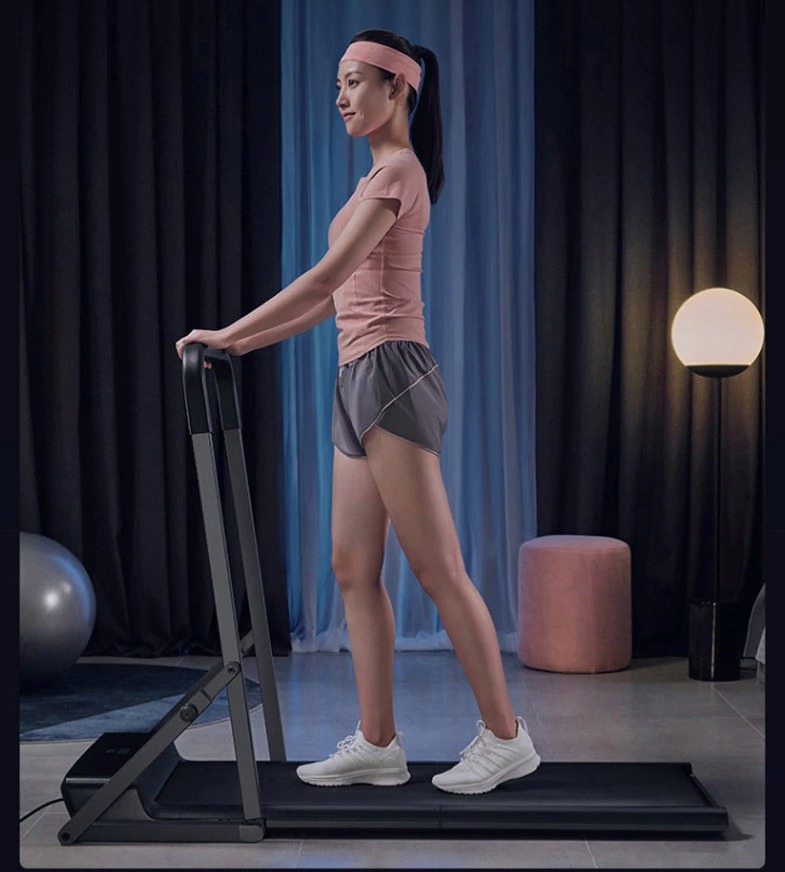 You can choose your walking speed (from a minimum of 0.5 to a maximum of 6 km/h) using the included remote control or use the smart feature that will adapt the speed of the treadmill according to your pace and the position in which you decide to walk.
Xiaomi Mijia WalkingPad A1 Pro integrates perfectly with the Xiaomi ecosystem and can be controlled by the official Xiaomi app through which you can also read statistics or set your pace. Finally, it also includes safety systems, such as child lock, automatic stand-by, overweight protection and novice mode. If you are interested, please go to Tomtop to buy it. (Code: HYWALTT Price: €410.72)