According to the news on February 21, the CEO of Black Shark stated that in addition to considering the balance between charging power and battery capacity, a charging and discharging system for a 5G gaming phone must also consider the power supply capability of the 5G overlay game reload scenario and the battery charging Discharge cycle life. Of course, the duration of the maximum charging power also depends on the heat dissipation design of the entire machine.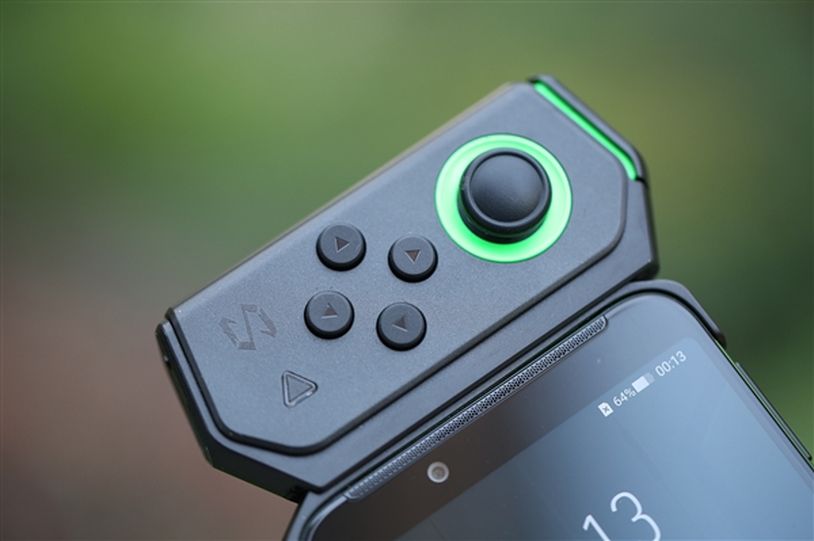 At the same time, he also initiated a vote on "which combination is compatible with the charging and discharging system of 5G gaming phones", suggesting the rechargeable battery combination of Black Shark 3, and provided the following four options:
A, 65W + 5000mAh, 100% charge in 38 minutes, cycle life> 800
B, 55W + 4500mAh, 100% charge in 40 minutes, cycle life> 600
C, 65W + 4000mAh, 100% charge in 30 minutes, cycle life> 600
D, 55W + 4440mAh, 100% charge in 36 minutes, cycle life> 600
The chief system architect of Black Shark directly solved the mystery. He said that 5G gaming mobile phones have higher power system design requirements than ordinary flagship phones. Not only do they need to be charged faster, but the heavy-duty scenario of 5G network plus large-scale games has a long time The stability of the power supply system, endurance, and cycle charge and discharge life have extremely high requirements. Votes were voted for "65W + 5000mAh, 100% charge in 38 minutes, cycle life> 800".
Obviously, the charging and battery specifications of the Black Shark 3 have been clearly revealed: 65W + 5000mAh, 100% charge in 38 minutes, and cycle life> 800.
It is reported that the Black Shark 3 will use a 120Hz display with a resolution of 2K +. In terms of core configuration, Black Shark 3 will be equipped with Qualcomm Snapdragon 865 flagship platform and support 5G dual-mode. In addition, Black Shark 3 is expected to be equipped with LPDDR5 memory and UFS 3.0 flash memory, dual speakers, NFC, WiFi 6 and other configurations.