3D Printer manufacturer KINGROON has launched the KP3S Pro, a new entry-level 3D printer with a build volume of 200*200*200 mm, powerful titanium direct-drive extruder and a particularly low entry-level price of under $190. We present it to you.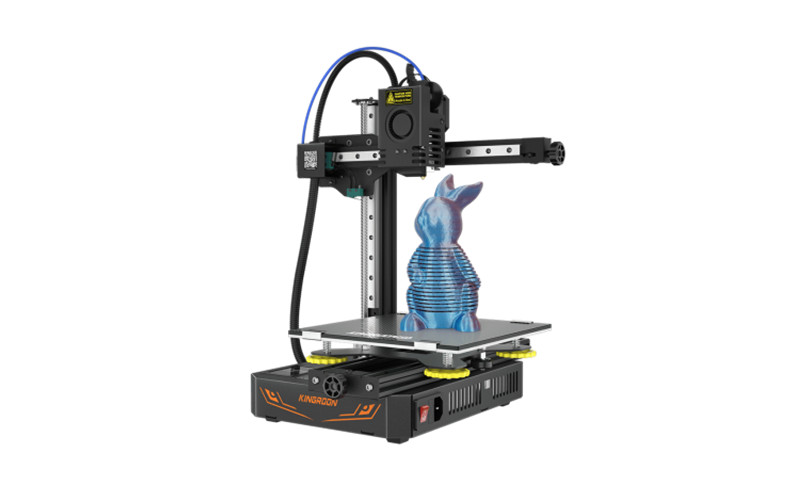 The KP3S Pro 3D printer from the manufacturer KINGROON is an uncomplicated 3D printer for those who want to take their first steps into the world of 3D printing. The device is almost pre-assembled and only needs to be finished with a few simple steps. Beginners can gain their first experience with this 3D printer and get to know the technology in more detail.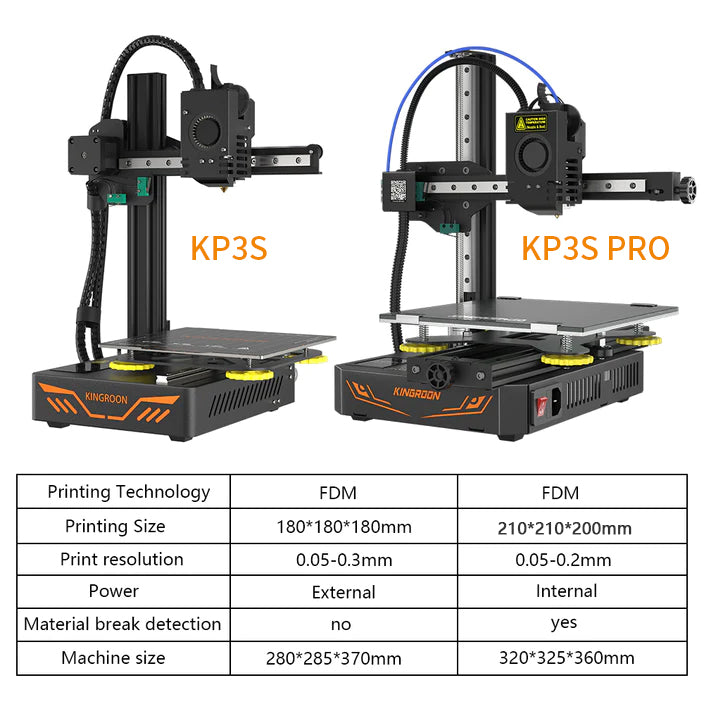 Kingroon KP3S Pro is a cantilever-style 3D printer with linear guide rails on both X and Z-axis to enhance printer head stability and accuracy for increased printing quality. With TMC2225 stepper drivers, all motors on KP3S Pro operate quietly. A quiet printing is certainly a plus for not disturbing your family.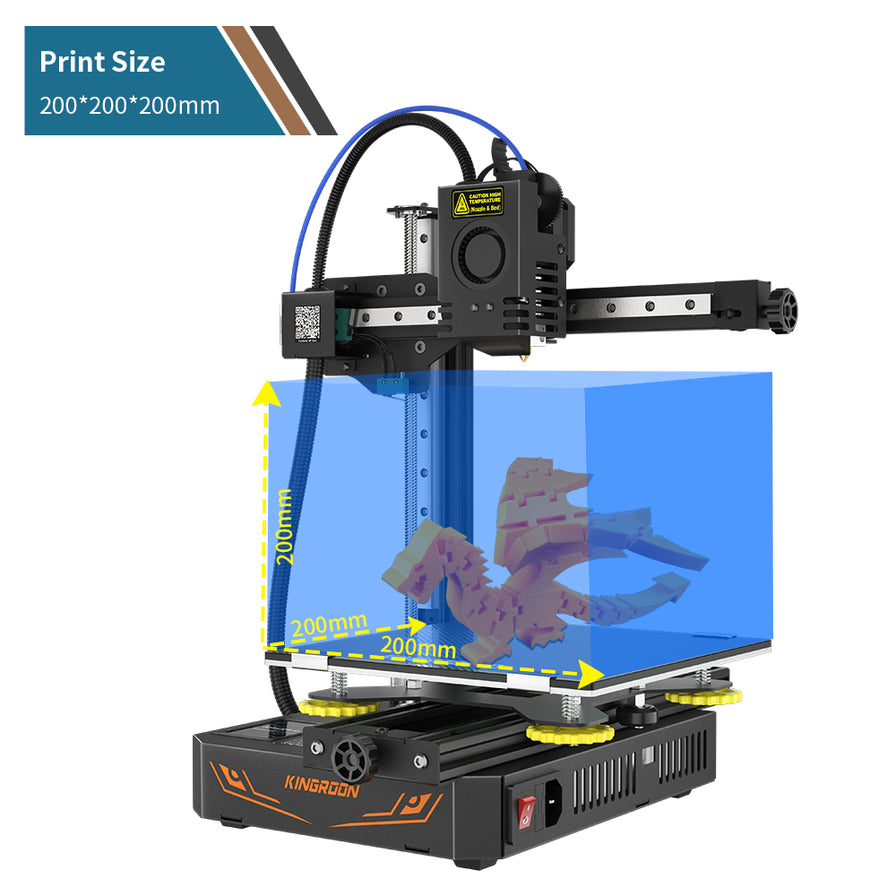 Thanks to a dual rail and cooling fan design, the Kingroon KP3S Pro offers high heat dissipation uniformity. This provides smoother printing, higher printing accuracy and longer life. The build volume of the low-noise 3D printer is 200*200*200 mm.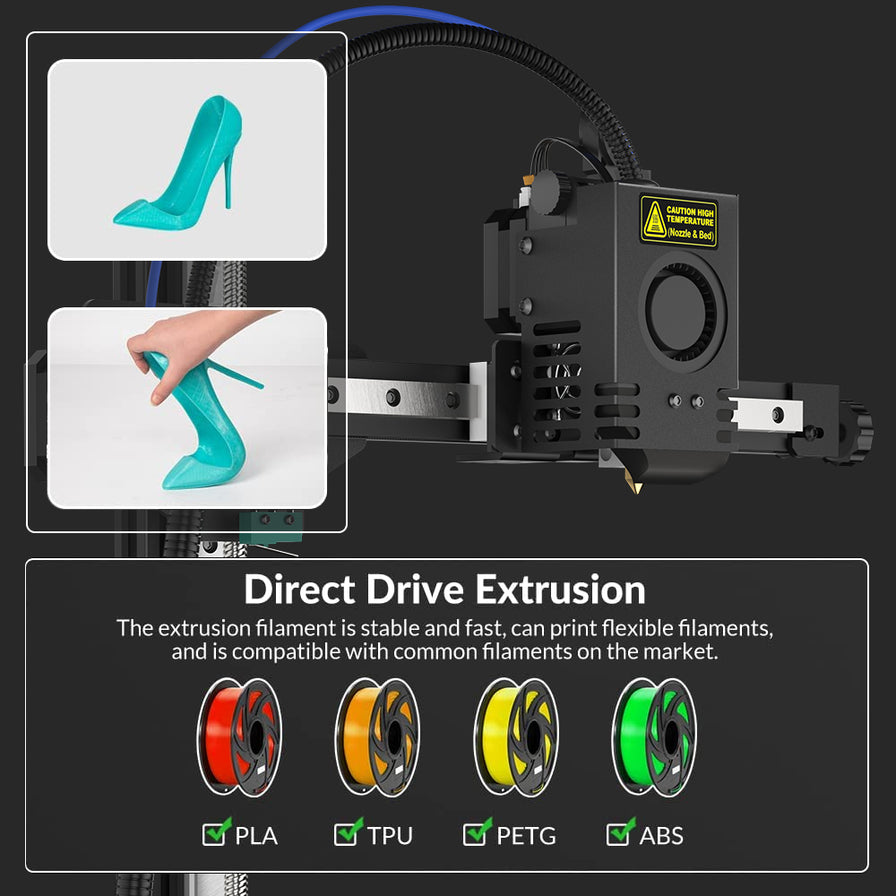 The print bed can be warmed up to 110 degrees Celsius in 3 minutes. The maximum nozzle temperature of the 3D printer is up to 260 degrees Celsius, which allows it to work with TPU and ABS in addition to PLA.
Price
The Kingroon KP3S can be controlled via a 2.4-inch small touchscreen in 9 languages. The removable magnetic printing plate makes it easy to detach the finished 3D print. For an entry-level model, this 3D printer has a lot to offer. With a current offer of $189, just use coupon: BF3P, then enjoy $20 off, so the Kingroon KP3S Pro is worth considering.