We can't shy away from pointing out a 3D printer that has stood out in the past for a number of unique features that set it apart and is now available on promotion at a truly discounted price.
The Creality CR-10 3D Printer arrives already largely pre-assembled: just hoist the Z-axis, install the tie-rods, connect some cables. The whole thing takes no more than 15-20 minutes of time.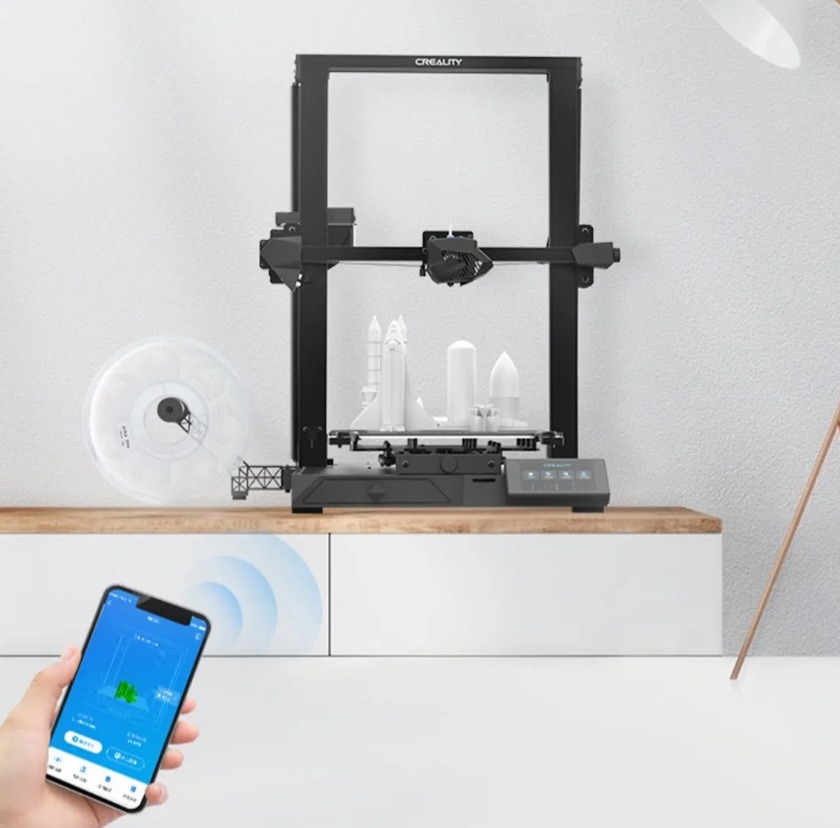 It is an FDM printer that can process a maximum volume of 300 x 300 x 400 mm using a wide variety of filaments (PLA, ABS, TPU, PETG,…) from 1.75 mm.
The platen is calibrated fully automatically: self-levelling of the platen takes as little as 2 minutes and you can follow the procedure through the 4.5-inch touch screen.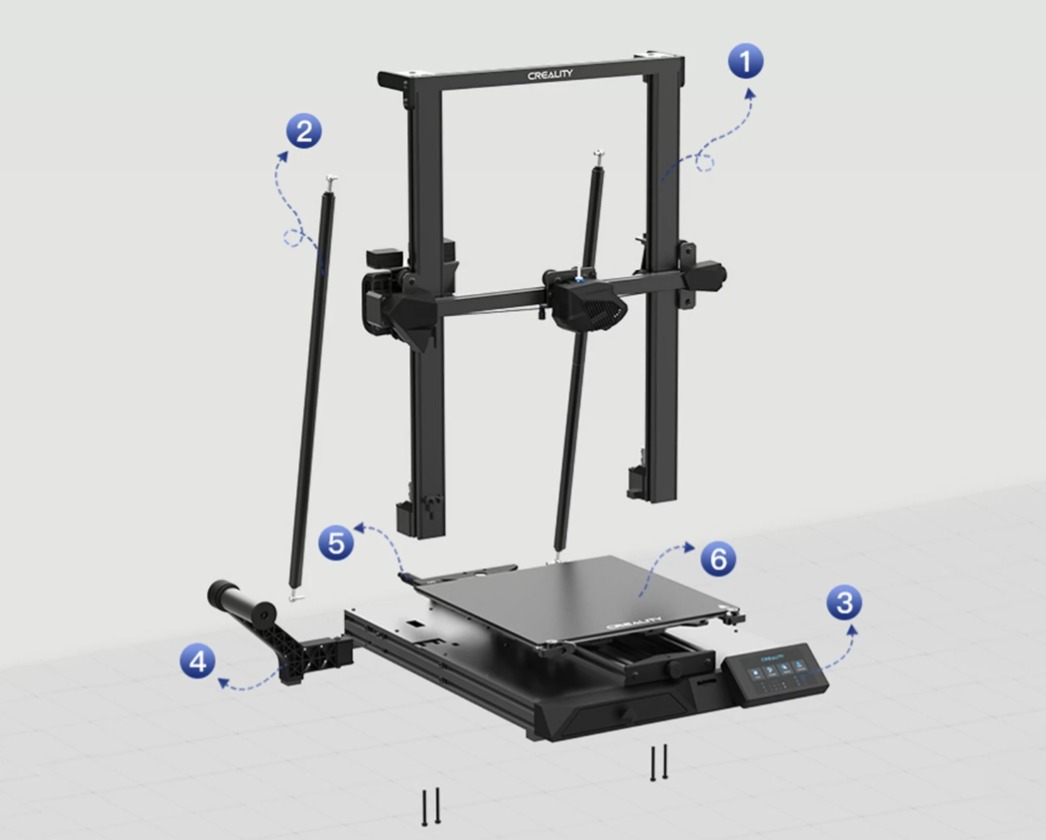 Thanks to this feature, you are guaranteed perfect prints of your 3D designs that literally take shape without any imperfections and with truly appreciable precision.
The printer has a nice design with the base housing the electronics being rather compact (there is a drawer for storing the included accessories) and virtually no cables in sight.
Creality CR-10 Smart is so called because unlike the vast majority of products on the market, it has an Ethernet port and is able to connect to the local WiFi network: thus making it possible to manage the 3D printer through the LAN without connecting USB cables or inserting SD cards.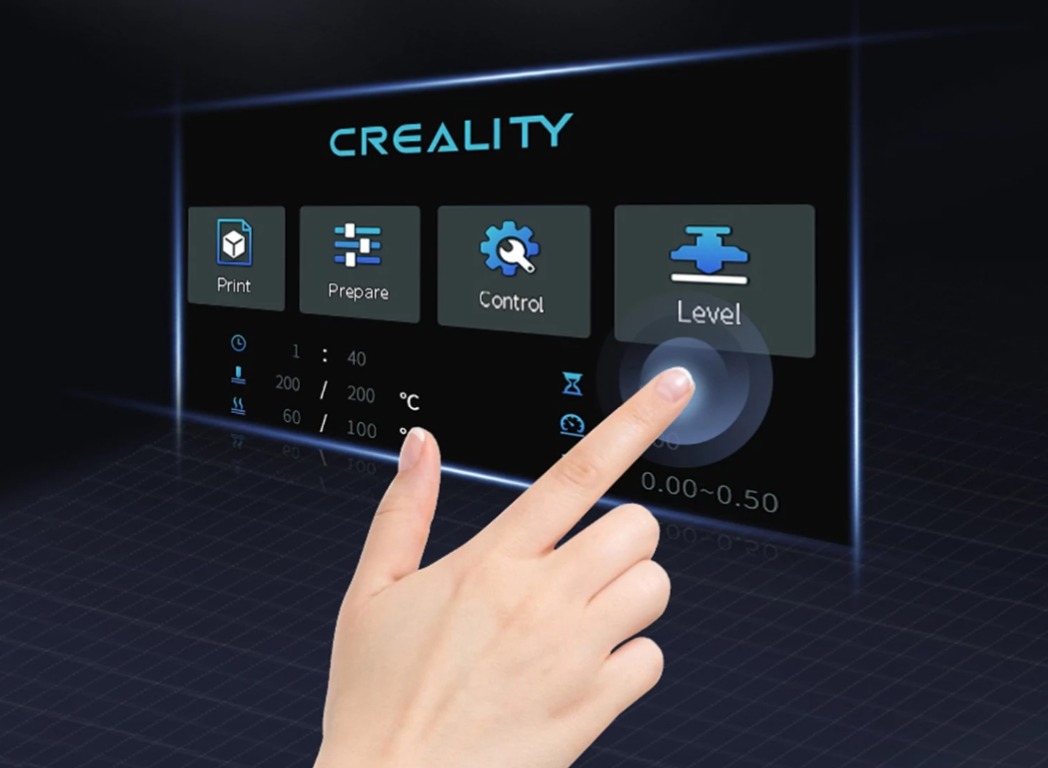 Using the Creality app that can be installed on mobile devices, one can remotely manage the printer and even perform importing and slicing of 3D designs.
Creality CR-10 Smart also smoothly handles power outages by allowing the automatic resumption of the print job; it also integrates among other options a function that allows you to set the machine to automatically shut down when the job is finished.
Where to buy?
The Creality CR-10 is a 3D printer that prints to within a tenth of a millimeter, has Wi-Fi for easy printing based on materials sent simply wirelessly, and has lots of smart features. For example, a power-saving mode that automatically switches the printer to power-saving mode after 30 minutes.
The Creality CR-10 3D printer, proven by many satisfied users, is now on unrepeatable sale at Tomtop.com for only 269.99 euros. But be warned, you can get this price by filling in our special discount code: TTSTCR at checkout. The goods are shipped from EU warehouse, so there are no fees or duties to pay.