Looking for a quality 3D scanner? Look no further! The Creality CR-Scan Ferret Pro 3D scanner is now available at a knock-down price!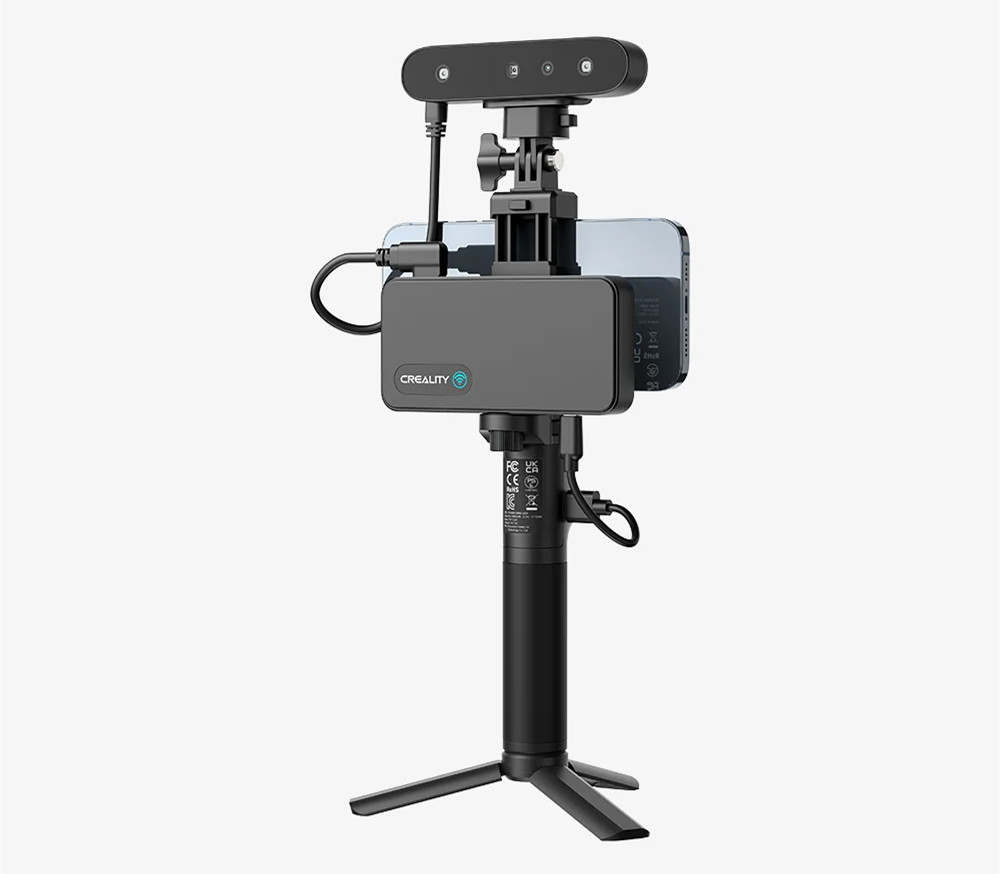 Take advantage of the high-performance CR-Scan Ferret Pro 3D scanner today. With this device, you can scan anything, even when your hands are shaking. With this product, you can significantly increase your scanning success rate.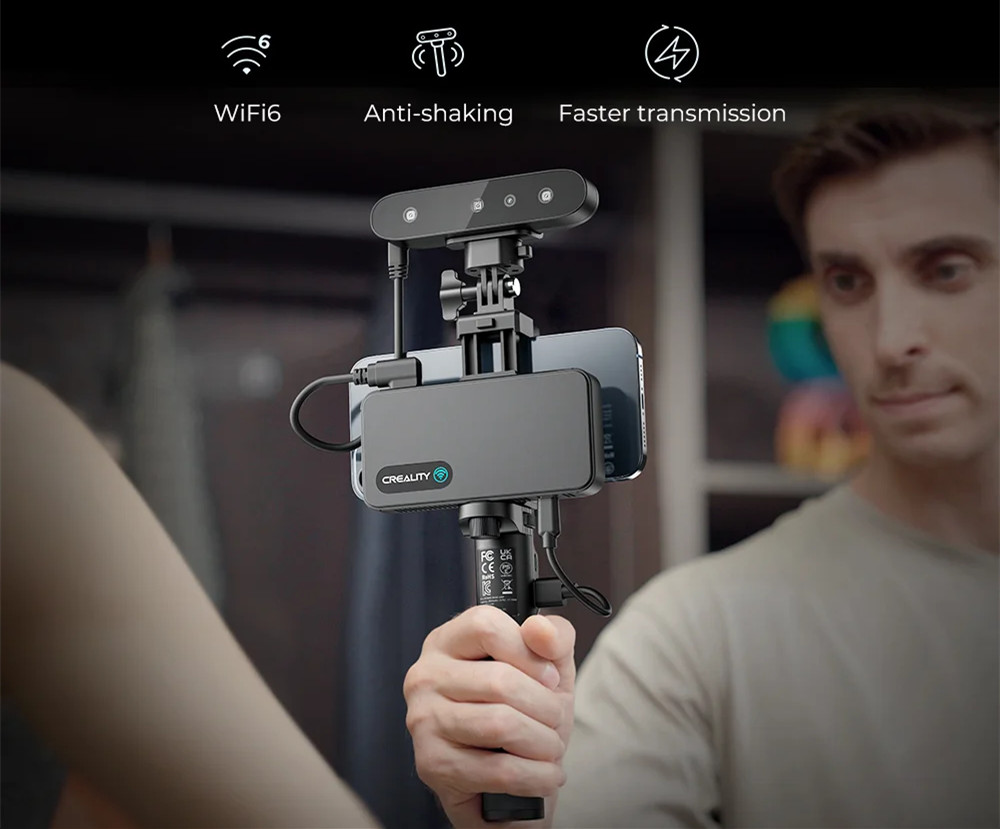 With the CR-Scan Ferret Pro 3D scanner, you can digitize absolutely everything: your car (car parts, tires), black, colored or metallic objects to achieve the desired modeling effect.
The CR-Scan Ferret Pro 3D scanner incorporates advanced optical technology via an intelligent algorithm that adapts to any environment, delivering quality results even in bright sunlight.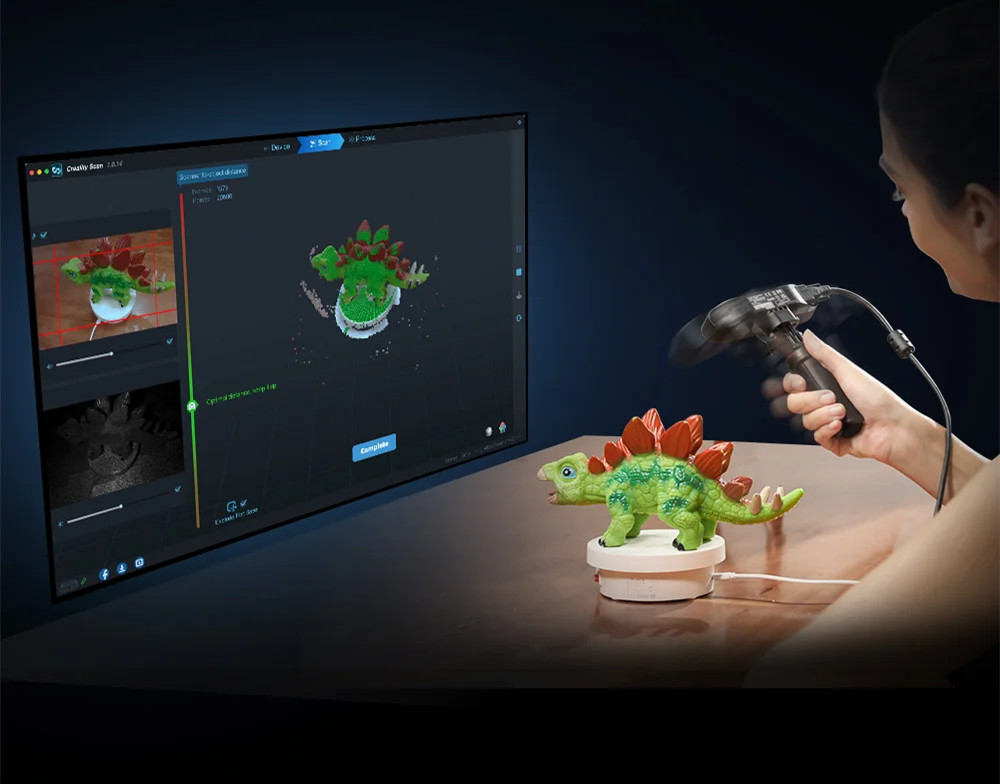 This product features a high-resolution camera with a 2 megapixel lens. It lets you capture your 3D models in full color and detail. With the unique face-mapping algorithm, detailed facial features can be restored for a lifelike model.
With its high quality mode, this device can scan with precision down to 0.1 mm, guaranteeing greater dimensional accuracy and capturing more detail. Users also have access to a fast scanning mode, thanks to the ASIC chip specifically designed for 3D imaging.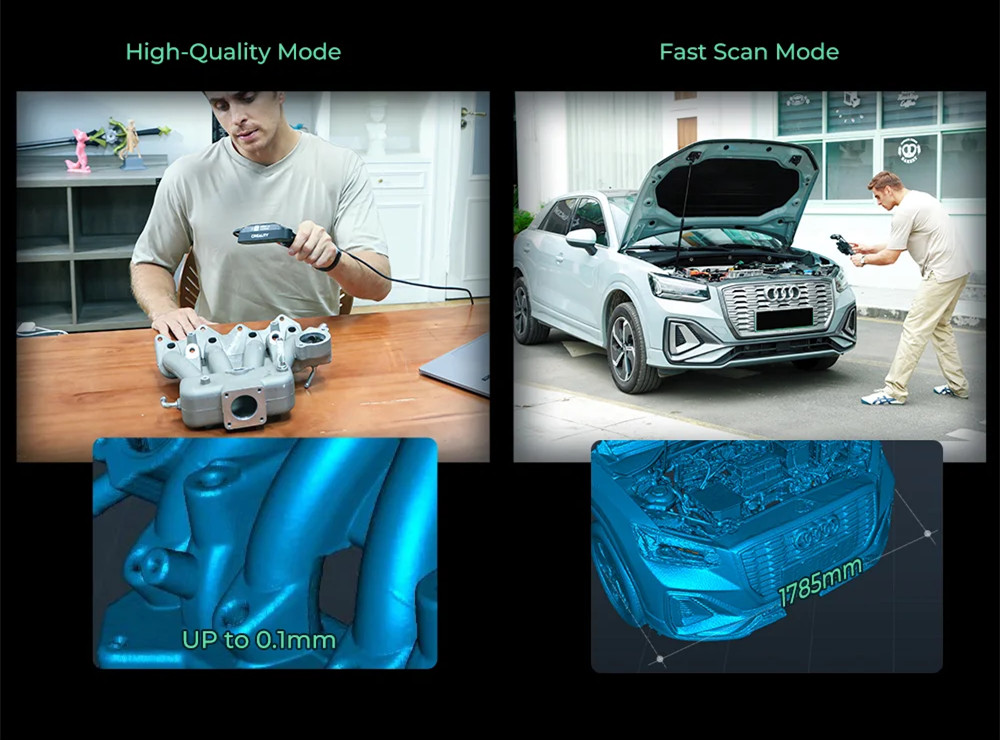 The CR-Scan Ferret Pro 3D scanner is easy to use. With a single click, you can easily model your model after scanning. There's no need for advanced scanning skills. Beginners will be able to use this device quickly and easily to obtain the desired scanning model.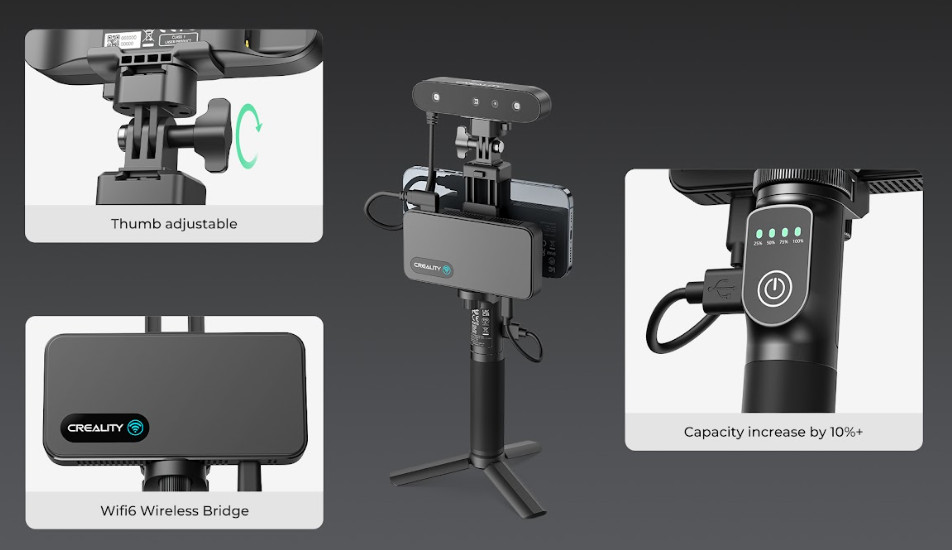 The device weighs just 105 g. So you can take it with you wherever you go, even when you're traveling. You'll be able to digitize your favorite objects from your trip. You can then take them home and create a sculpture to keep as a souvenir.
Finally, this CR-Scan Ferret Pro 3D scanner is compatible with Windows, Mac, iOS and Android operating systems.
Take advantage of the exceptional offer with the code "FerretPro", The price of the CR-Scan Ferret Pro 3D scanner has plummeted, with a great discount that will save you 50 euros. In fact, this product is priced at 379 USD instead of 429 USD on the manufacturer's website with the promo code FerretPro. Please note that this code is only valid today. Between November 10 and 30, this 3D scanner will benefit from an additional 20% discount, reducing its price to $379. Of course, delivery of your 3D scanner is free. But don't wait to order, as this is a temporary offer and stocks are selling out fast.