Having your own transport method is always a plus, especially for commuting in the city. For that it's just perfect to get an e-bike or e-scooter, so you can have little help when you need. And today we have for you a nice selection of ENGWE e-scooter from the wares of our friends over at the Tomtop Store. Of course as always with nice promo deals and discount coupons. So which models are up for grabs on sale this time?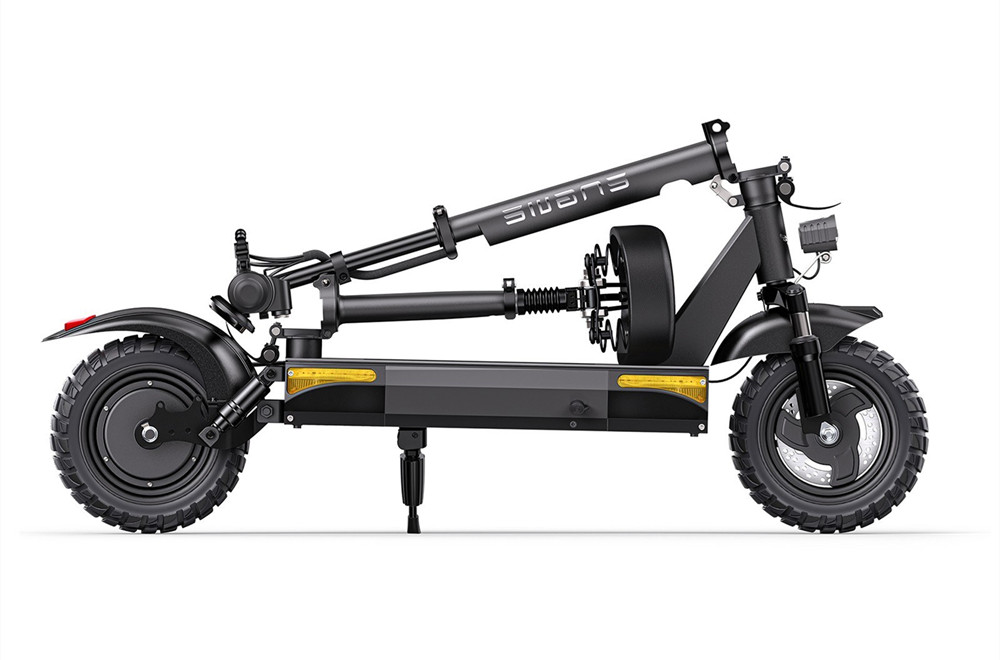 The ENGWE S6 Electric Scooter is a powerful and affordable means of transportation. It has a 500W motor (700W peak power) that can accelerate quickly and climb steep hills. There are three speed modes: Eco (up to 11.1 mph), Regular (up to 18.6 mph), and Sports (up to 27.9 mph).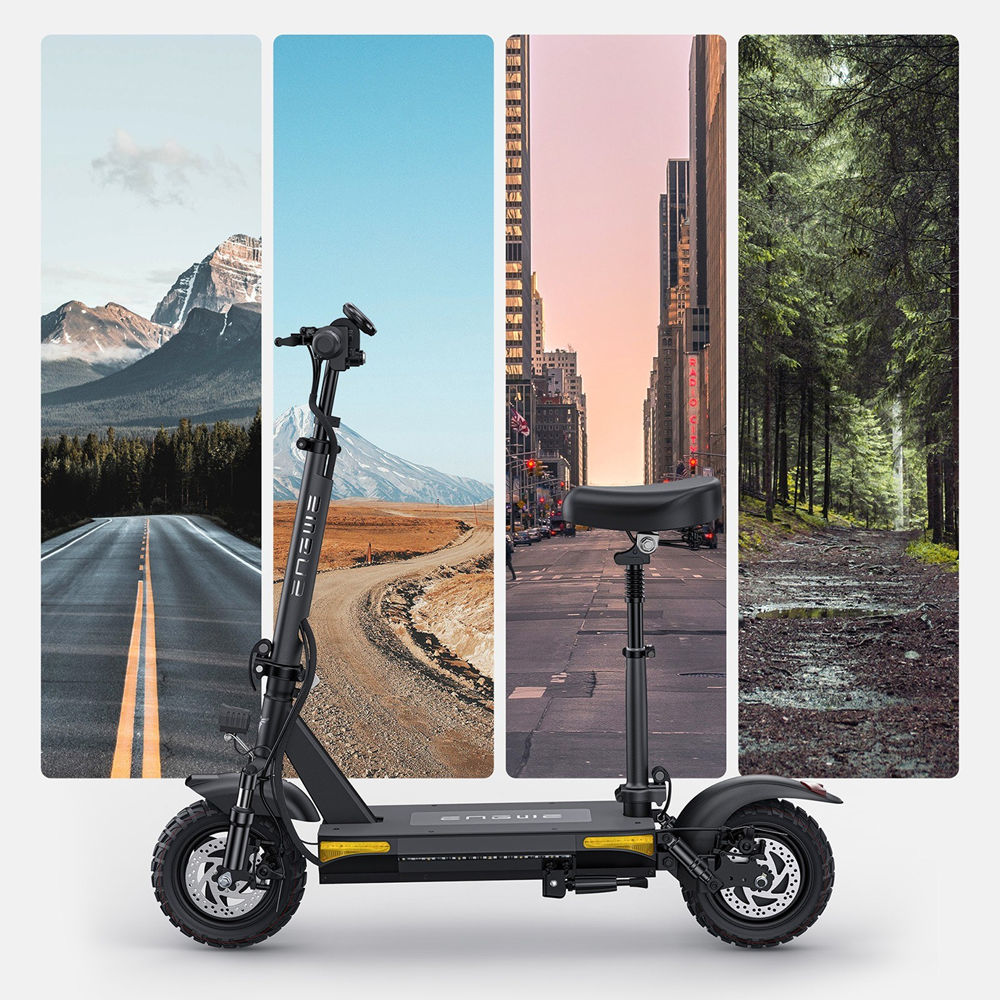 The large 10 inch tubeless tires on the S6 enable you to ride comfortably on all types of rough terrain, and the multiple-suspension design ensures smoother riding in the city or on trails.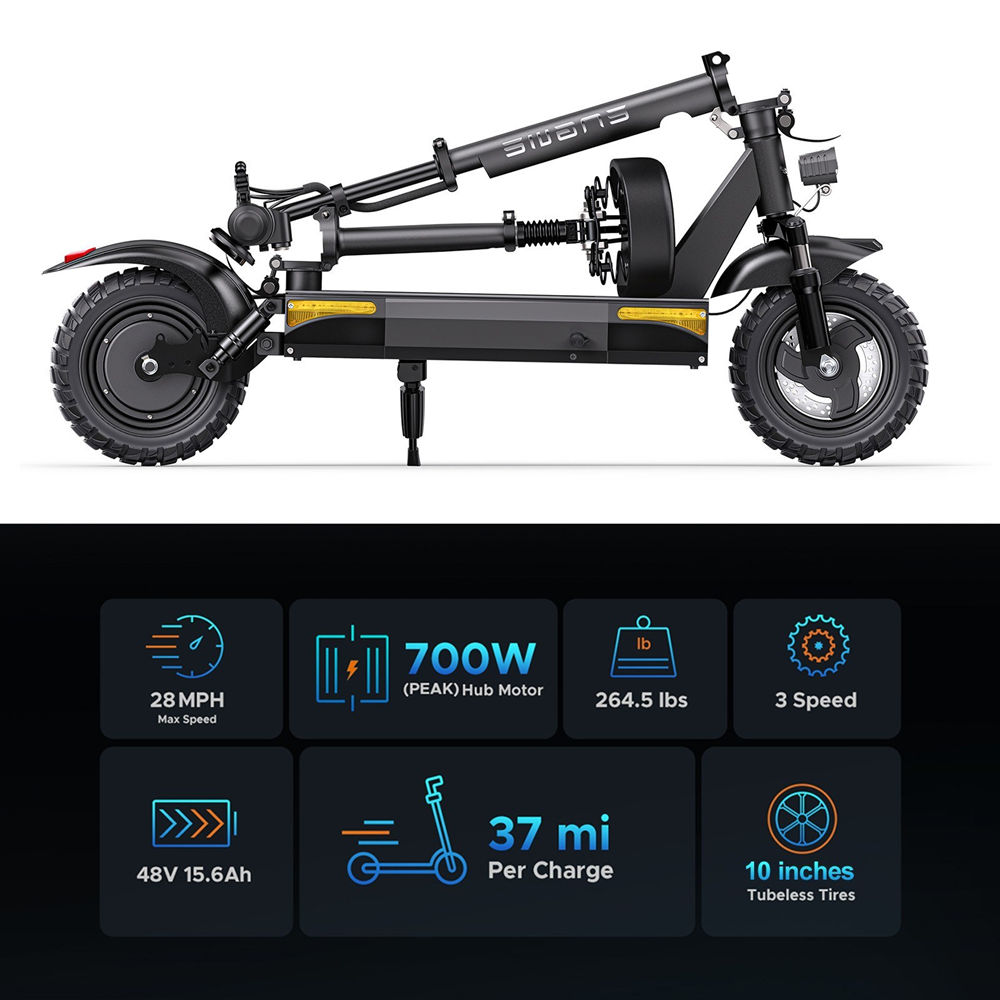 Specifications
Motor: 500W (700W peak power)
Battery: 48V/15.6AH Lithium ion battery 1865
Range: 37 miles (60km)
Max speed: 28 MPH (45KPH)
Climbing capacity: 15 degrees
Motor torque/N.M: 23 NM
Tires: 10×2.75-6.5 inches vacuum tire
Brake: Front & Rear mechanical disc brake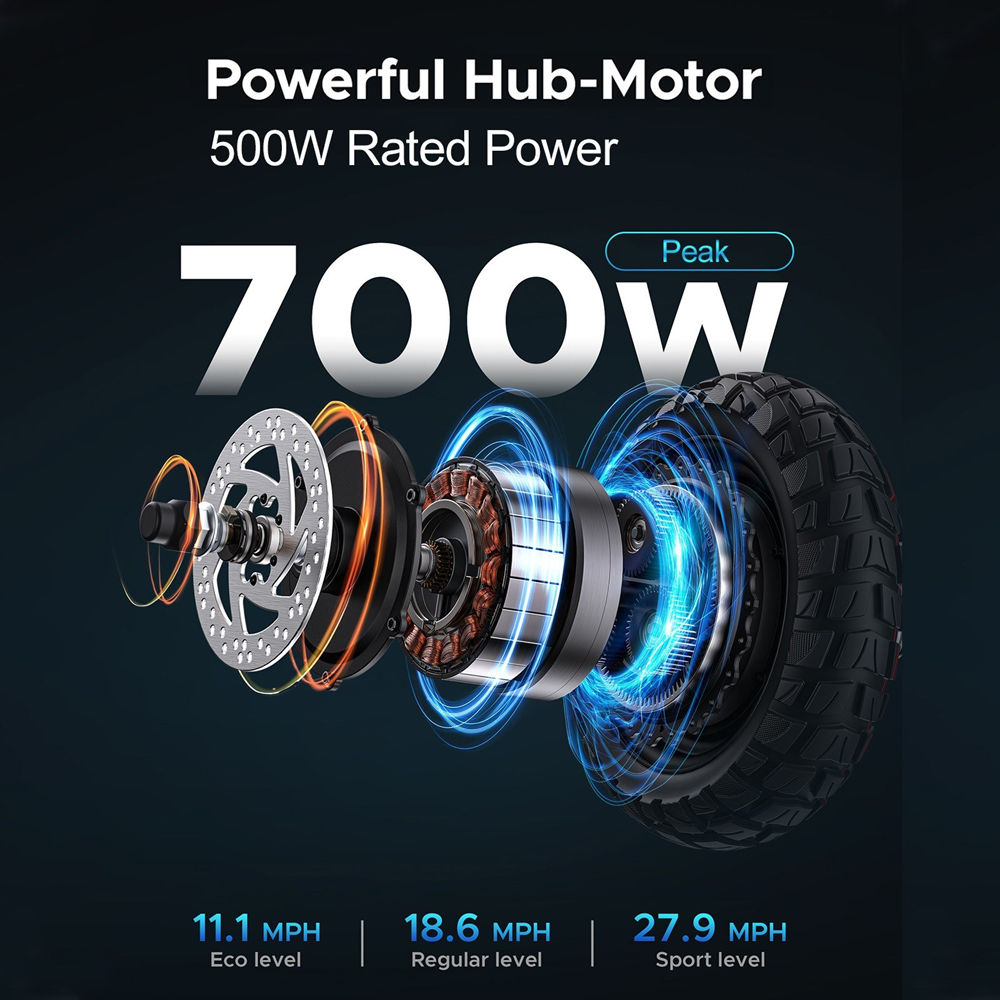 The S6 has a long-lasting 48V/15.6AH Lithium ion battery that can provide a range of up to 37 miles (60km). The actual distance and speed may vary depending on various conditions. The scooter has a maximum load capacity of 264 pounds (120kg). It also features an LCD display, front and rear mechanical disc brake, and adjustable handlebar height.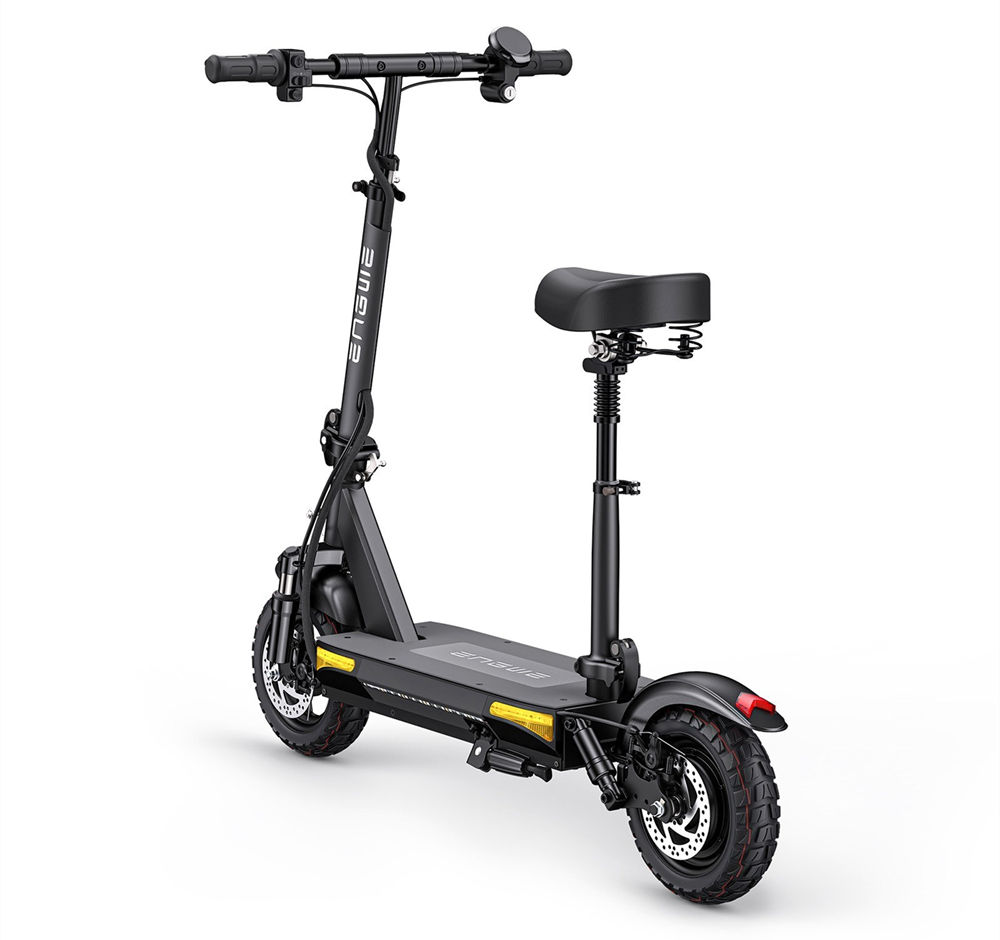 Conclusion
The ENGWE S6 Electric Scooter is a great option for those looking for an affordable and powerful means of transportation. It has a long-range, can climb steep hills, and can handle rough terrain. However, some users have reported that the motor is not as powerful as advertised and that some parts are of low quality. Overall, the ENGWE S6 is a good choice for those on a budget who want a reliable electric scooter.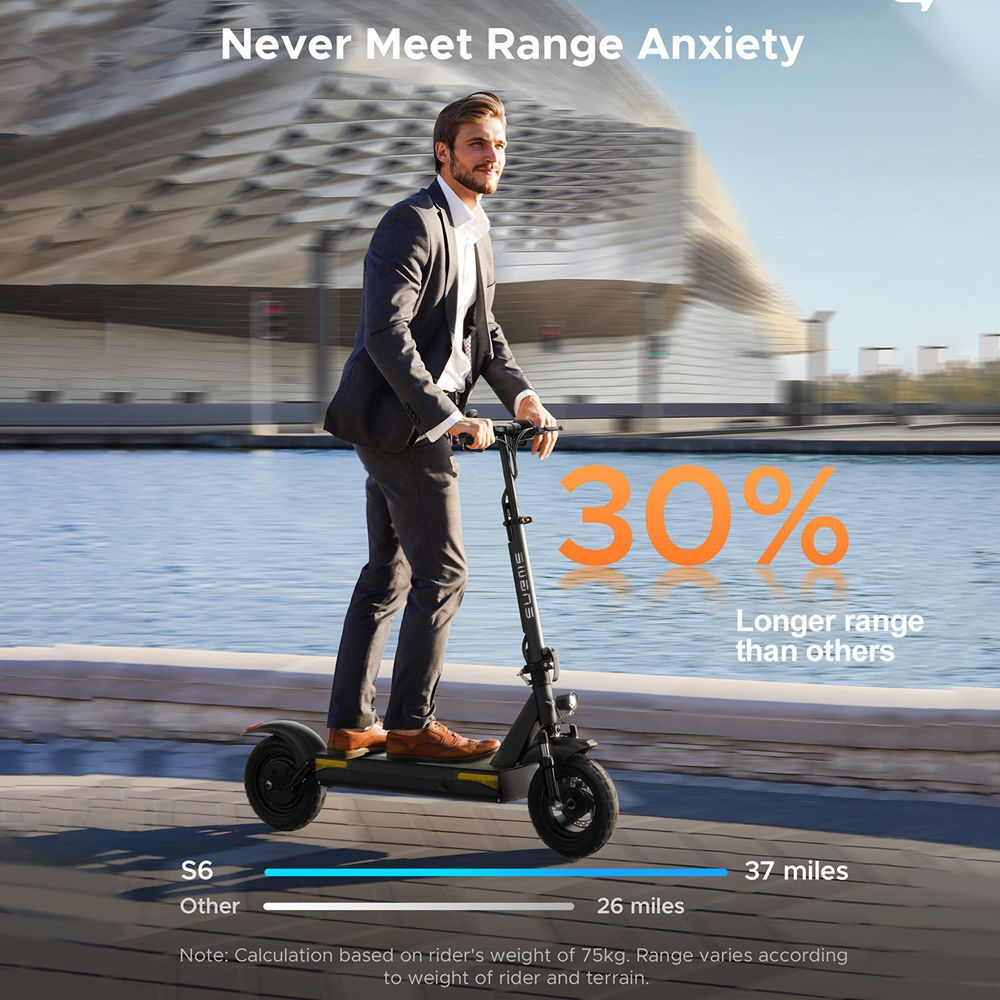 Price and Availability
The ENGWE S6 Electric Scooter is available for purchase on Tomtop store with a great price for €569.99 use coupon code ENS6B. Delivered from EU Warehouse, FREE Shipping.