Cycling has always been considered an essential part of living a healthy life. Bicycles have improved with technology. Cycling benefits you in losing weight, preventing heart disease, maintaining mental well-being, stronger immune system, and many more.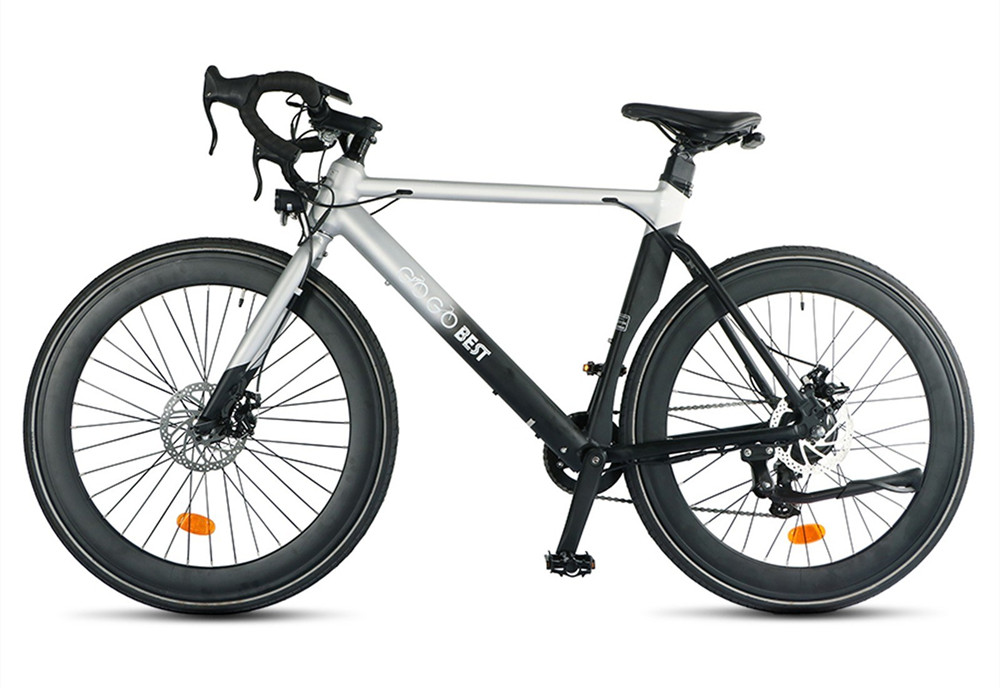 Today, we can choose from a wide range of options available in electric bicycles. We will discuss one of the electric bicycles with some beautiful. GOGOBEST R2 has a beautiful design to attract eyes with an aluminum alloy rim. It has a more robust battery life with outstanding power.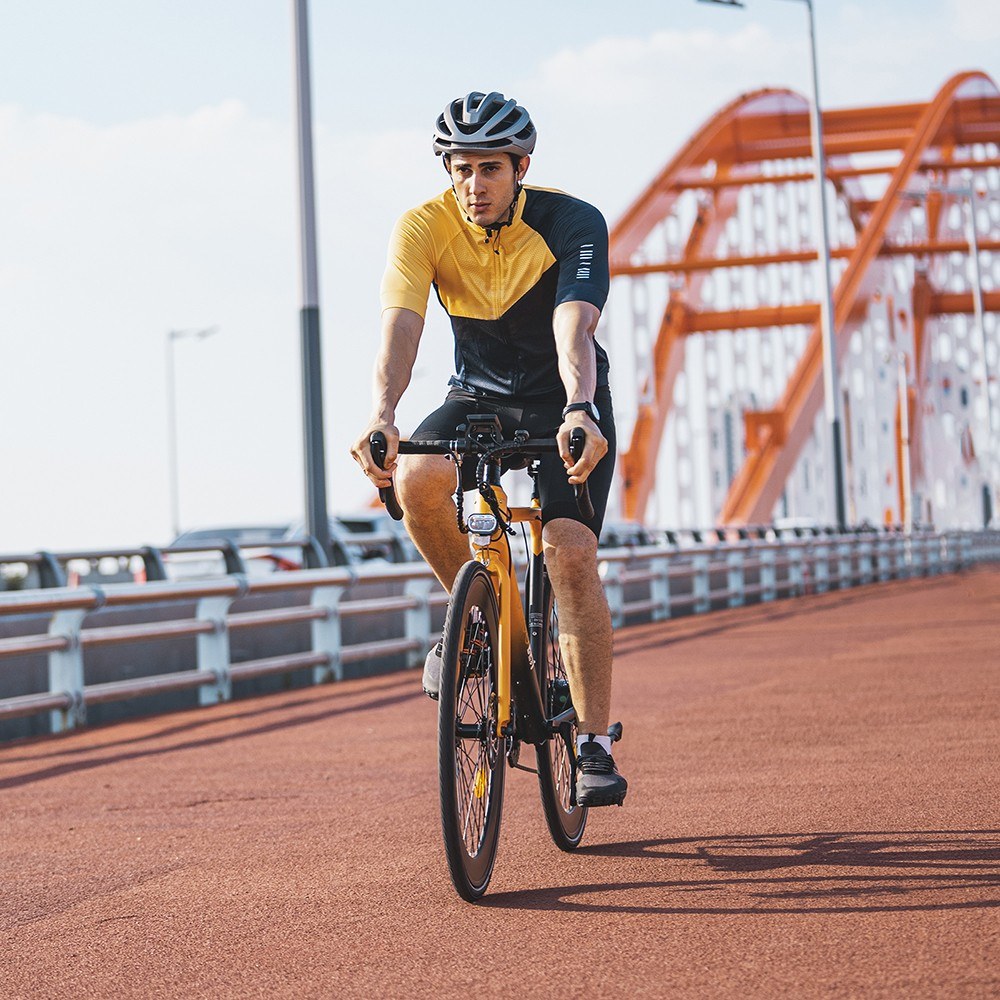 The GOGOBEST R2 Electric City Road Bike is a lightweight aluminum alloy frame electric bike with a 250W brushless motor and a 36V 9.6Ah battery that provides a range of up to 80km.
The bike has a smart LCD display that shows speed, power, mileage, gear position, driving time, and status information. It also features a front spring suspension structure, mechanical disc brakes, and Shimano 7-speed gears.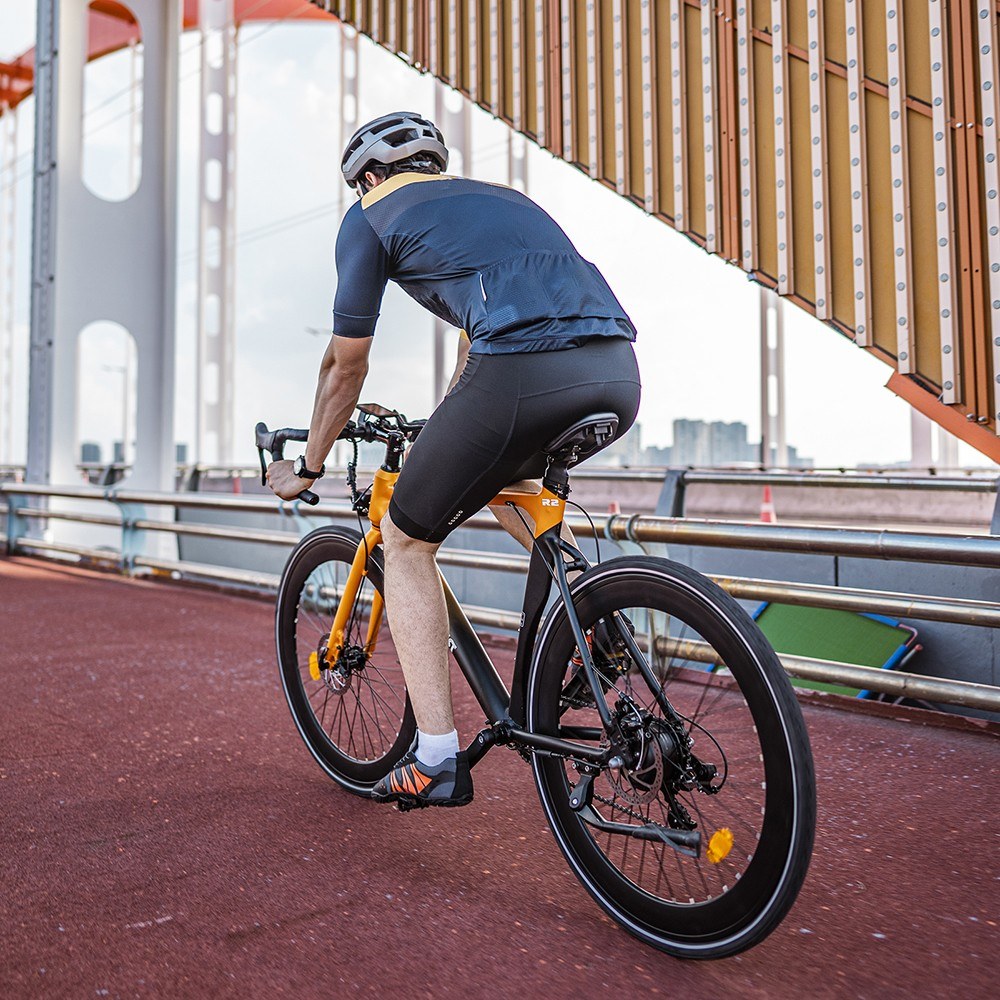 You can enjoy three traveling modes on GOGOBEST R2 electric bicycle and easily switchable according to gear. Electric Mode helps turn on the electric throttle, and zero gear provides the electric drive. Riding Mode enables the bicycle riding mode. You also get a five-level power assist mode which delivers output from low to high power mode. Your ride is made comfortable with the spacious and wide bicycle seat.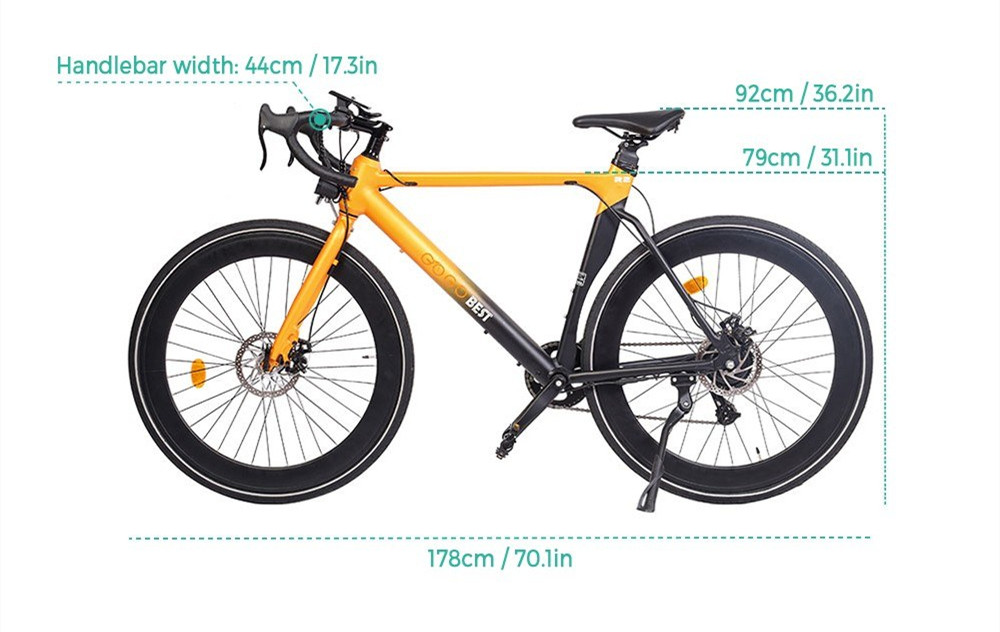 If you're looking for an exceptional electric bike that combines performance, comfort, and reliability, the GOGOBEST R2 is an excellent choice. It is currently available for purchase at Tomtop for just €1099.99 when using the coupon code TTGR2S. With free shipping and delivery from the DE warehouse, this offer presents a fantastic opportunity to own a top-notch electric bike at an affordable price.