The LONGER RAY5 20W is a powerful laser engraver and cutter that is ideal for both home and professional use. With its 20-watt laser module, it can cut materials that most home engravers can't touch, such as stainless steel.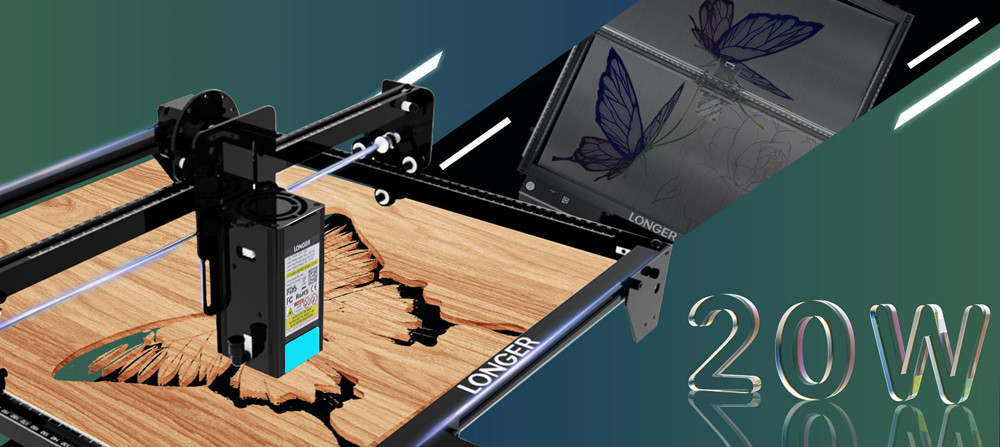 It also has a 256-color oxidization feature that allows you to create gorgeous grayscale images on stainless steel. The RAY5 20W is built with an ESP32 chipset, which is faster and more powerful than comparably equipped machines with 8-bit chipsets.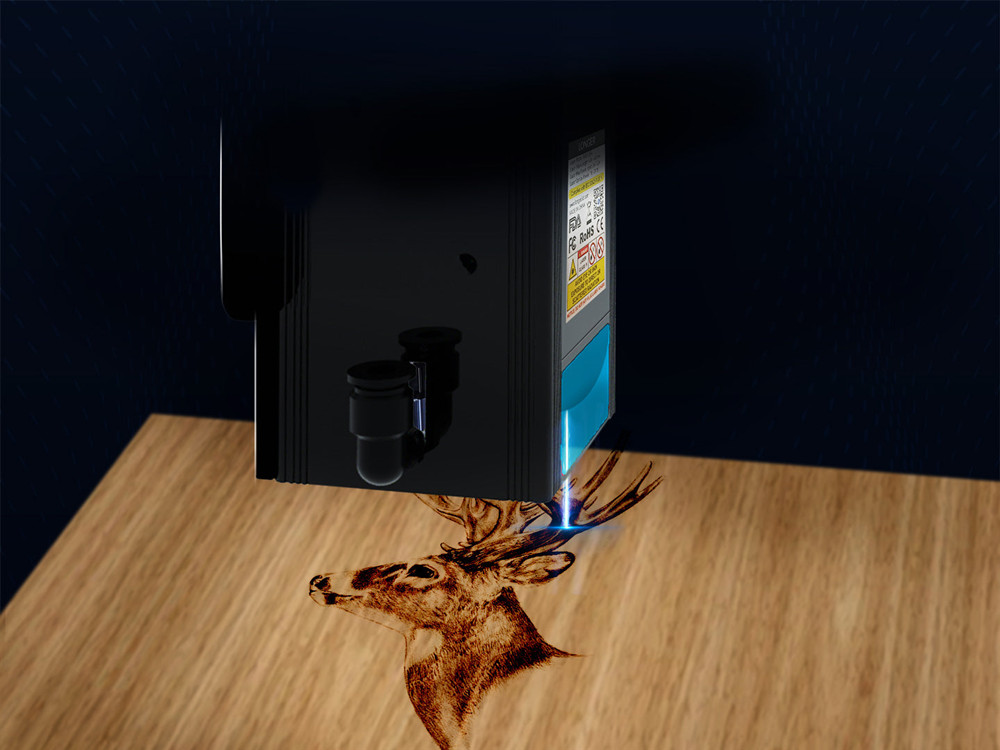 The RAY5 20W is compatible with various mature carving software, such as LaserGRBL and LightBurn, and supports Windows 7+, macOS, and Linux. Carving file formats supported include JPG, PNG, BMP, G-code, GIF, SVG, NC, and GC.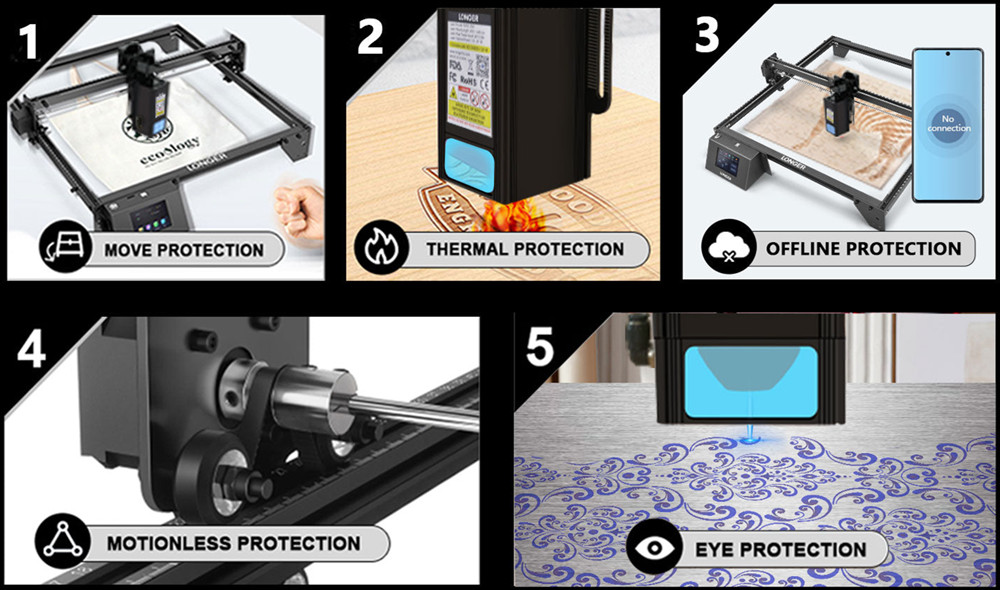 The machine has a roughly square footprint, with an area of 24 x 26 inches, and is built with a black aluminum frame and gantry. It also has four safety protections designed to protect you, including a tilt detection system, flame detection, and an emergency stop button.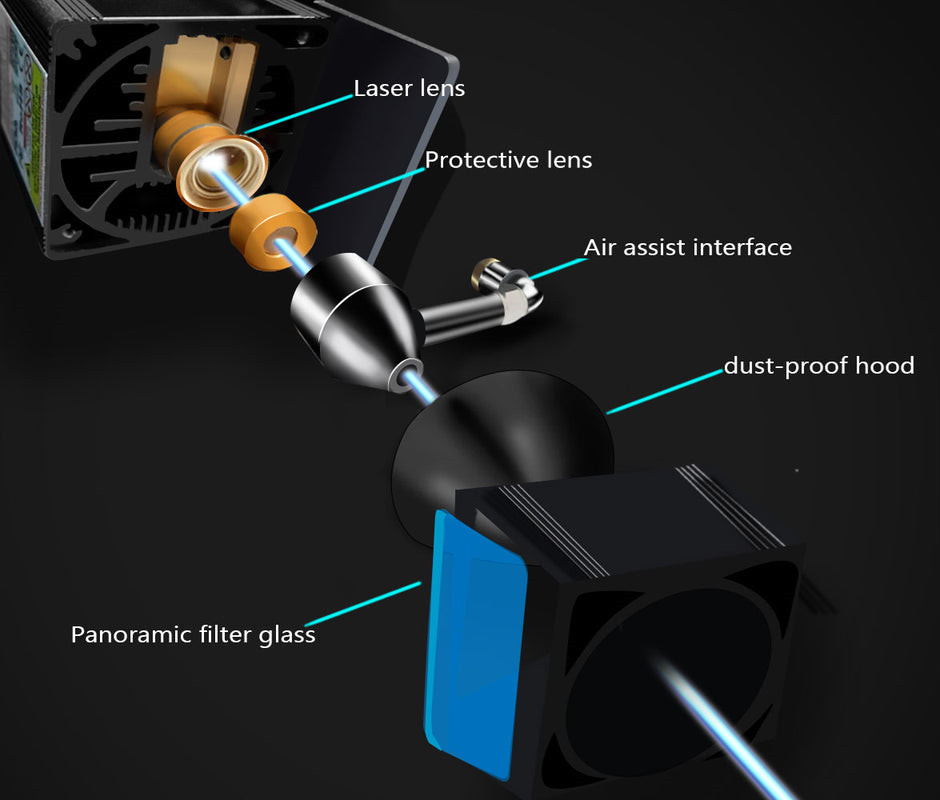 Overall, the LONGER RAY5 20W is a well-rounded machine that offers efficient and reliable performance. It is an excellent choice for anyone looking for a reliable and user-friendly laser engraver and cutter. It is available on Tomtop for $536.56, just use coupon code TRTO101, delivered from US Warehouse with FREE Shipping.