The electric scooters of the NAVEE brand, which works closely with Xiaomi, are already among the stalwarts of the market.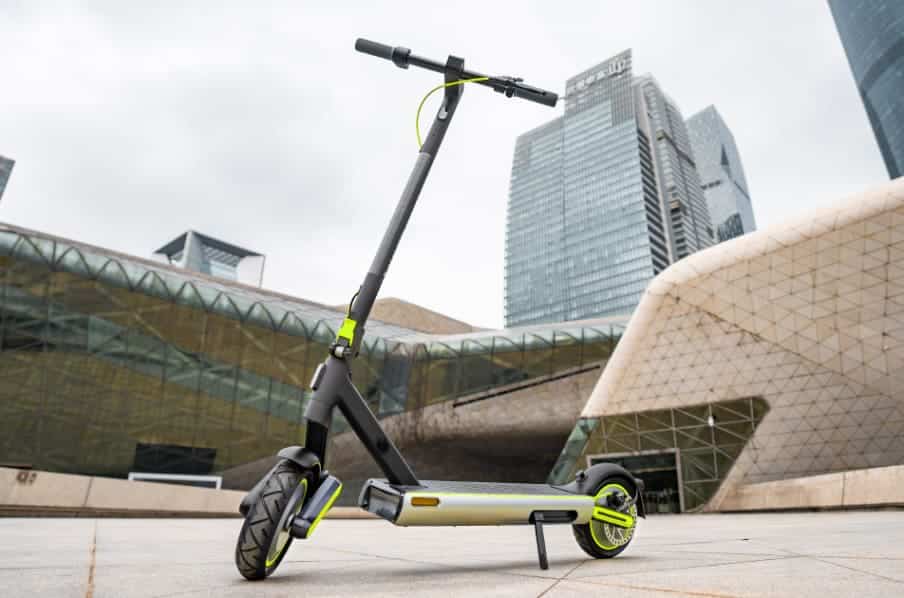 The Navee S65 electric scooter is powered by a powerful electric motor in the rear wheel. It provides fast acceleration with a top speed of 25 km/h and a maximum climb of 25%. The high-capacity battery allows the machine to travel up to 65 km (48 V/12.75 Ah). The BMS can efficiently manage the battery and ensure its safety.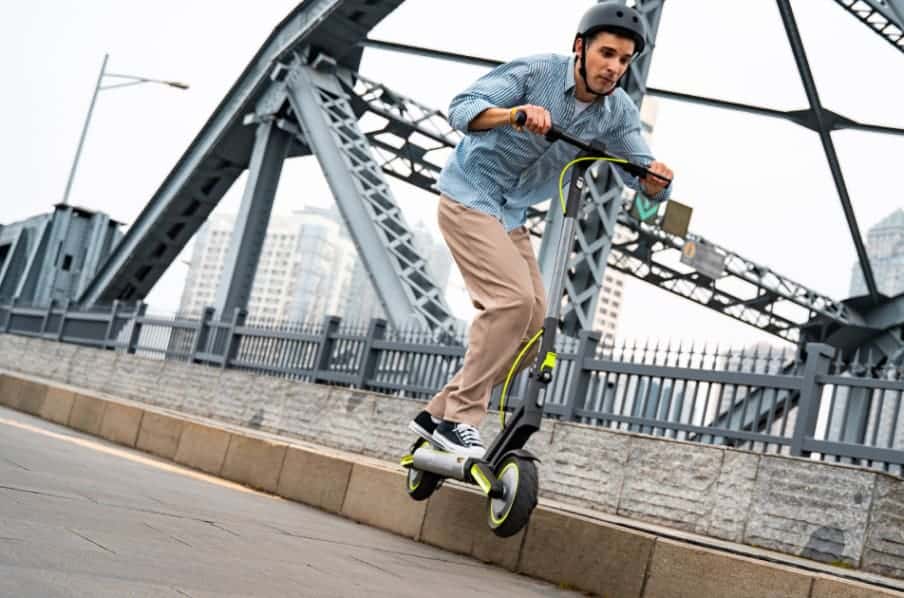 The Navee S65 electric scooter has both front and rear suspension. The shock absorbers can easily cope with different road conditions and bring a comfortable riding experience. So do the 10-inch tires. The Navee S65 offers three riding modes with three speed levels: walk mode, standard mode and sport mode. The maximum load of the electric scooter is 120 kg. It is made of high-quality aluminum, so it can withstand the more adventurous journeys. Safety is also ensured by a rear disc brake.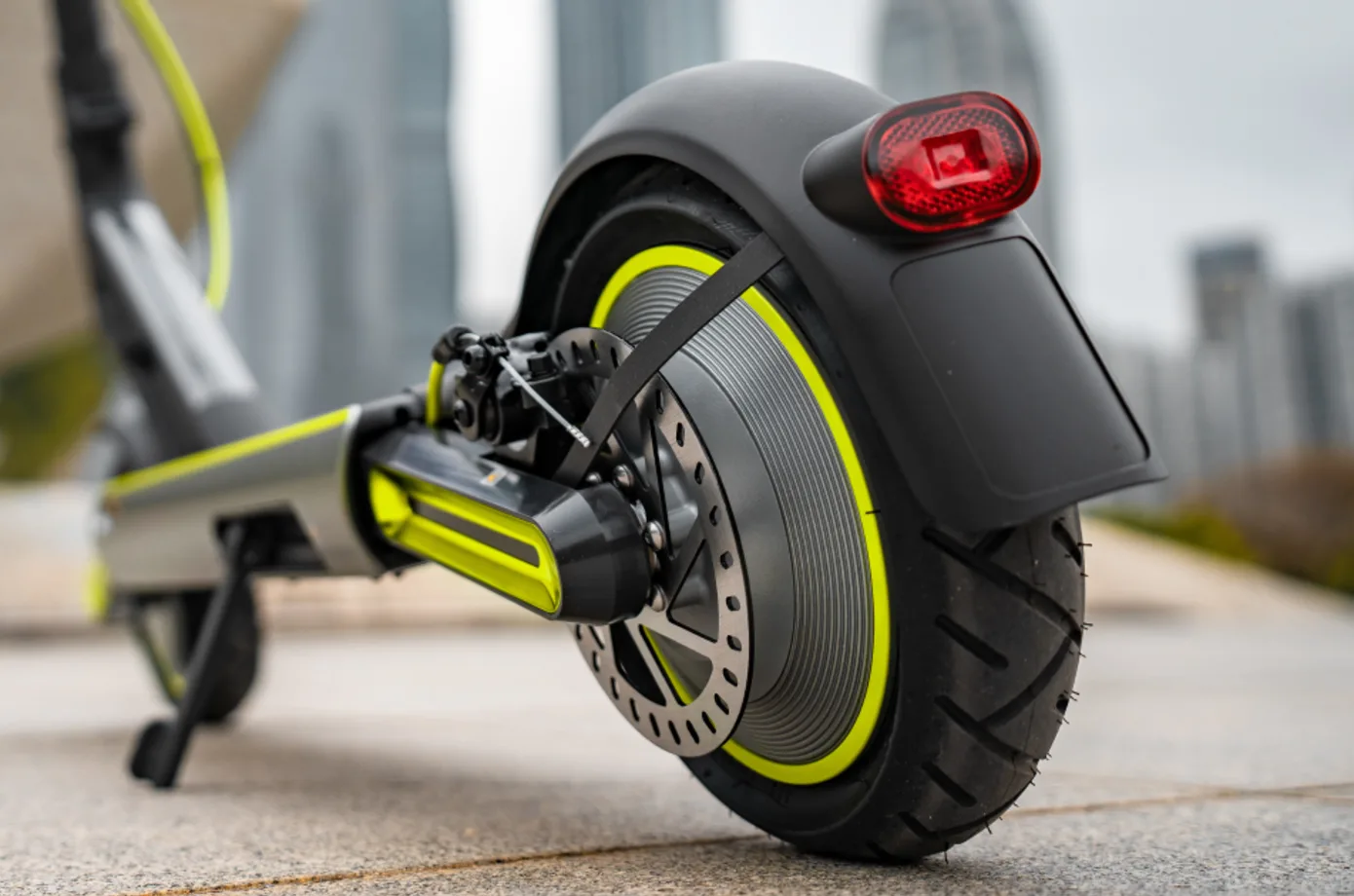 You can leave the scooter standing in the rain thanks to its IPX5 waterproof rating. There is a smart mobile app offering real-time ride statistics. It also supports other scooter settings and control. The handlebars can be easily folded down, so the electric scooter can fit in the trunk of a car, for example. The weight is 24.3 kg.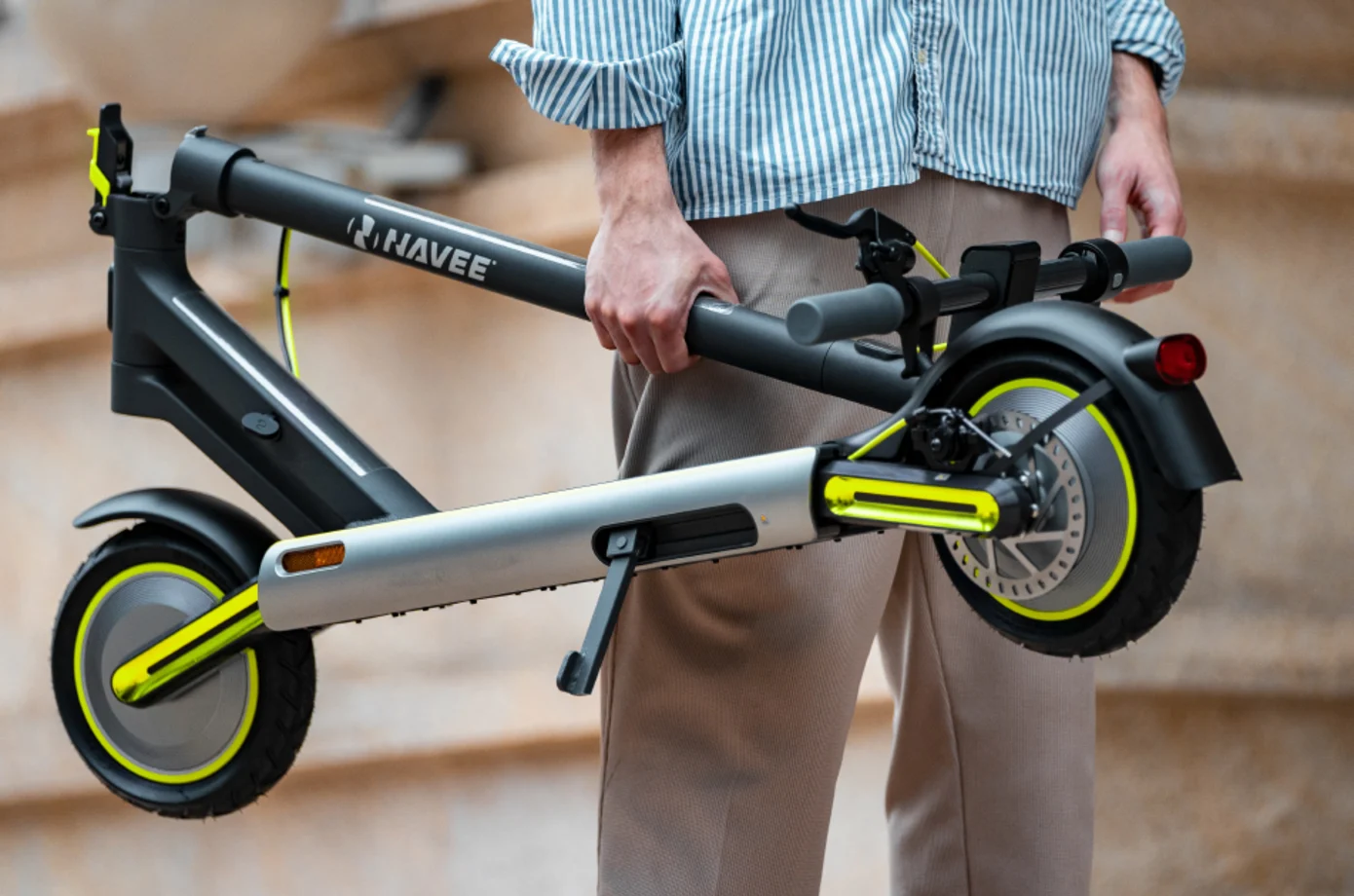 TomTop.com supplies Navee S65 electric scooters from its European warehouse. With the coupon code: NTTYV, it can be bought from €888.