ORTUR Laser Master 3 is a laser engraver that is good for everyone: professionals as well as beginners; now at an insane price, but for cheap.
This laser engraver is impressive. With ORTUR Laser Master 3, you can engrave just about anywhere. Wood, acrylic, leather, metal, ceramics, textiles, cylinders, food, stained glass, stainless steel, paper, cardboard and more-you'll have virtually no limits except your imagination. Realize your ideas by getting excellent results immediately: thanks to the clever software of this product, you won't need to experiment before you get to what you wanted to create.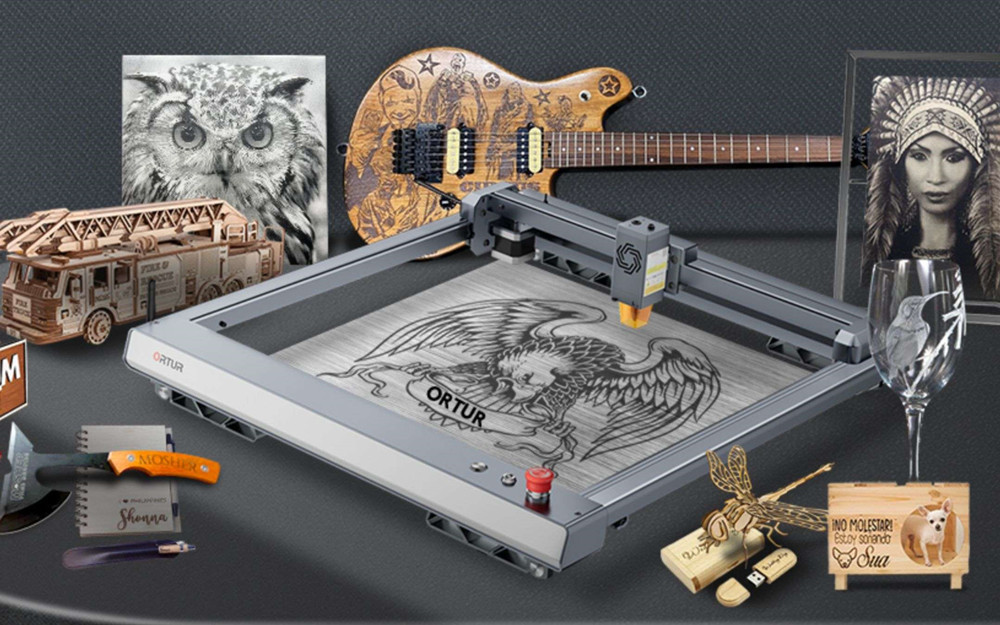 After all, this is a premium tool, which is good for hobbyists who create, but is also perfect for professionals. Made from the highest quality materials, it has a smart heart that enables rapid communication between the machine and your smartphone, tablet or PC. From abstract idea to finished work in no time, thanks to this excellent device. Of course, besides being easy, it is also super safe to use.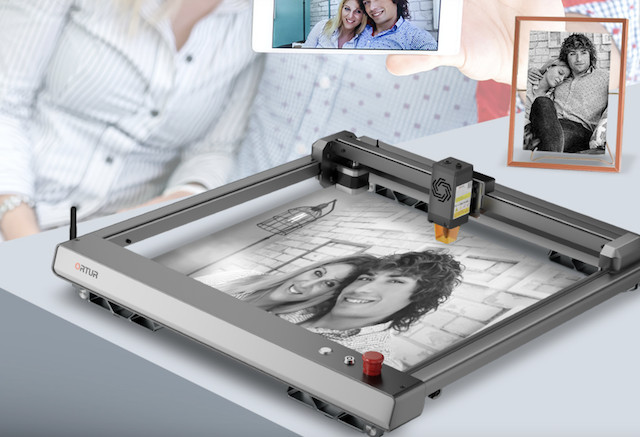 There are plenty of laser engravers on the market. The difference is the features, of course. What makes this product particularly attractive is its ability to engrave on so many materials, but not only that. In fact, of paramount importance is its ability to enable even beginners to achieve professional results.
For example, in seconds you can go from taking a photo taken with your smartphone to engraving that same image on wood. With a working area of 400*400 mm, you can indulge yourself with the objects you most want to personalize. You can design freely and turn your ideas into reality immediately. The ability to use the convenient mobile app will further simplify operations.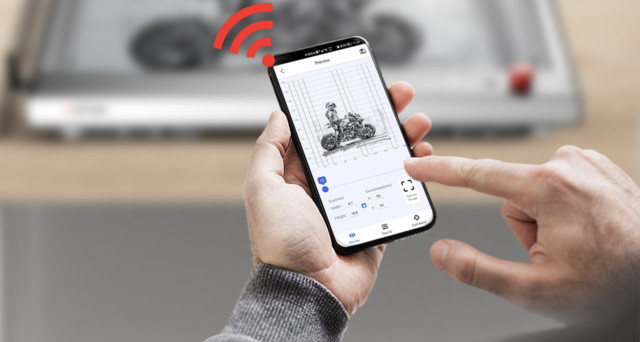 The laser module could not be more reliable: it smoothly transitions from finishing details by gently pointing (0.01mm deep) to cutting by going as deep as 3cm (acrylic material). Again, it is a super safe device to use. Thanks to several protection systems, there will be no problems. Even, there is a key that will allow you to completely lock any operation of the machine.
Take advantage of the Black Friday discount now and bring home the ORTUR Laser Master 3 laser engraver at a very small price. By ordering today, you'll receive it in just a few days-it will be perfect for personalizing Christmas gifts, which certainly won't look ordinary.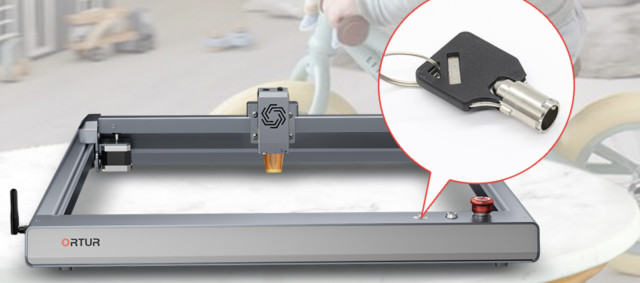 Price
Normally more expensive, thanks to the Black Friday advance, at Tomtop you can get it for just €549.89 instead of over €599. All you'll have to do is put the product in your cart and – before you pay – apply the code "TCOMLS" Shipping from DE warehouse, is fast and free.