To own an ultrabook is to own a PC that can go more places and do more things these days; however, it also entails the risk of losing more ports into the bargain. UGREEN offers hub-type products that seek to reinstate them through the medium of one USB type C port. Can this variant restore up to six different types of I/O to the light and portable notebook category?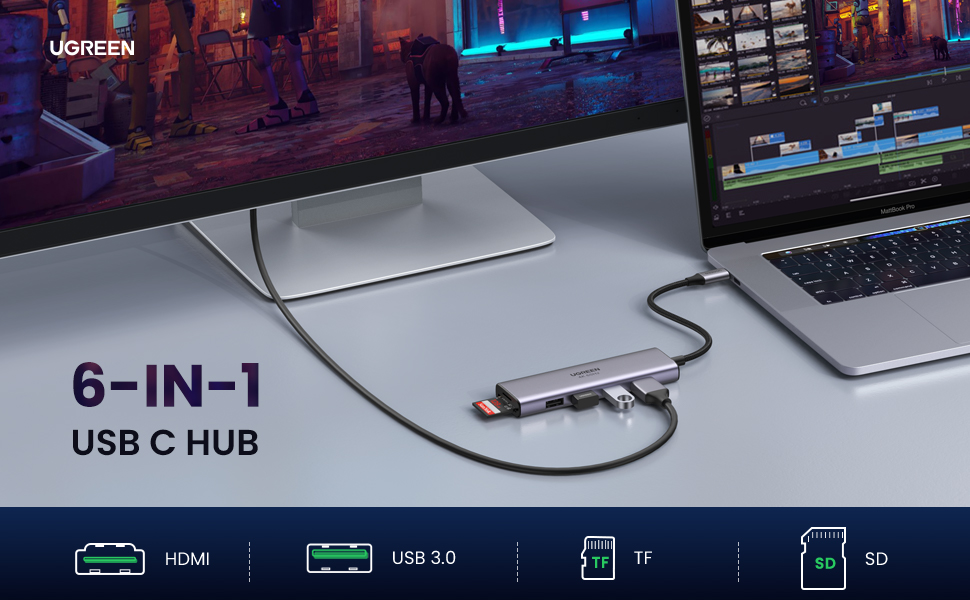 What is UGREEN? Well, before we start, it is important to know about the company UGREEN because I think not many users are familiar with this. UGREEN is a Chinese digital accessory selling giant owned and regulated by the UGREEN Group Limited, founded in 2012 in Shenzhen, Guangdong, by Zhang Qingsen. Generally, the UGREEN company know for its charging equipment and digital accessories, including the lightning faster-charging cables and audio devices. However, over the years, UGREEN slowly and steadily has become one of China's best-charging accessories sellers. So, now let's talk about what we are exactly here.

The UGREEN USB-C hub is an universal 6-in-1 with wide range of utility. For starters you are getting 4K@60Hz HDMI output port for crystal clear image on your 4K monitor or projector. All you need is a DisplayPort 1.4 and above in it. Then you are getting three high-speed USB 3.0 ports with 5Gbps data transmission for reliable data transfer. Last, but not least, there is also a microSD/SD card reader with speeds up to 104MB/s. All that coming from a single USB Type-C connector. The hub has a sleek aluminum build and braided-nylon cable so it just feels premium. Its broad compatibility with allmost all Type-C and Thunderbolt 3 devices is just for anybody with a modern laptop.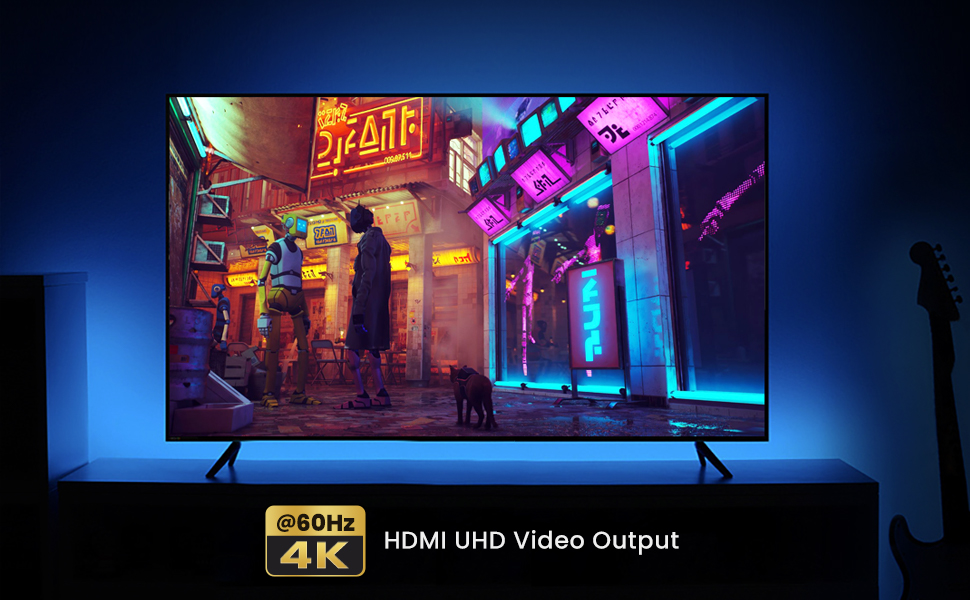 Talking about the pricing, then you can get the UGREEN 4K@60 Hz USB C Hub at just 25.99 USD. But, right now there's an offer on this device so that you can get it at a discounted price of 17.28 USD (use coupon: 30CHUB4K). However, this is a limited-time deal, so grab it as soon as possible before it gets ended.
Code:

30CHUB4K

Page price: $25.99
Deal price:

$17.28

Price after code: 30% off
Page Discount OFF: 5% coupon
Valid time: 01/09/2022~01/25/2022