Creativity can lead to amazing projects and small businesses can start from them. At a time when any extra income is welcome, we leave as a suggestion a laser machine that allows you to engrave and cut various materials. The XTool D1 PRO is a top option that surprises with its results.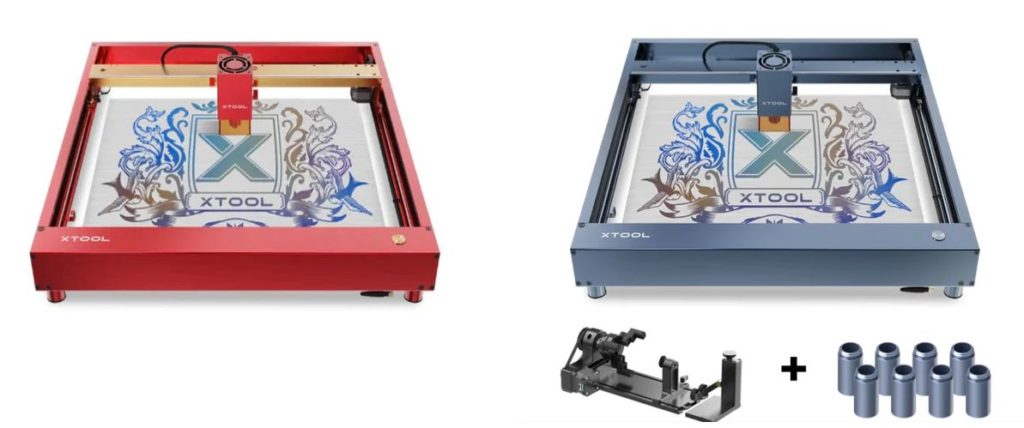 The XTool D1 PRO is available with 10W and 20W power, which makes them different in small details. For example, the 20W offers a 430 x 390 mm working area and the 10W has a 430 x 400 mm working area, in both cases areas suitable for jobs of already considerable dimensions.
XTool D1 PRO Features
10mm Basswood Cuts in One-PASS by 20W Highest Power Diode Laser
Up to 400mm/s Working Speed to Increase Your Productivity
Finer Details by Ultra-fine Compression Spot
Higher Accuracy and Stability by Durable Mechanical Structure
Compatible with LightBurn and 3 Types of Connection (USB, WIFI, TF card)
Auto-Stop if detects Flame/Moving or Tipping for Extra Safety
The laser technology used is diode laser and has an accuracy of 0.06 x 0.08 mm, with a fixed focal point of 50 mm. This precision makes engraving and cutting much more precise and mark-free.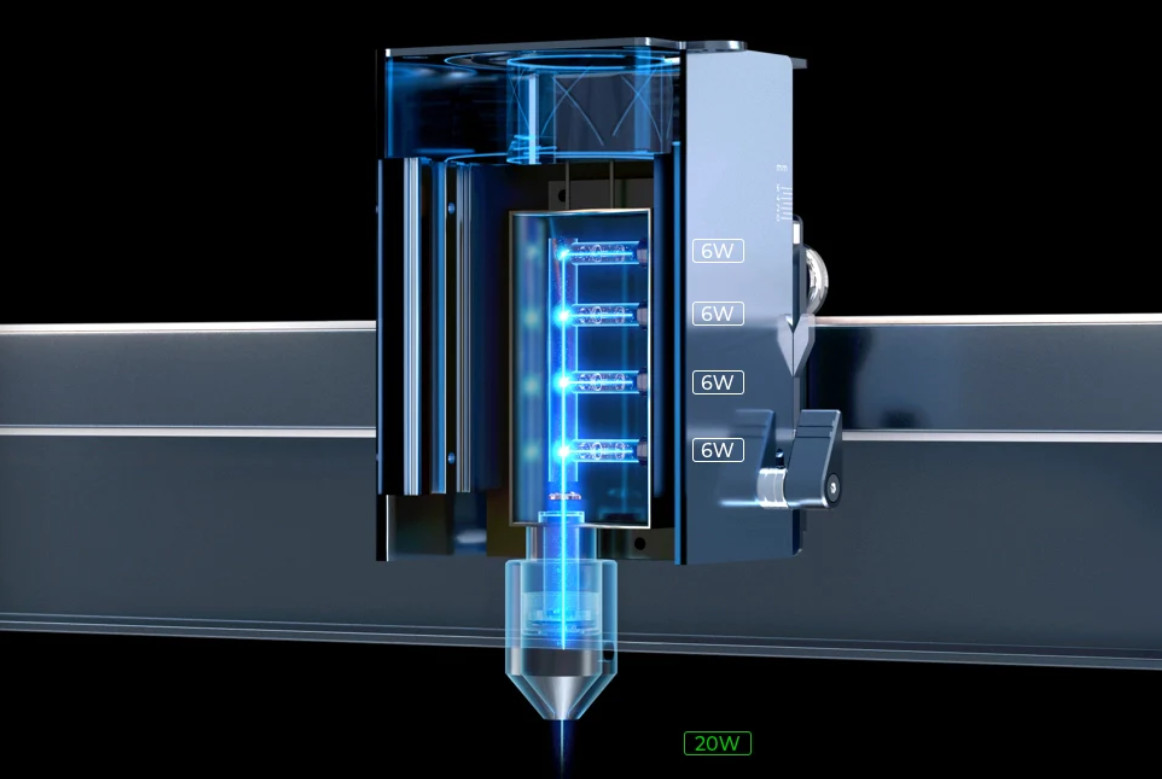 In addition to engraving on numerous material possibilities, the manufacturer speaks of more than 1000, the machine also allows precise cutting of, among others, leather, cardboard, acrylic, paper, wood, filter. Wood and acrylic, for example, can cut up to 10 mm and 8 mm thick, respectively.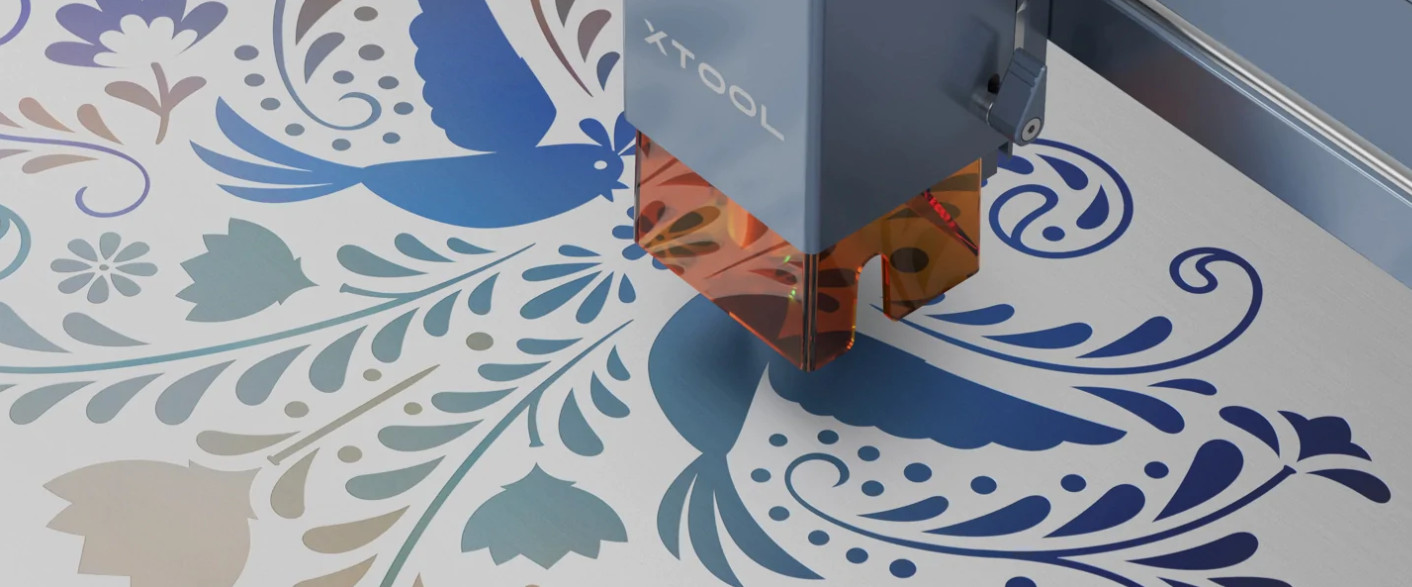 The firmware that equips this engraver allows a working speed of 400mm/s and is fully compatible with the most popular laser engraving control software, such as the free and open-source LaserGRBL or LightBurn, supporting connections to Windows, macOS and Linux, in JPG, PNG, BMP, G- code, GIF, SVG, NC, GC, and other formats.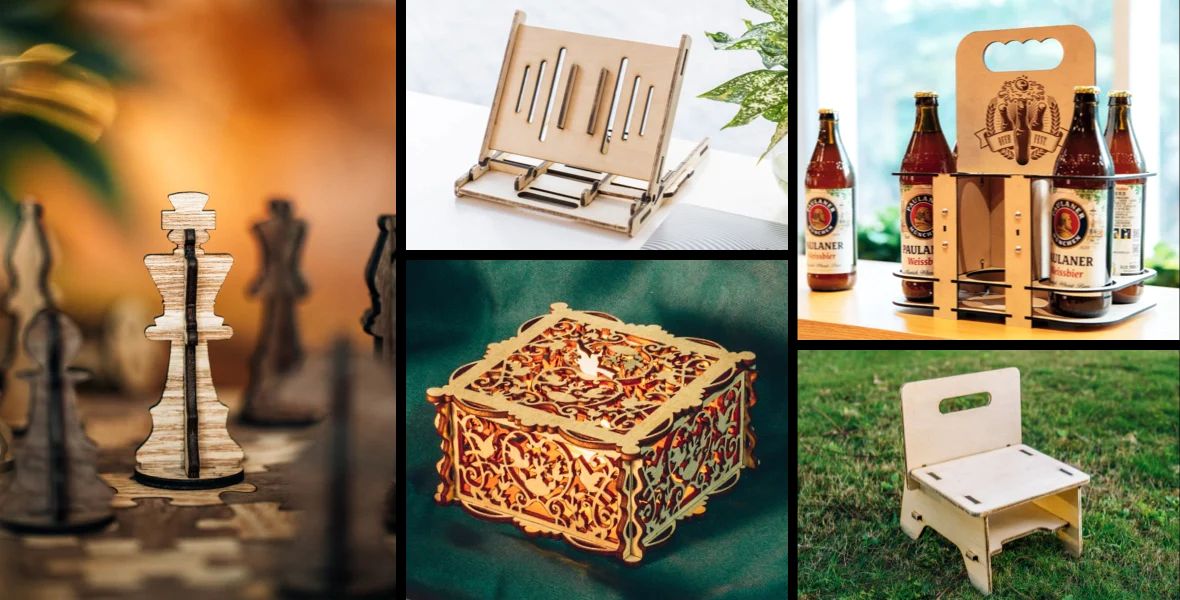 Whether due to moving or tilting of the machine, computer lock-up, or inadvertent locking of the motors, the recorder will stop immediately to prevent possible damage. It is also capable of detecting flames, where it will sound the alarm, and has an emergency button available whenever necessary.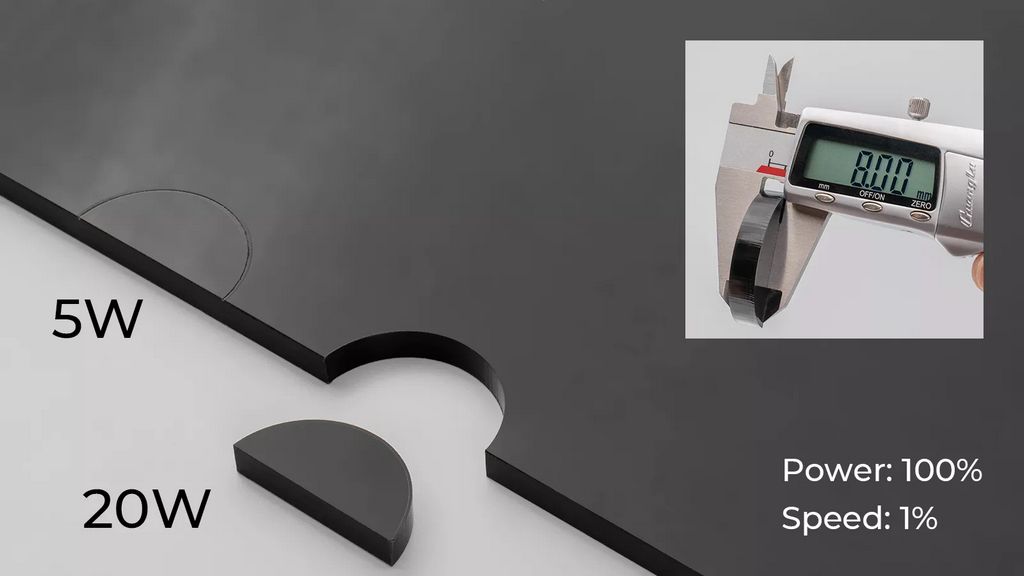 Printing and cutting can be controlled via App, over Wi-Fi, which greatly speeds up the whole process, being able, for example, to photograph an element and laser print it almost immediately and without constraint. In addition, it allows connection via USB and microSD memory card.
The 20W laser engraver XTool D1 PRO is available for about $1119.99 on Madethebest online-shop using discount code ZBXD150. Shipping is from US or EU warehouse, with fast and safe delivery. Madethebest is a professional website focusing on DIY tools, sifting through the hottest, highest quality variety of tools on the market for you.
Bundle: D1 Pro 20W + RA2 Pro + Risers (8 Packs)
RA2 PRO can help you engraver on the cylindrical objects.
Risers can make the Xtool D1 PRO have a higher height
Final price: $1379.99 (after coupon code)